With all of the craziness going on in the world today, we figured you could use a few undeniably hilarious photos to get your mind off things.
Lucky for you, we're experts at combing through the best of the internet—Twitter, Imgur, Reddit, Tumblr, and so on—to find the funniest pictures around.
So, go ahead take a break from your morning routine and enjoy the best photos the internet had to offer today. You're welcome.
1.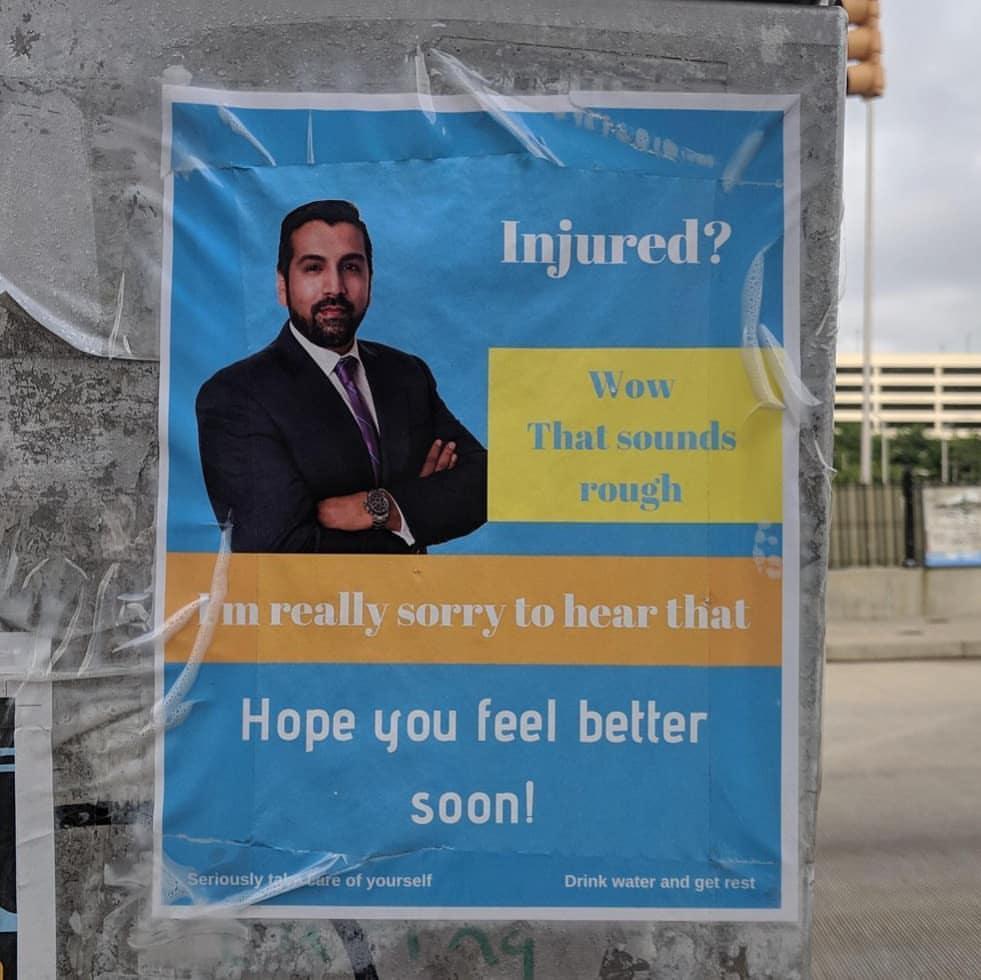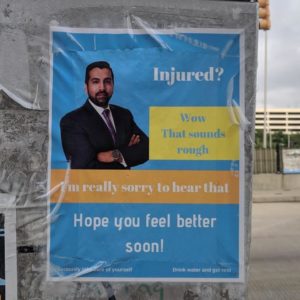 2.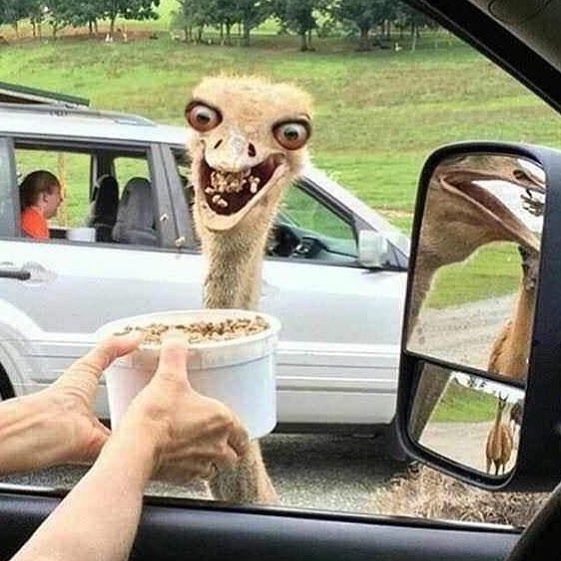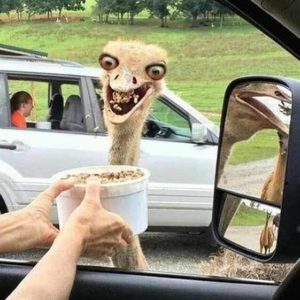 3.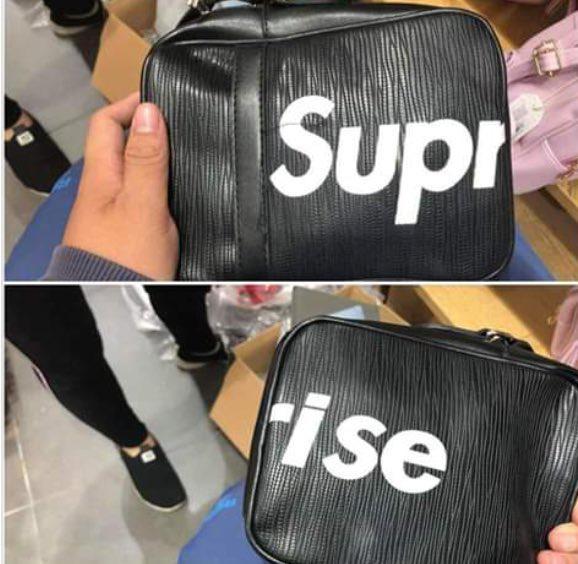 4.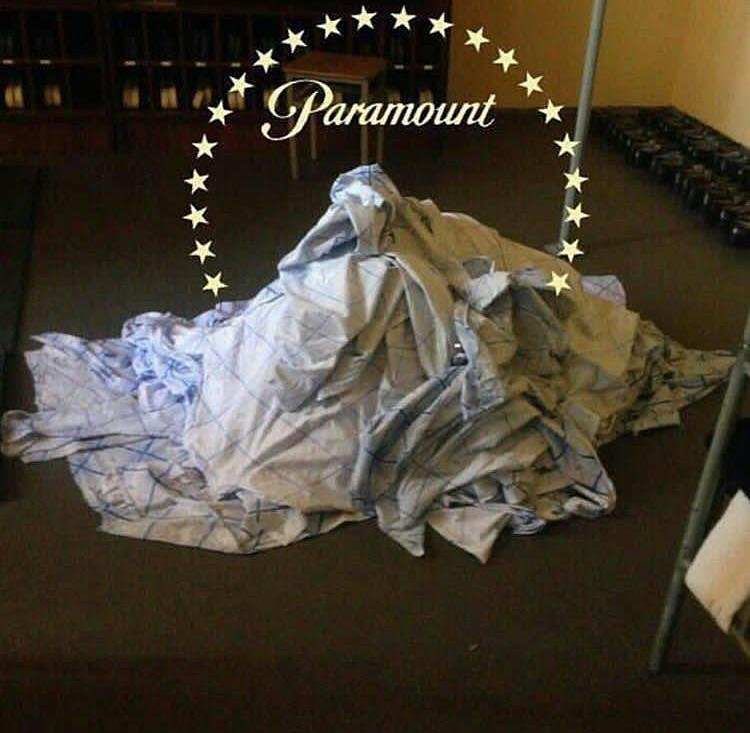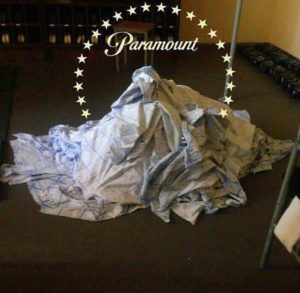 5.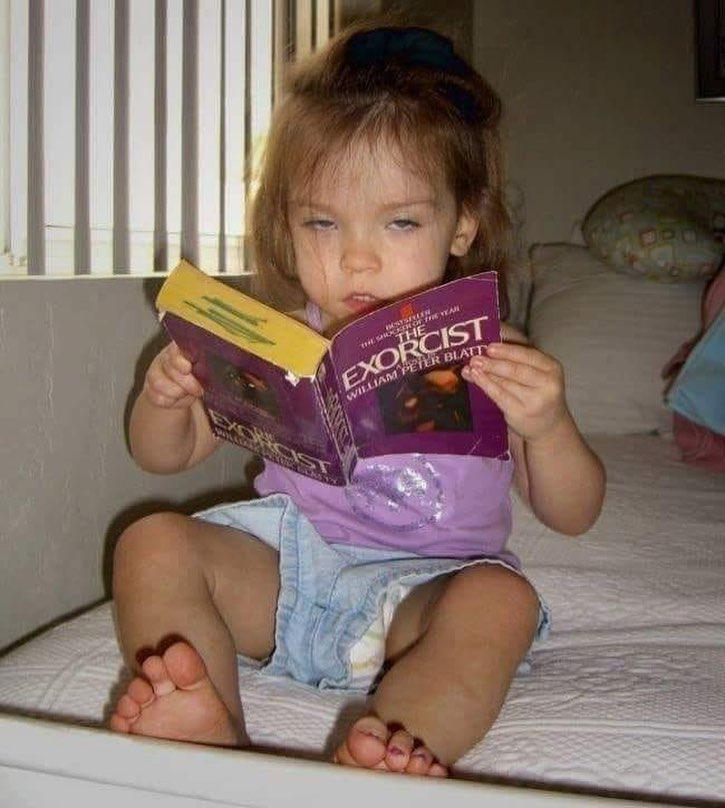 6.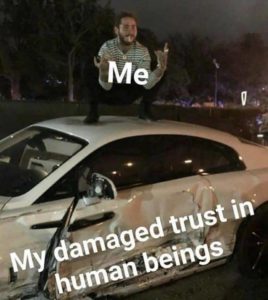 7.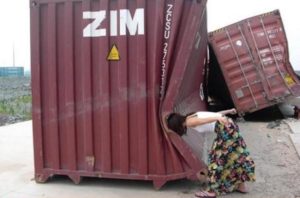 8.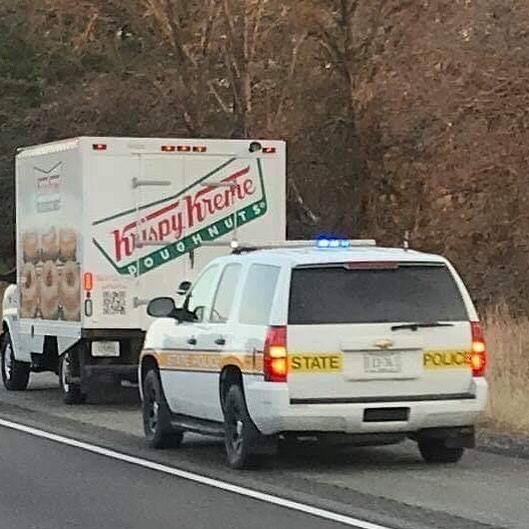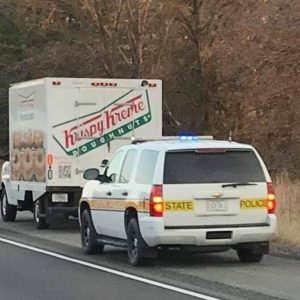 9.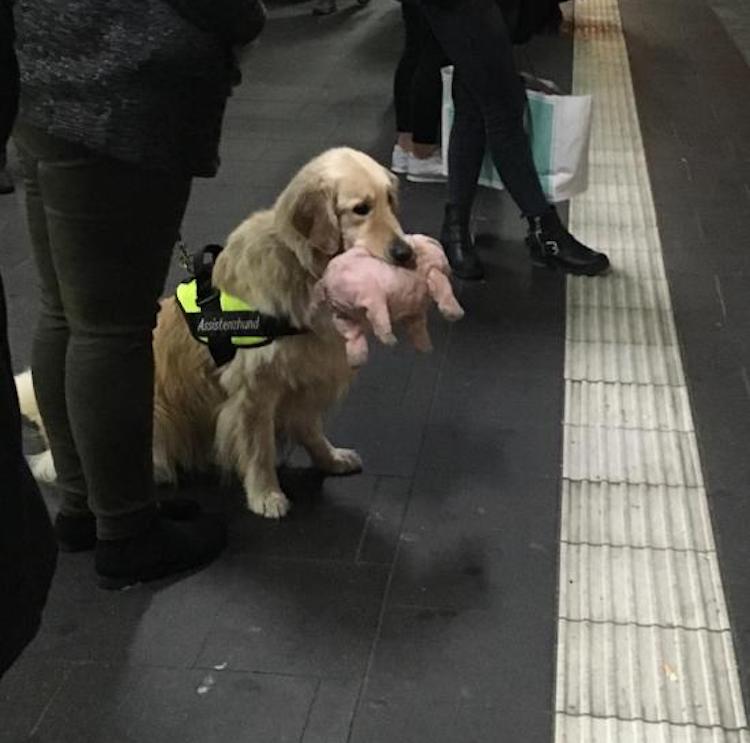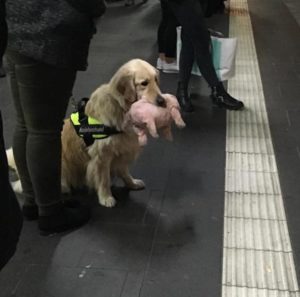 10.