And just like that, it's already Wednesday.
Why isn't every week a short week?
You know, if we all agree right here and now to only vote for whichever candidate promises to change the amount of weekdays to one, maybe two, then we might be able to make it happen.
It's not like we're gonna love whoever ends up in office anyway,
You think about it.
Look over the best funny pictures of today's Internet and get back to me once you've decided to join me in this short week movement.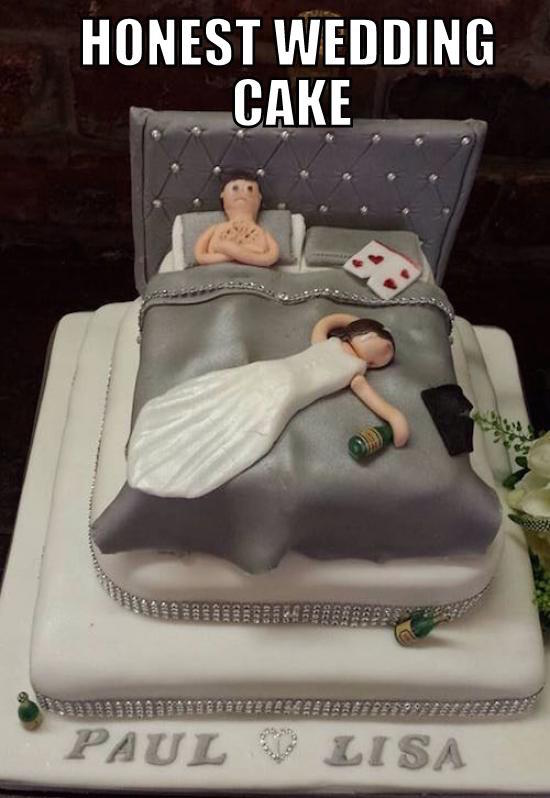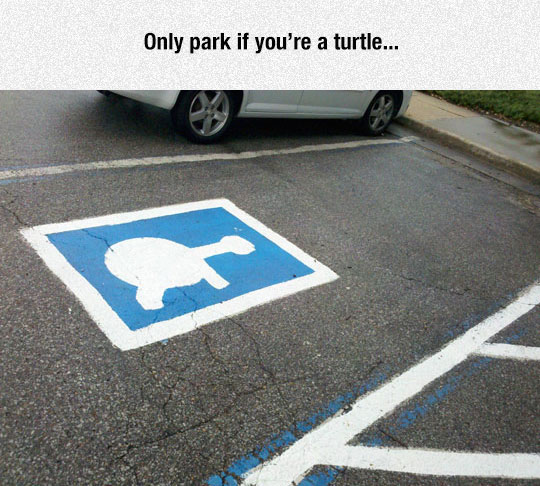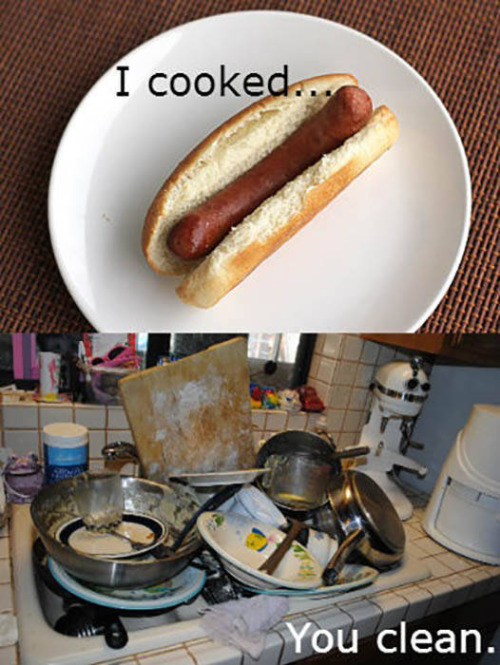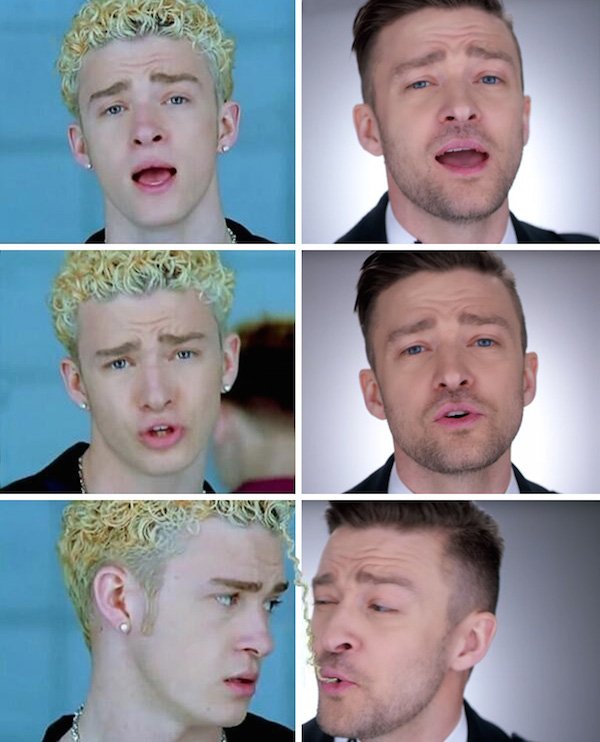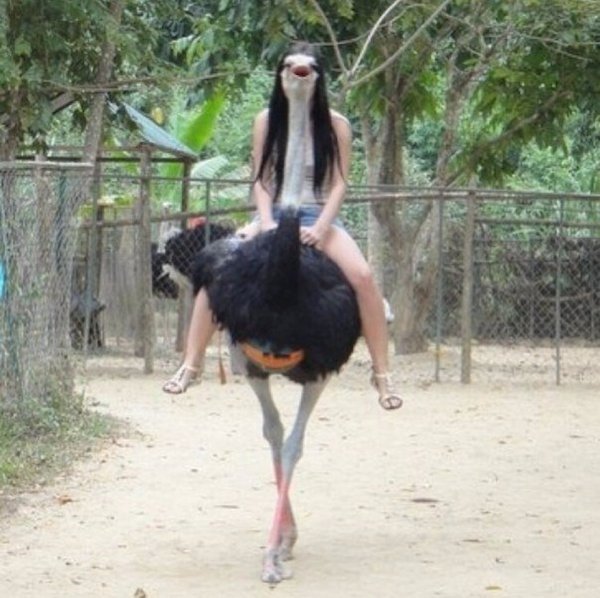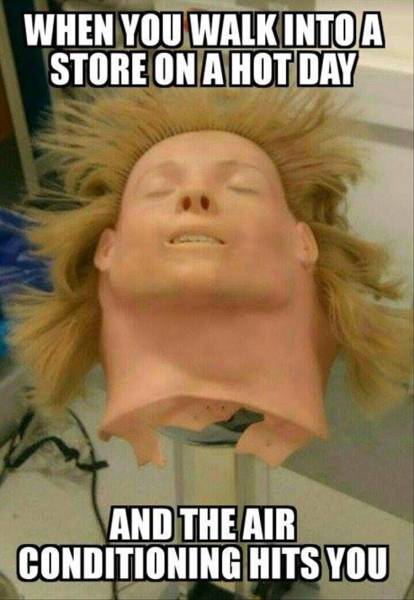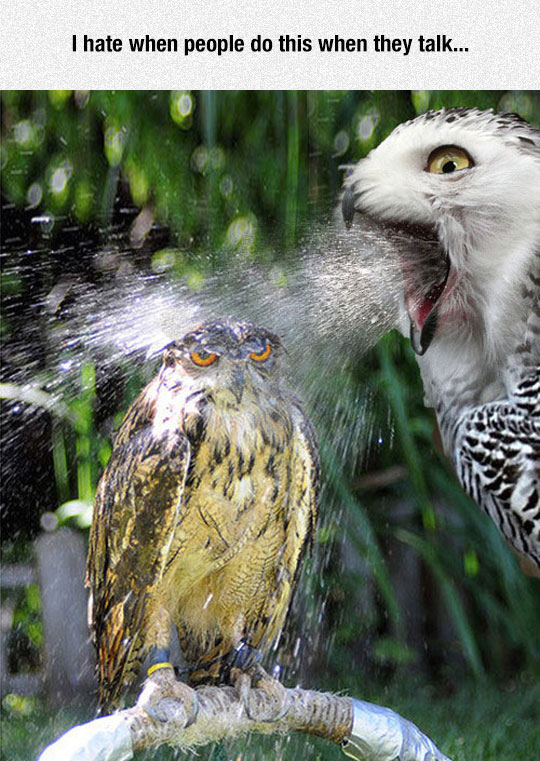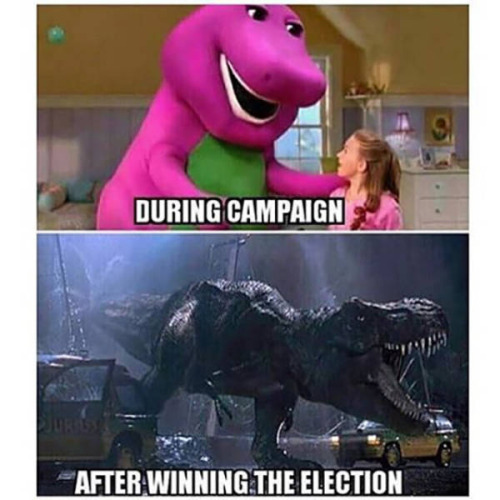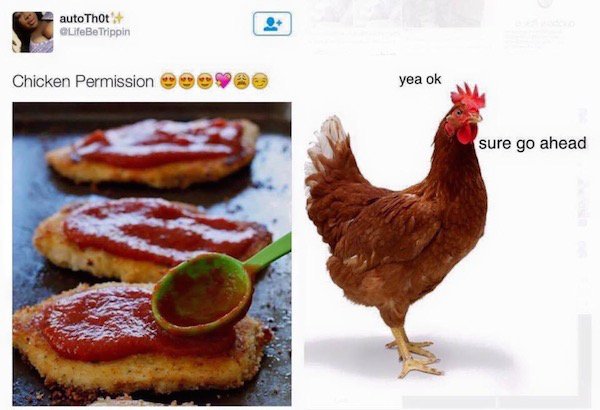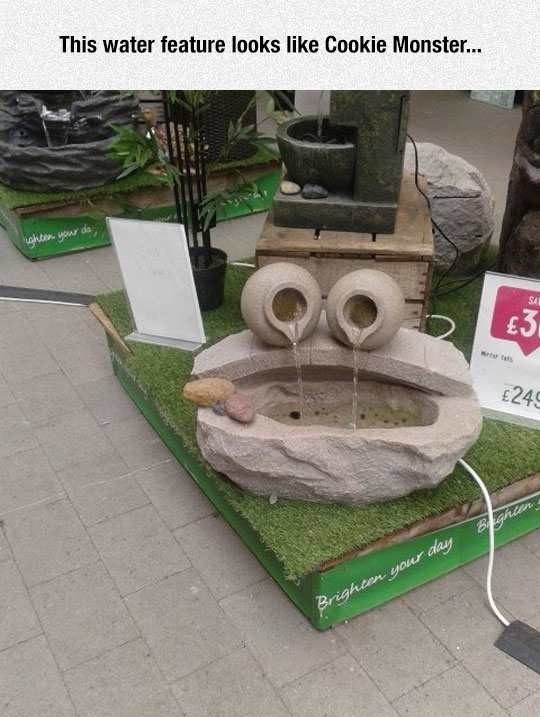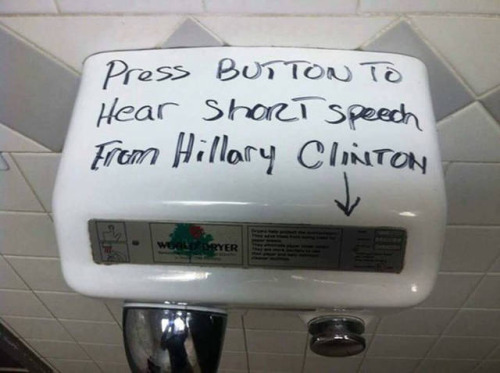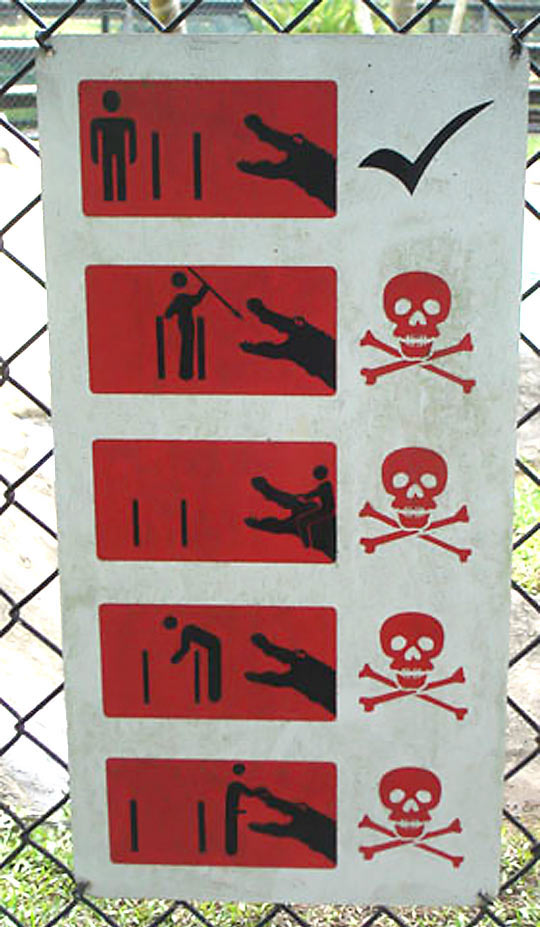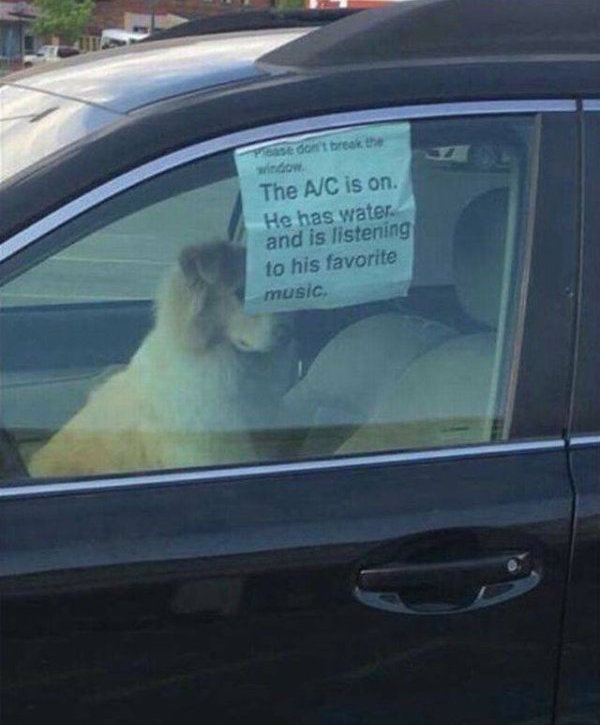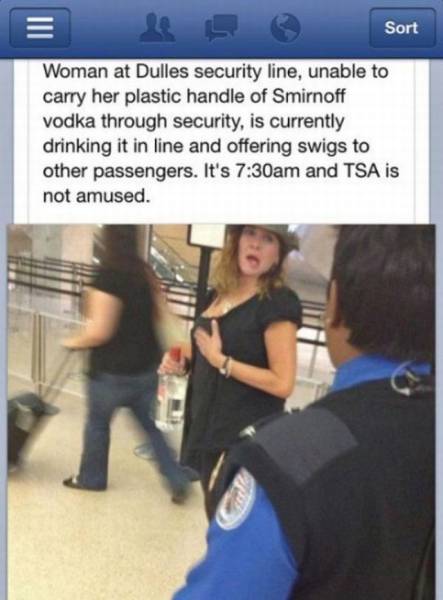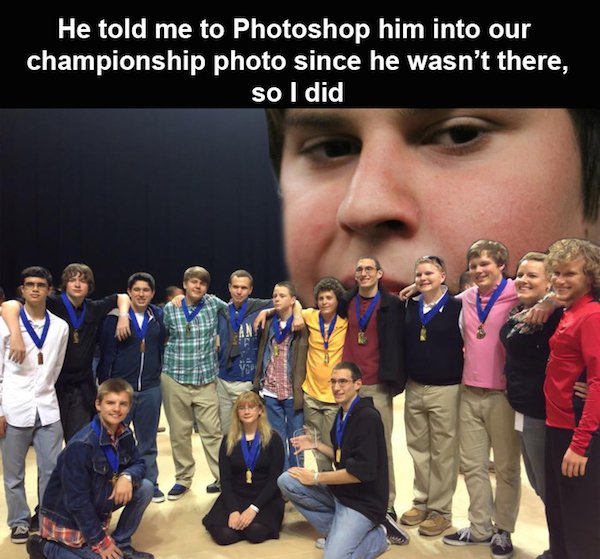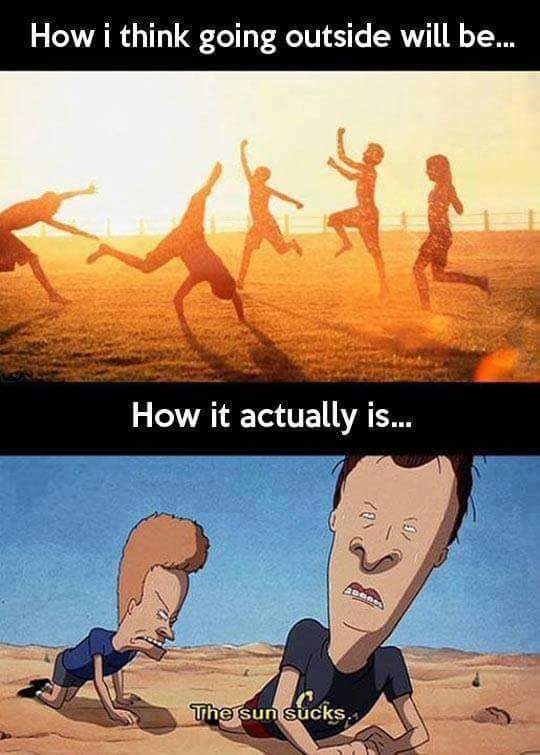 Sure, you could go right back to work.
Or you could just say "fuck it!" and dive into The Best Funny Pictures of Yesterday's Internet like you know you really want to.