And here we are again.
Another day, another batch of hilarious photos to make it better.
I put extra animals in this one just for you.
Who doesn't love funny animals?!
So what are you waiting for?
It's time to dive into the best funny pictures the Internet had to offer today.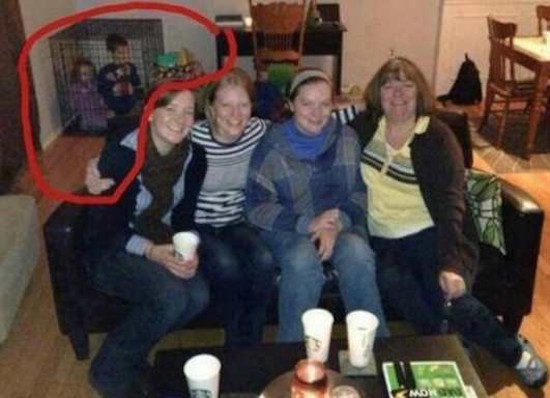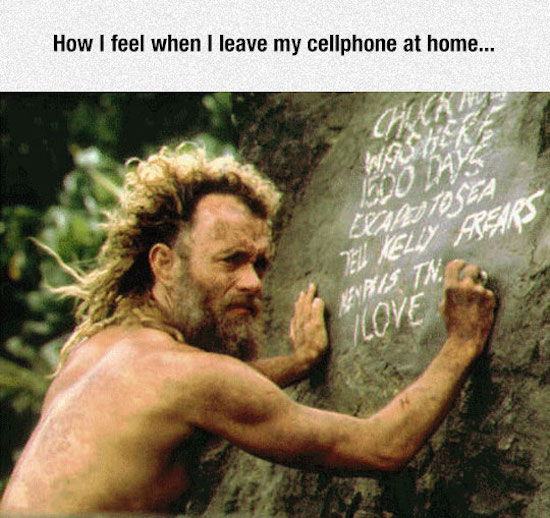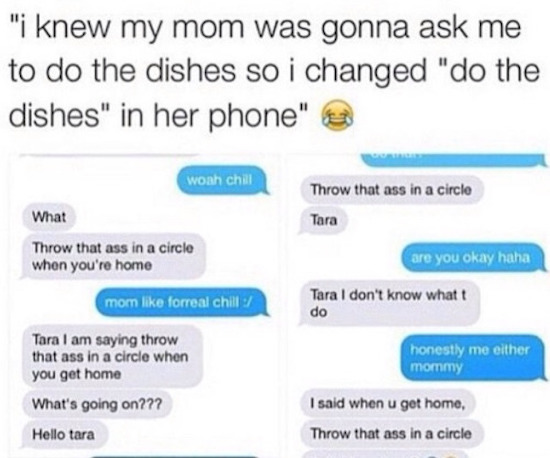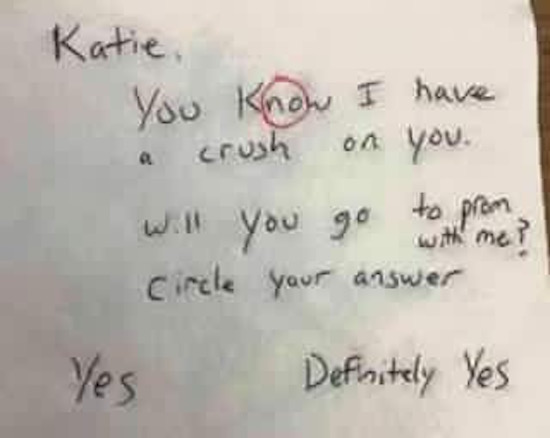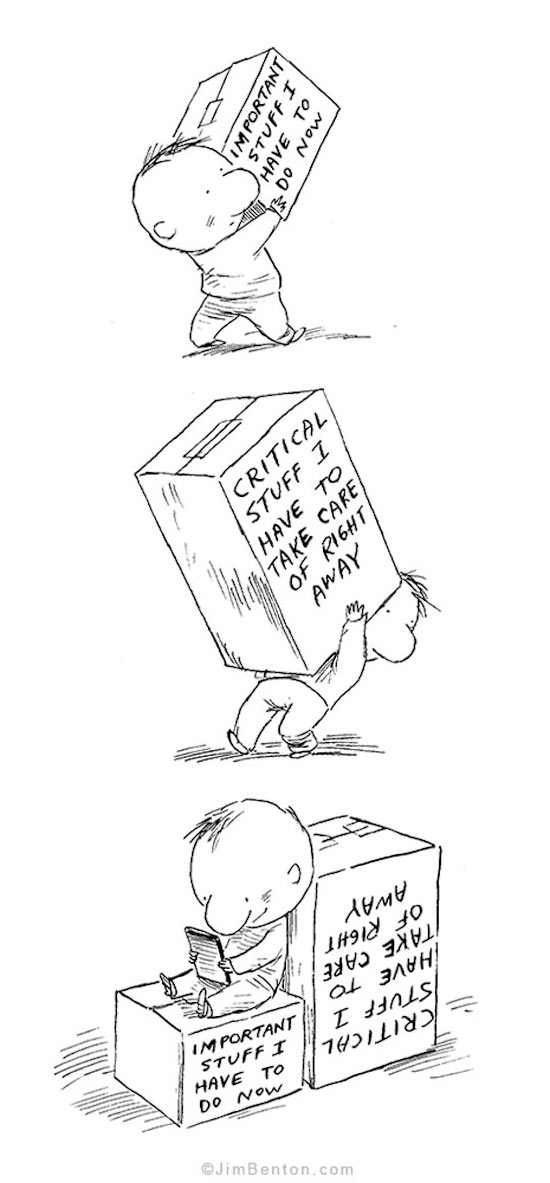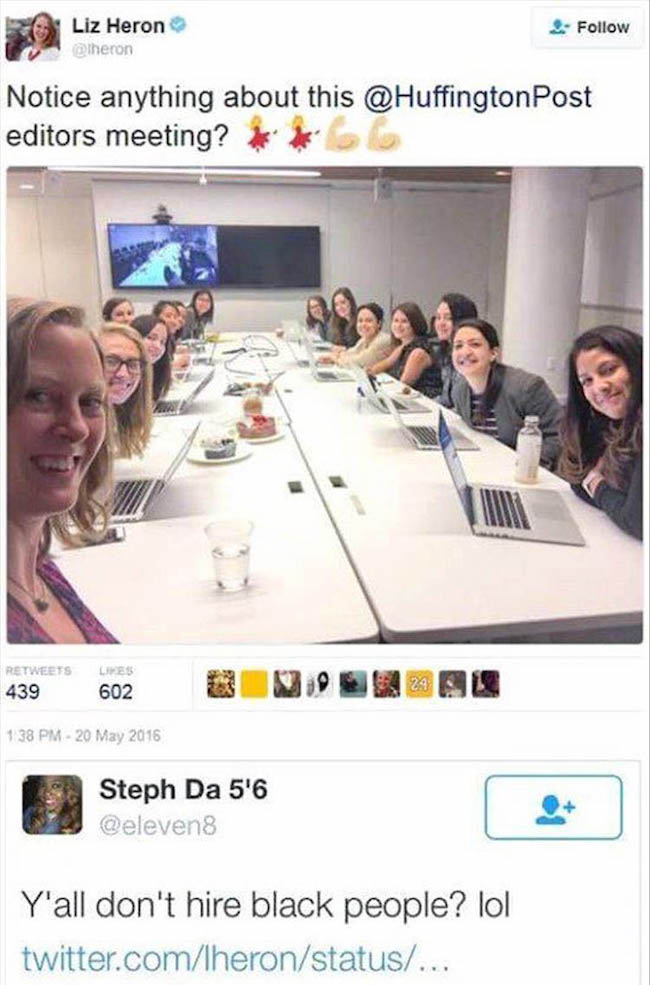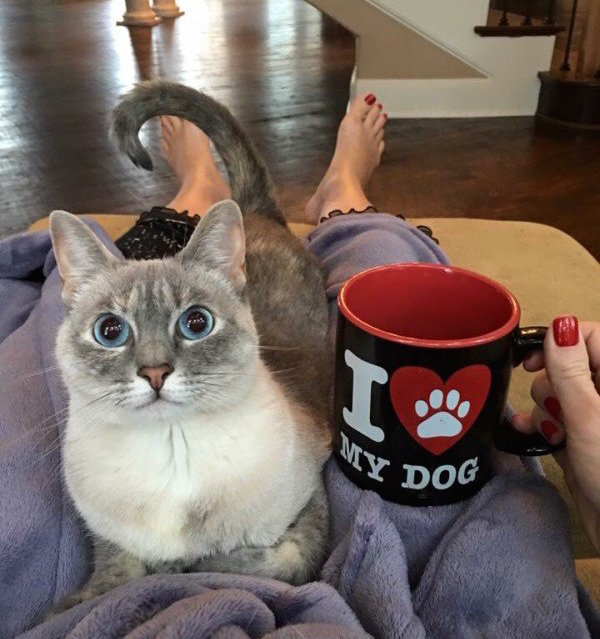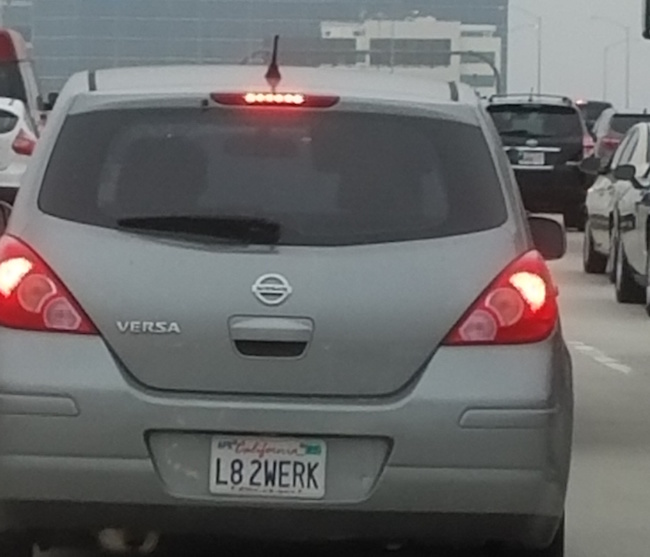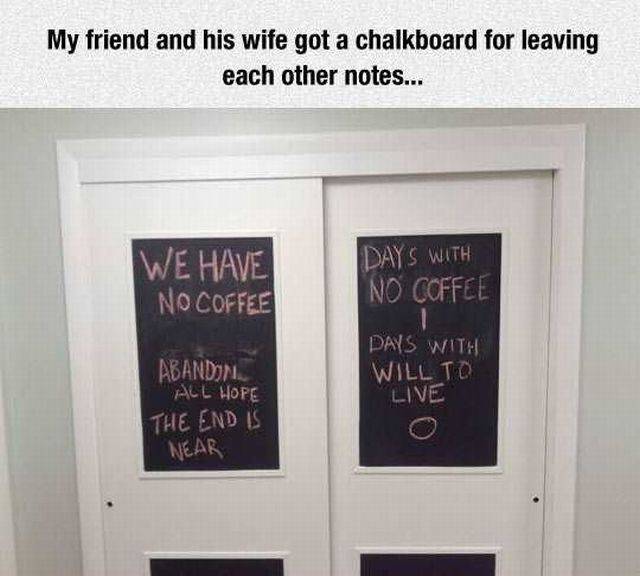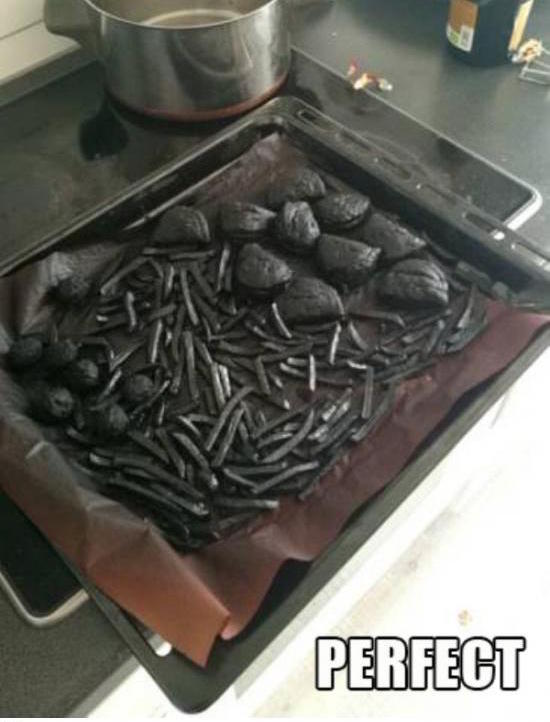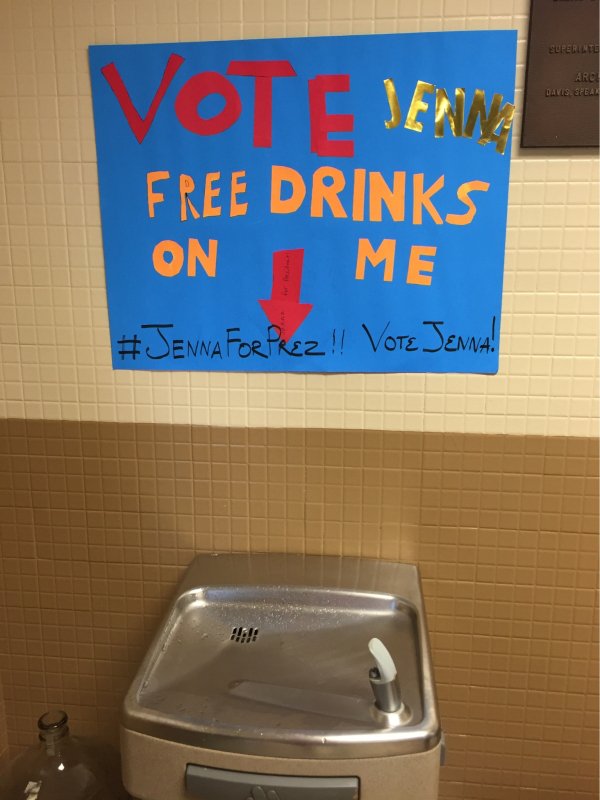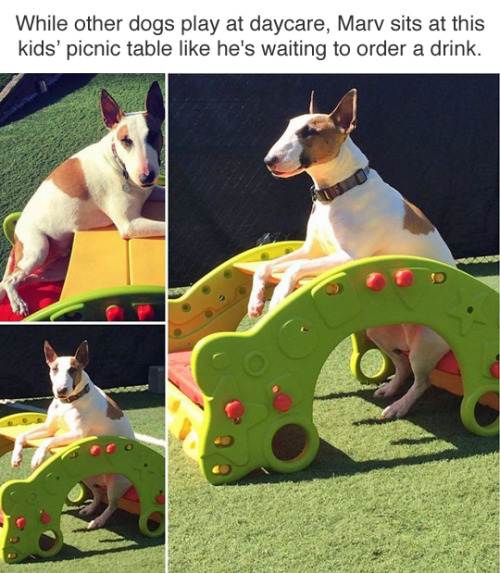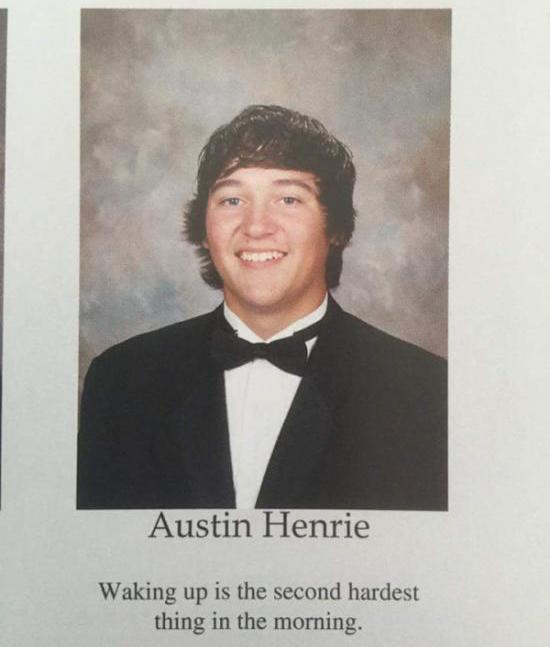 Now, I'm not saying you have to, but The Best Funny Pictures of Yesterday's Internet are just a click away and they're pretty fucking funny.
Save