Well, here we are again.
The sweet, sweet taste of another weekend is upon us.
You know, if we all just agree not to show up to work on Monday like last week, I'm pretty sure there will be too many of us to get fired.
Let's make it happen.
Spread the word.
But before you do, check out some of the best funny pictures the Internet has for you today.
(Also, there is one photo that could potentially be a *Game of Thrones spoiler* if you are a couple weeks behind, so consider this your warning…)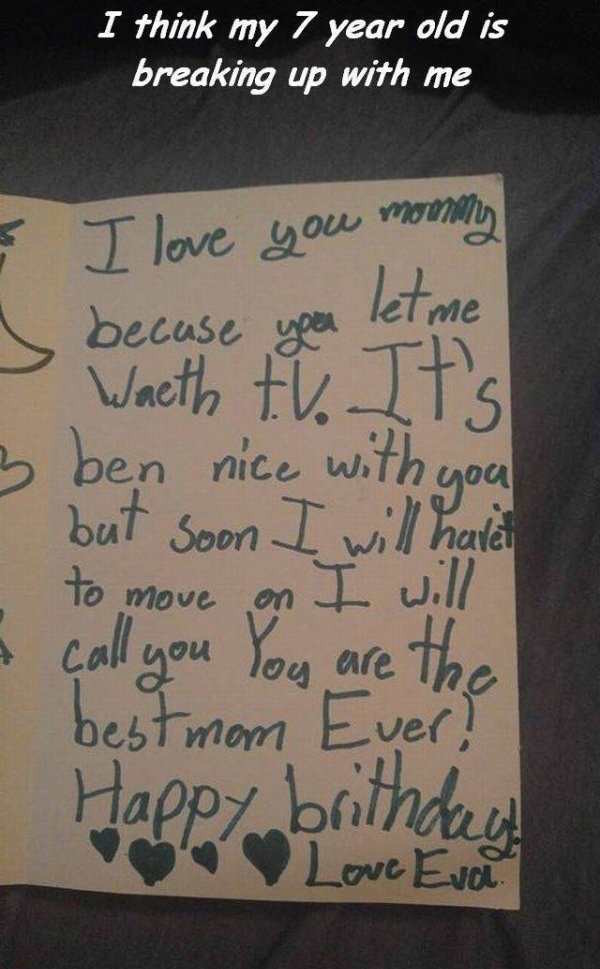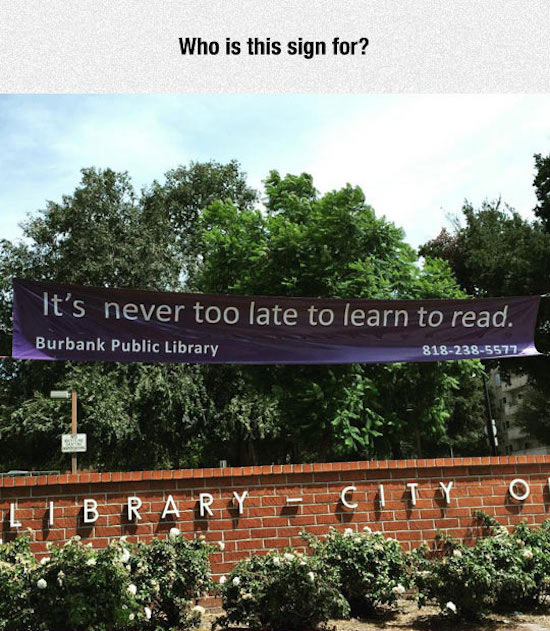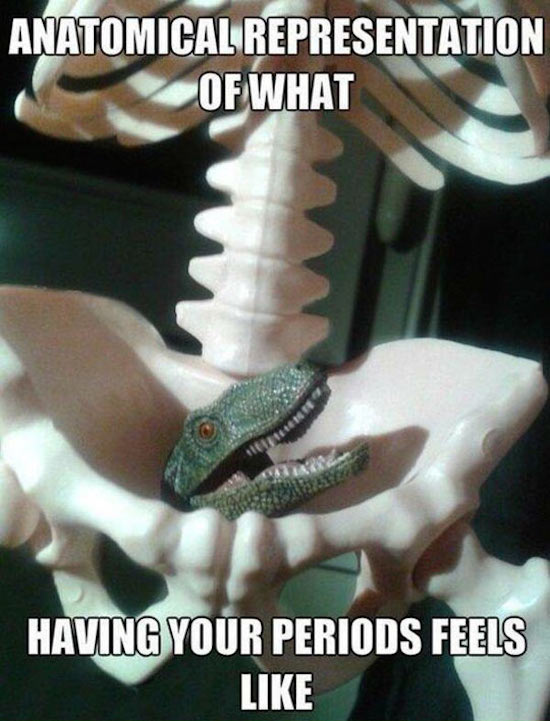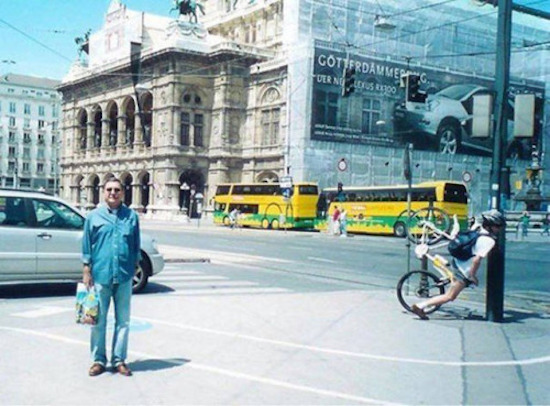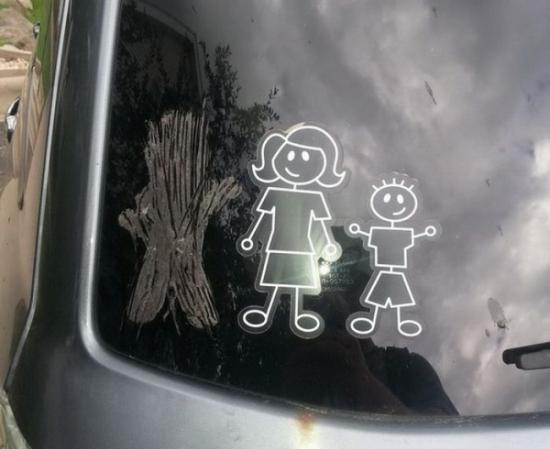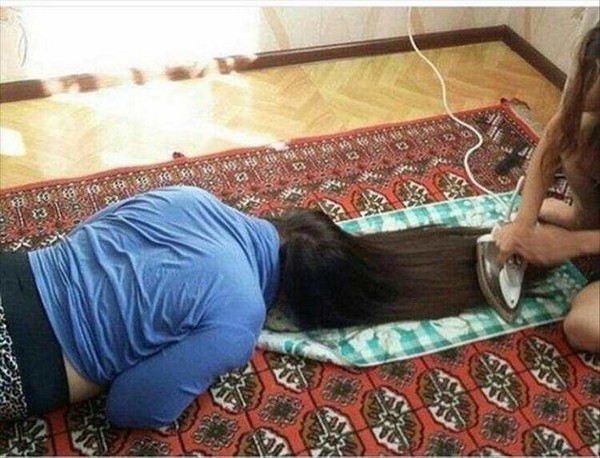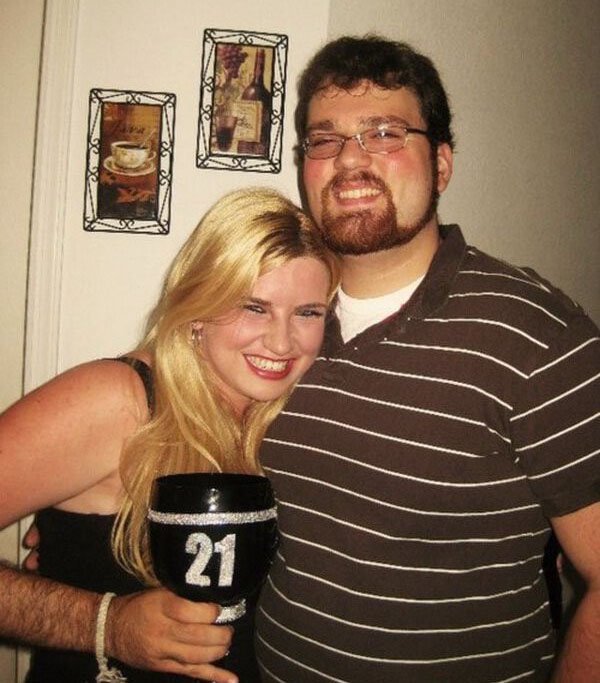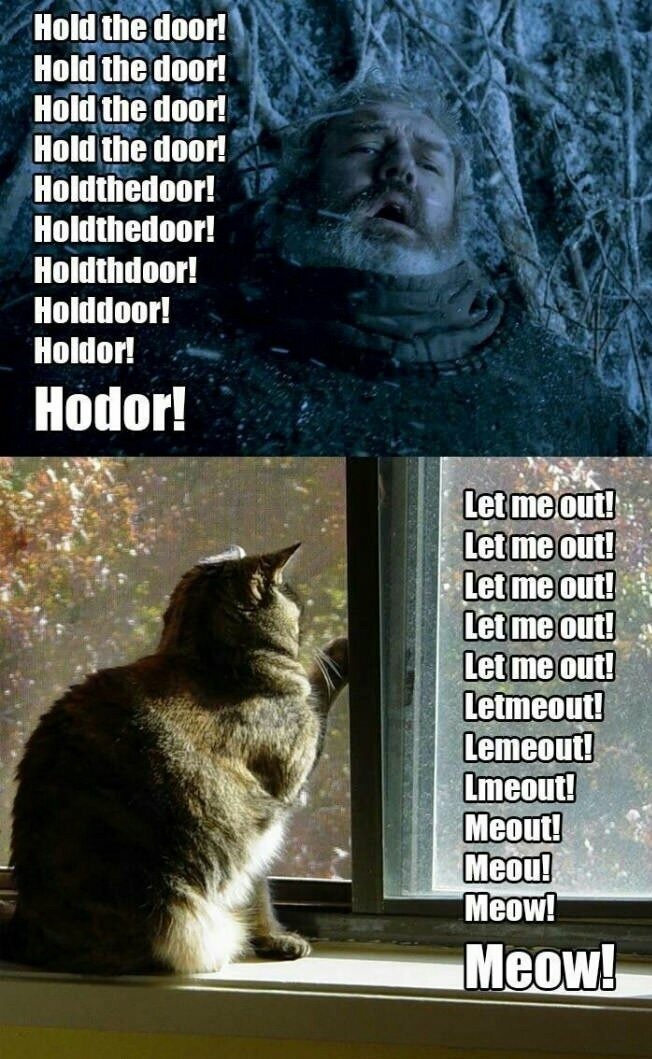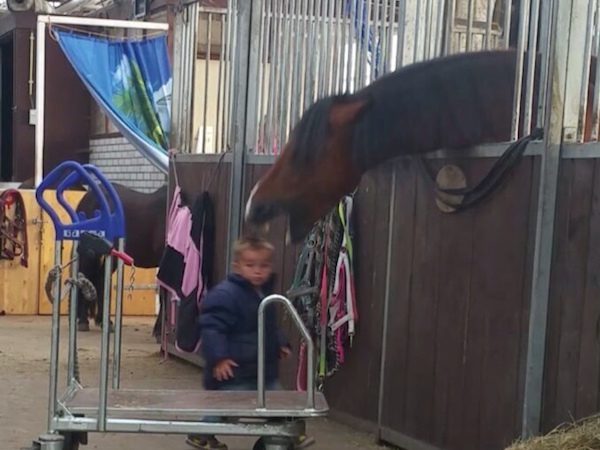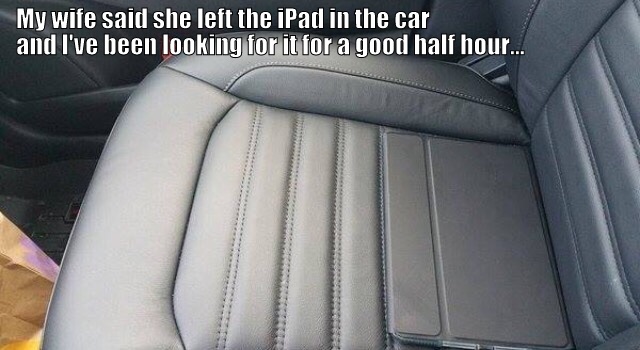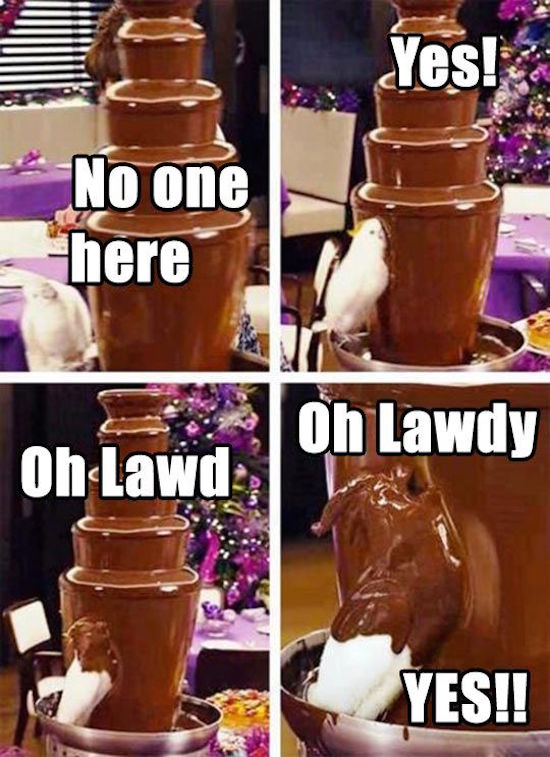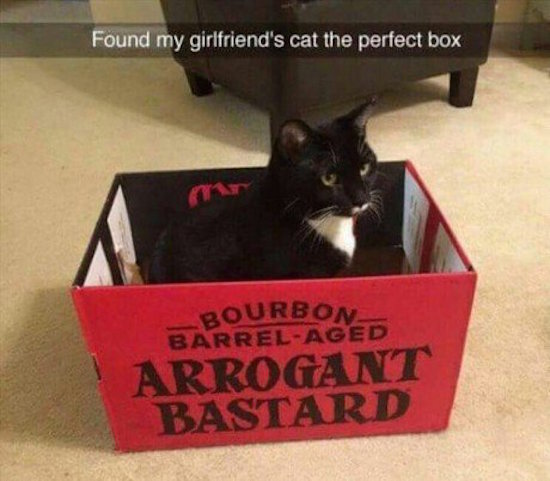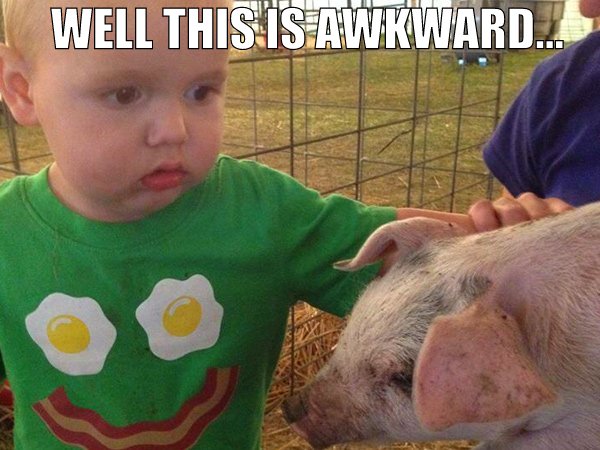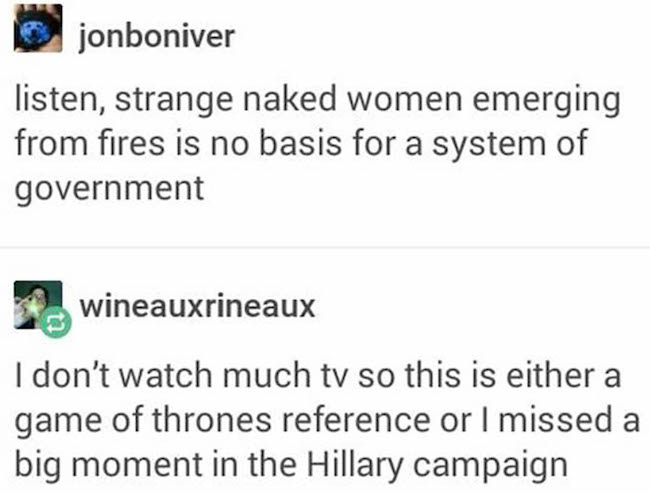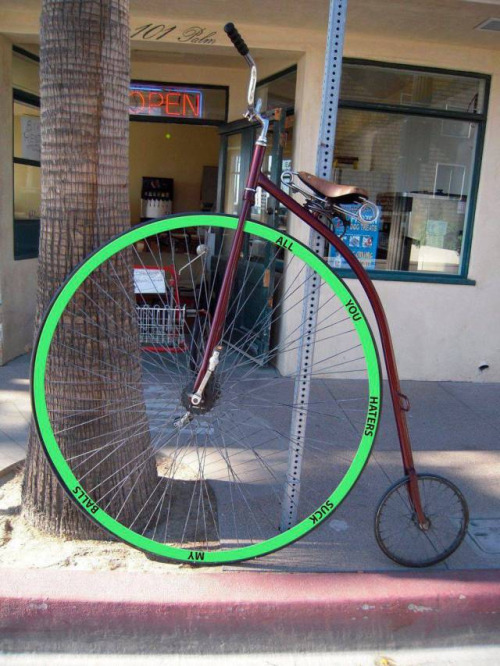 Any hour can be happy hour if you choose to look at more funny photos by checking out The Best Funny Pictures of Yesterday's Internet.