Show of hand…
Who is here with hopes of making Monday go away for as long as possible?
Let's see here…
Yep…
Looks like it's every single one of us.
You know what to do.
Check out the best funny pictures the Internet has for you today below and try to forget those Monday feels.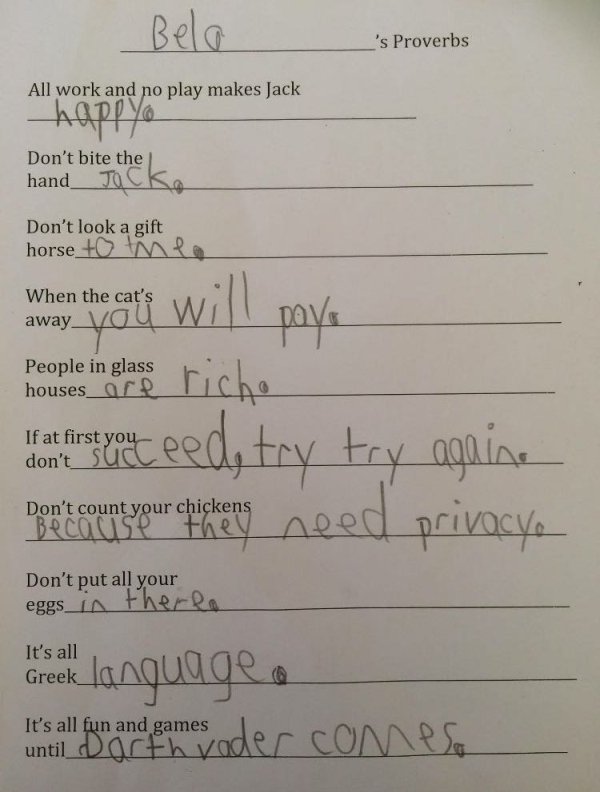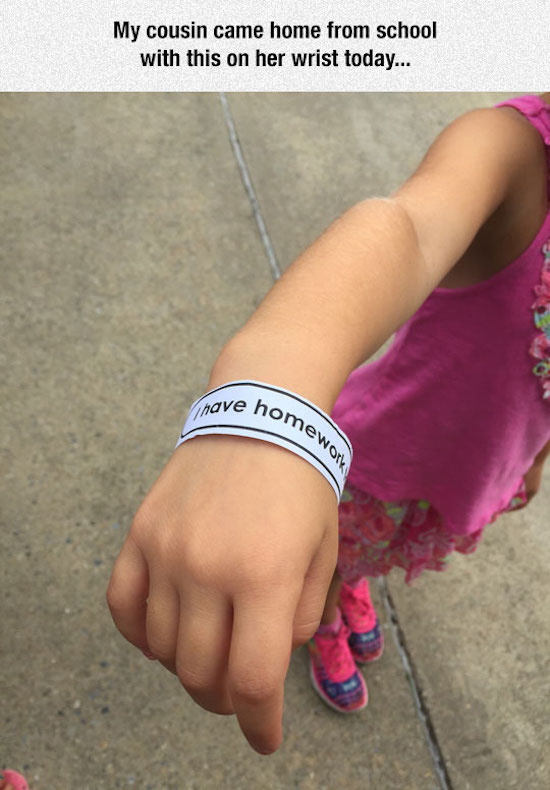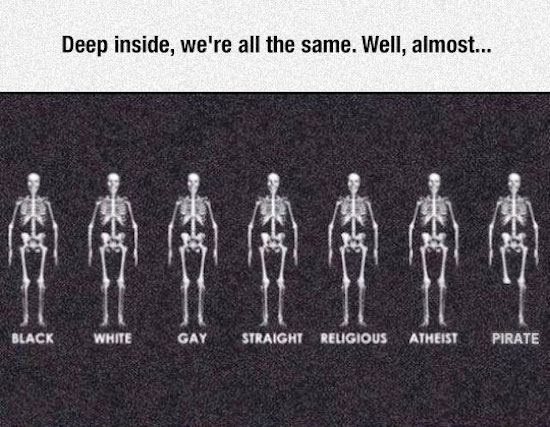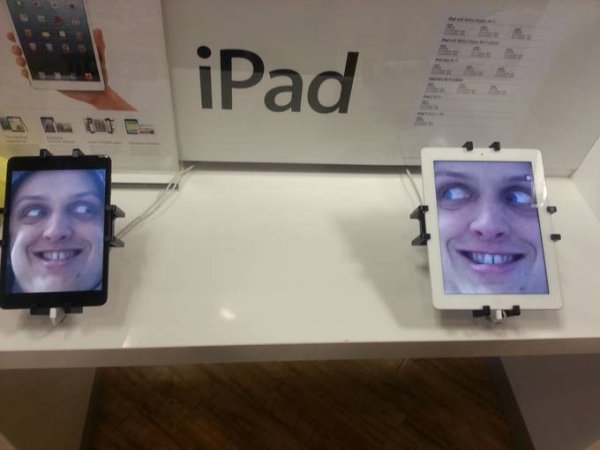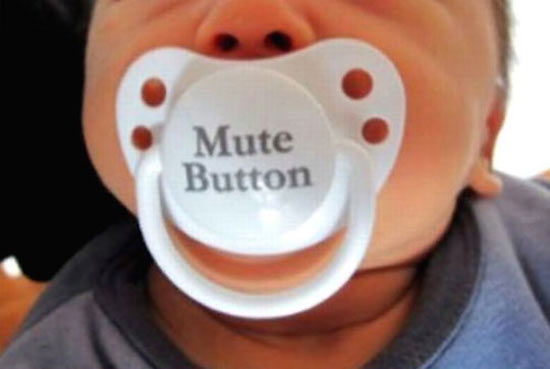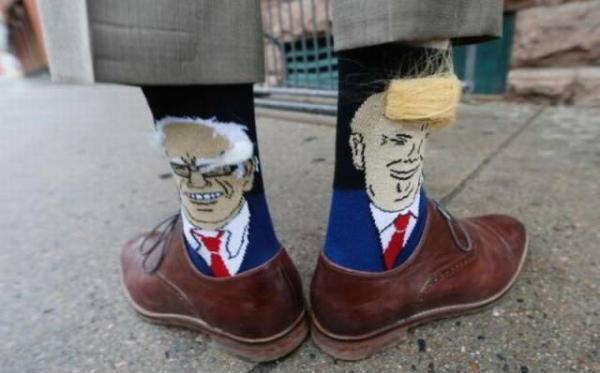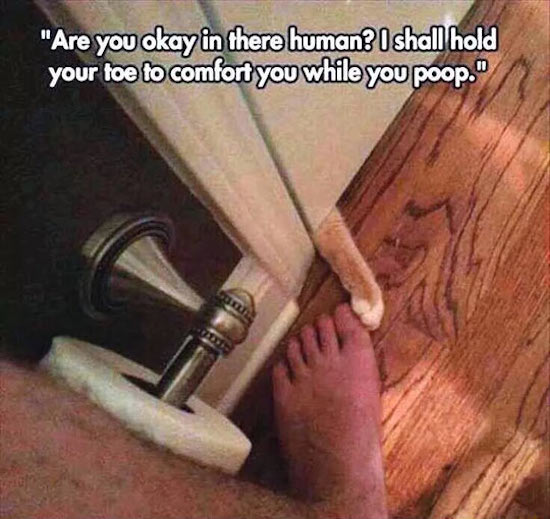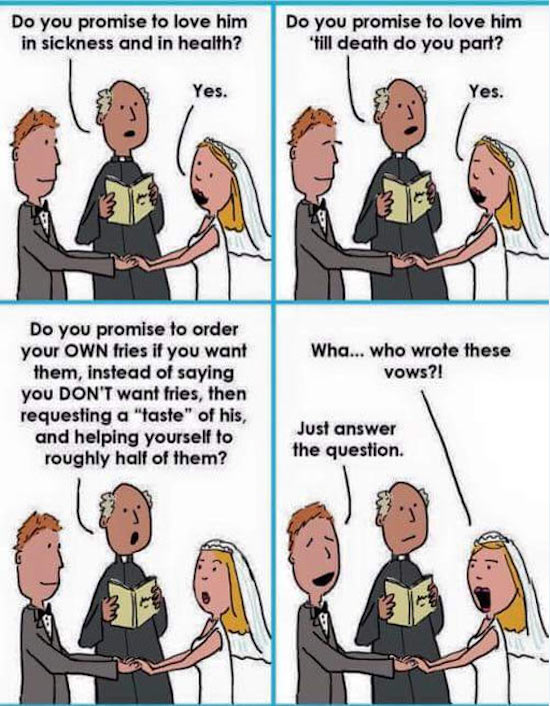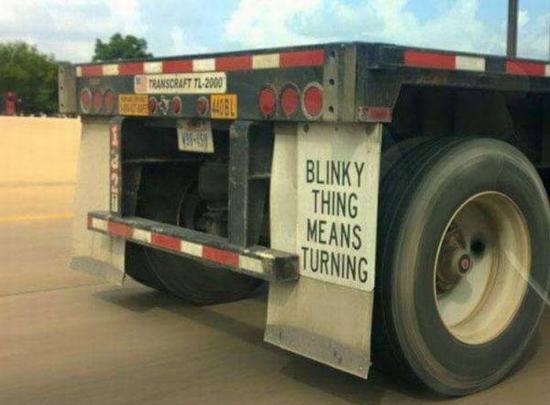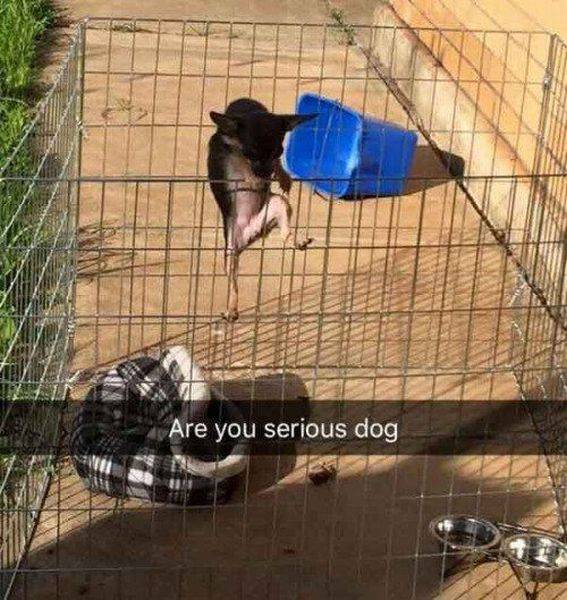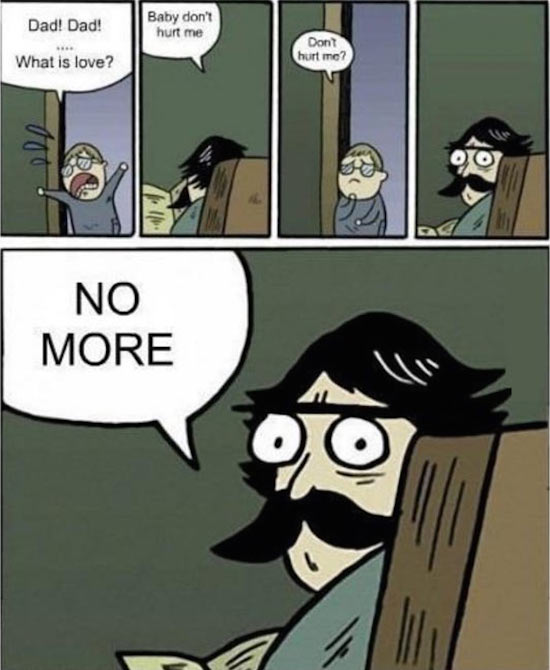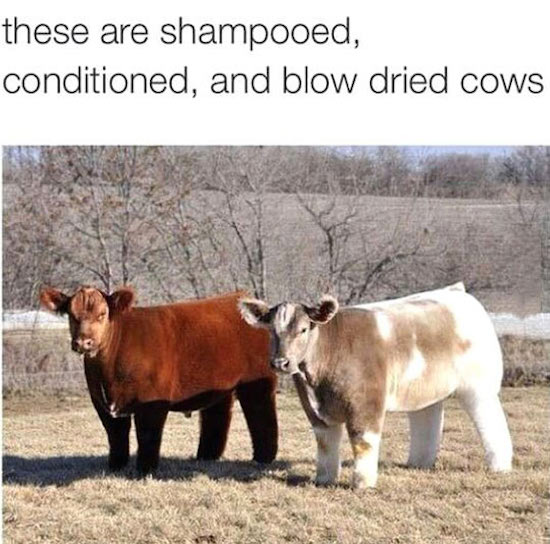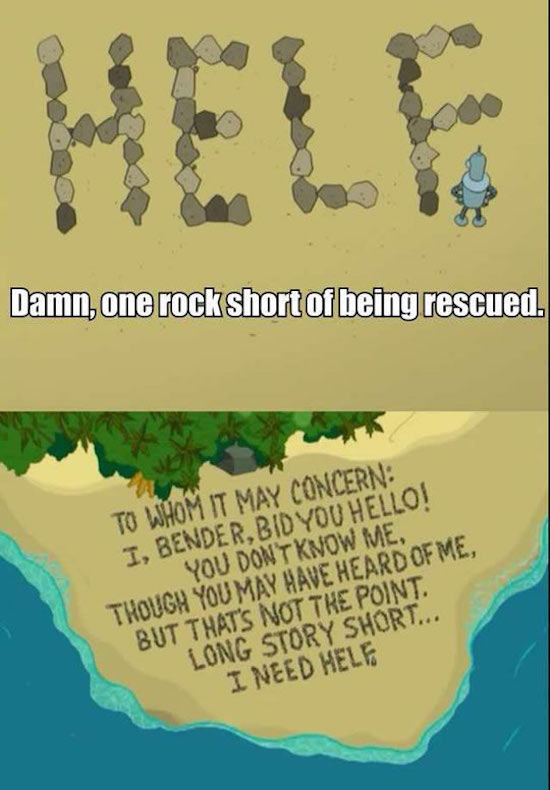 Still feel too much like a Monday to you? Nothing checking out The Best Funny Pictures of Last Week's Internet can't help fix.