Look…
I'm not gonna lie.
I leave for vacation tomorrow and I've already mentally checked out, so I'm going to do as little work as possible before I take off.
This includes half-assing this intro.
It really isn't much of a read, so you might as well just scroll down to the best funny pictures the Internet had for you today instead.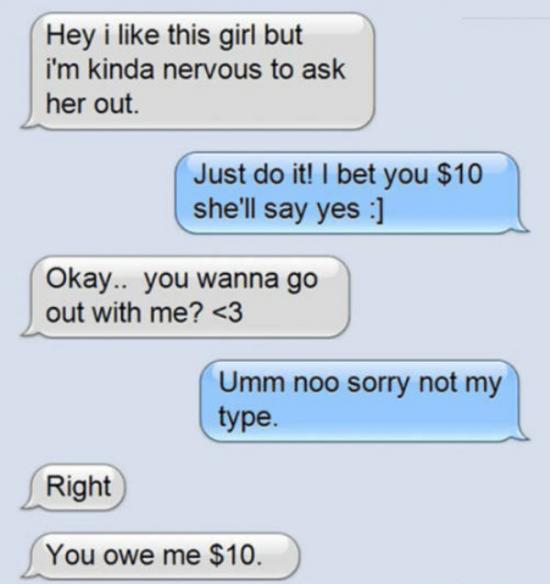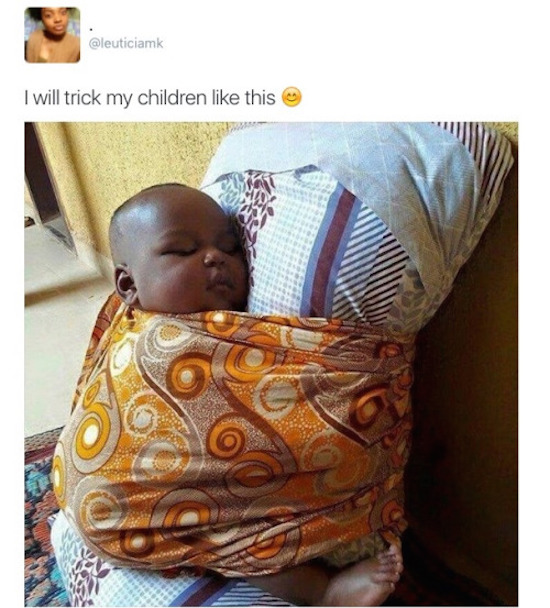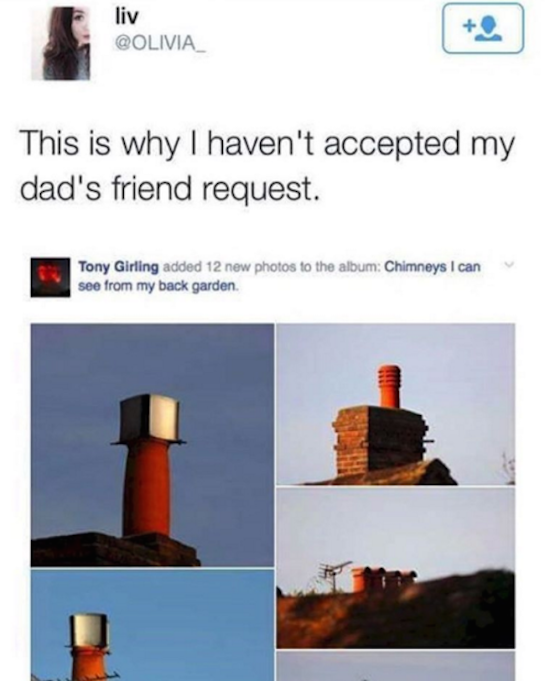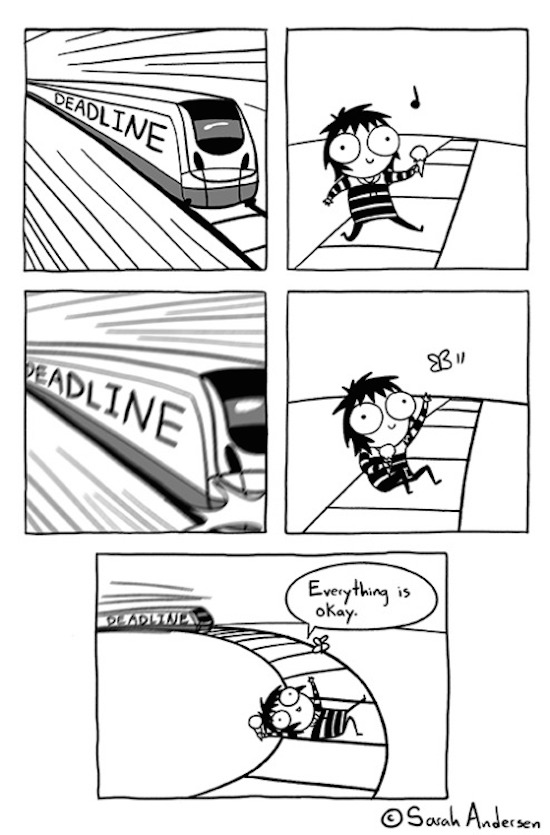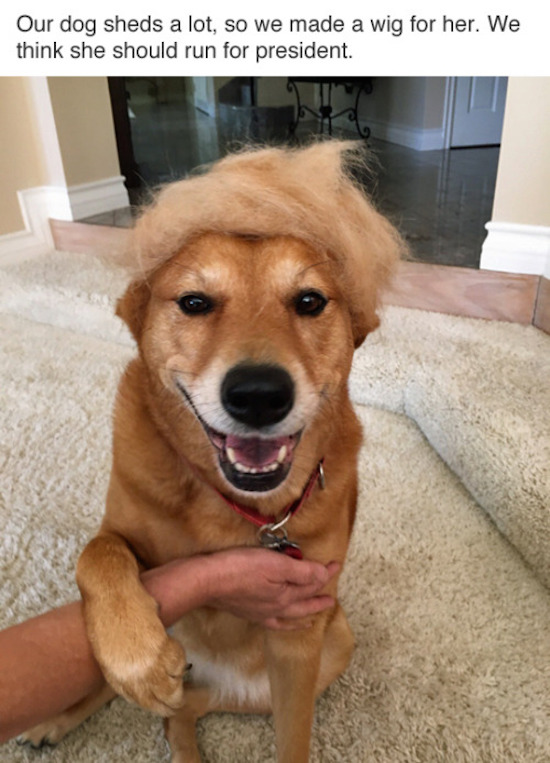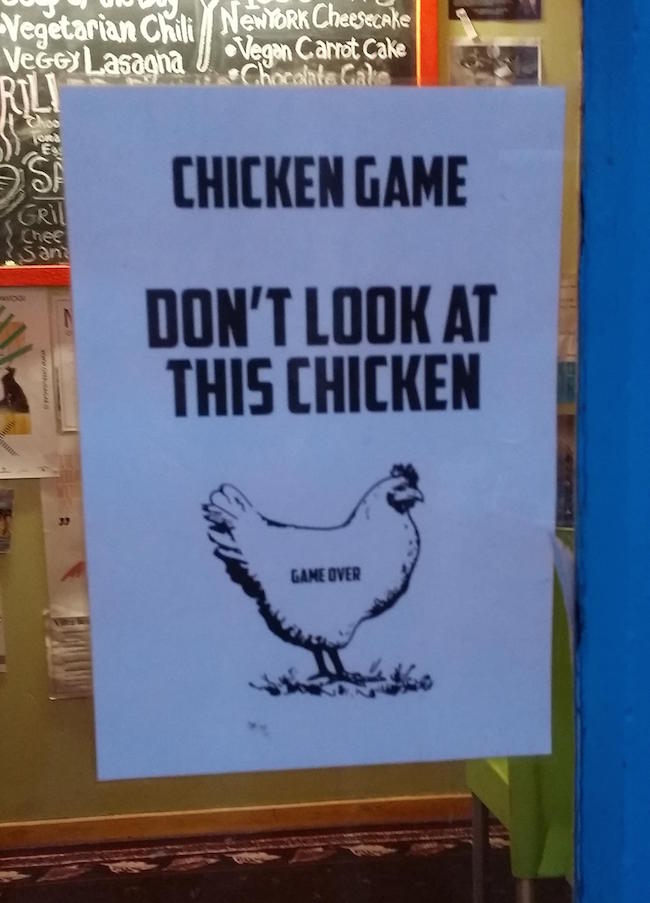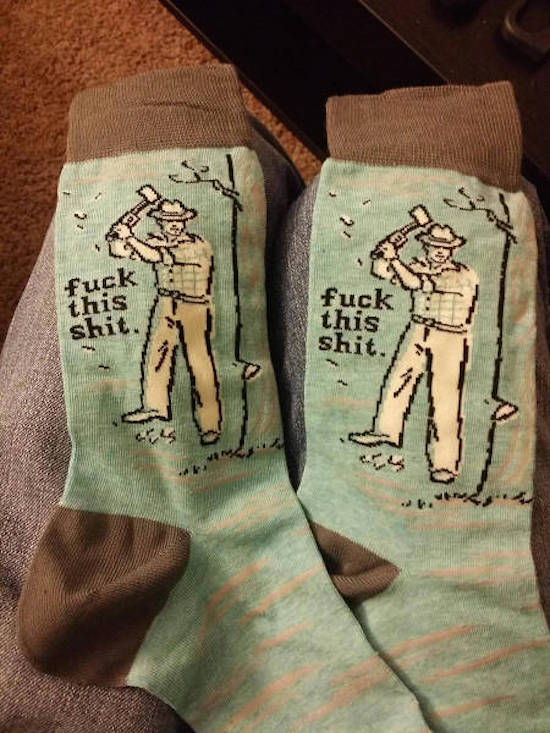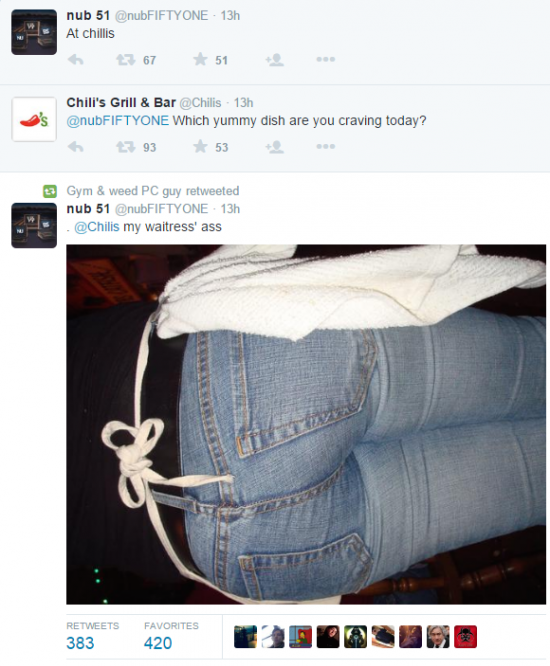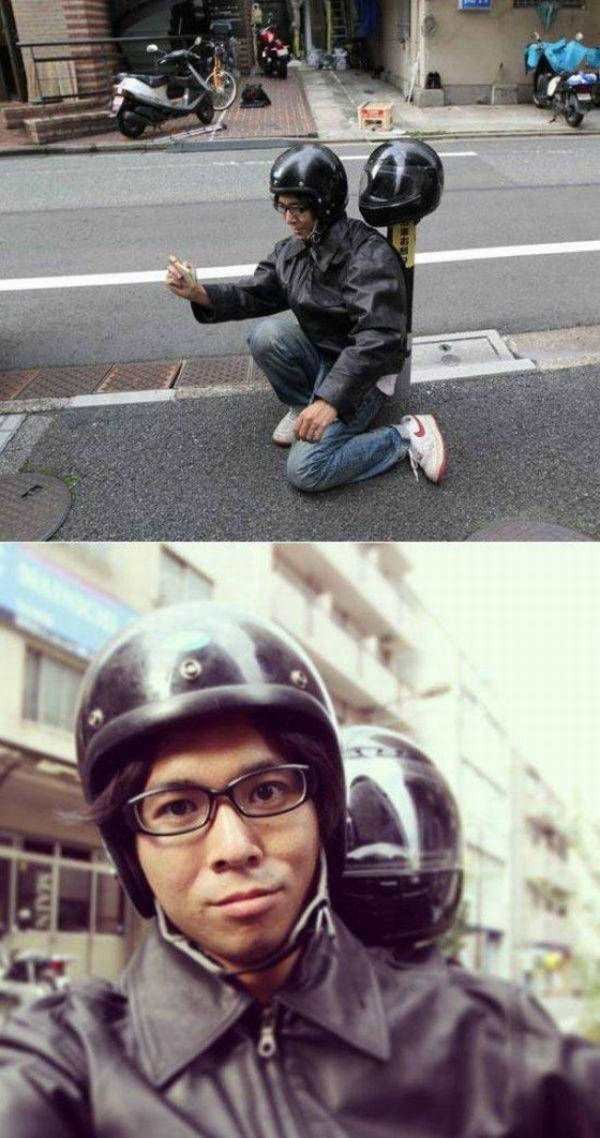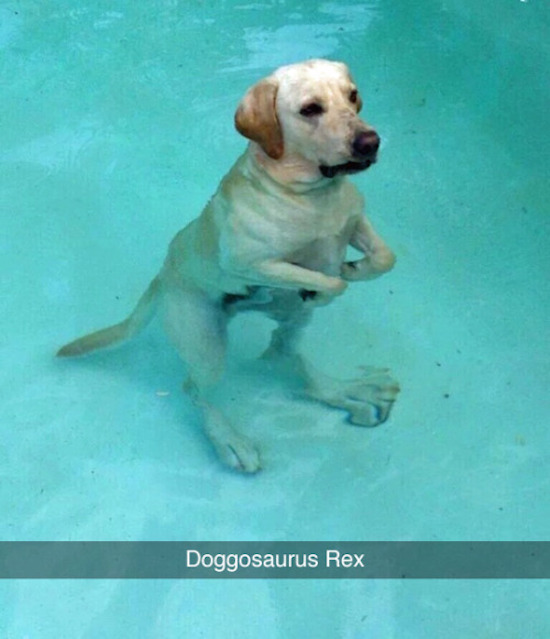 The fun doesn't have to end now, you know? You can always check out The Best Funny Pictures of Yesterday's Internet to keep this party going for as long as you'd like.
Save