I'm not gonna lie…
I just got back from a trip and I'm feeling a bit jetlagged.
So why don't we all just pretend I took the time to say something funny here, have ourselves a fake laugh, and then move along to checking out the best funny pictures the Internet has for us all today.
Deal?
Deal.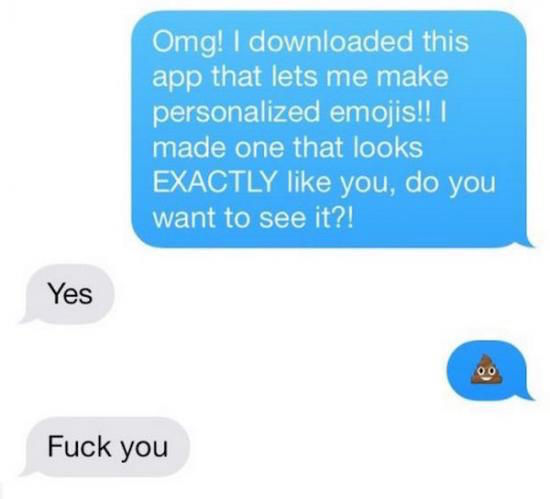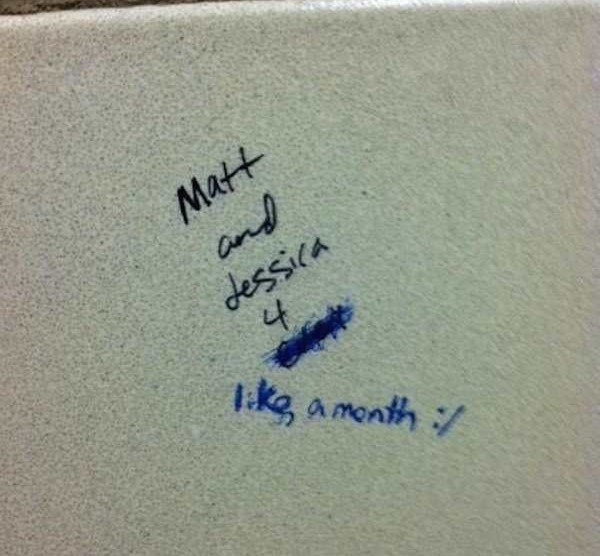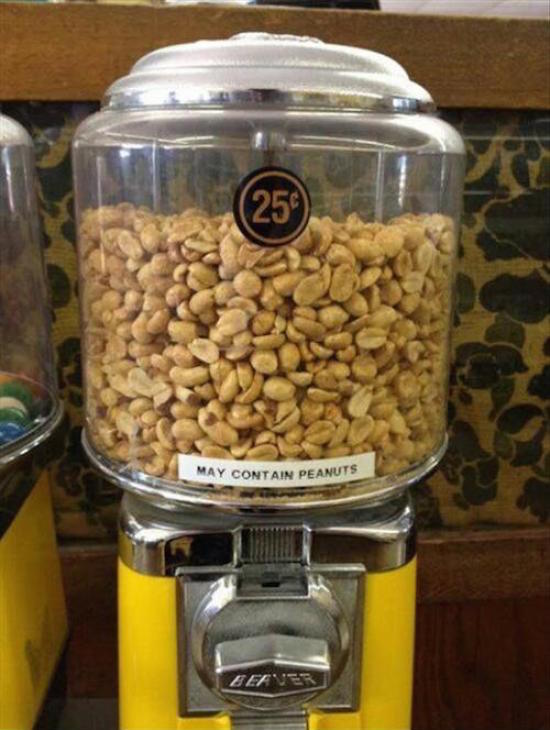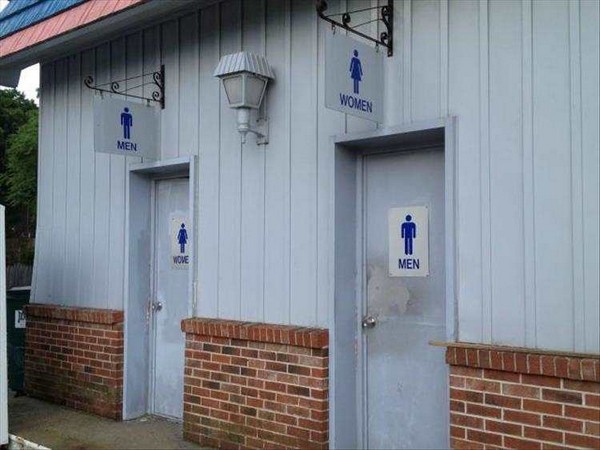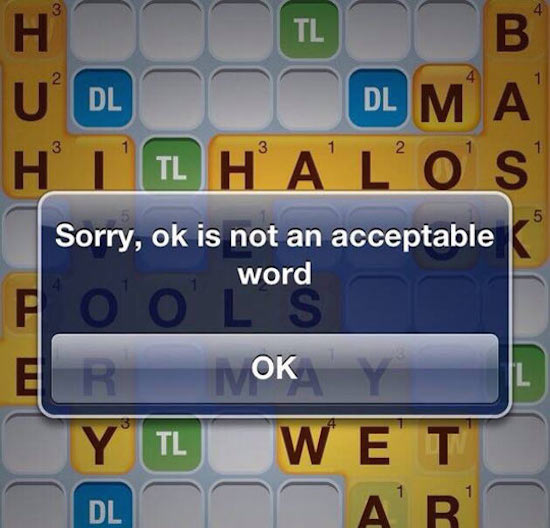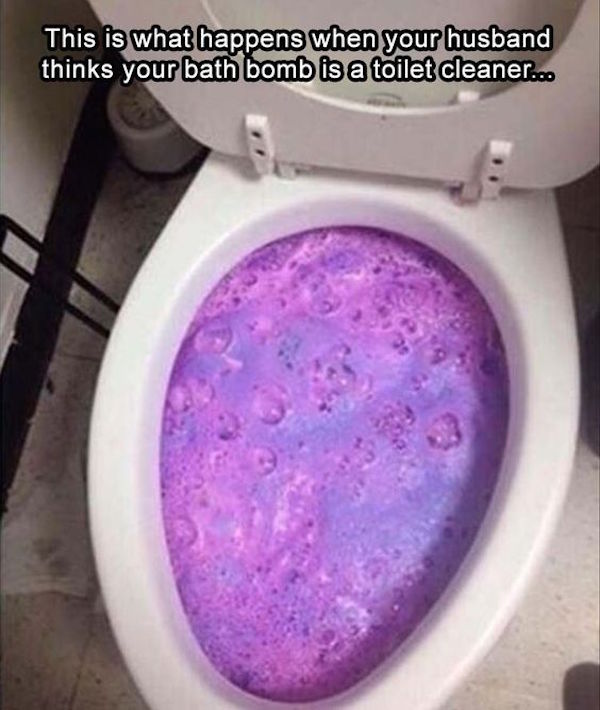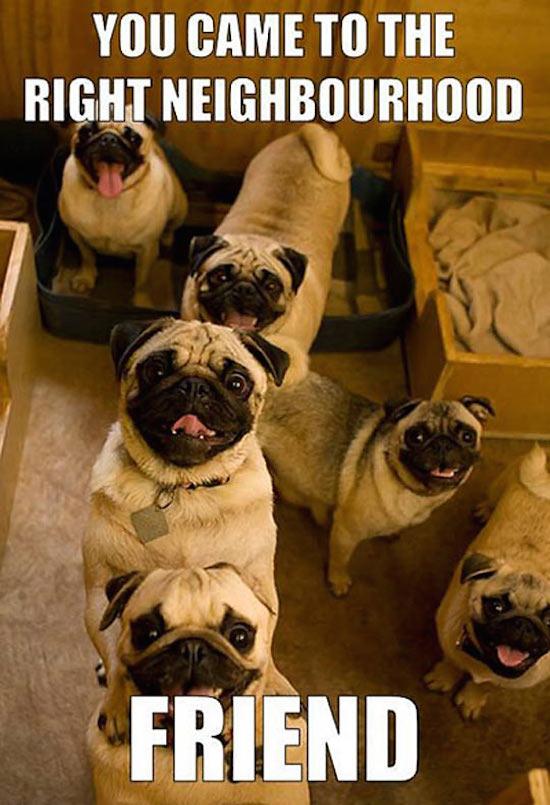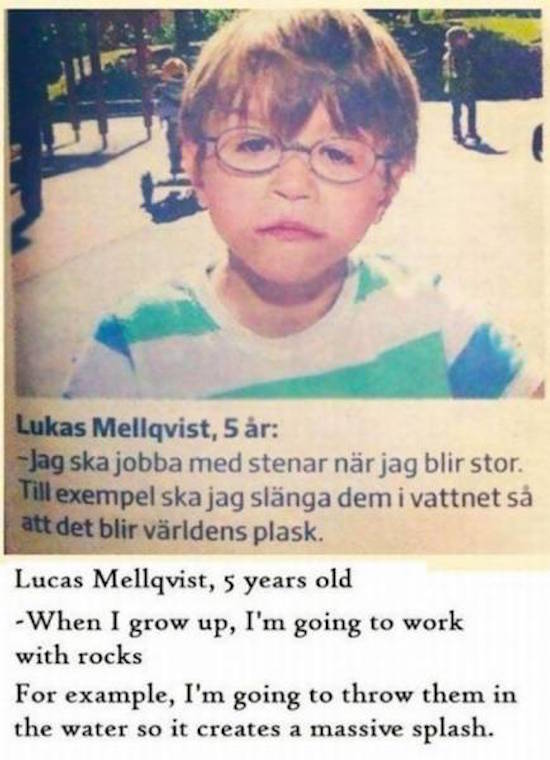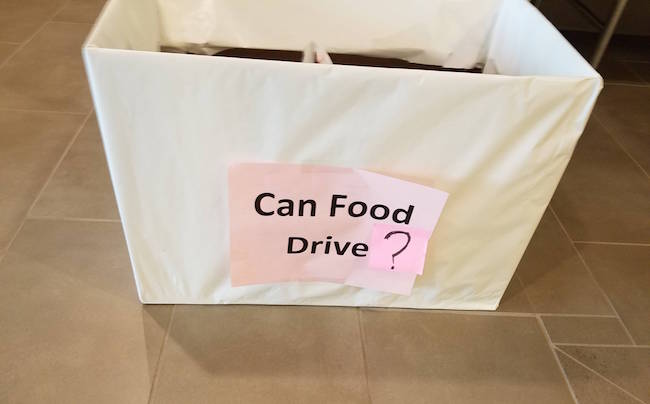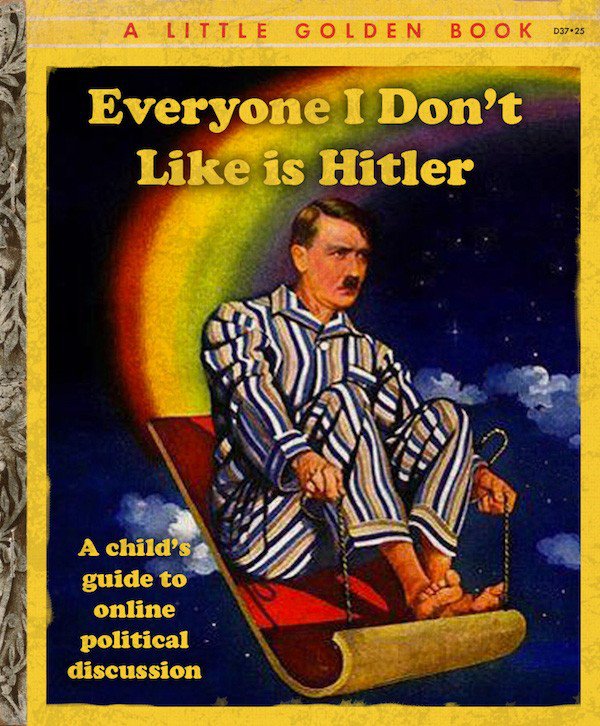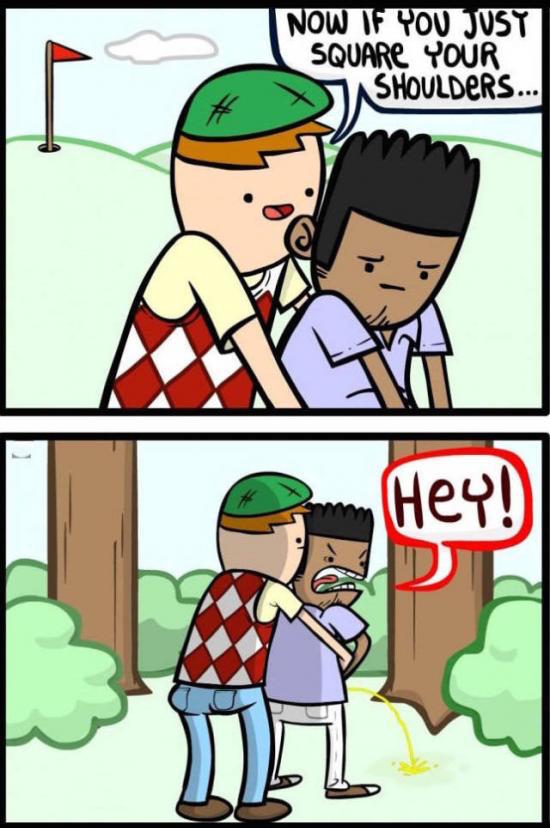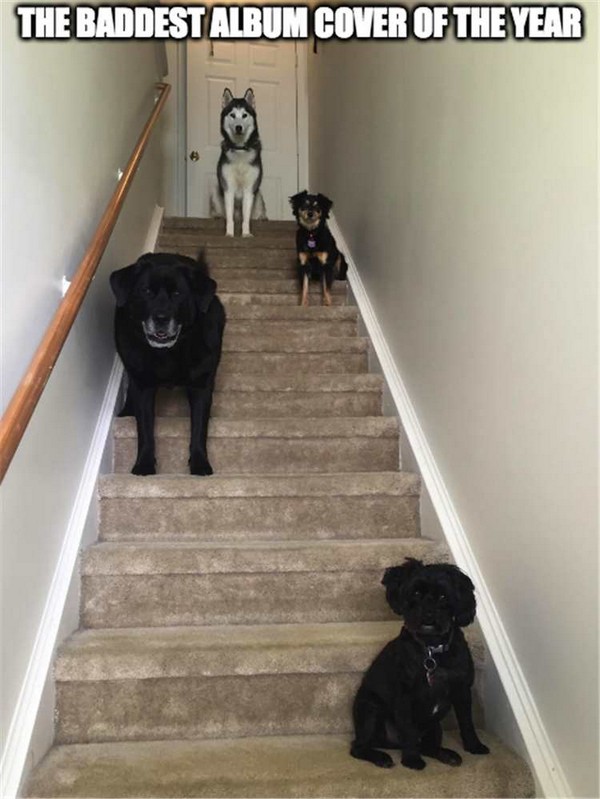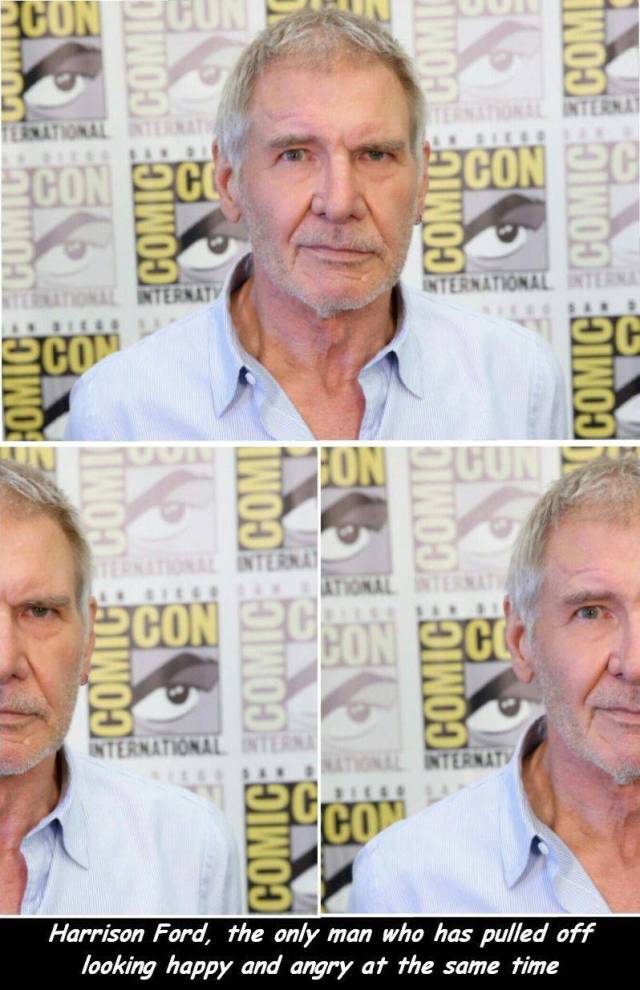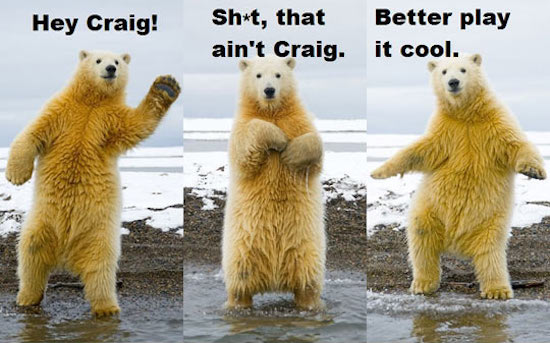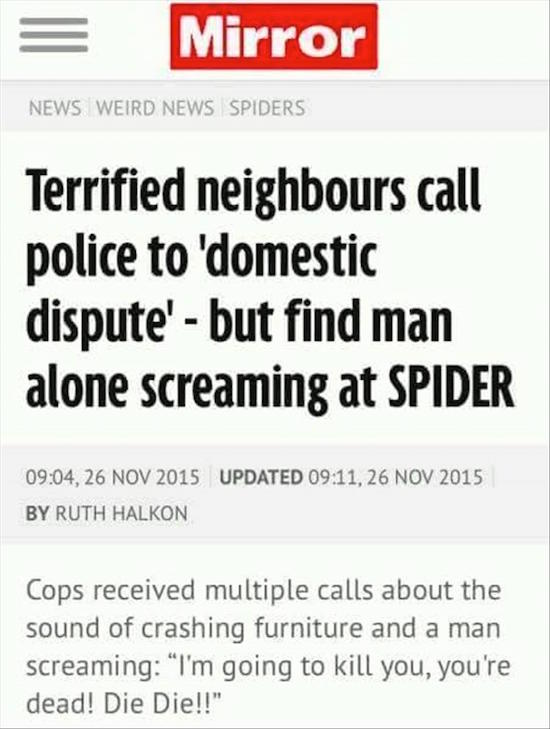 The fun doesn't have to end here. Not when there's The Best Funny Pictures of Yesterday's Internet for you to check out.
Save
Save