Well, well, well…we meet again.
But there's really not much time for chitchat.
You have to take a look at the best funny pictures from today's Internet and I have to run off to bring you more of the good stuff the Internet is bringing us today.
But let's catch up soon.
Say, same time, same place tomorrow?
Done.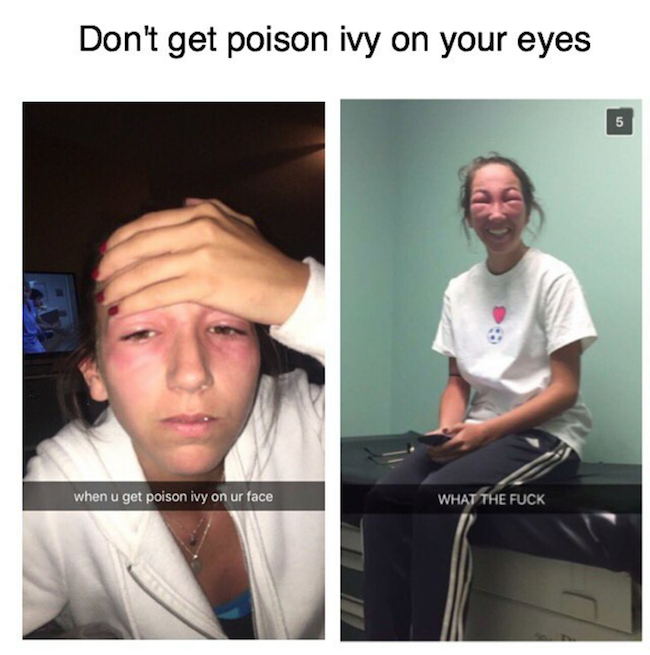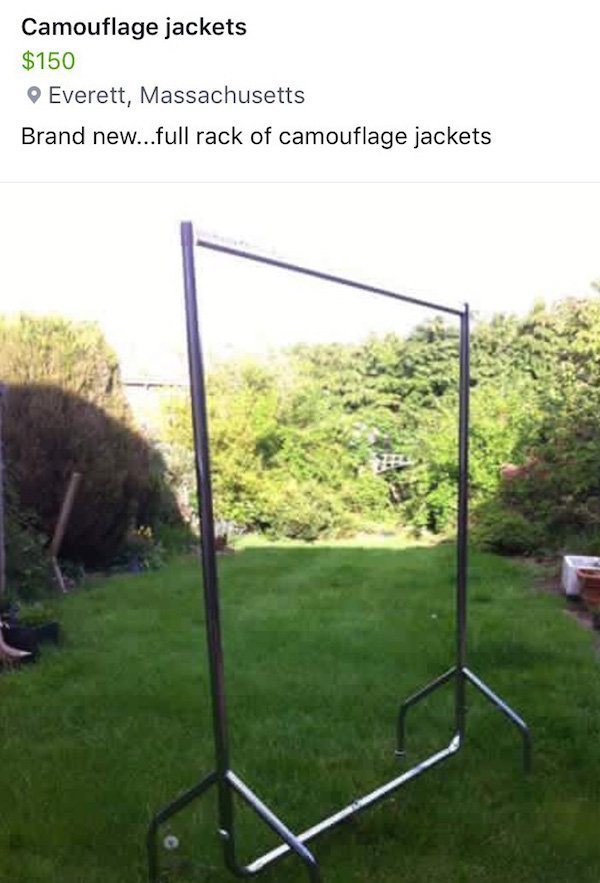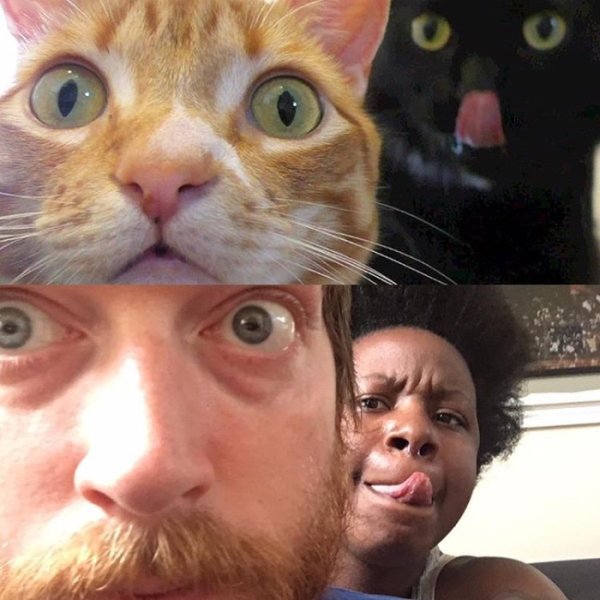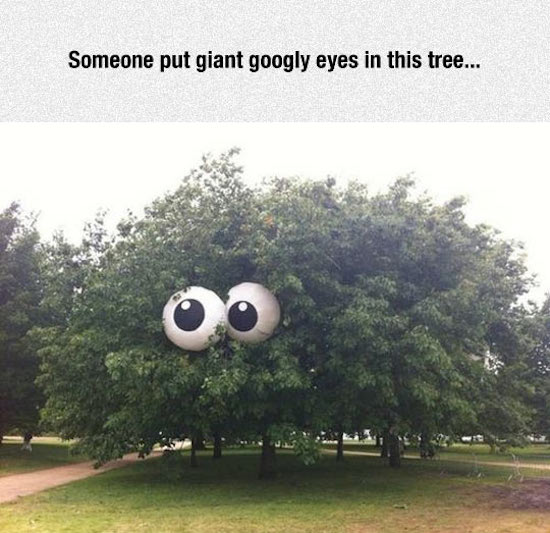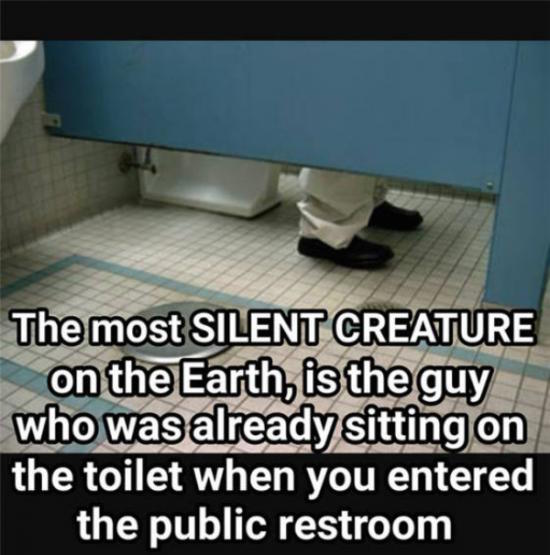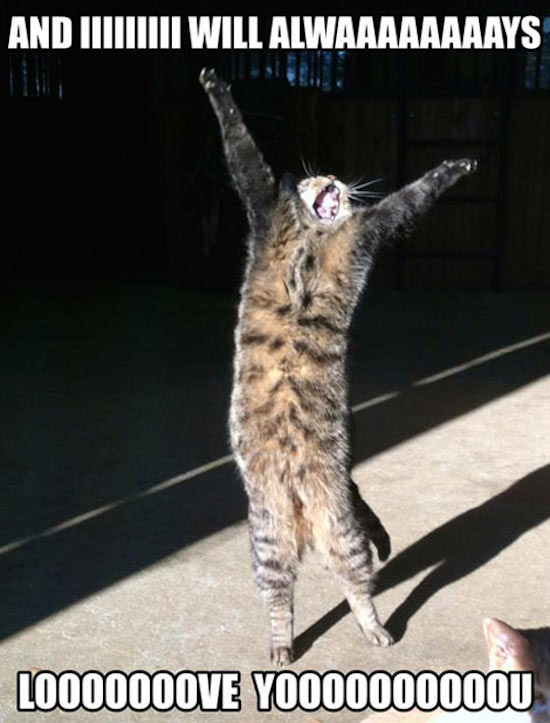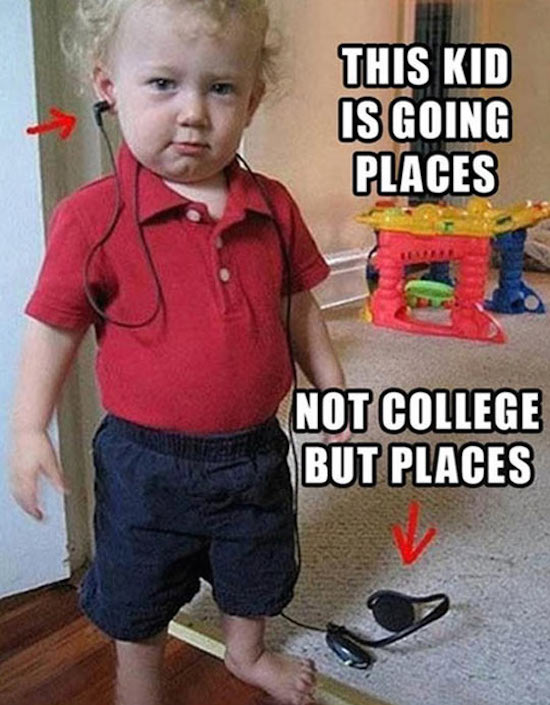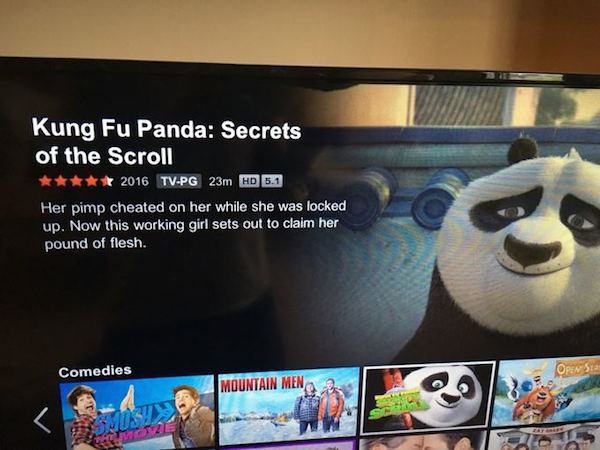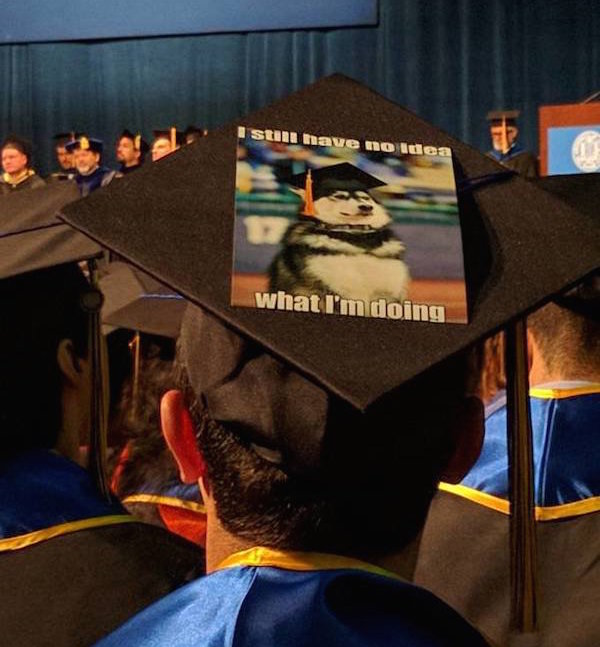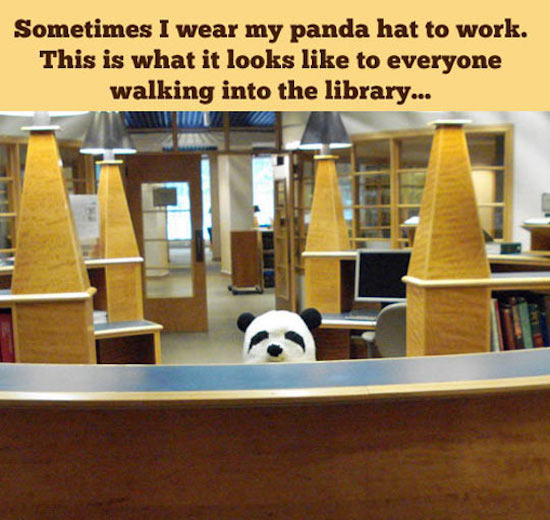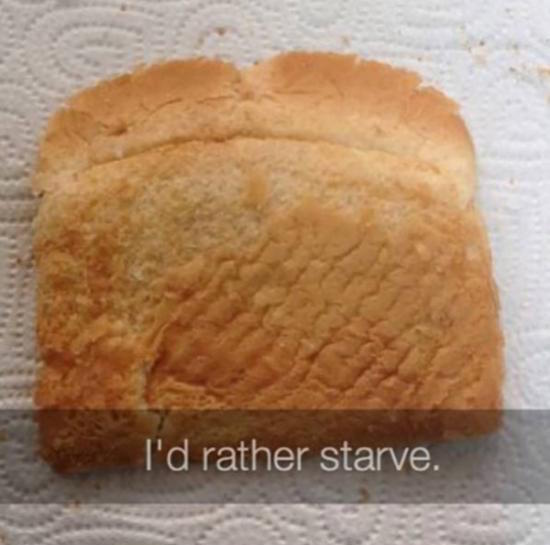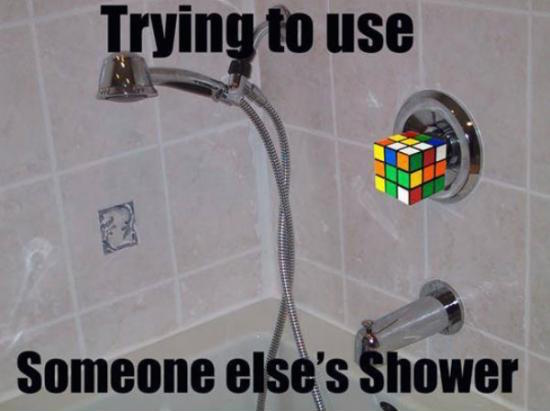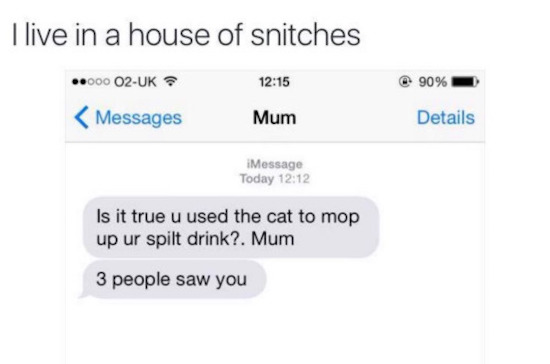 That was fun, wasn't it? You want more, huh? Then click on through to The Best Funny Pictures of Yesterday's Internet.
Save
Save
Save