Hope you've all recovered from your Father's Day celebrating/NBA Finals Game 7 watching/Game of Thrones Battle of the Bastards viewing/Whatever else you did yesterday?
It's time to get back to it though.
But not until you at least take a look at the best funny pictures the Internet has for you today.
Naturally, there are a few really entertaining Father's Day entries.
So, what are you waiting for?
Have at it.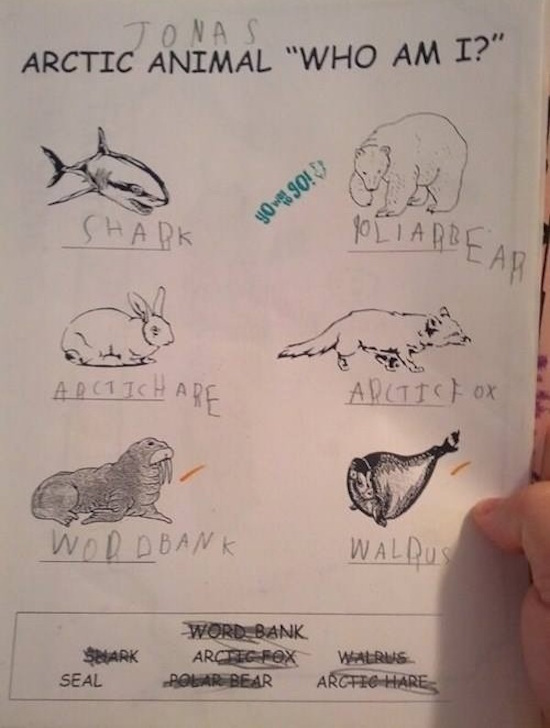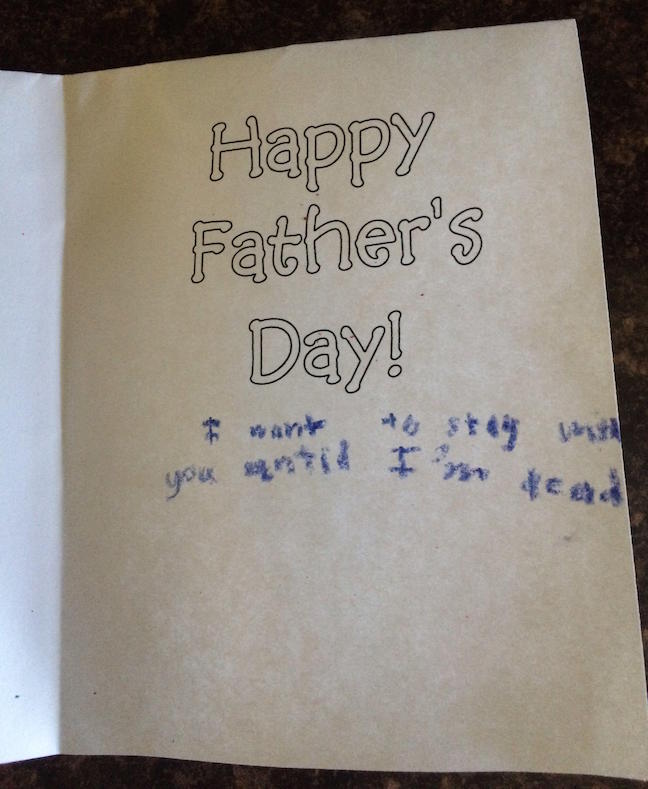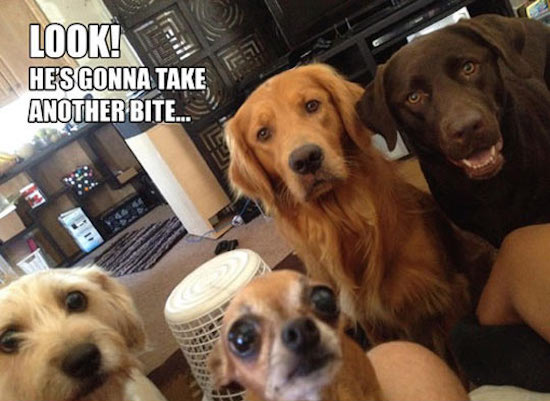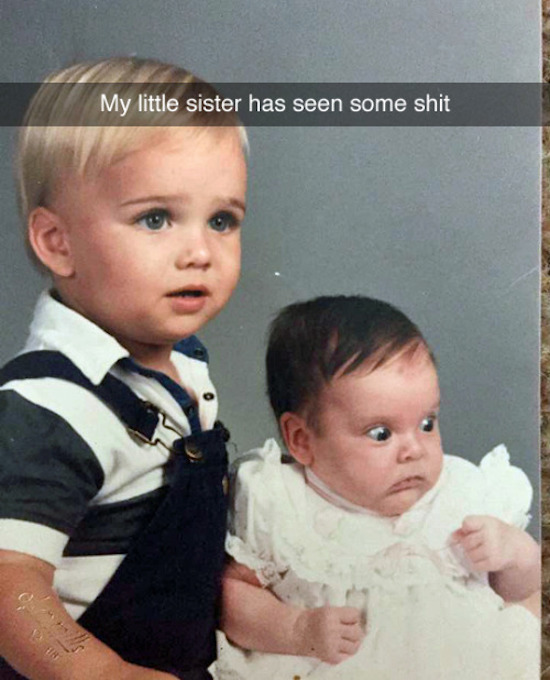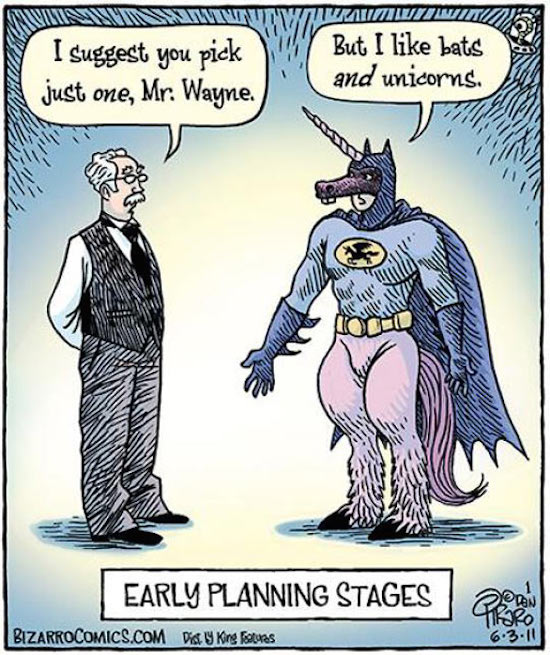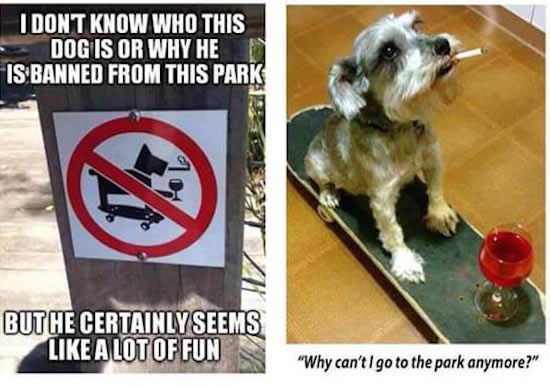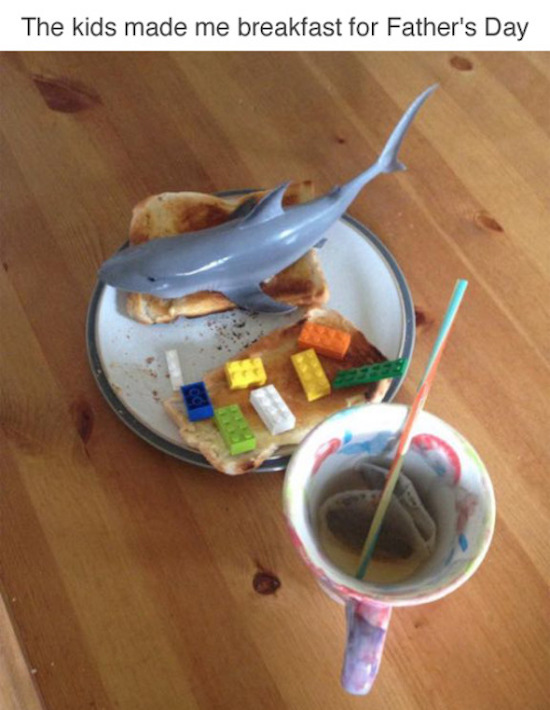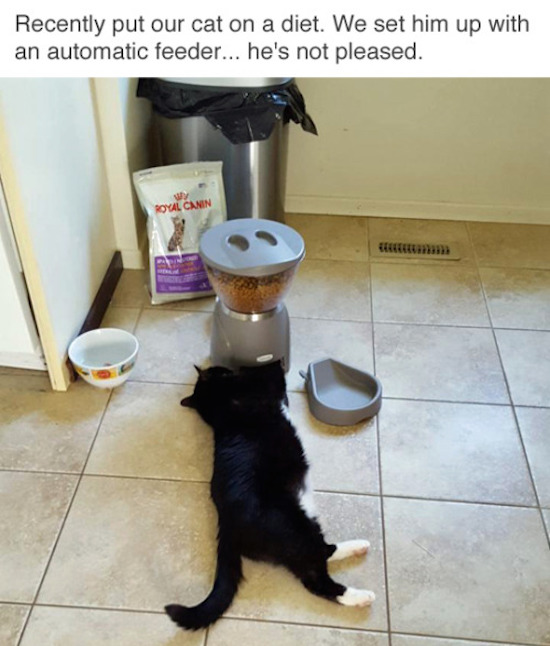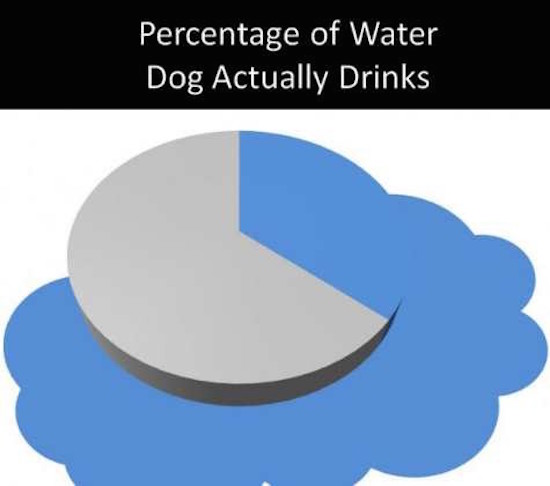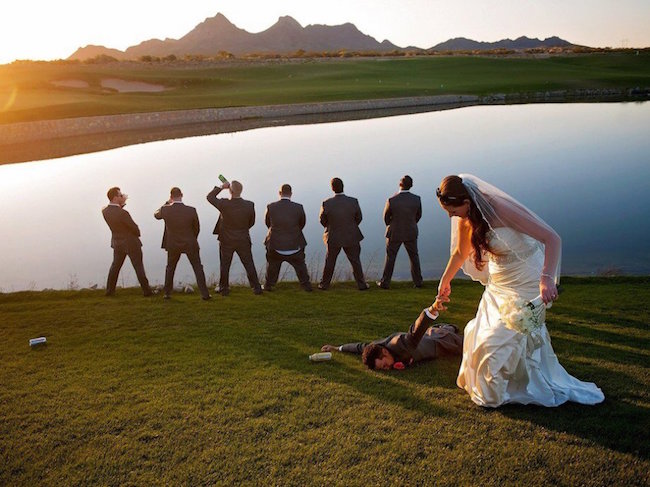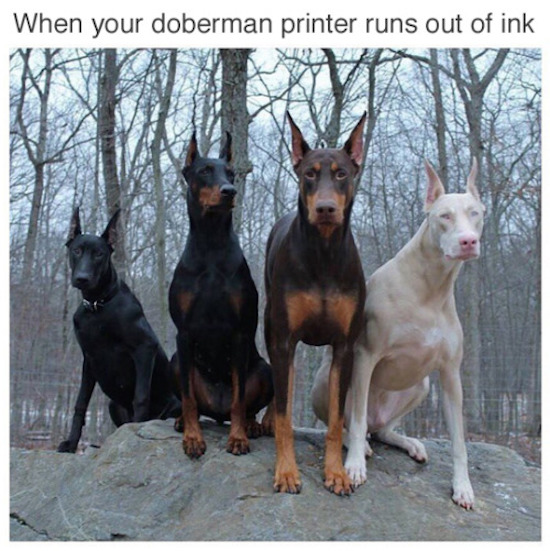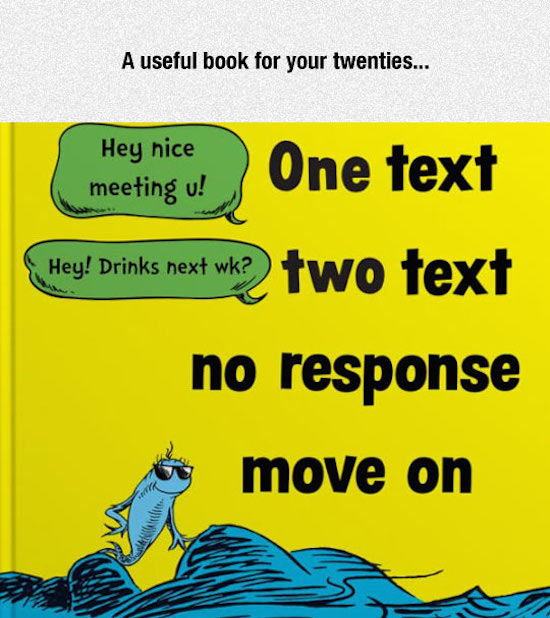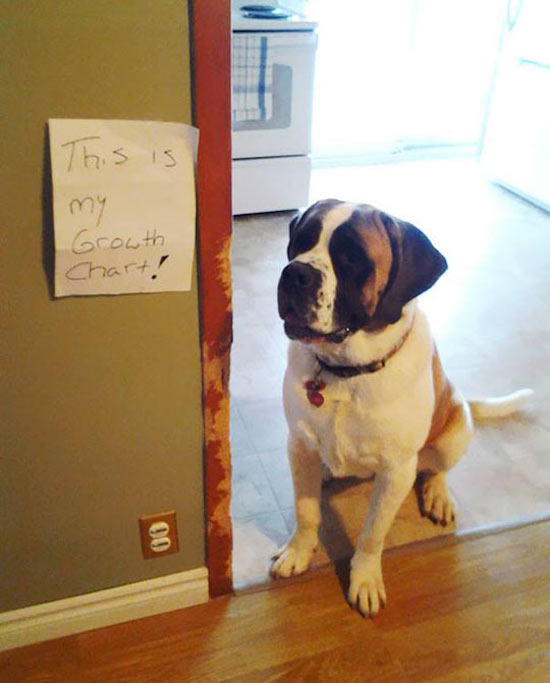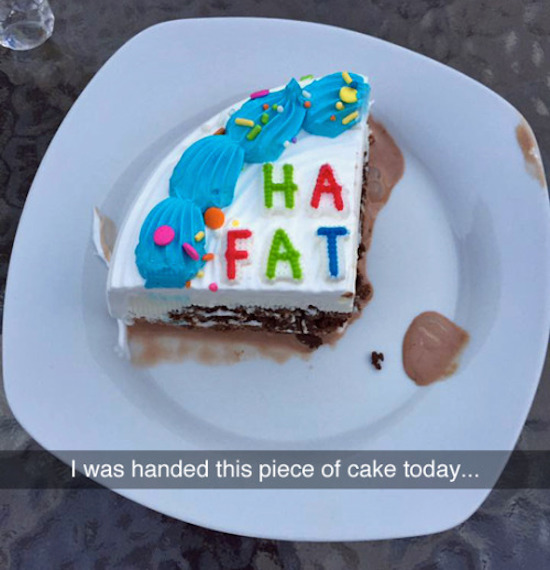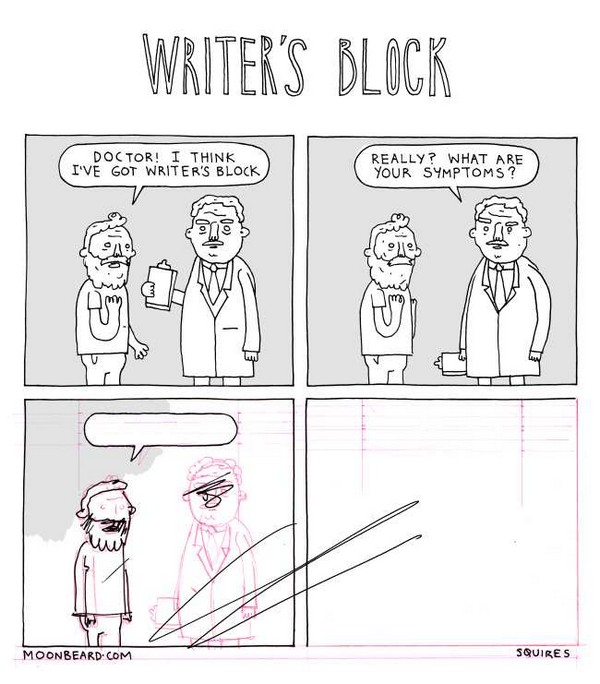 You don't really want to get back to work, do you? Didn't think so. Here, check out The Best Funny Pictures of Last Week's Internet.
Save
Save
Save
Save
Save
Save