It's Friday and none of us feel like working, so…
Let's just pretend I wrote something funny here and you read it and laughed, laughed, laughed before diving into the best funny pictures the Internet had for you today.
Deal?
Deal.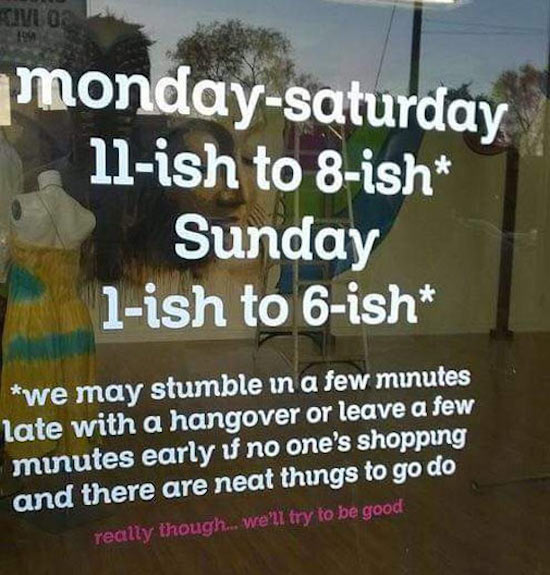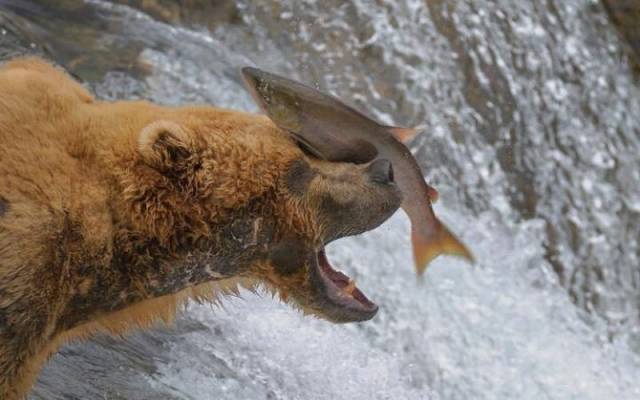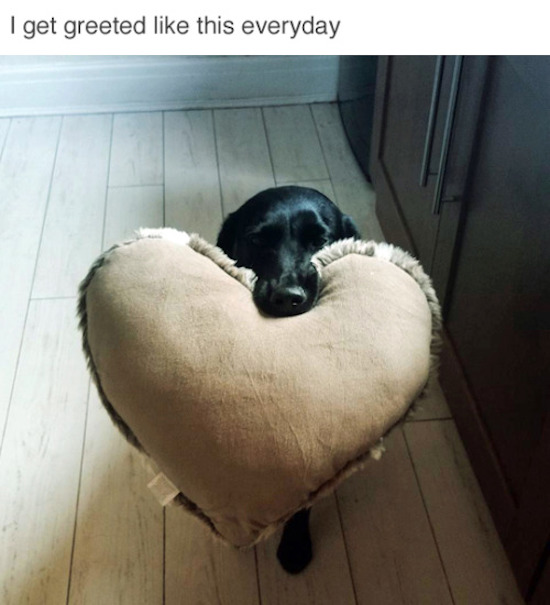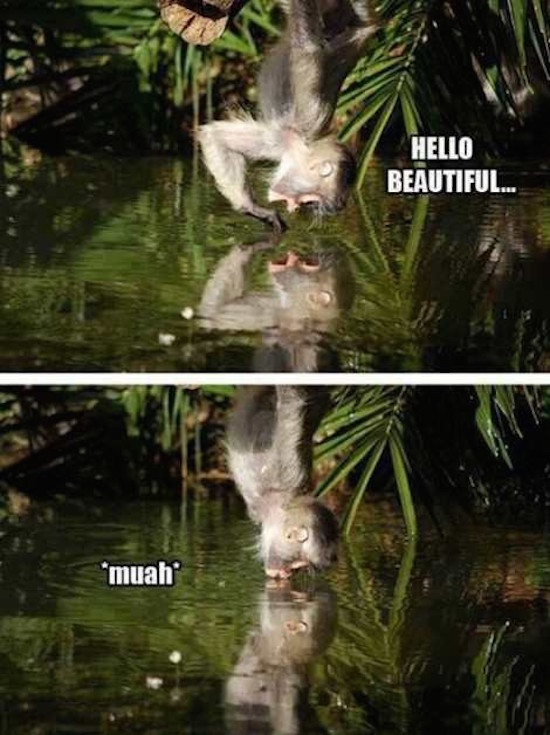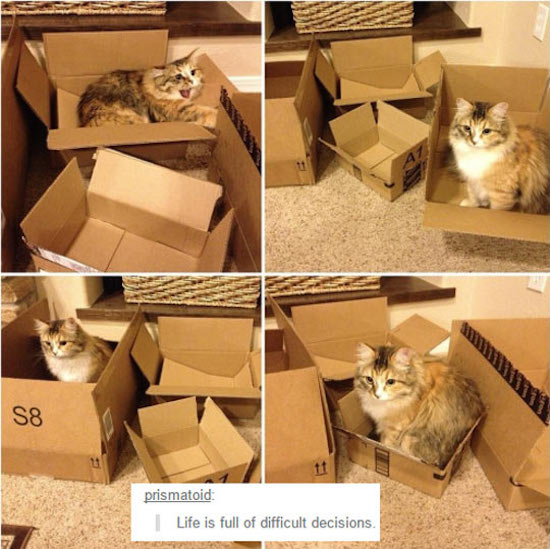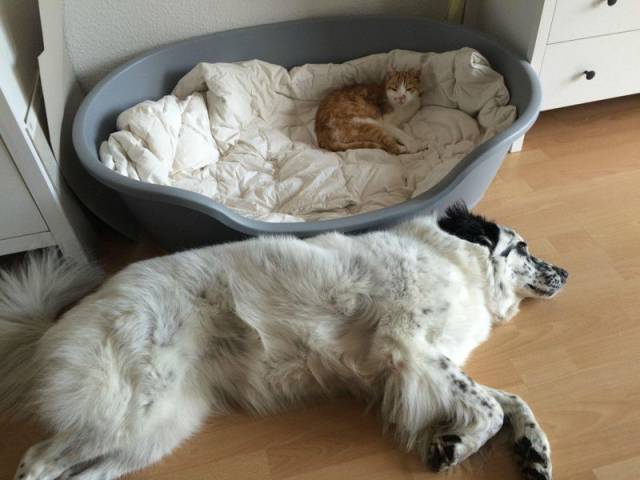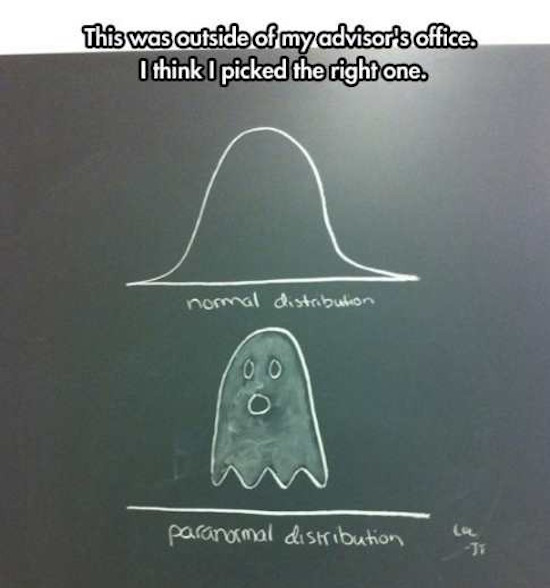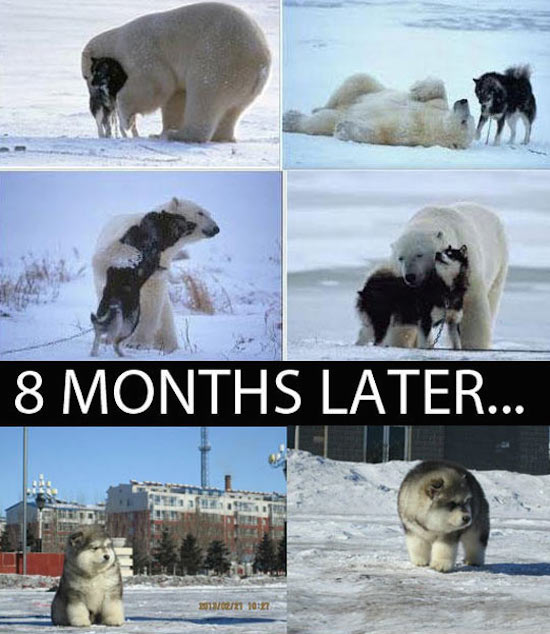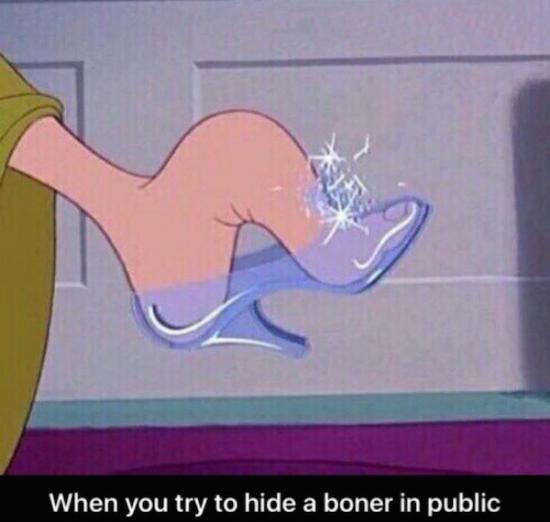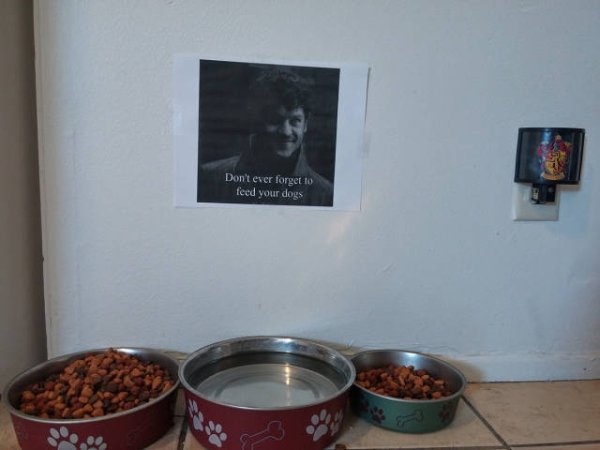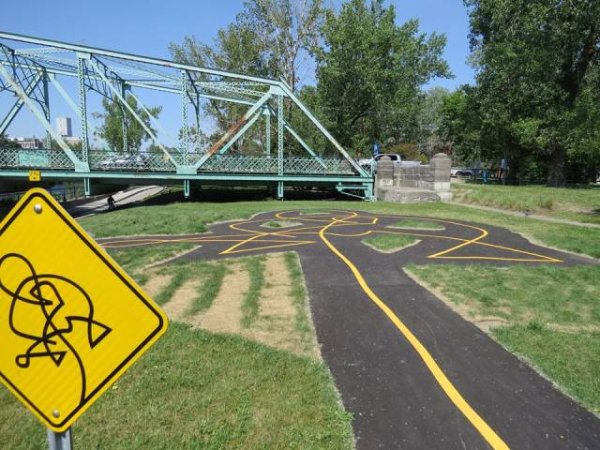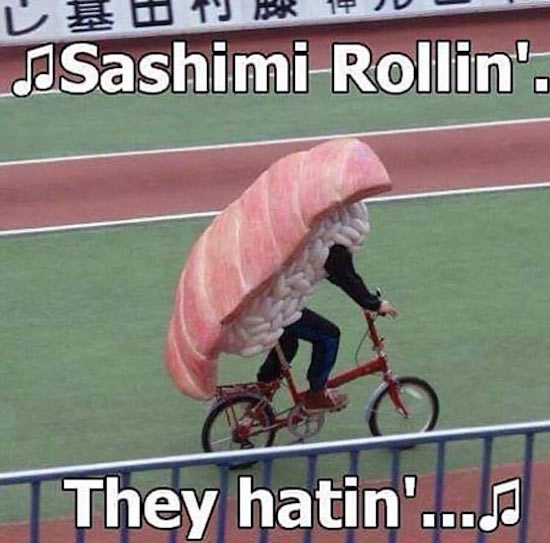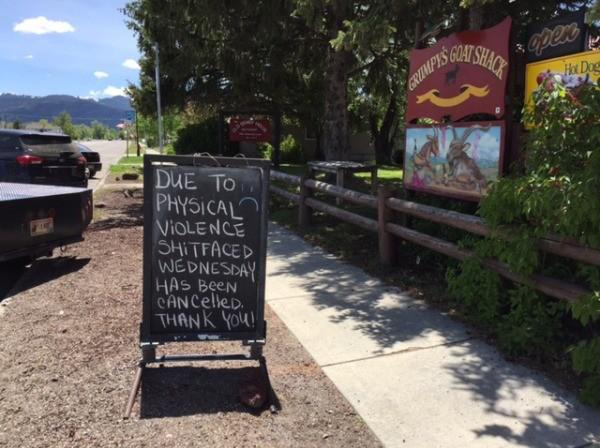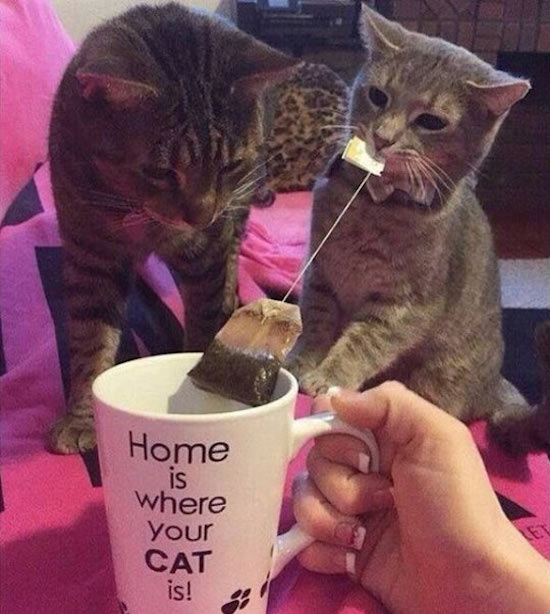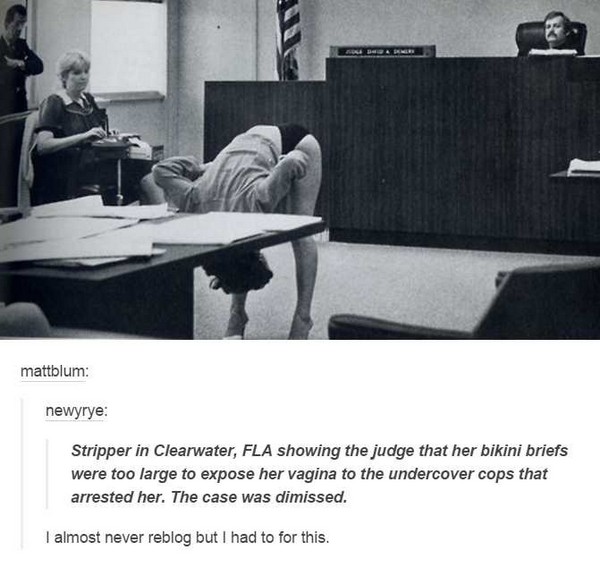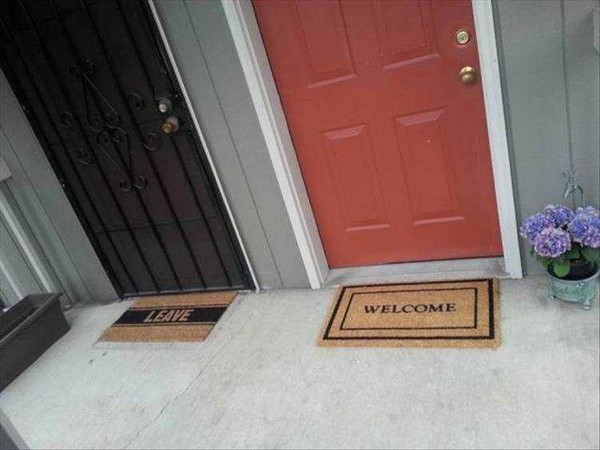 If you enjoyed those, you'll really want to take a look at The Best Funny Pictures of Yesterday's Internet.