You're here for a reason.
To slack off and not do anything productive.
I mean, it's pretty close to the weekend anyway, so why not just continue to slack off until it's Monday.
There should be enough content on this site to keep you entertained 'til then.
Just start off with the best funny pictures from today's Internet and feel free to explore from there…
Enjoy!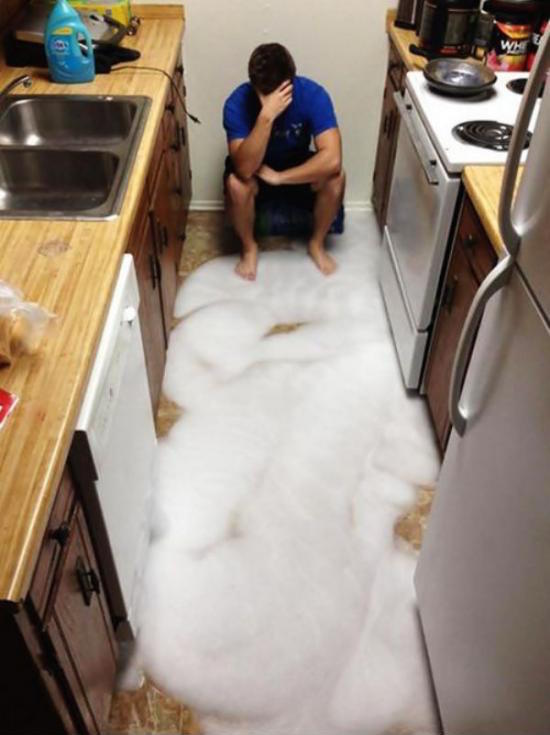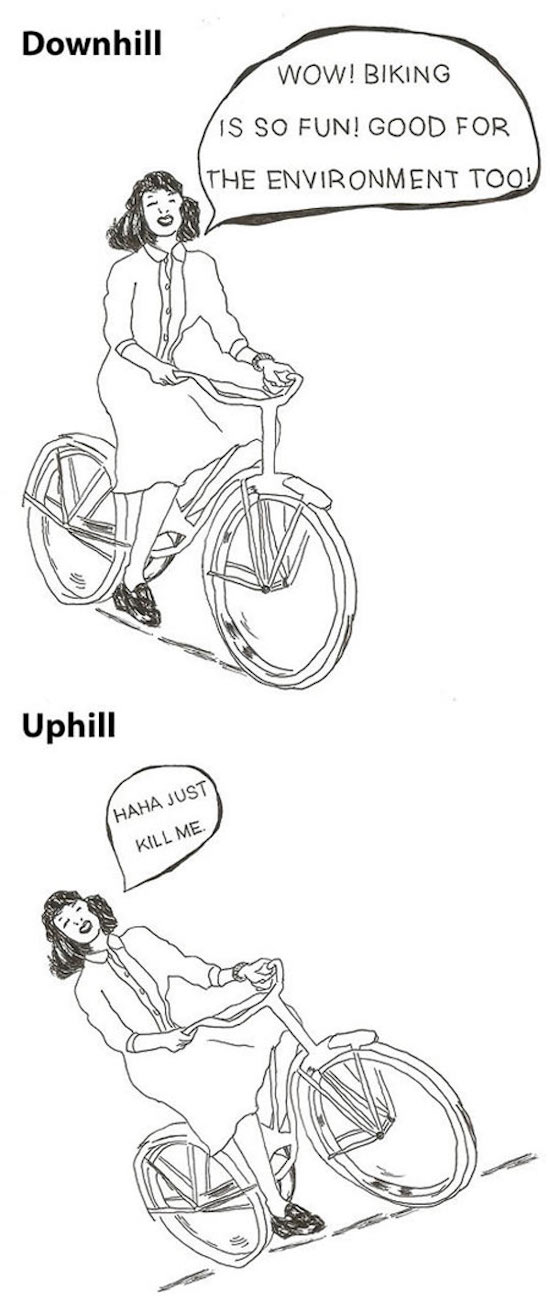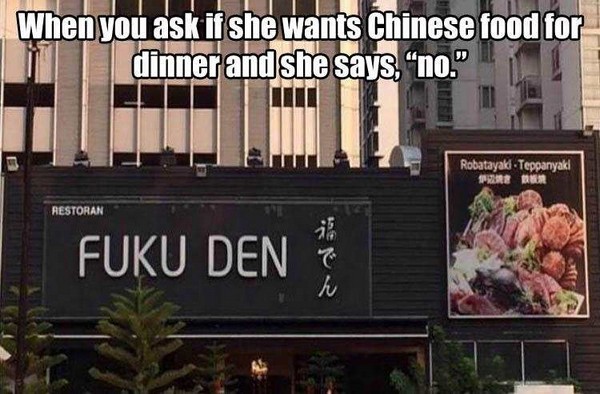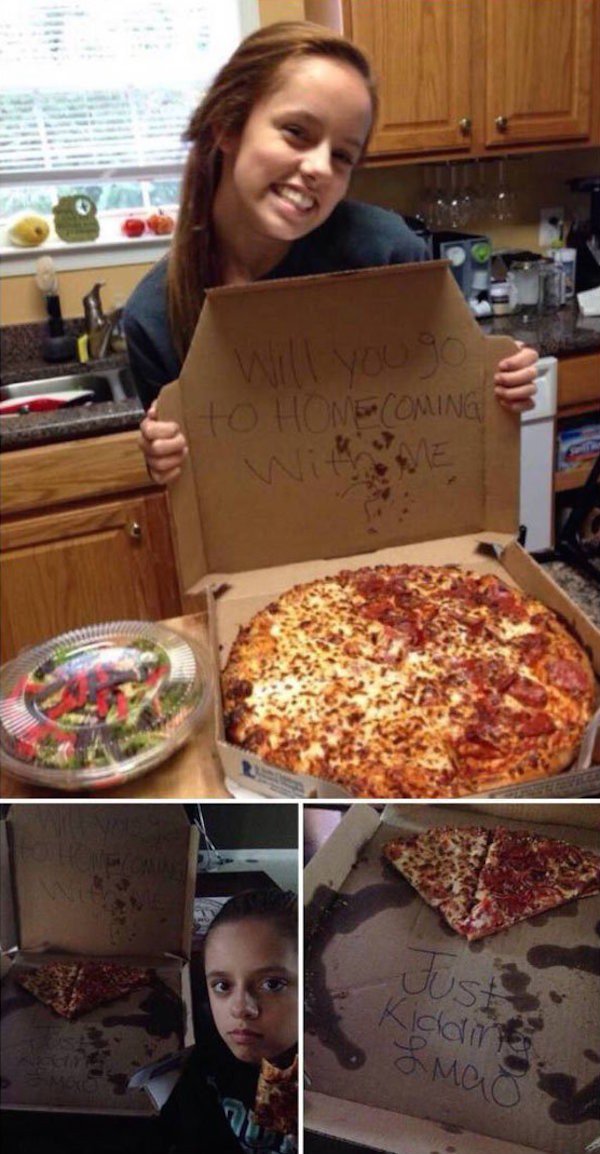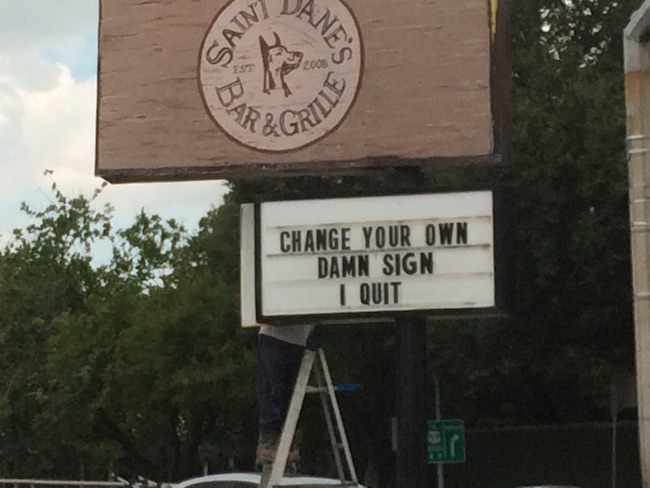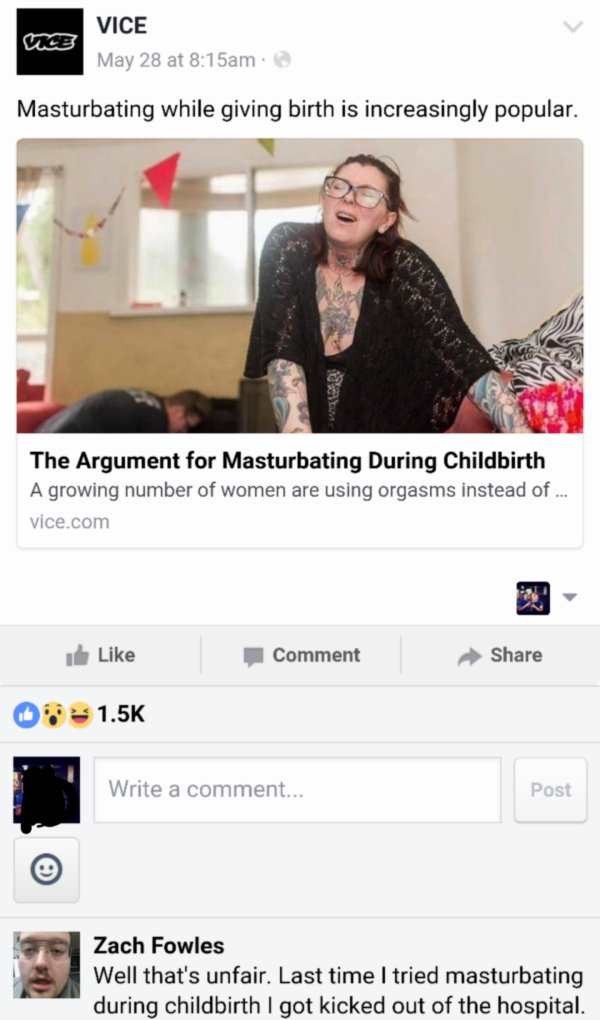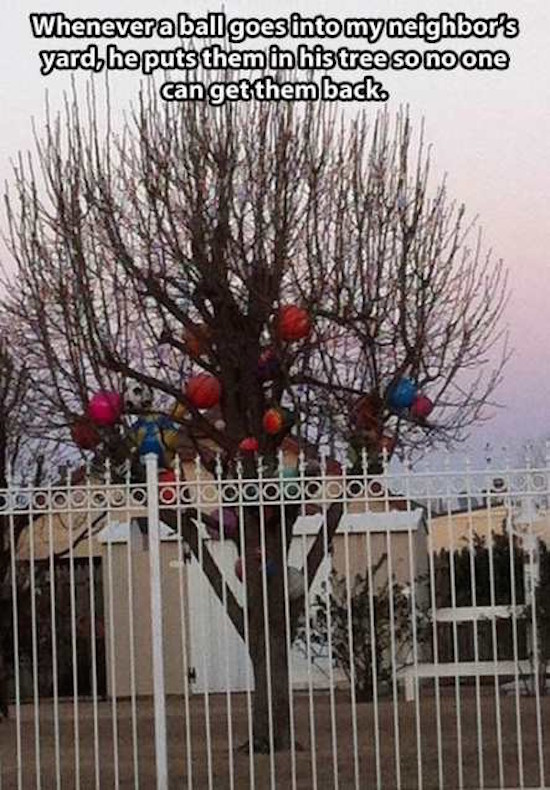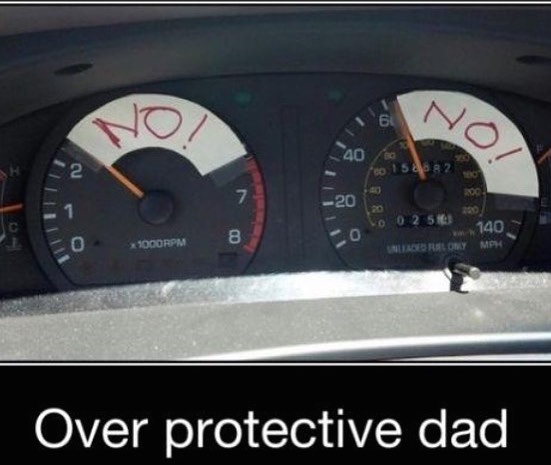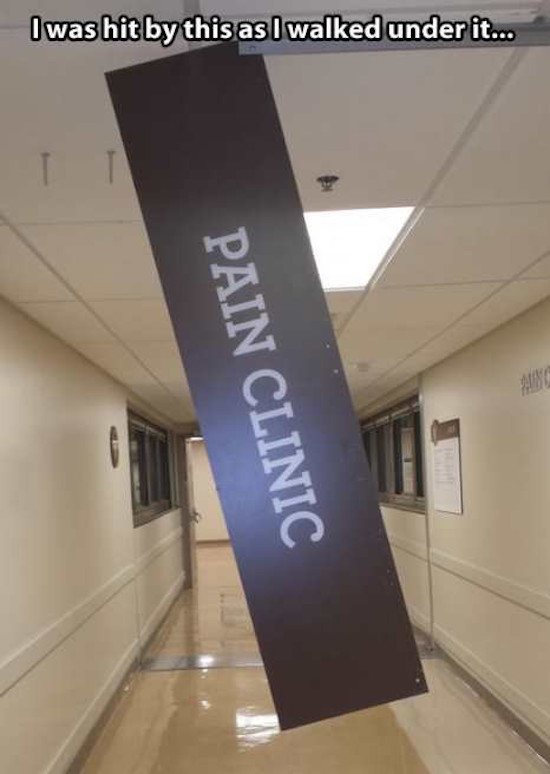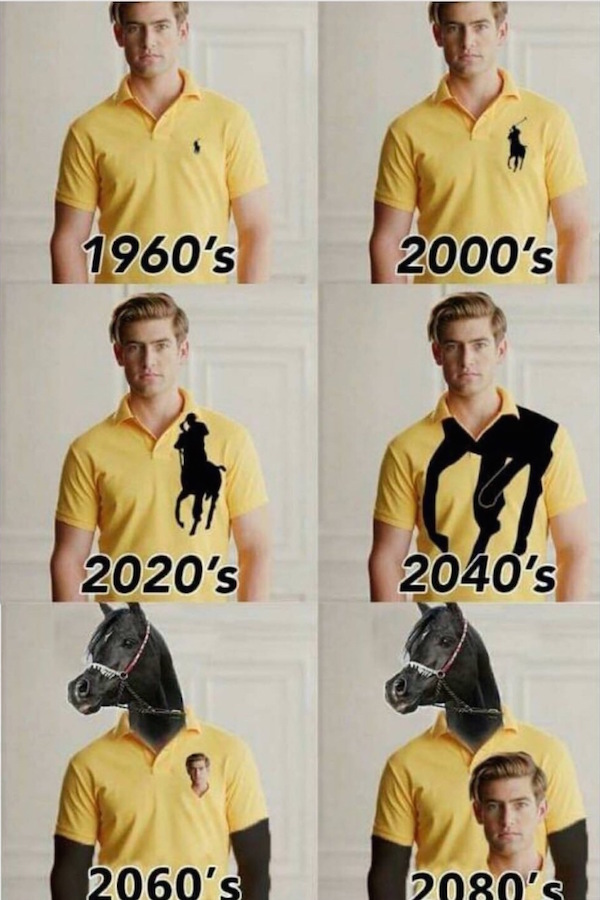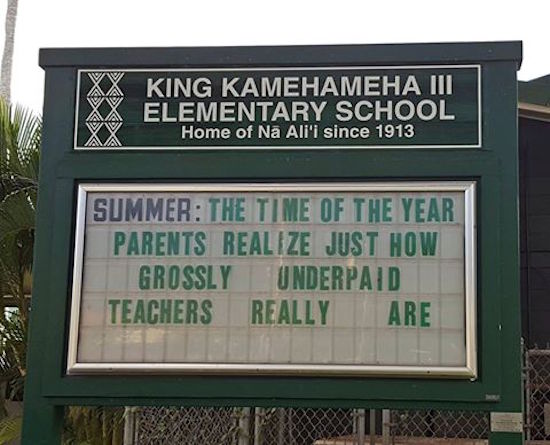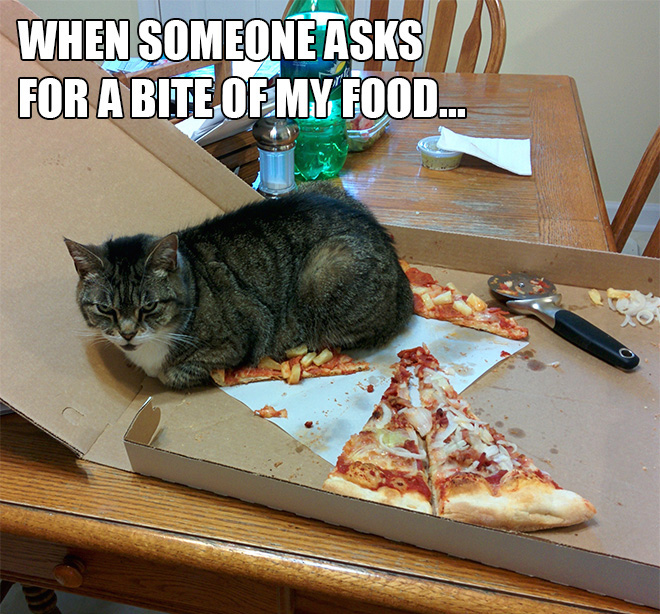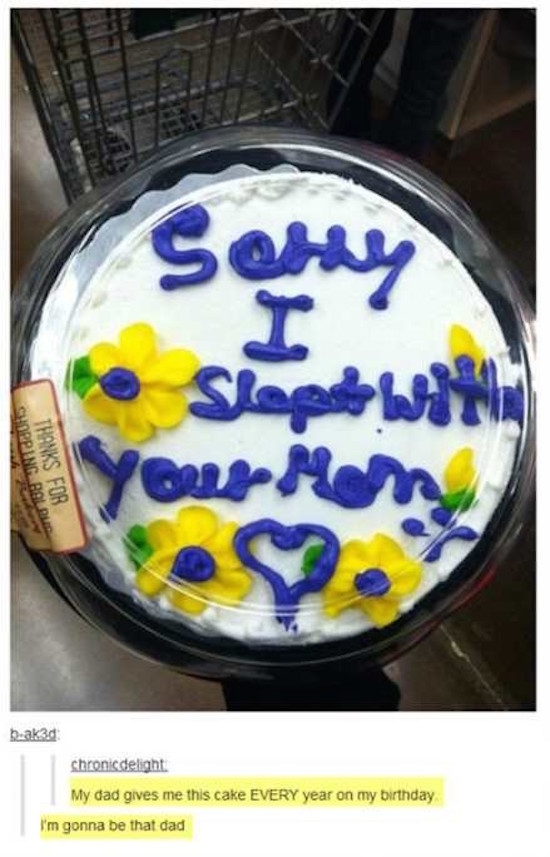 Well look what I found. It's The Best Funny Pictures Of Yesterday's Internet. You know you want to take a peek. Don't be shy.
Save
Save