You call that a weekend?
It was too fuckin' short.
I'm gonna do you all a favor and make sure you get an extra day off next weekend.
You're very welcome.
Until then…
Here are the best funny pictures of today's Internet to help get you there.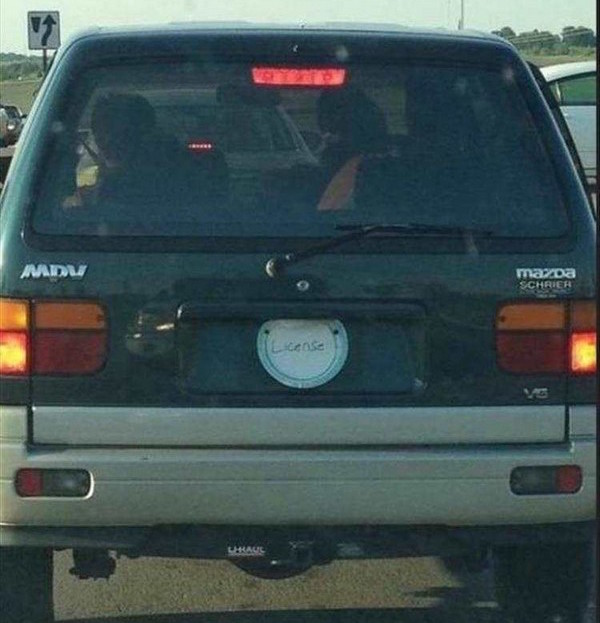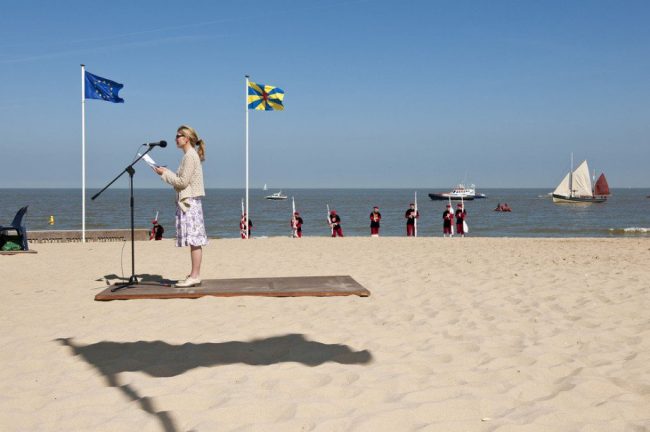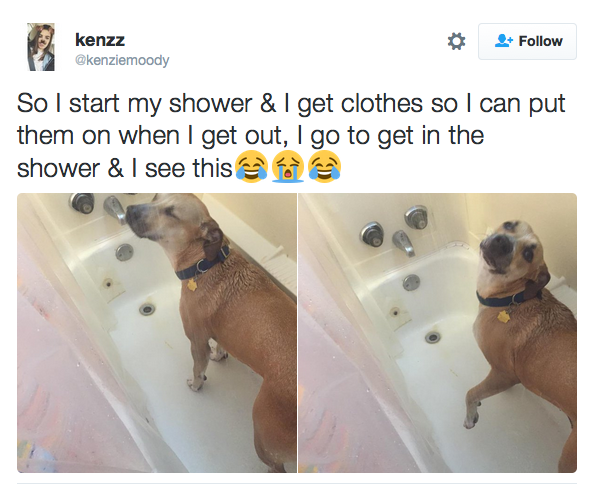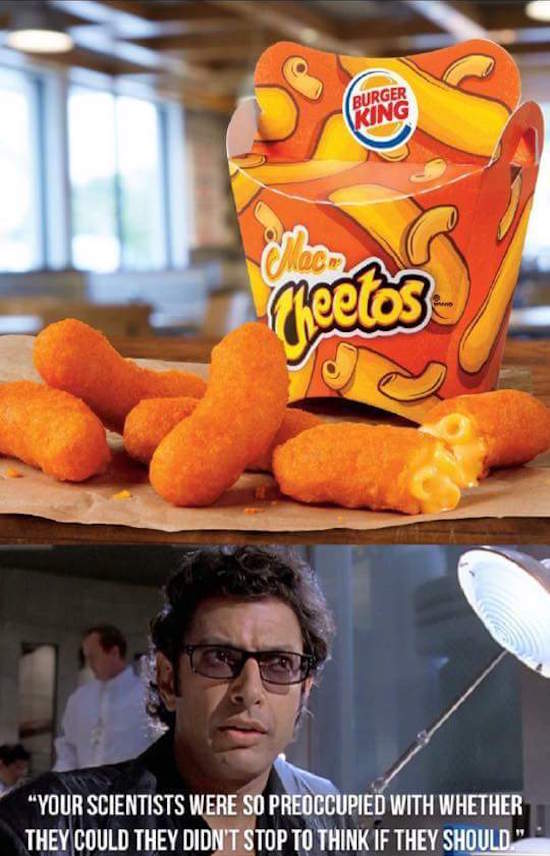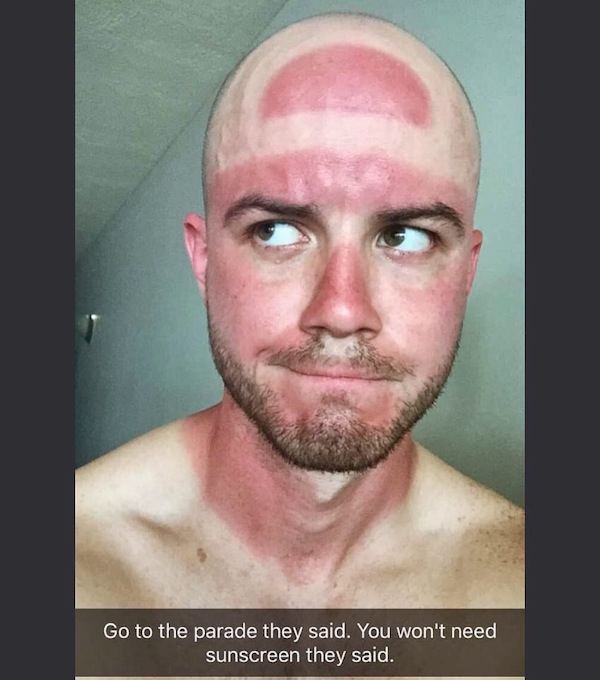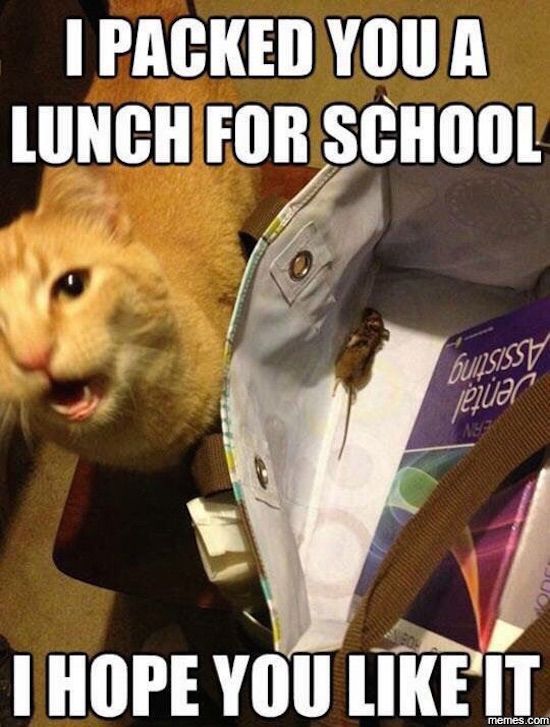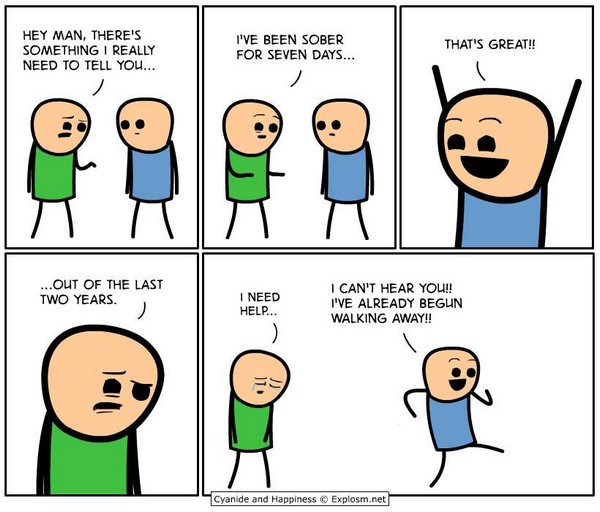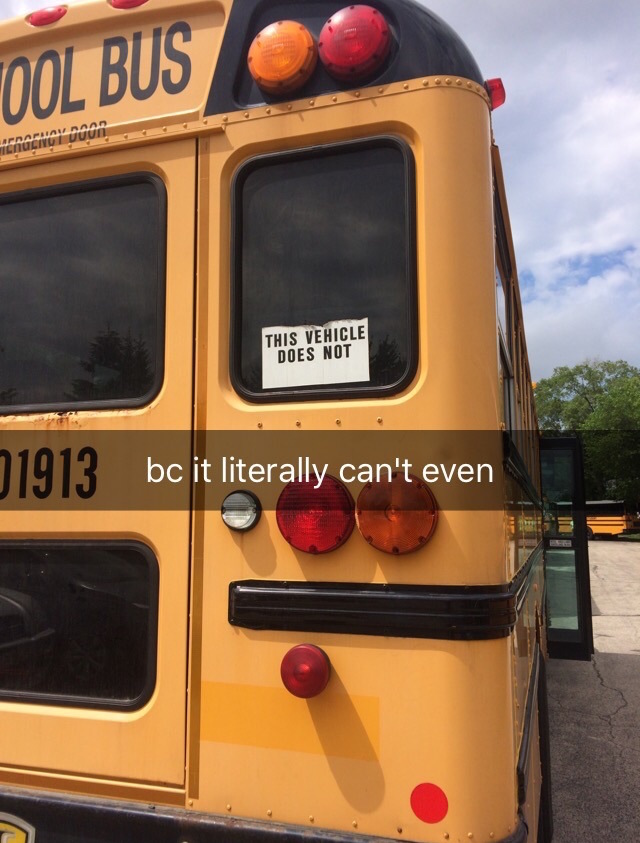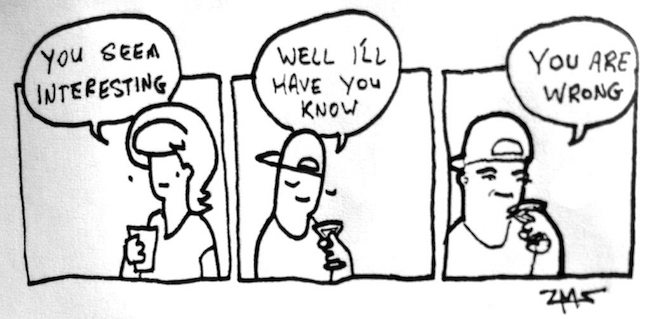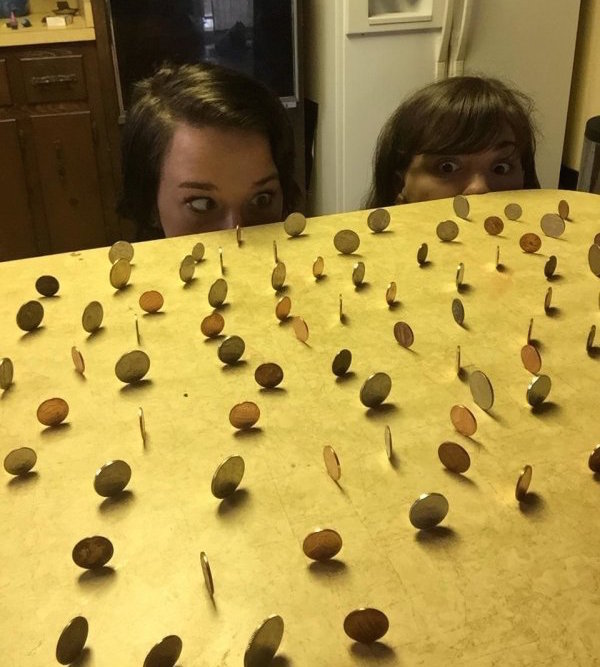 What's that you say? You don't still don't feel like doing any work? I've got just the thing for you: The Best Funny Pictures of Last Week's Internet.
Save