We're only a few more days off until we get another glorious long weekend.
And if you're like me, you've already checked out mentally.
So for those of you who need to pretend like you're doing work, just furrow your brow and look a little too closely at the best funny pictures the Internet has to offer today.
A chin stroke every now and then will really sell it.
Have it, kids.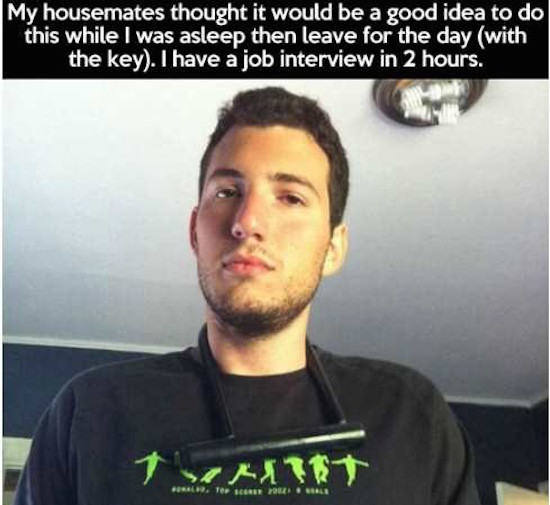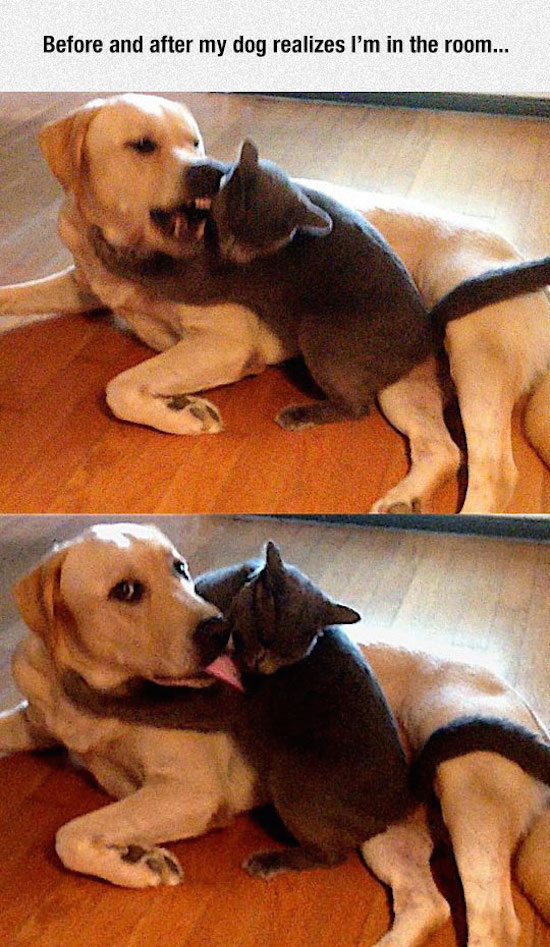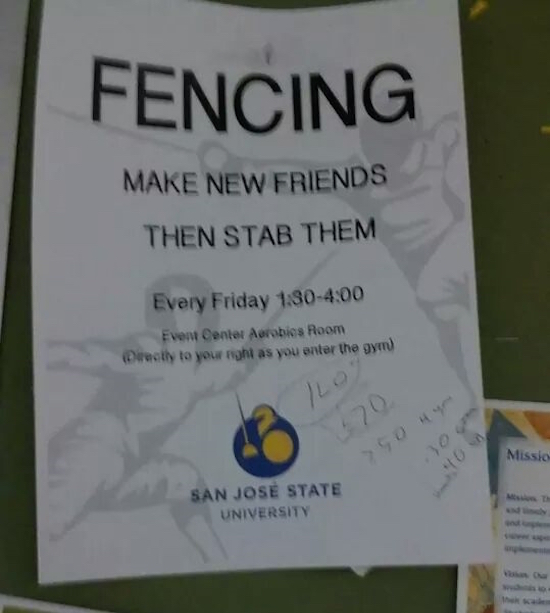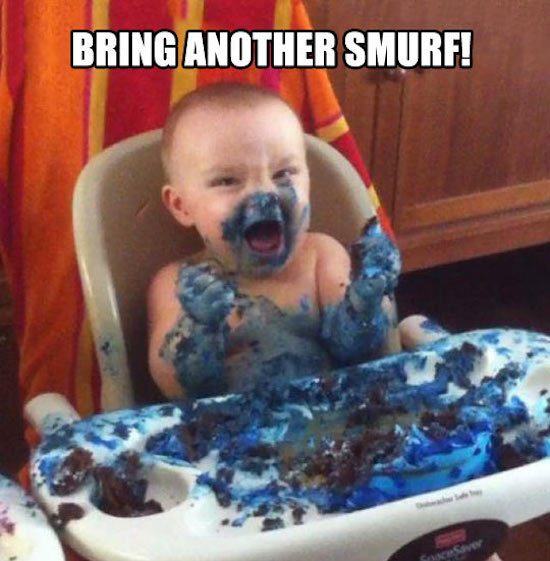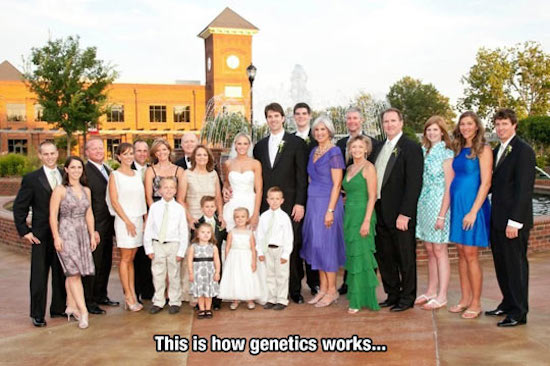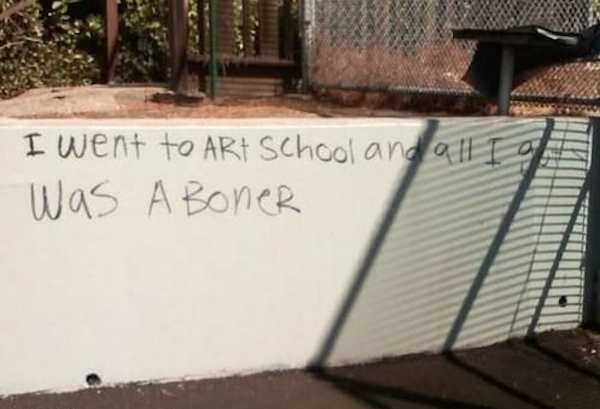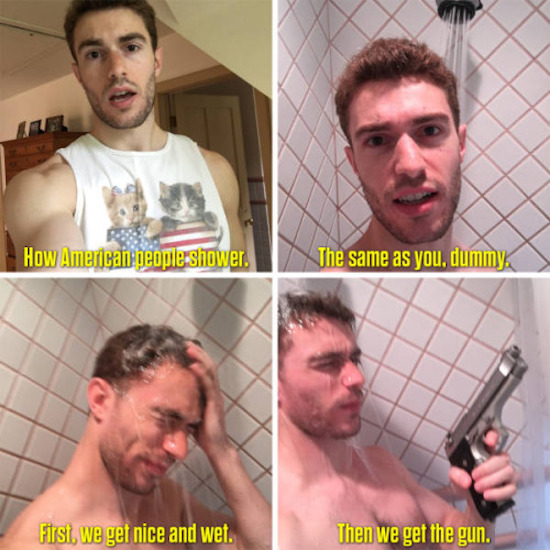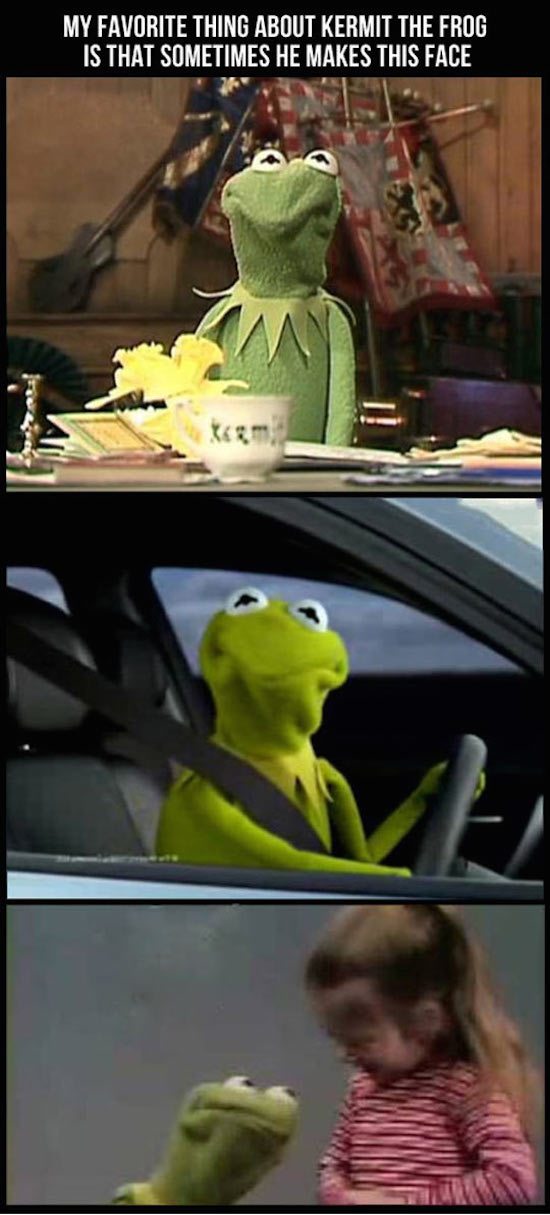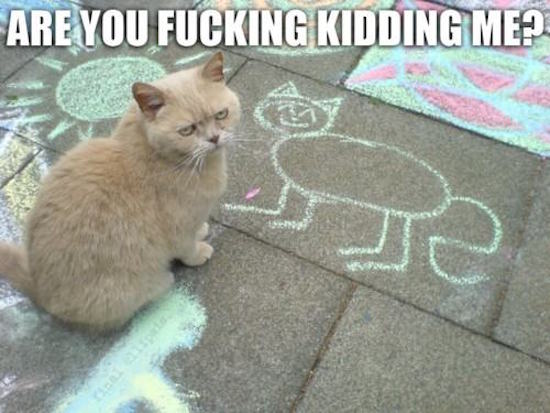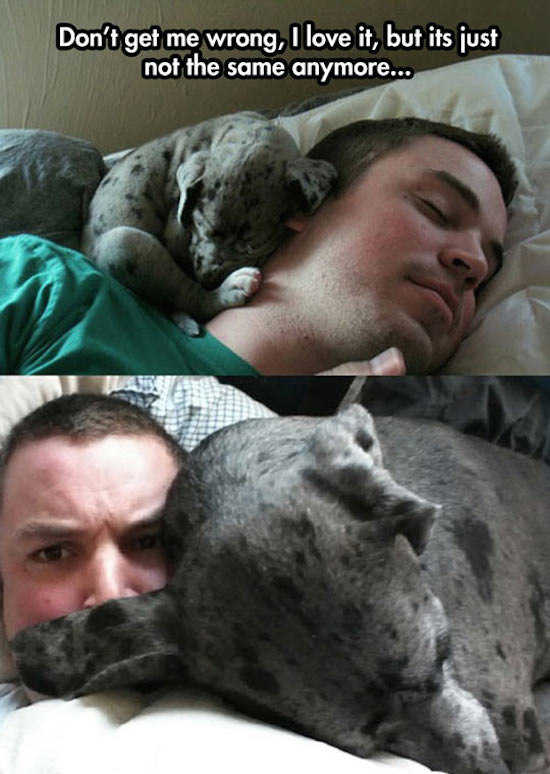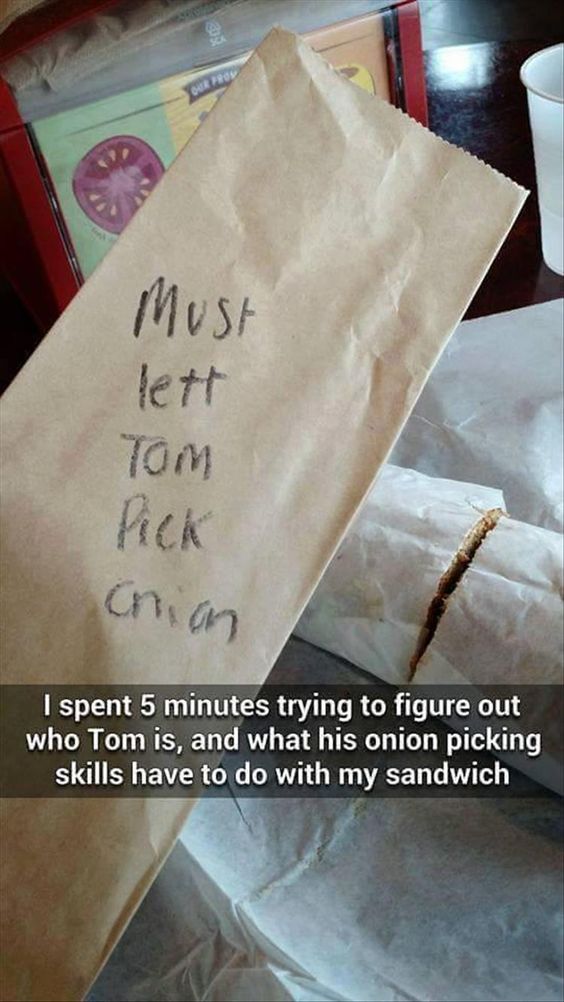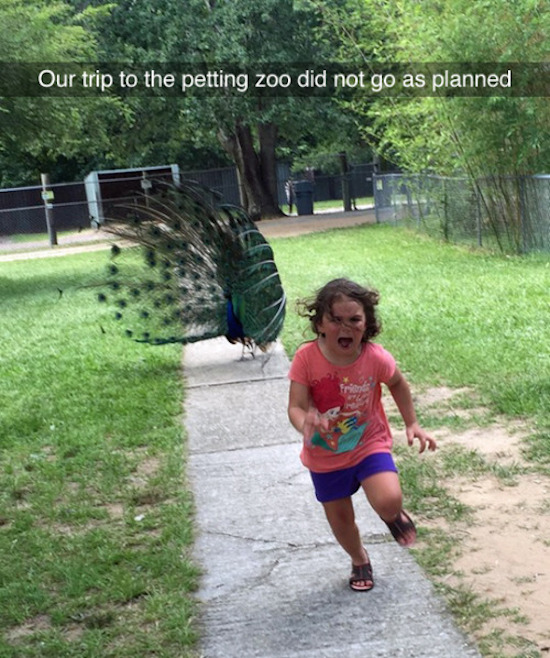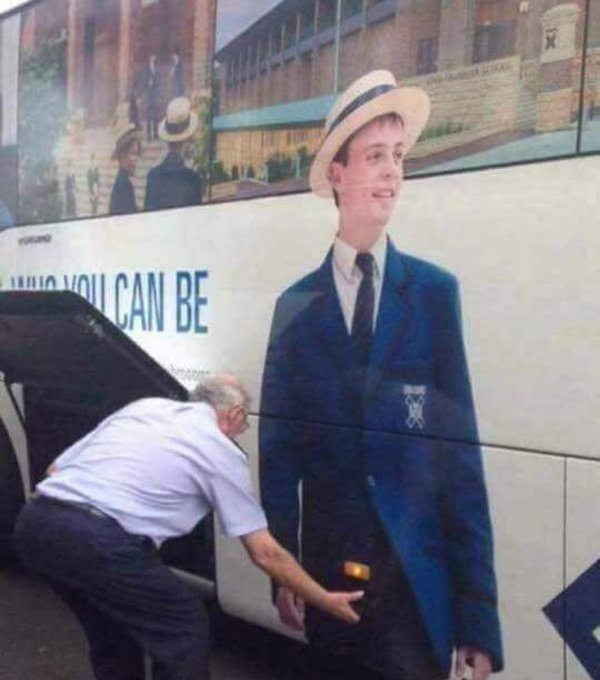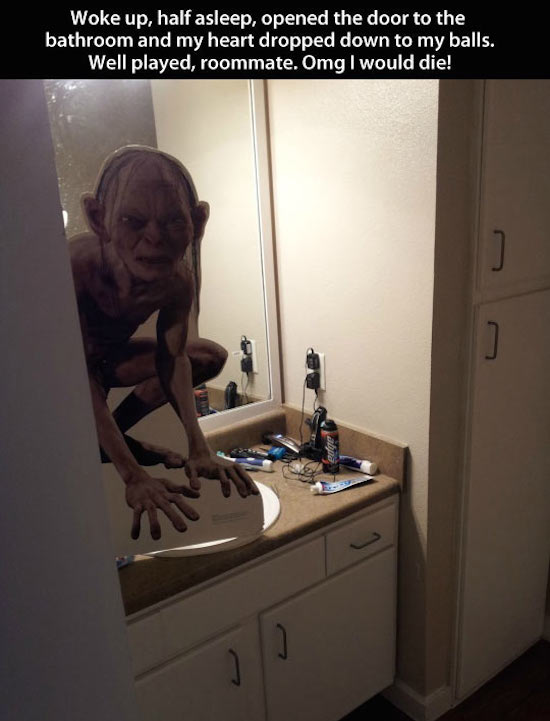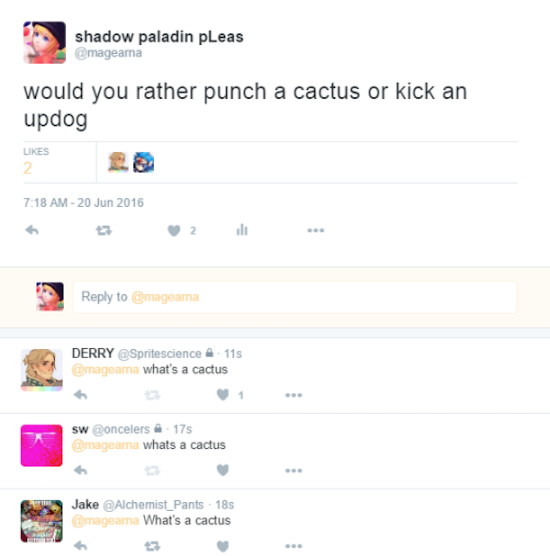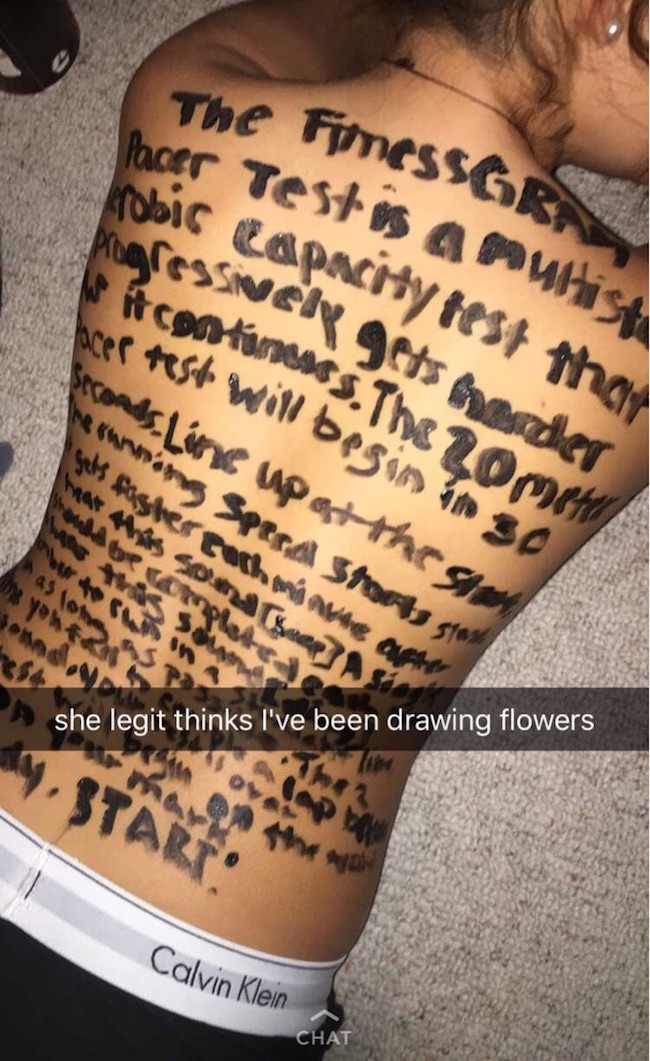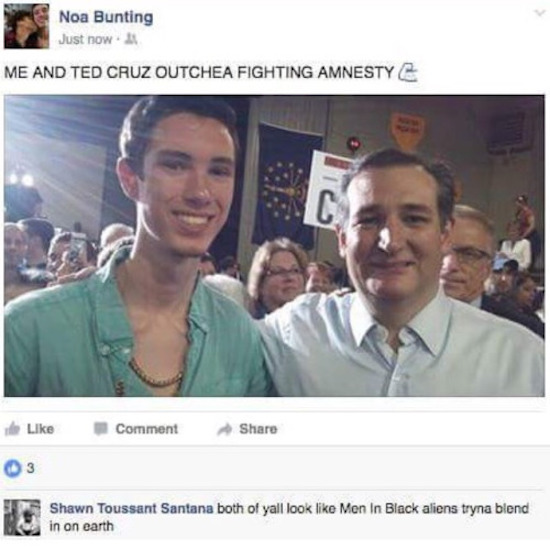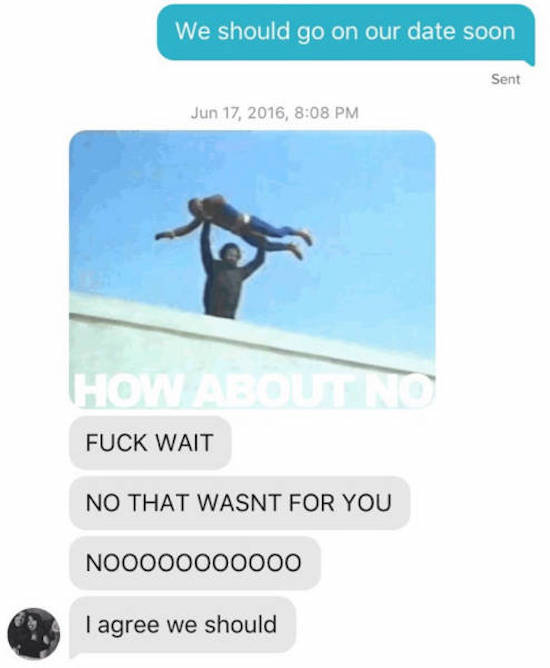 All good things come to an end. Unless you just choose to click on through to The Best Funny Pictures of Yesterday's Internet.