I bet when a person first hears "bearded dragon" and then eventually sees what it is, they're always beyond disappointed.
And other things I think about when I'm alone.
But I digress.
You came here for the best funny pictures on the Internet today and by god, I'm going to give them to you.
So here they are.
You enjoy yourself.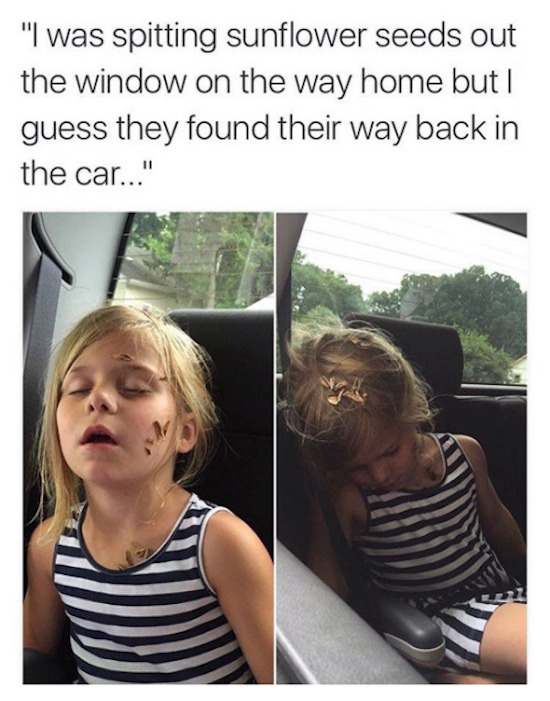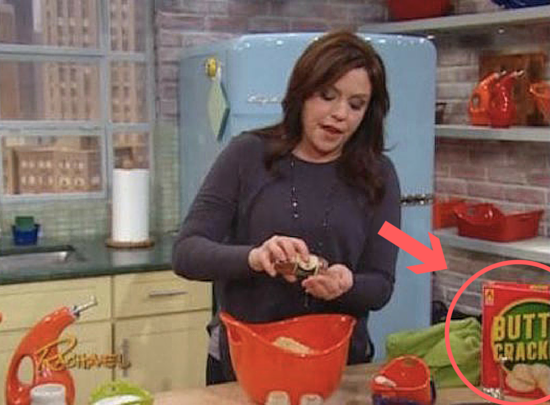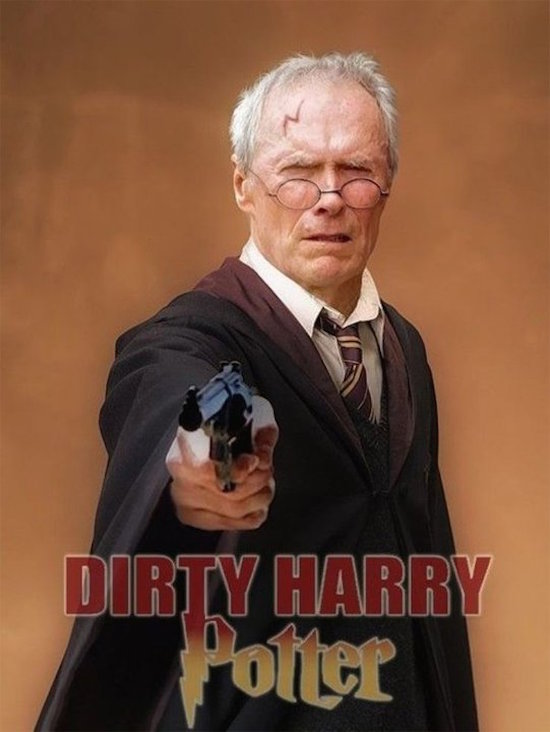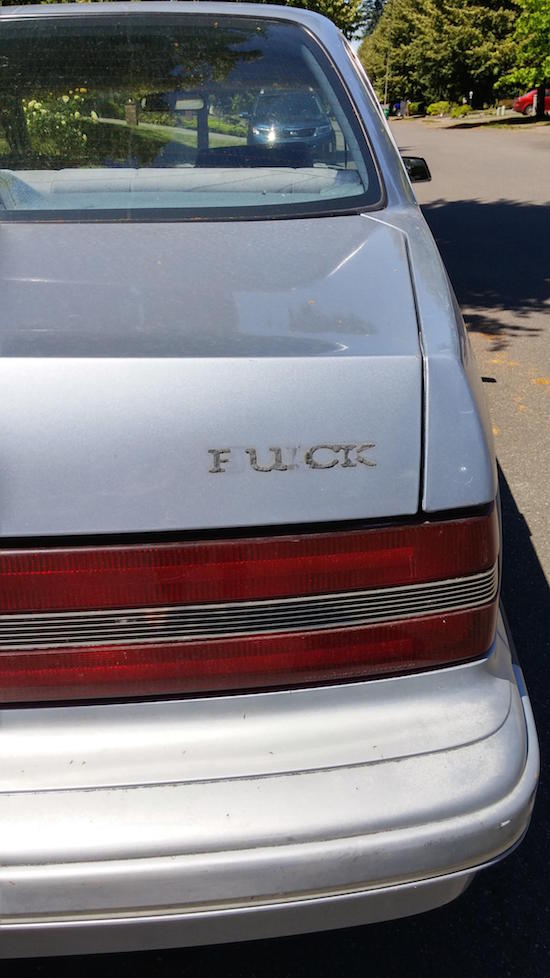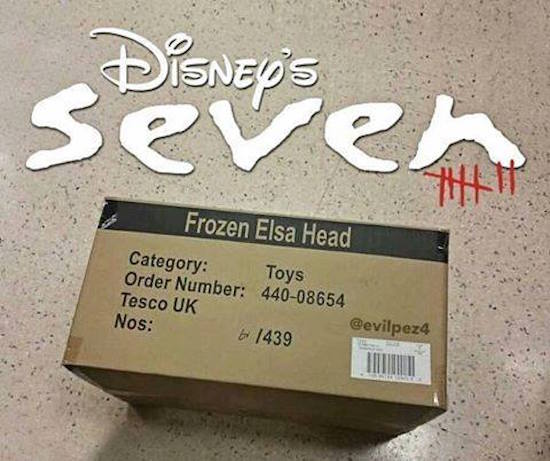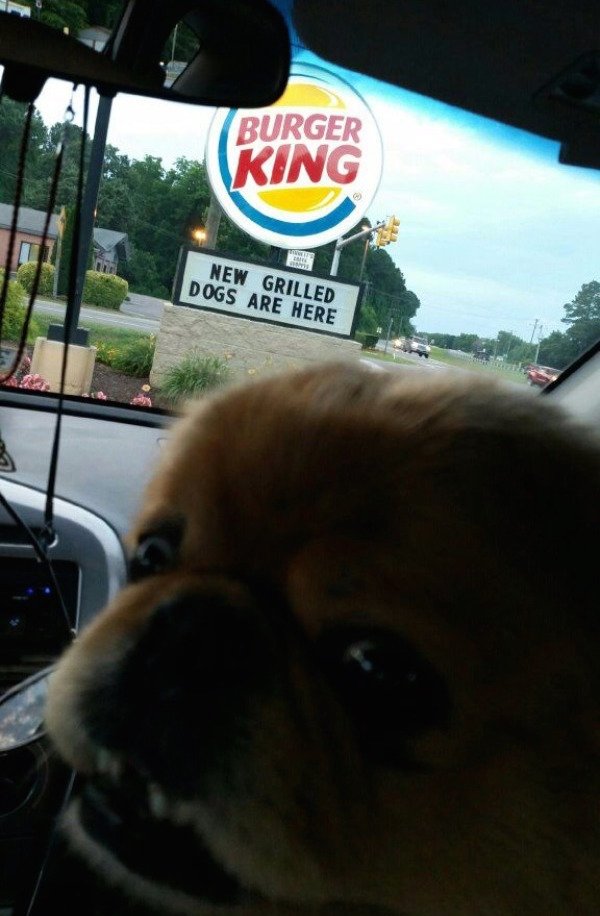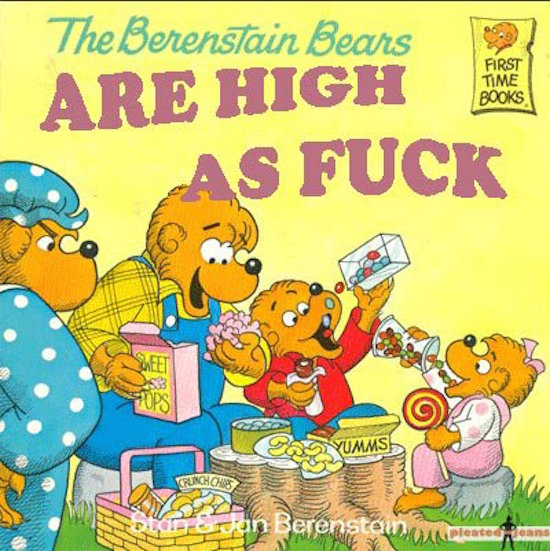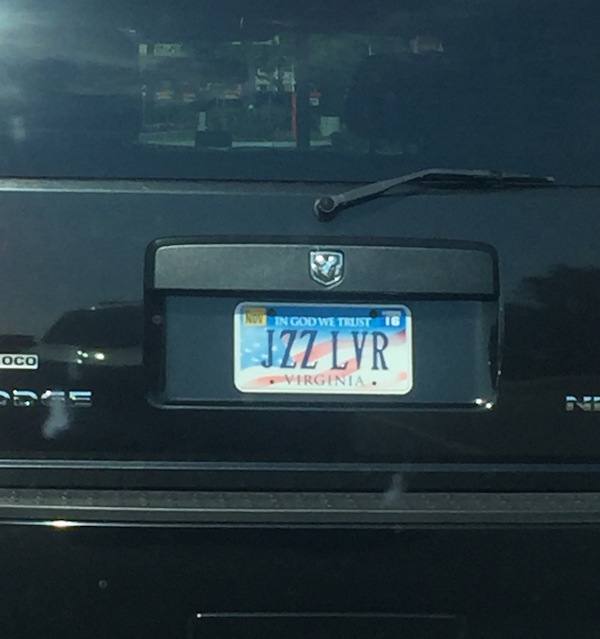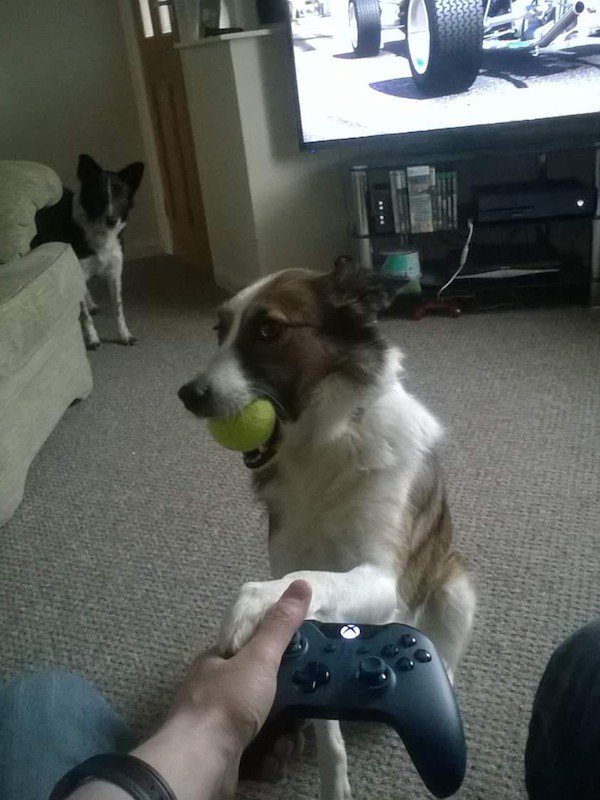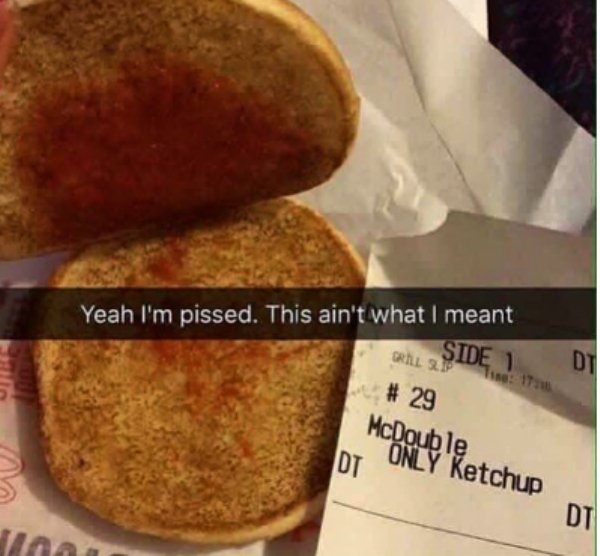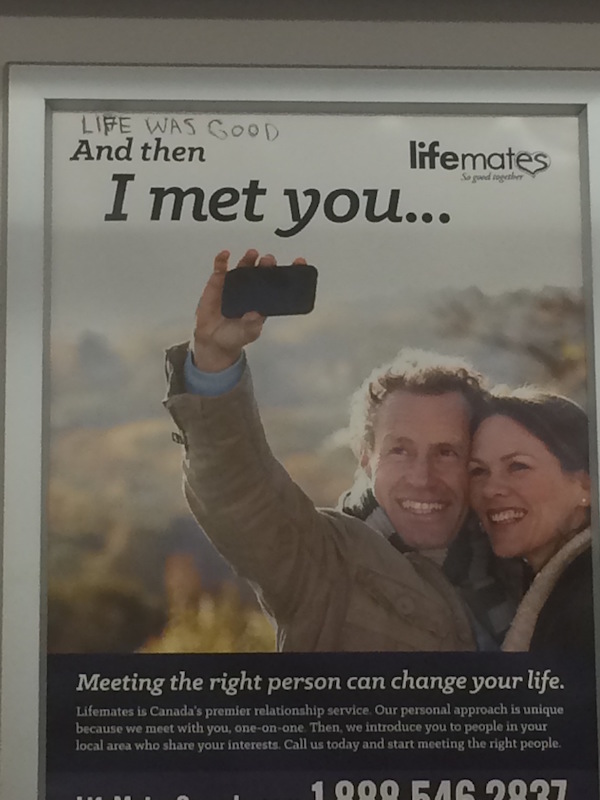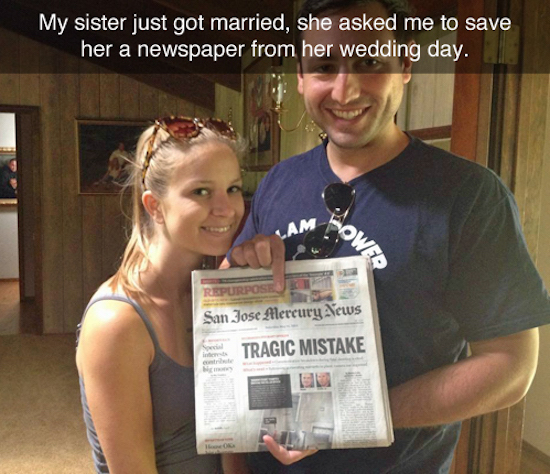 Celebrate Independence Day early and show your boss how independent you are by blowing off work and clicking on through to The Best Funny Pictures of Yesterday's Internet instead.
Save
Save
Save
Save
Save
Save