Did you know that if it happens to be someone's birthday today and you totally forgot that you can just link them here and they'll be so thrilled to have received such a wonderful present?
No.
That's a lie.
I gotta stop doing that.
It will probably put an end to your friendship with that person.
But hey…
At least you both were able to LOL a bit at the best funny pictures the Internet had to offer today!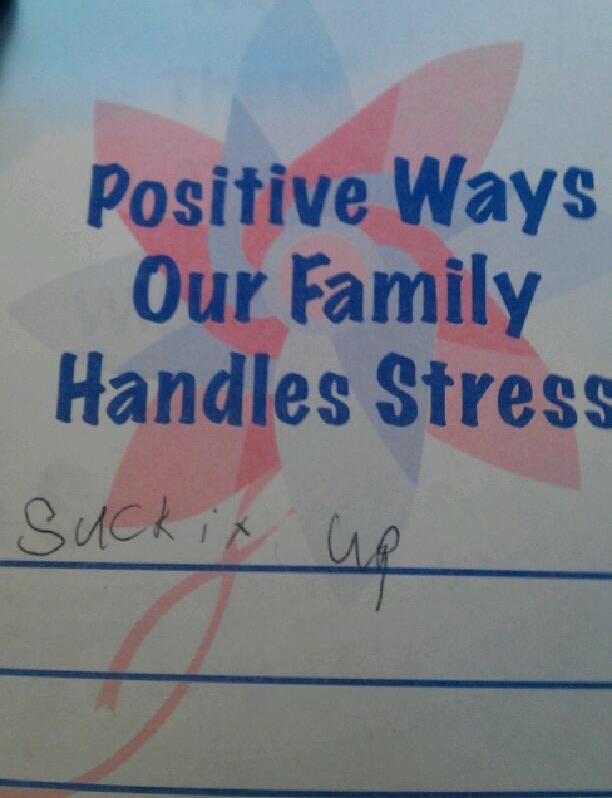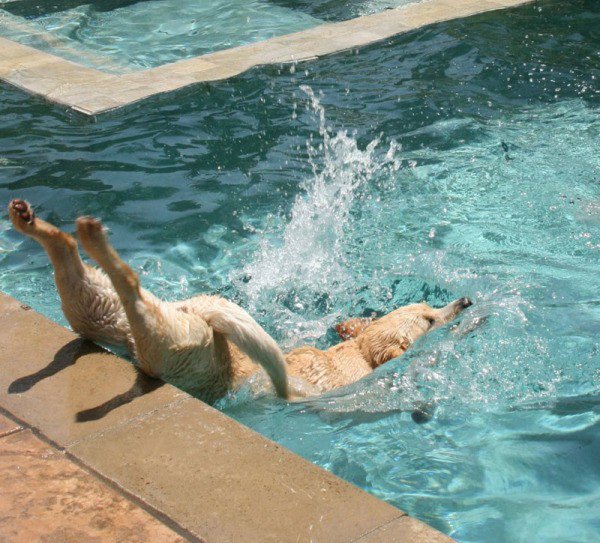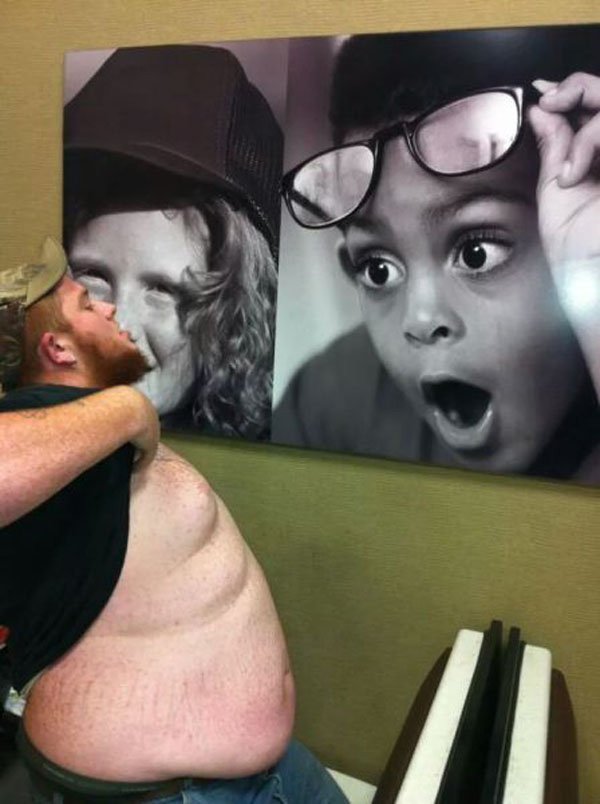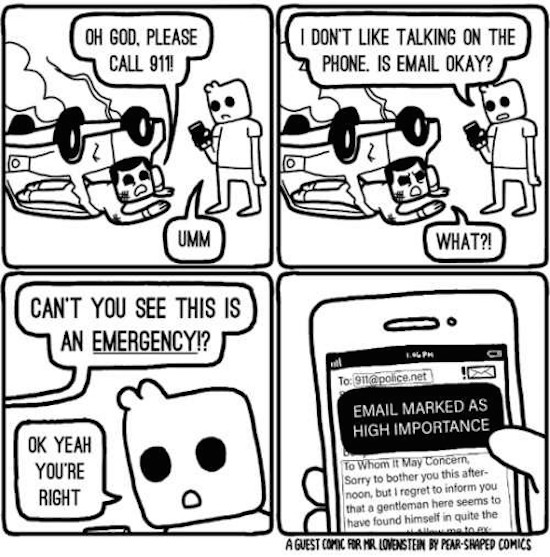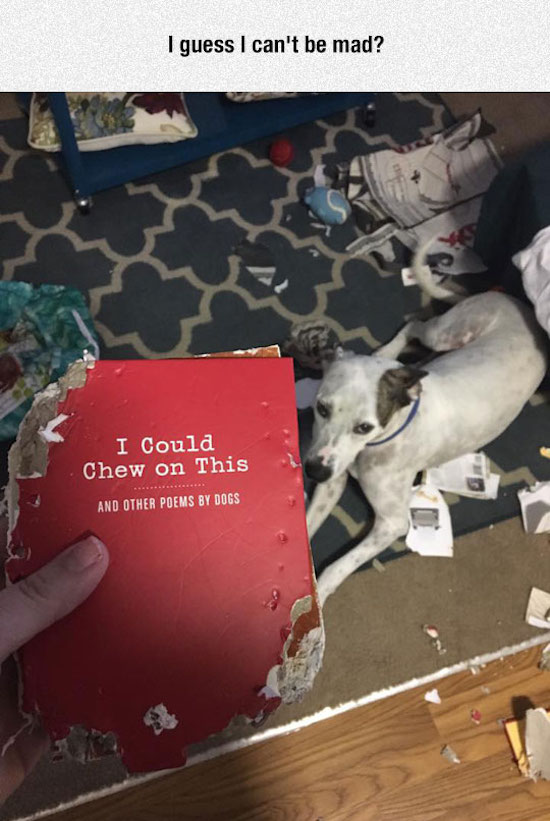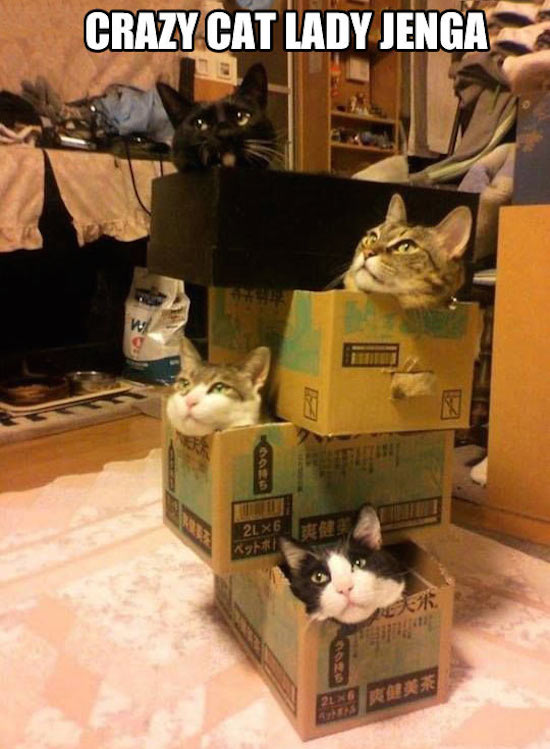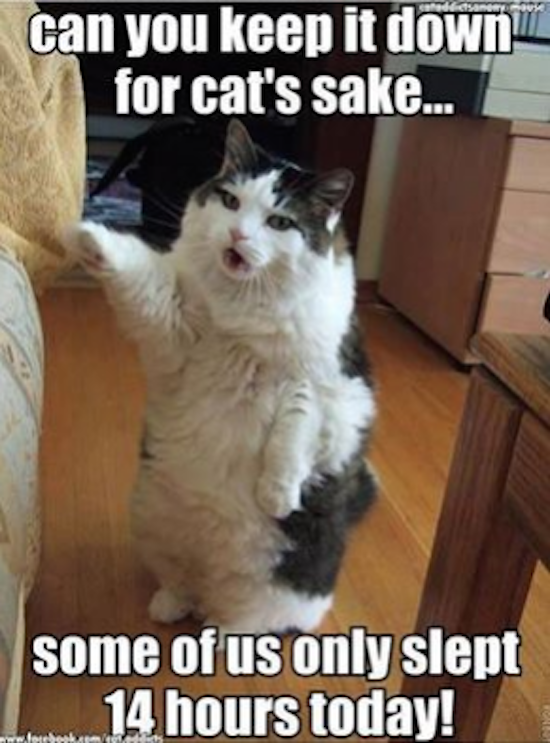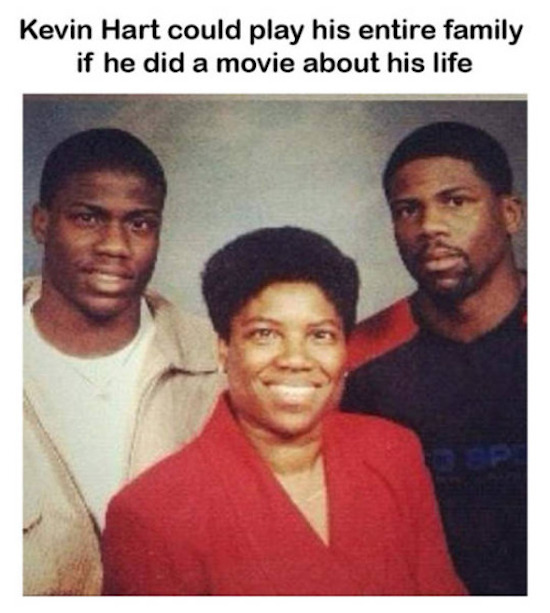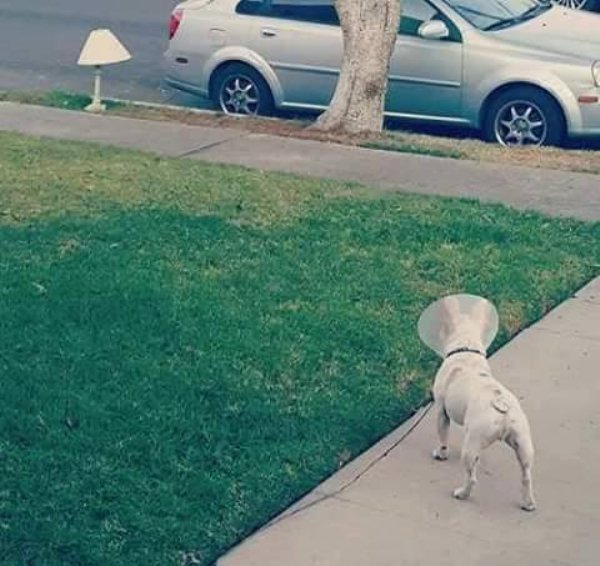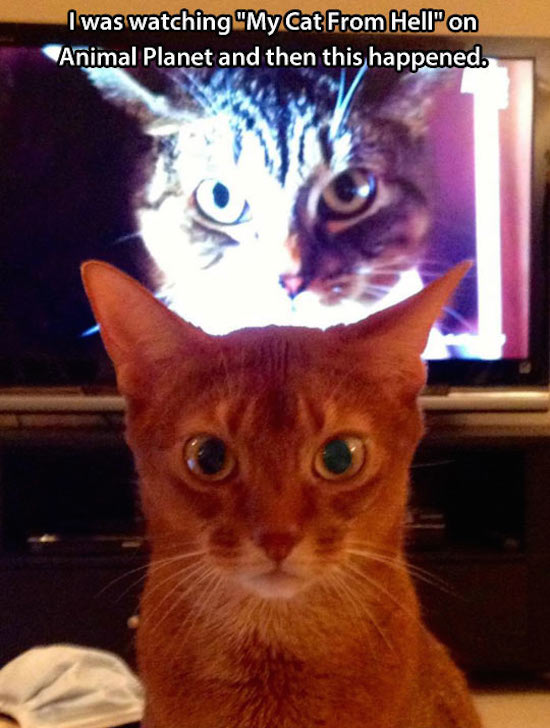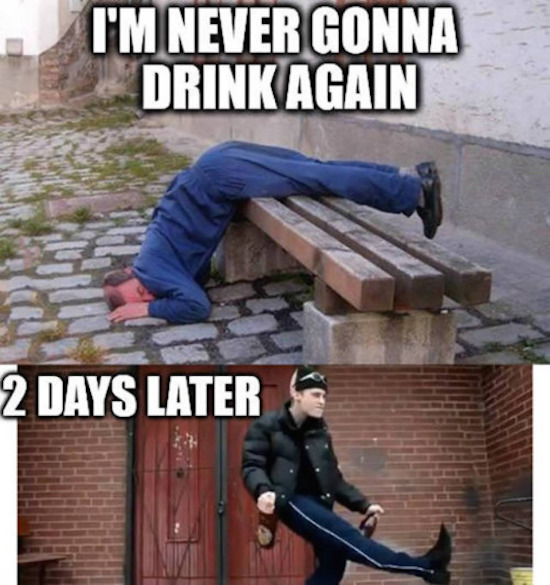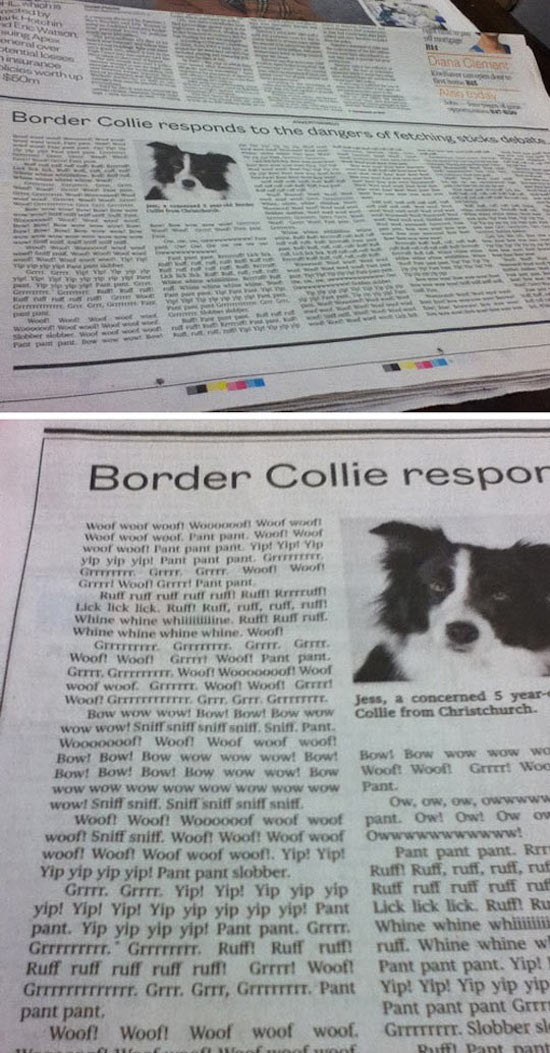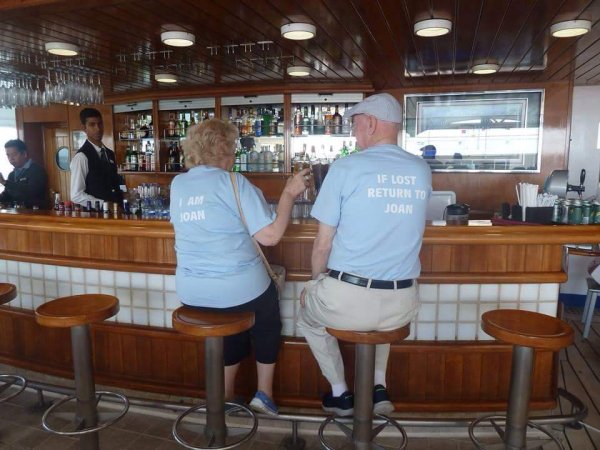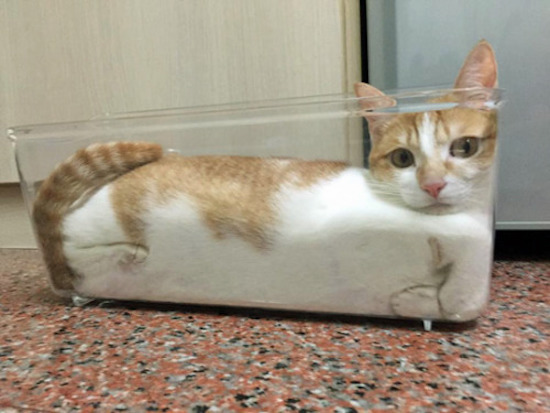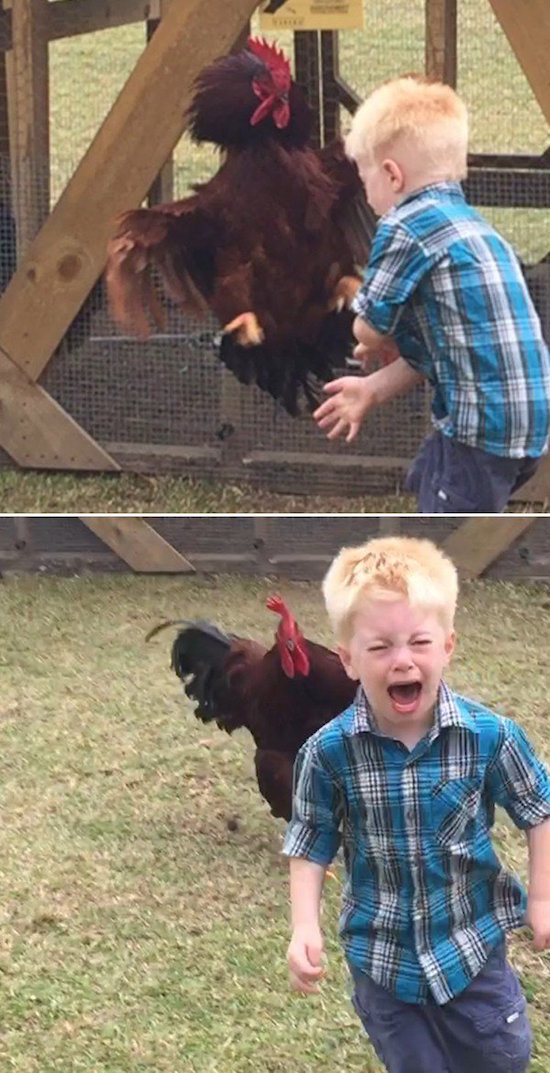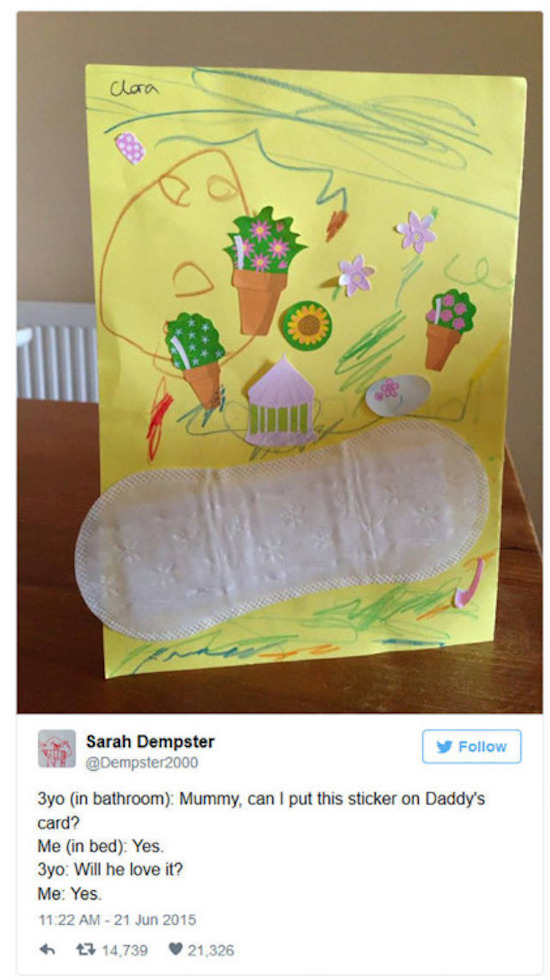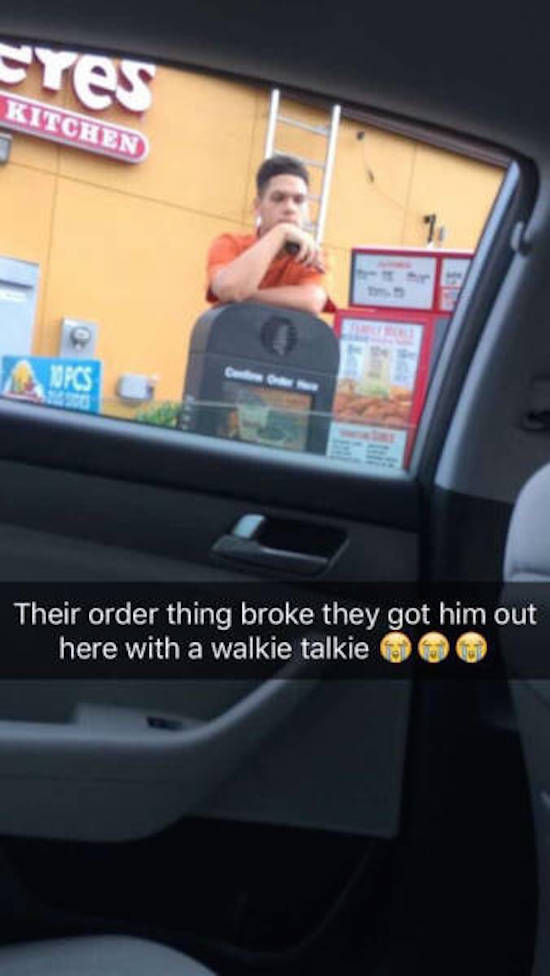 Let me guess, you just plowed through those way too quickly and want more. Well have no fear, here are The Best Funny Pictures of Yesterday's Internet to help hold you over 'til tomorrow.
Save
Save