There's only one good thing about it being a Tuesday…
And that's the fact that you get a fresh batch of the best funny pictures the Internet has to offer today.
So savor your time with these photos.
Really take it all in.
Because I can tell you from experience that the rest of the day won't be anywhere near as fun.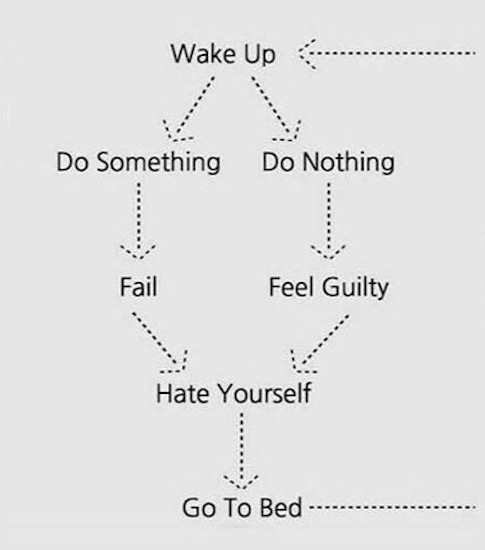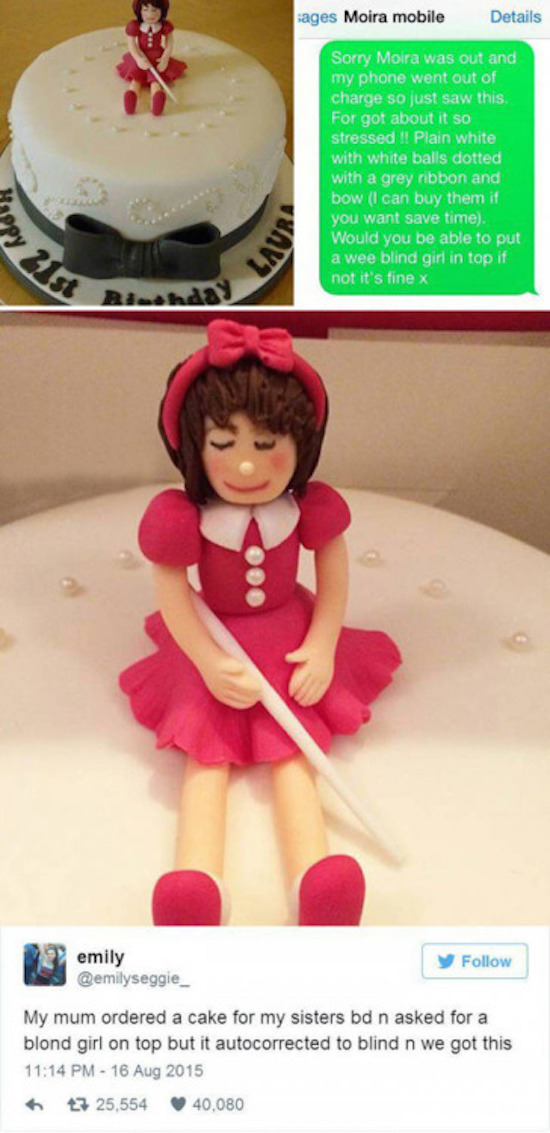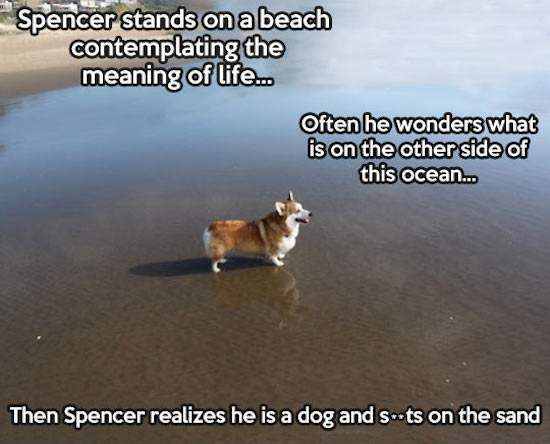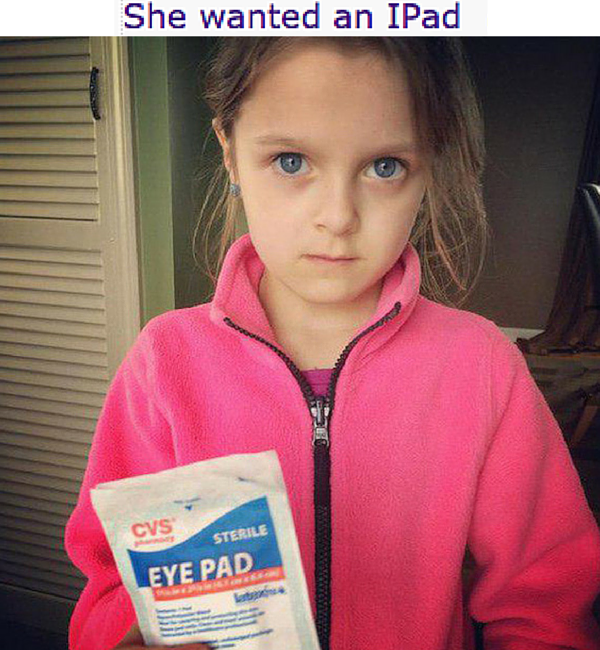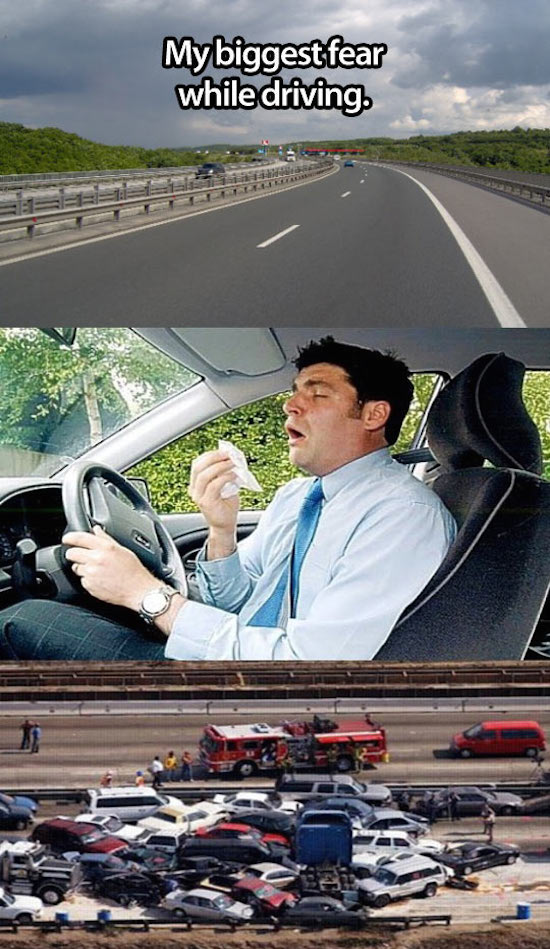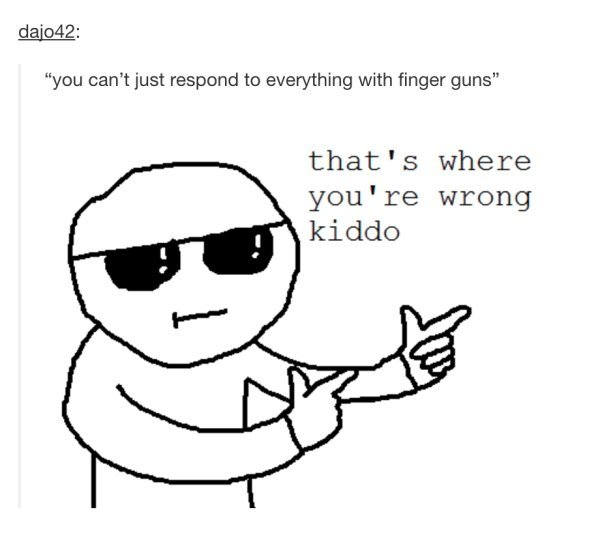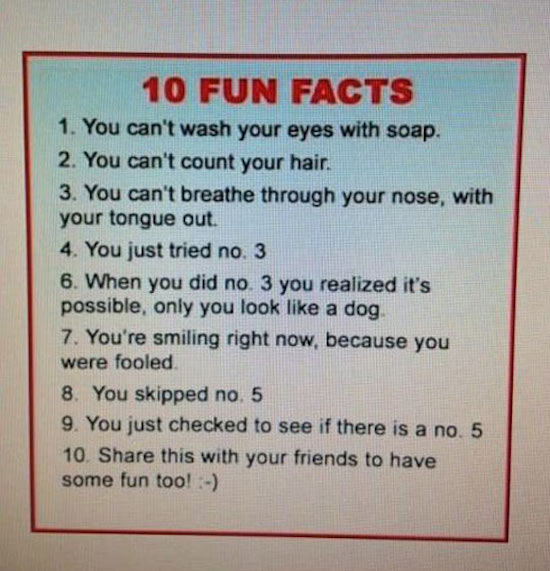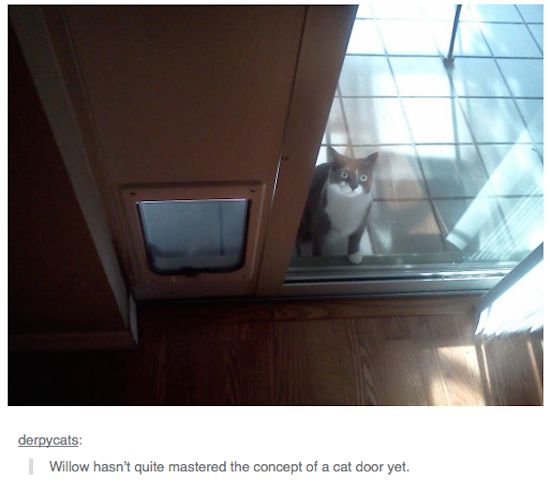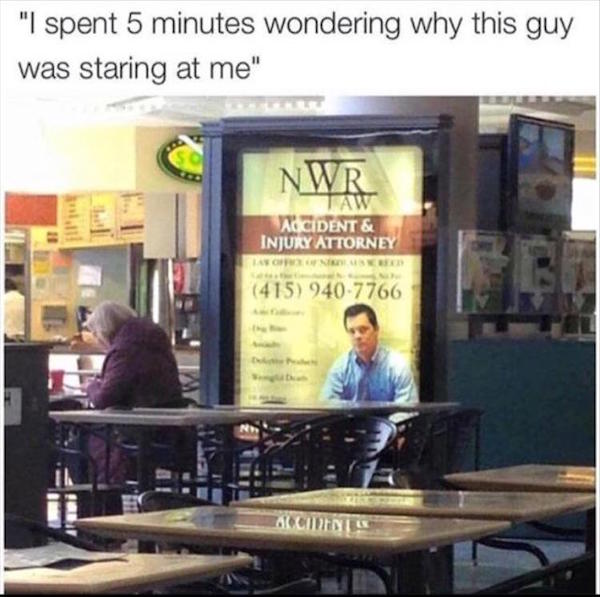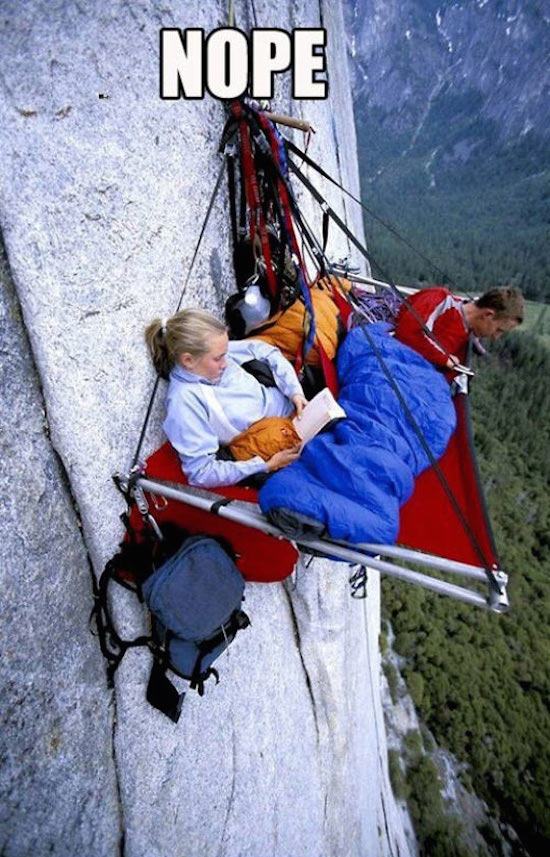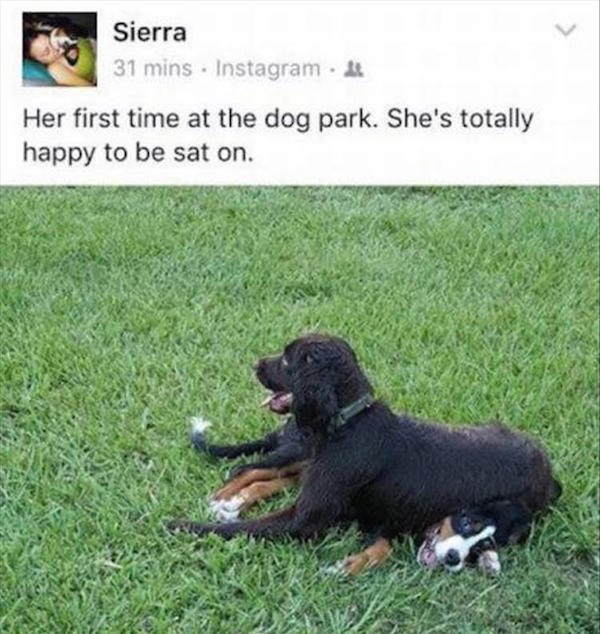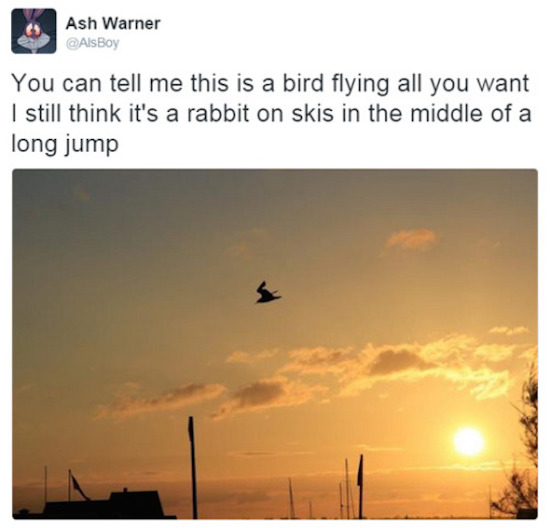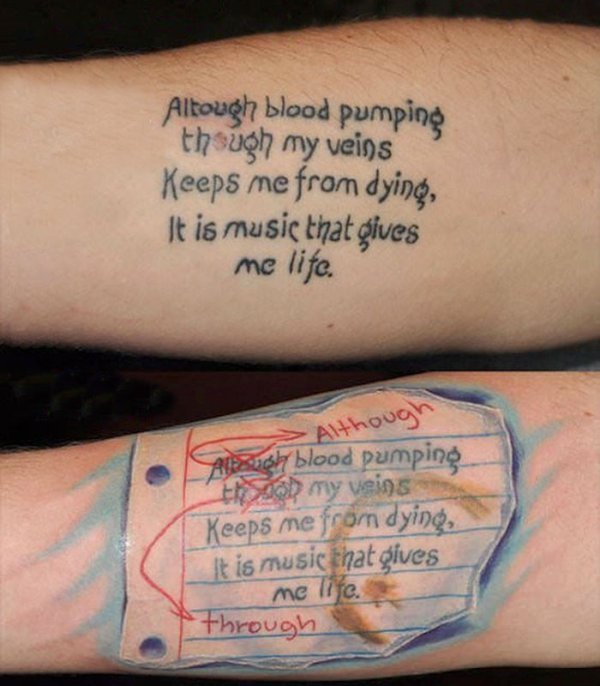 You have two options right now. Get back to work (boo.). Or check out The Best Funny Pictures of Last Week's Internet (yay!). Choose wisely.
Save
Save
Save
Save