We're halfway through a long weekend and I can think of no better way to celebrate than to laugh out loud.
So once you're done going through the best funny pictures of today's Internet, maybe put on a Netflix comedy special or something so you can actually do that.
Go on now…
Get.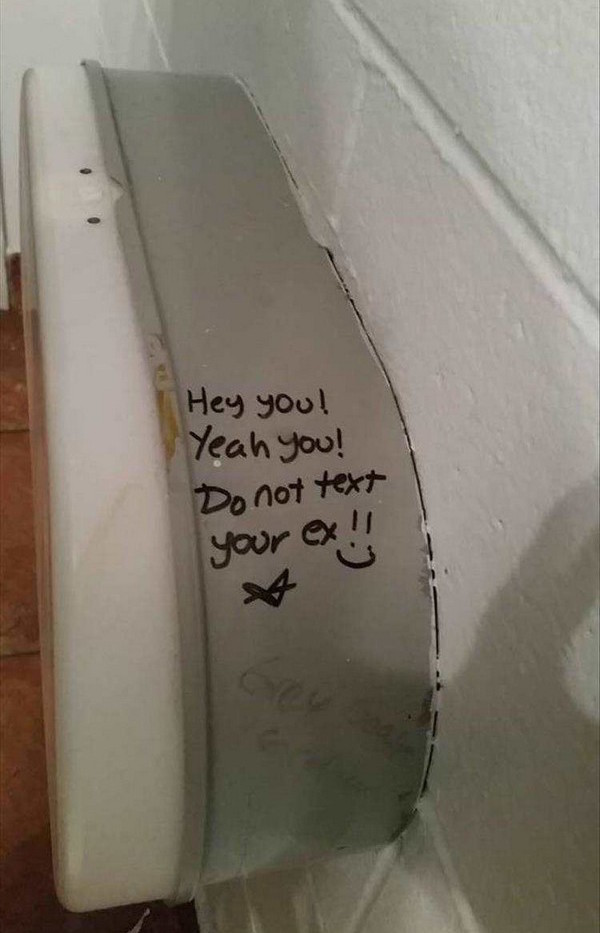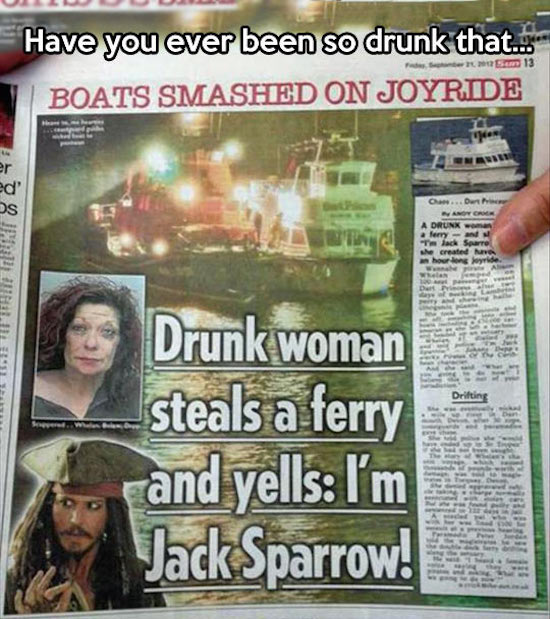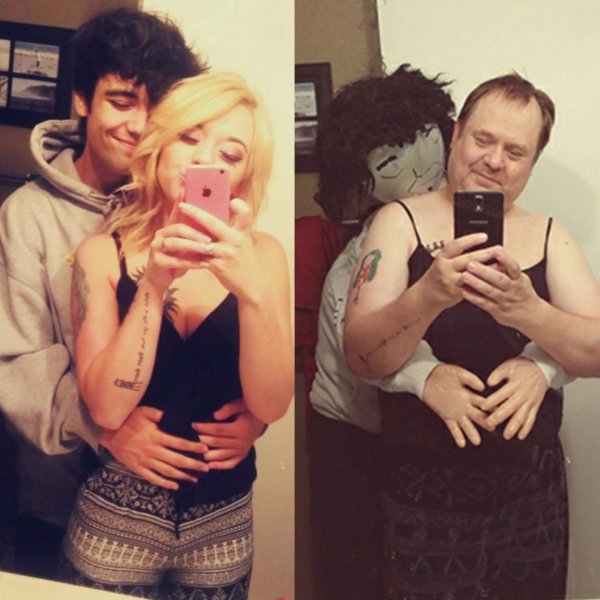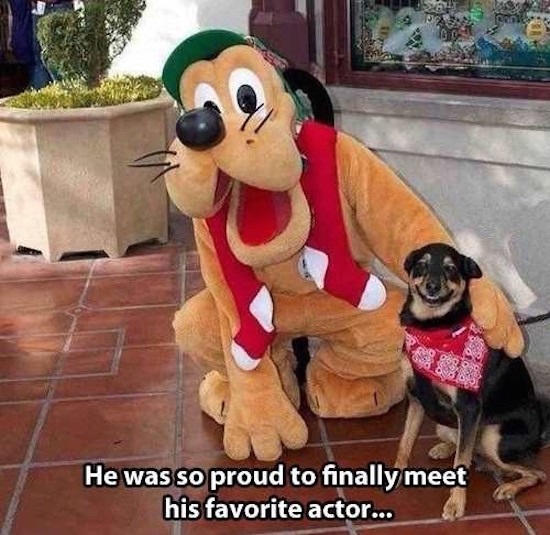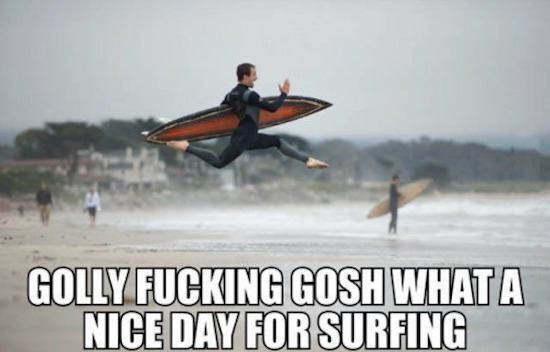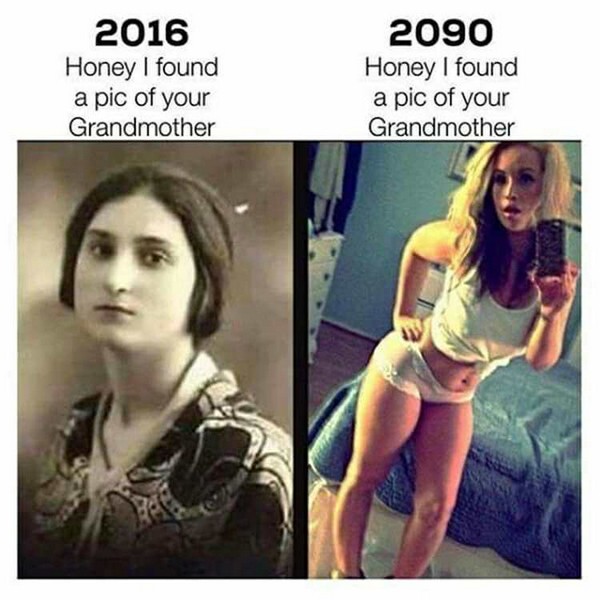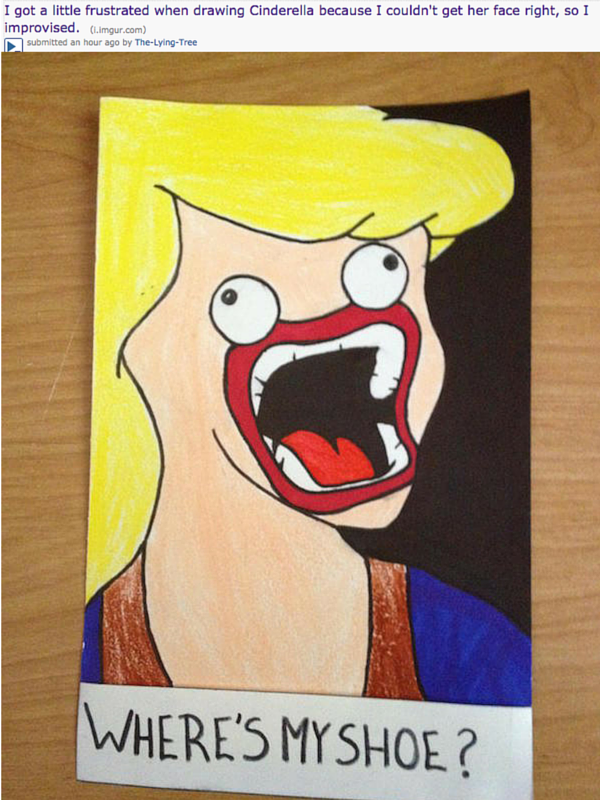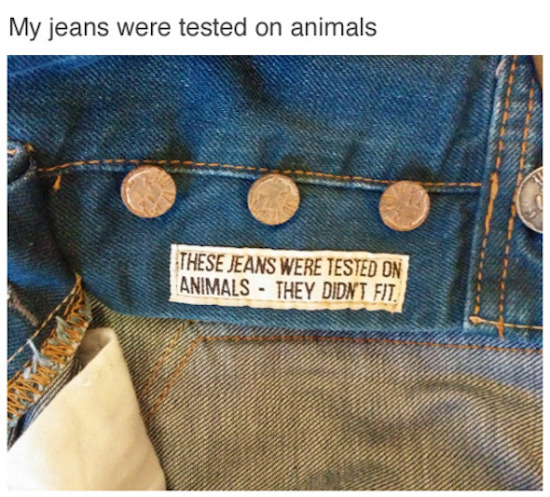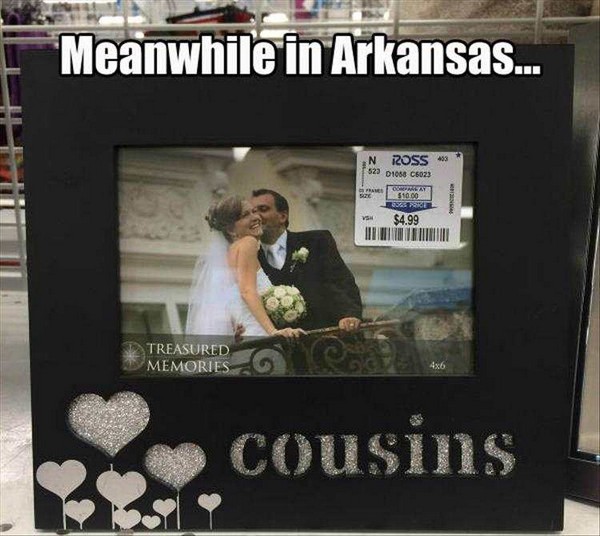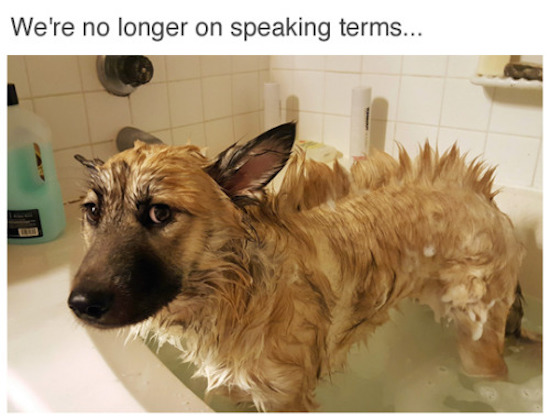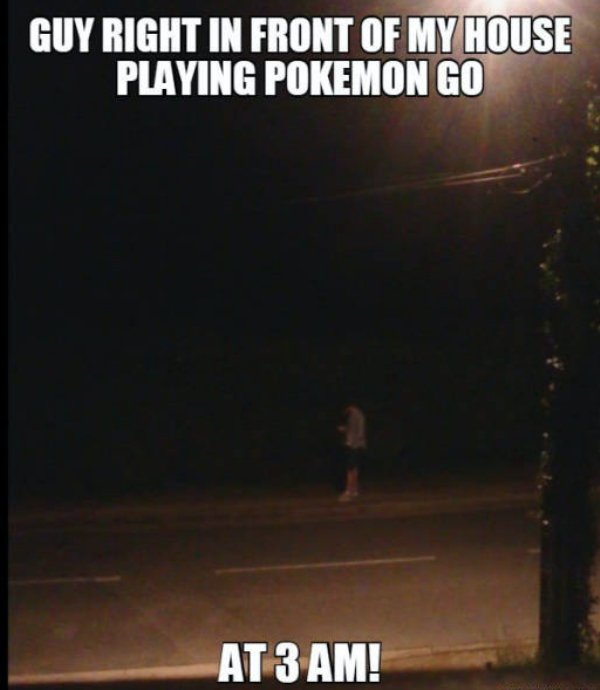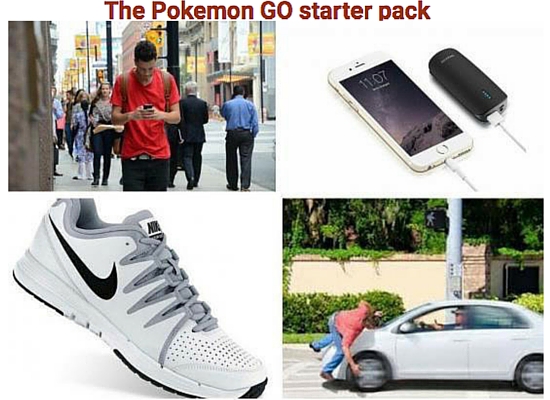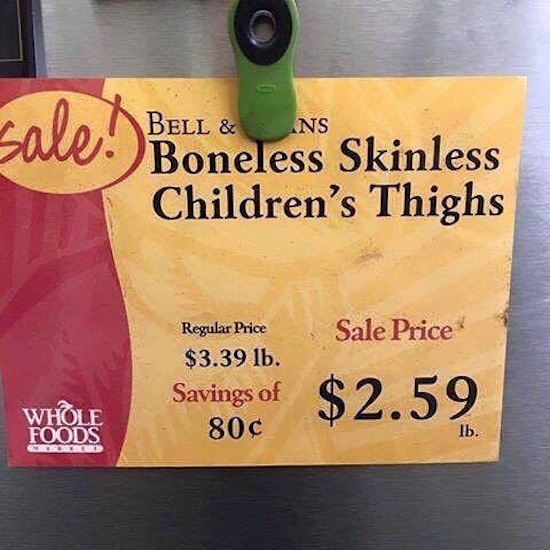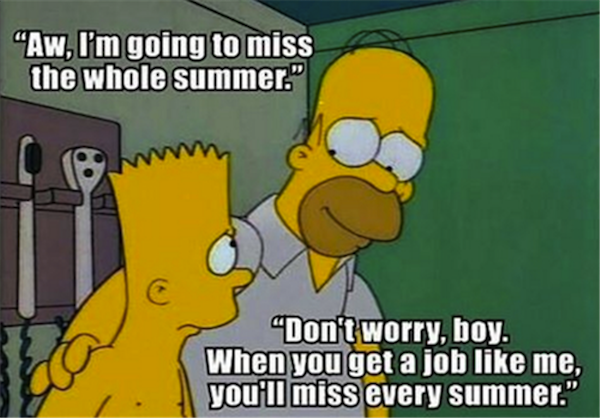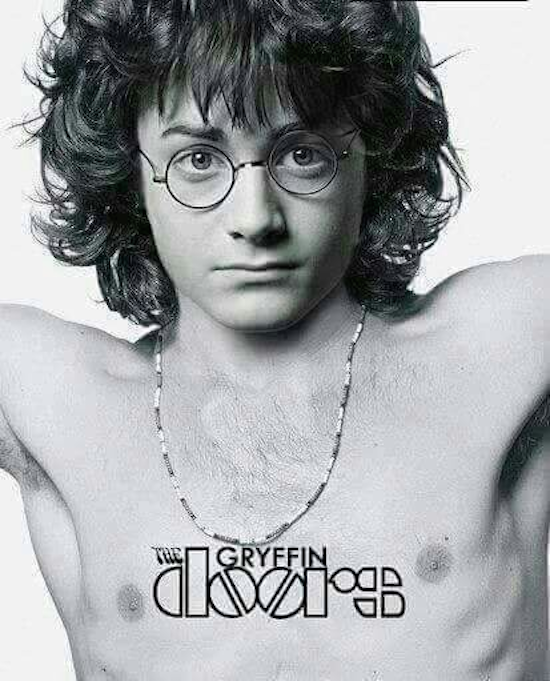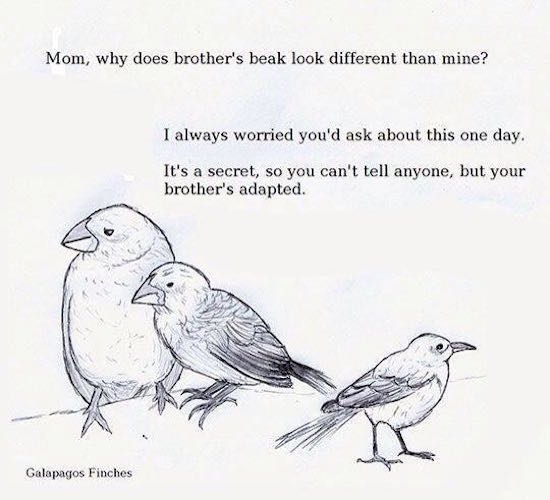 You should probably know the fun doesn't have to actually end here. Simply click on to The Best Funny Pictures of Yesterday's Internet and then do the same from there. And so on. Infinite funny photos. What more do you need?
Save