I'm supposed to be writing an intro for this post, but to be honest, I'm about to dive into some serious binge-watching of the first season of "Mr. Robot."
So…
How about we just pretend I said something at least mildly entertaining here and then you just go ahead and enjoy the best funny pictures that the Internet has for you today.
That way, everyone is happy.
Deal?
Deal.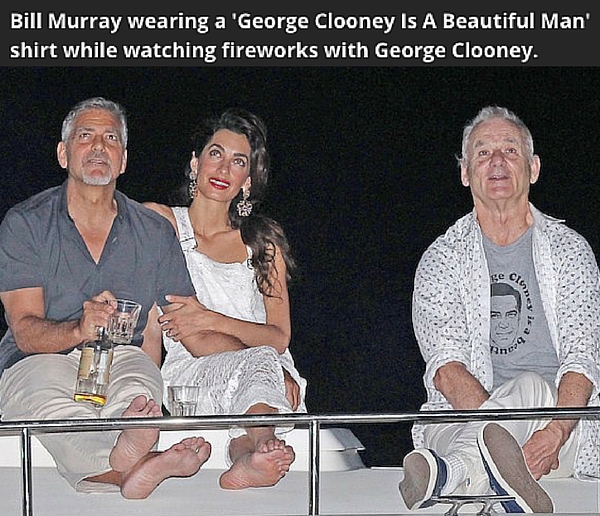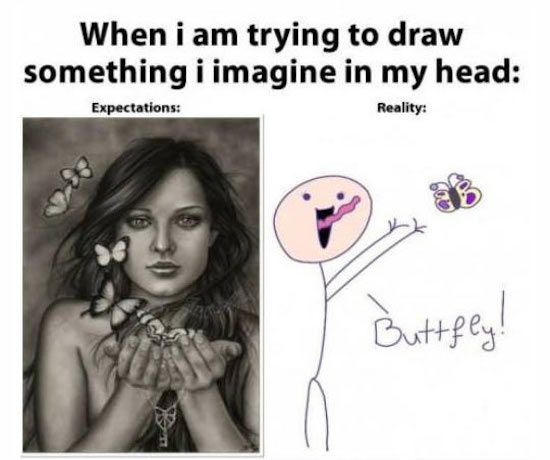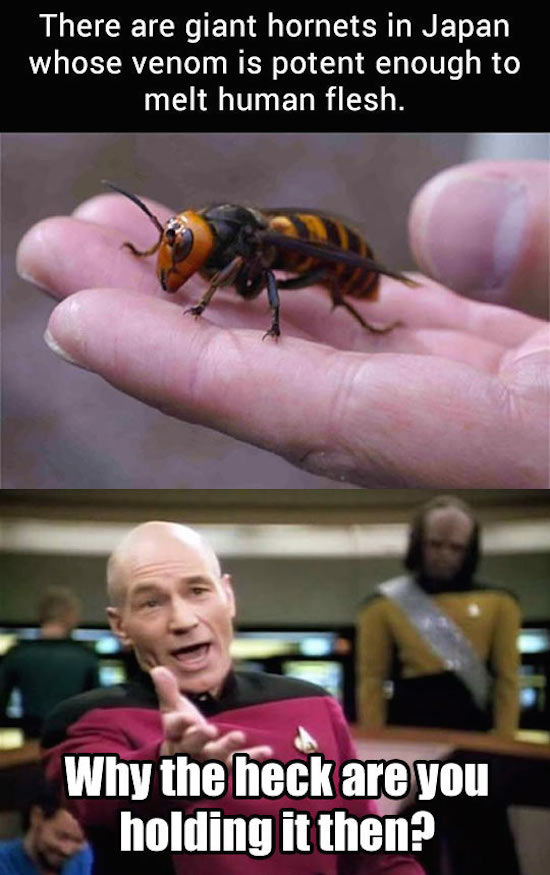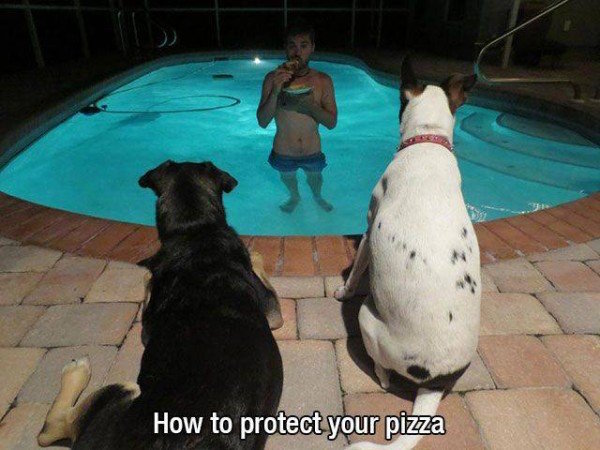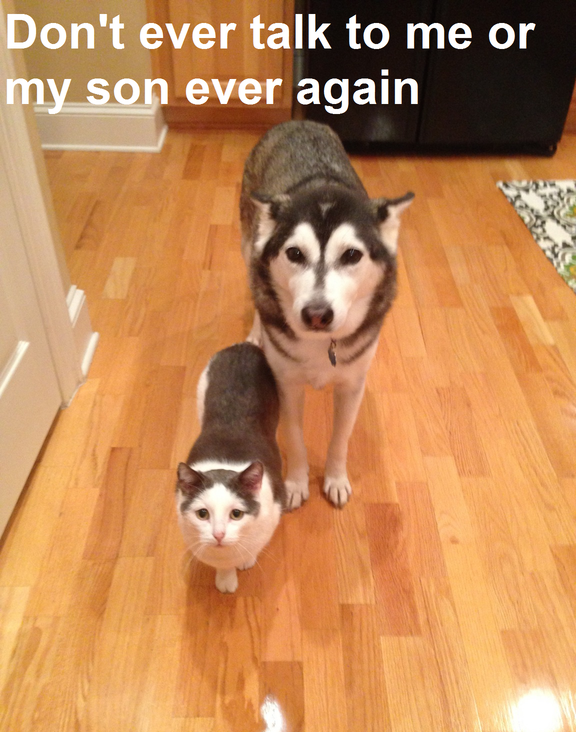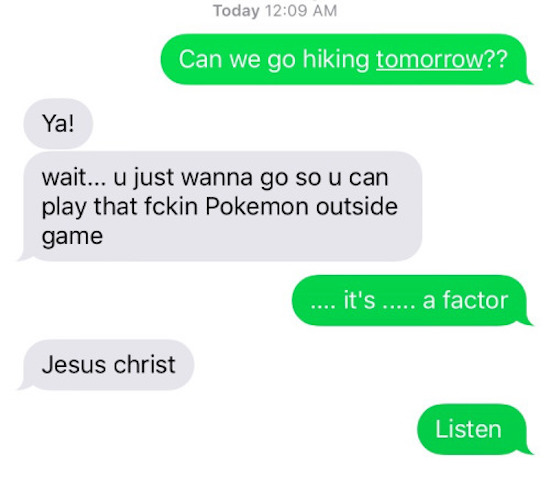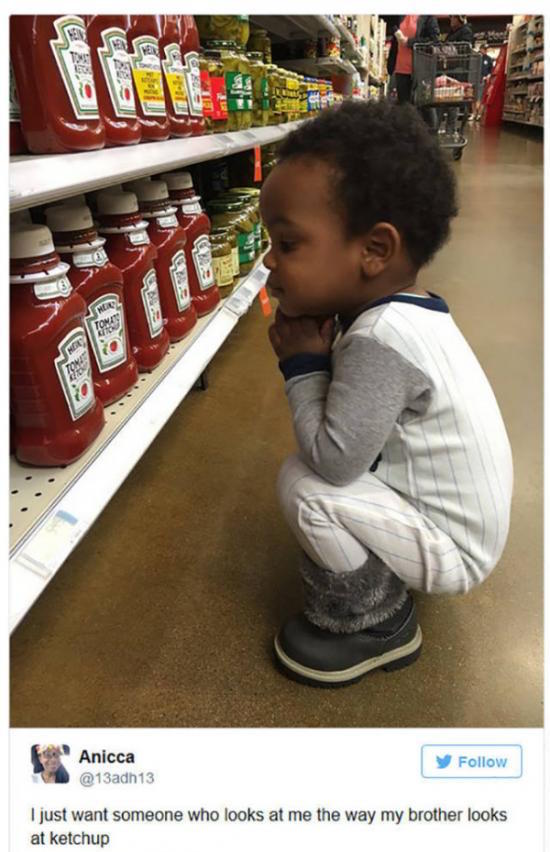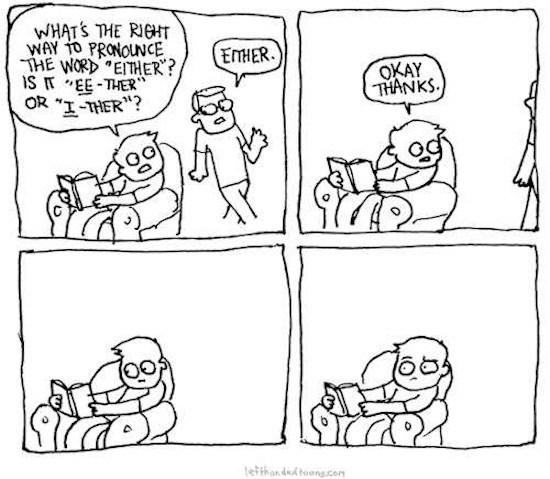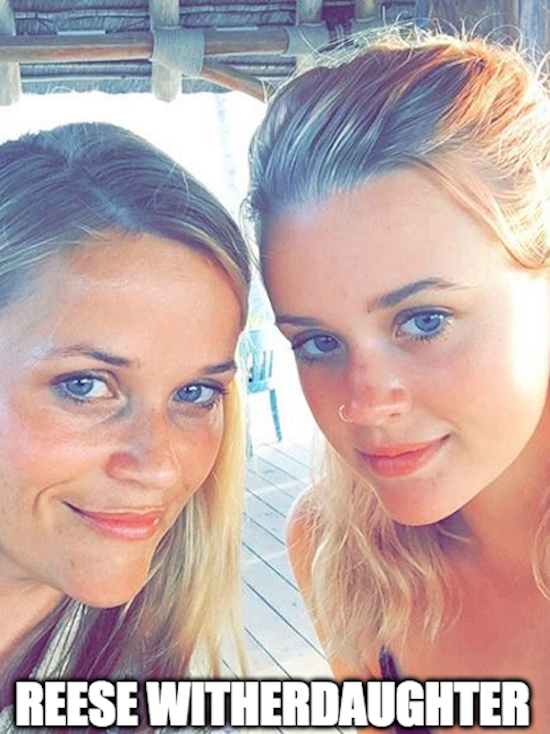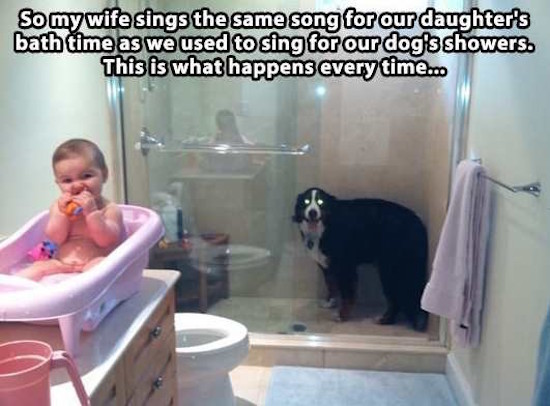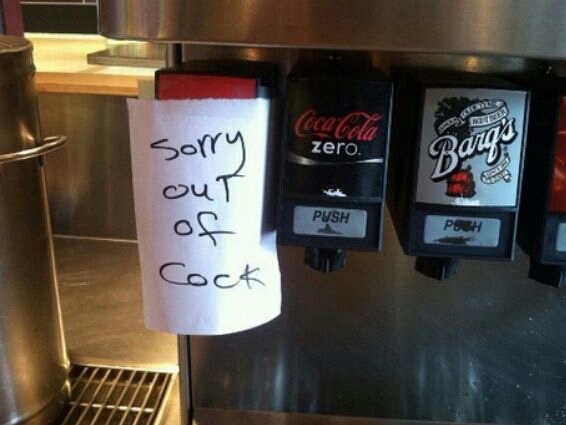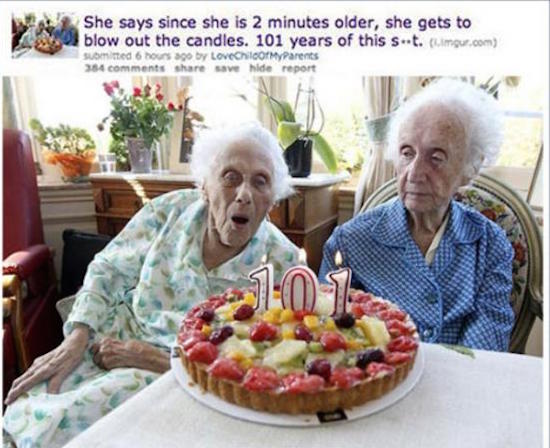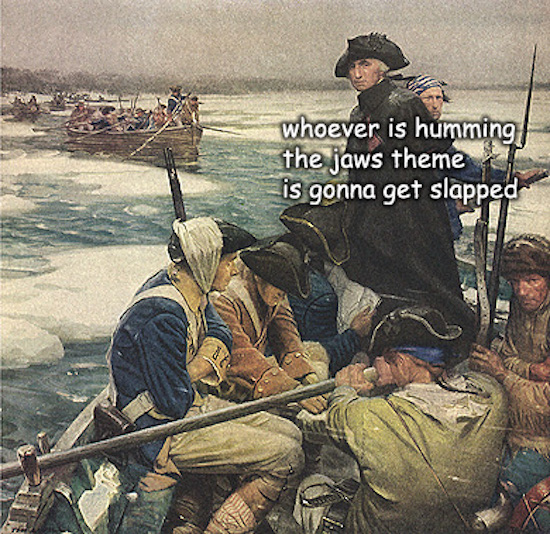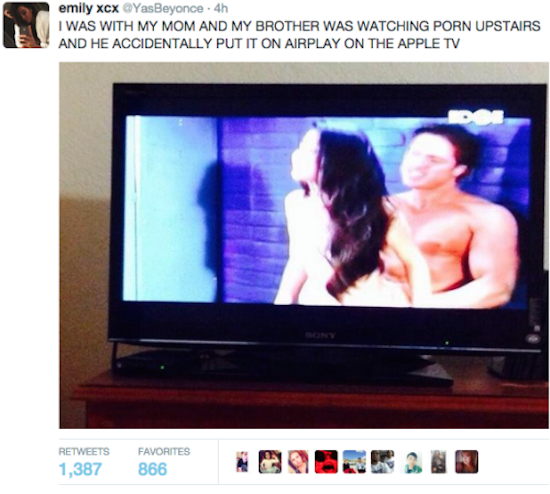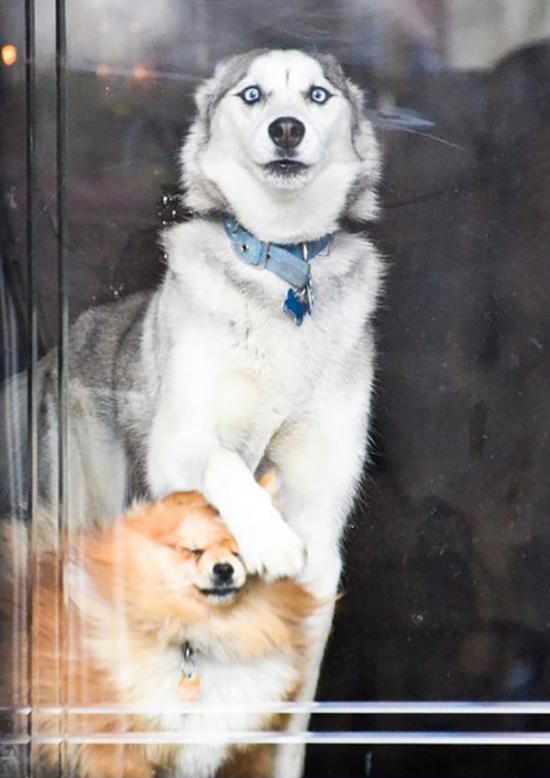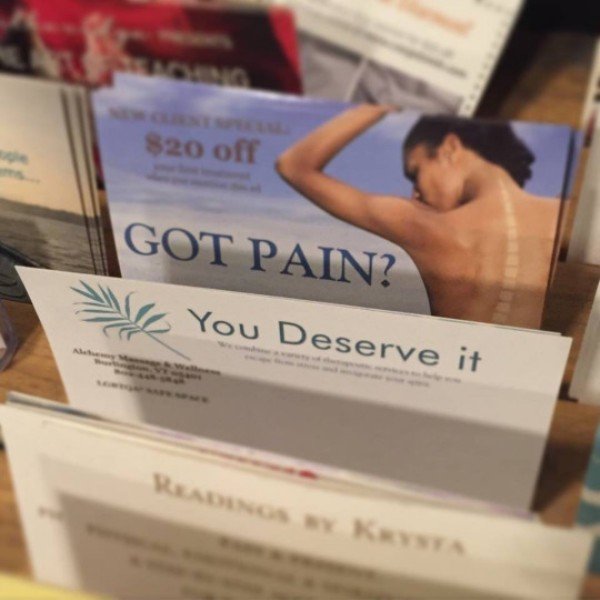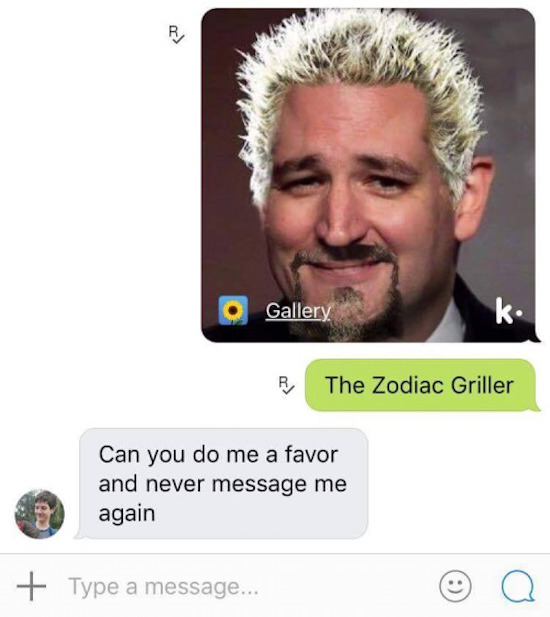 For even more of a good time, call 1-900-The Best Funny Pictures of Yesterday's Internet.
Save