Well…
Here we are again.
The middle of the week.
You're either excited that there are only a few days left or you can't believe you're only two days into it.
Whether you're optimistic or pessimistic, one thing we can all agree on is that the best funny pictures of today's Internet have the ability to make the day so much better.
So…
You get to it optimist (or pessimist).
The good times await you.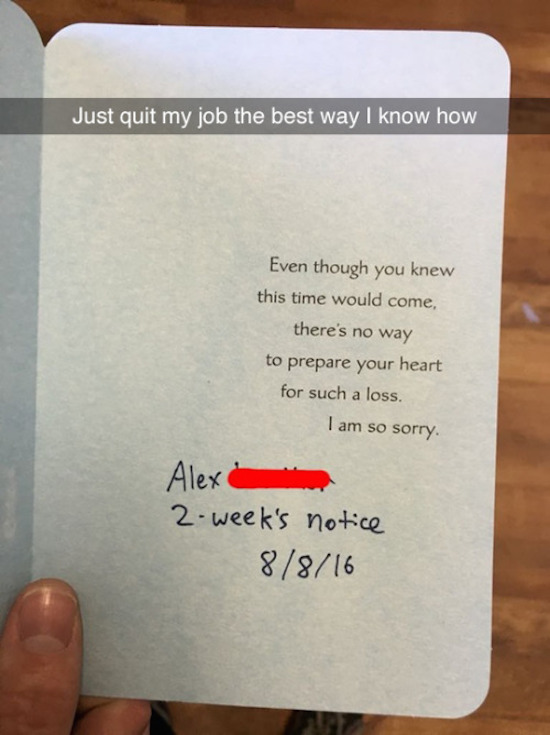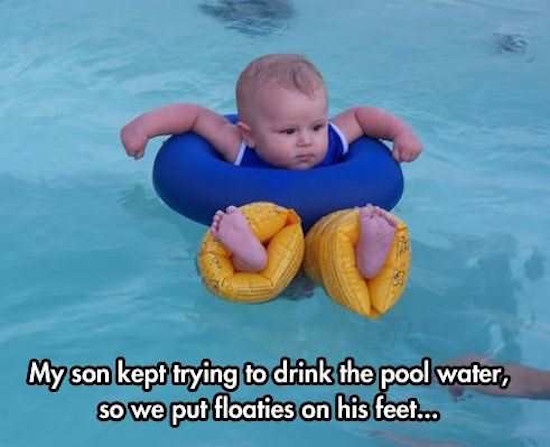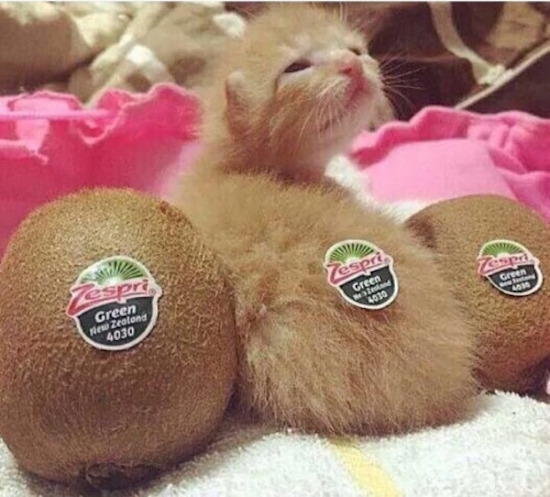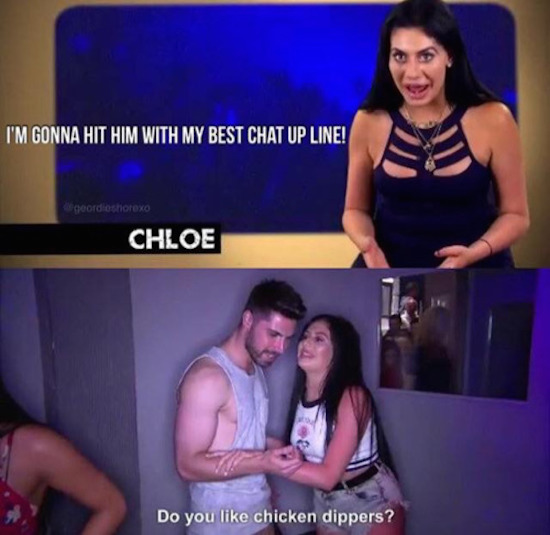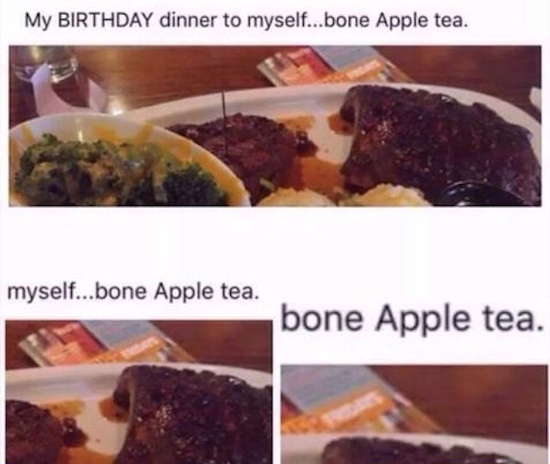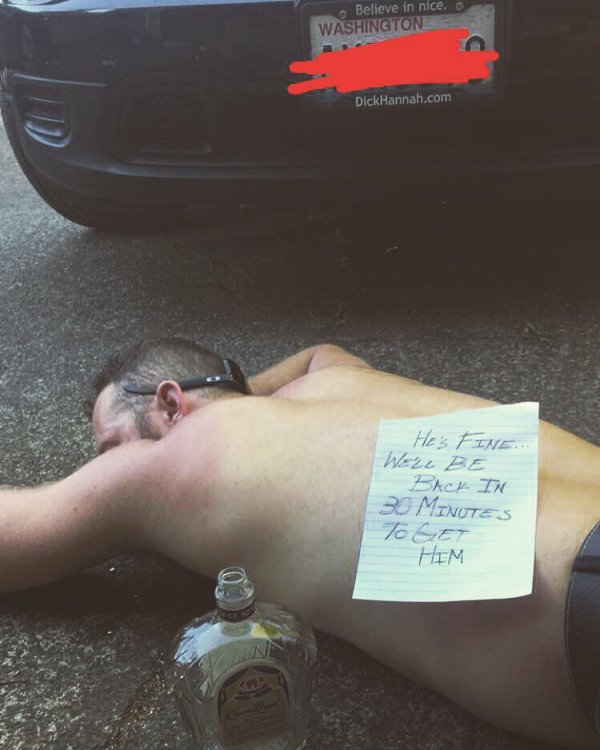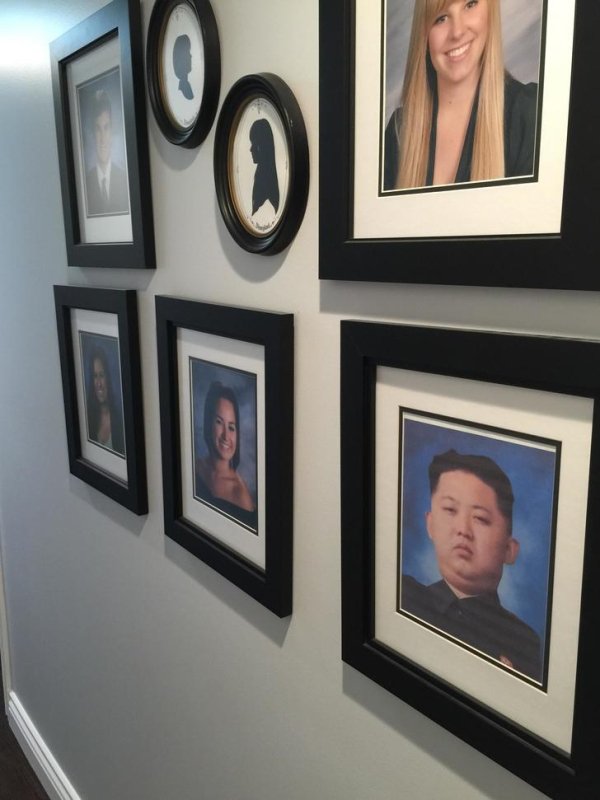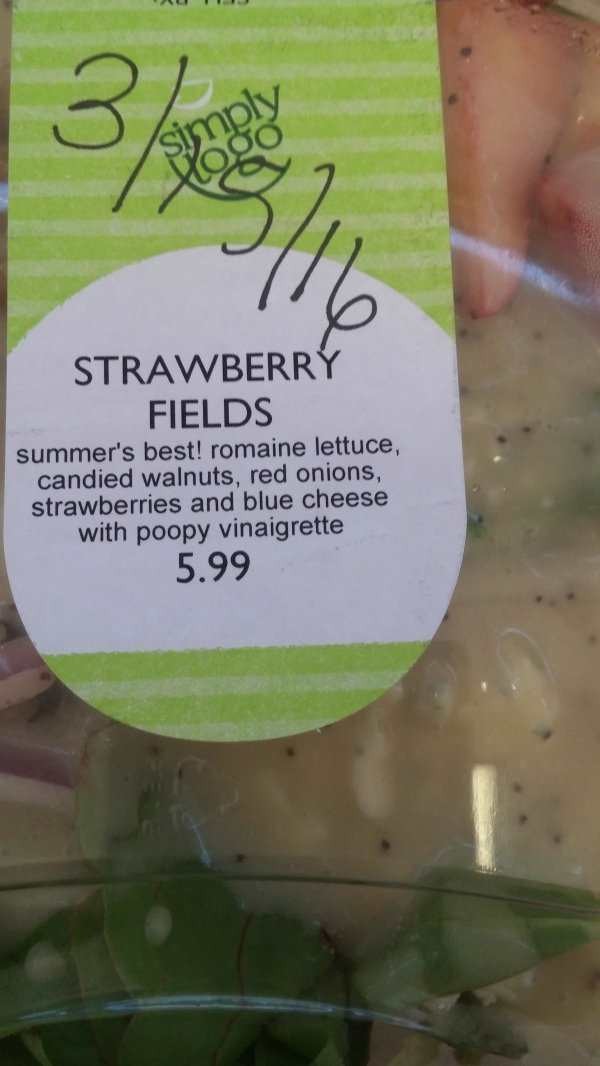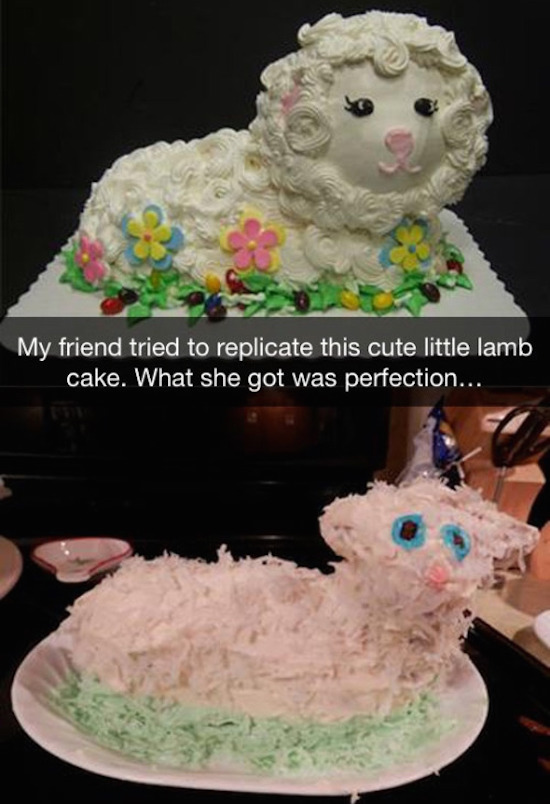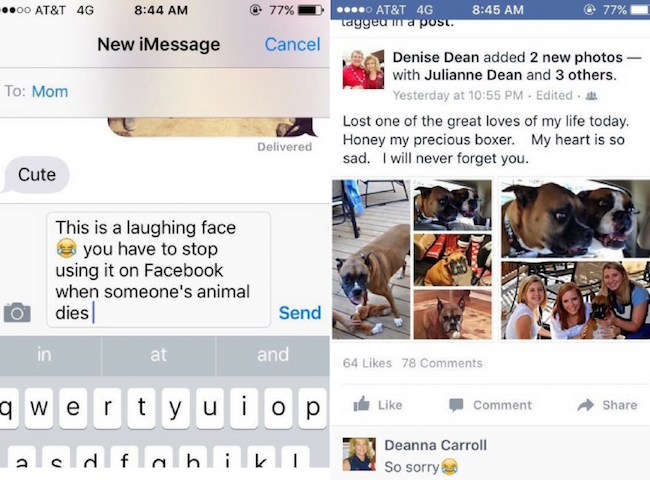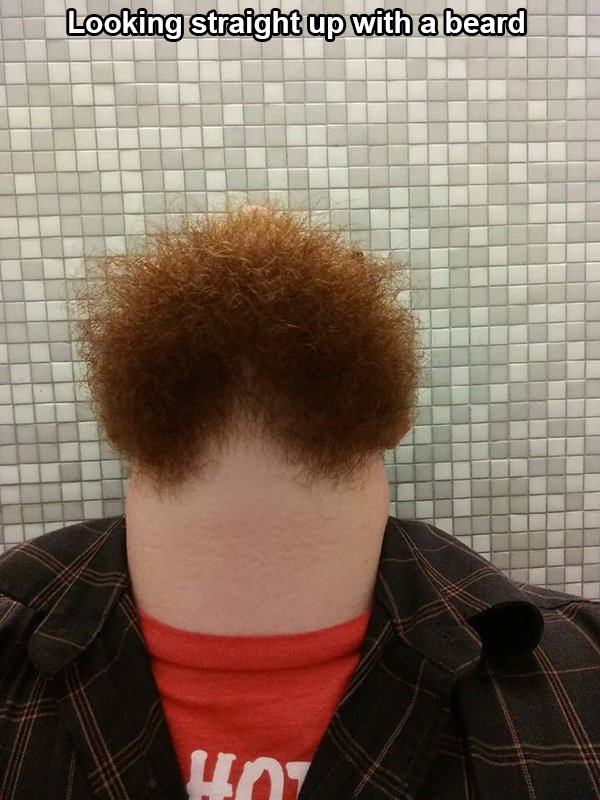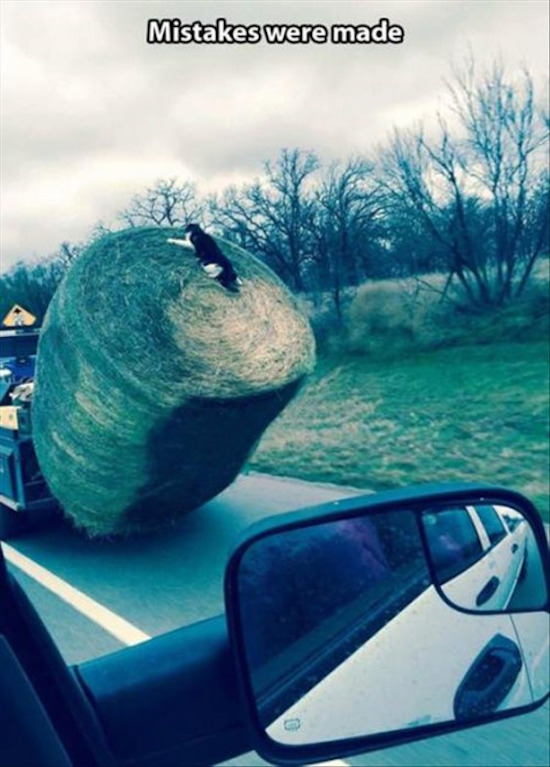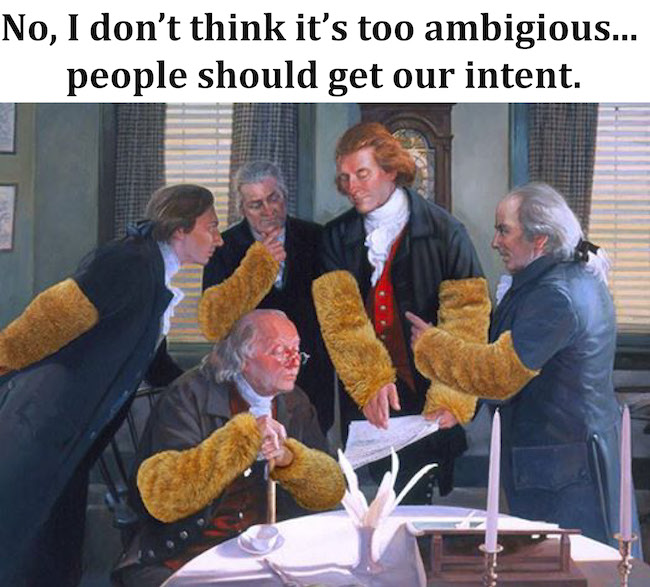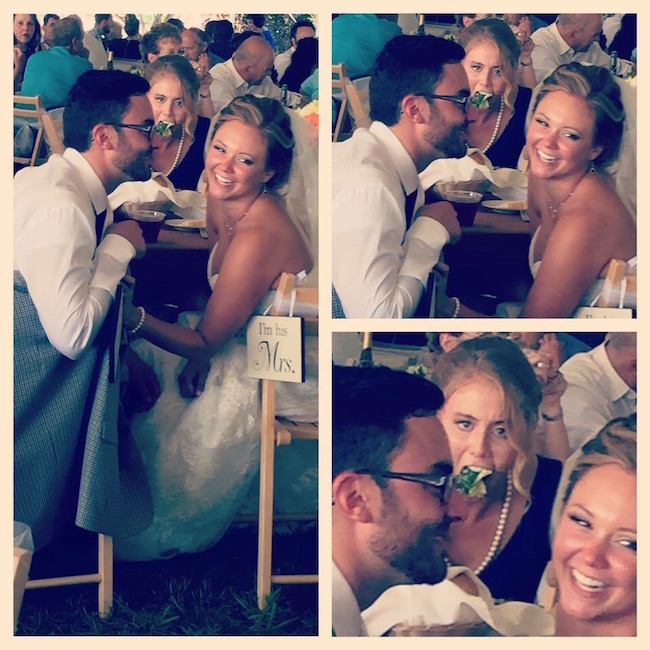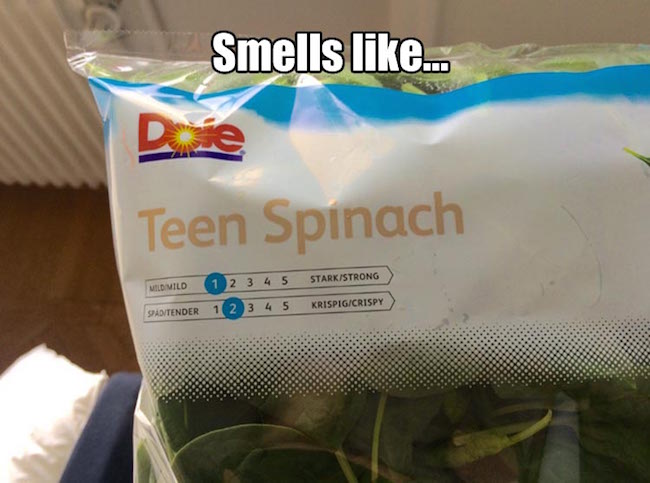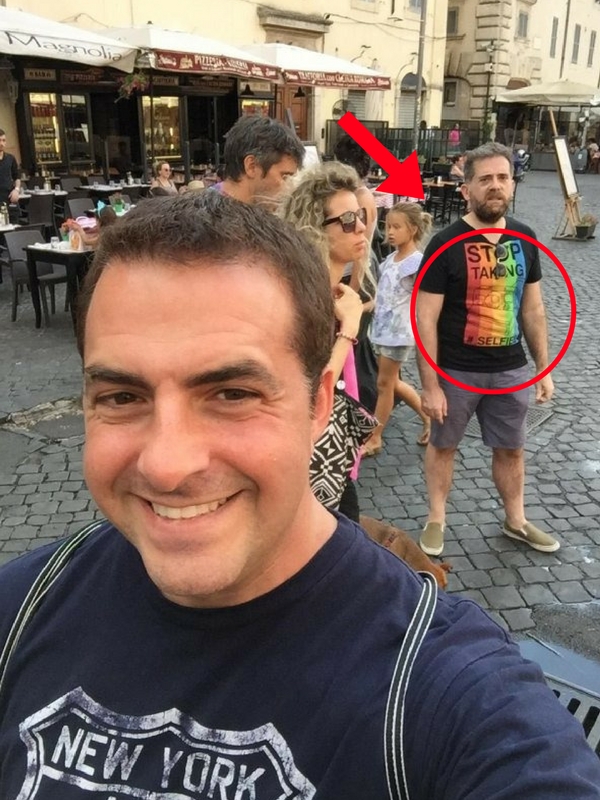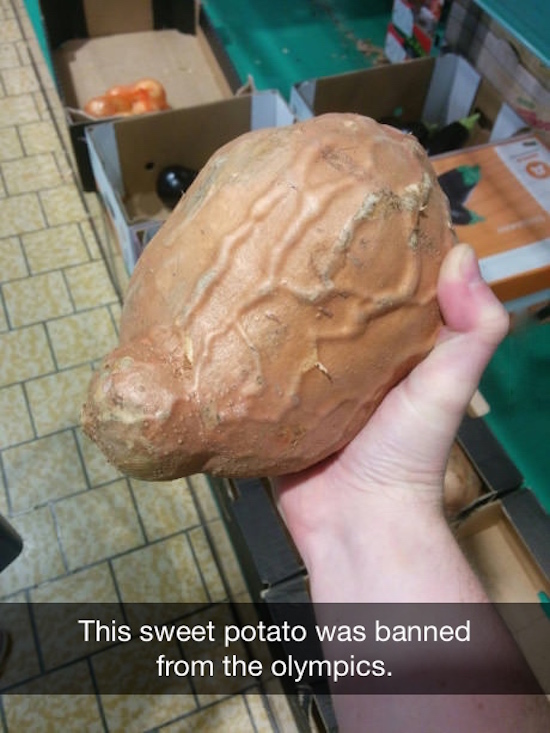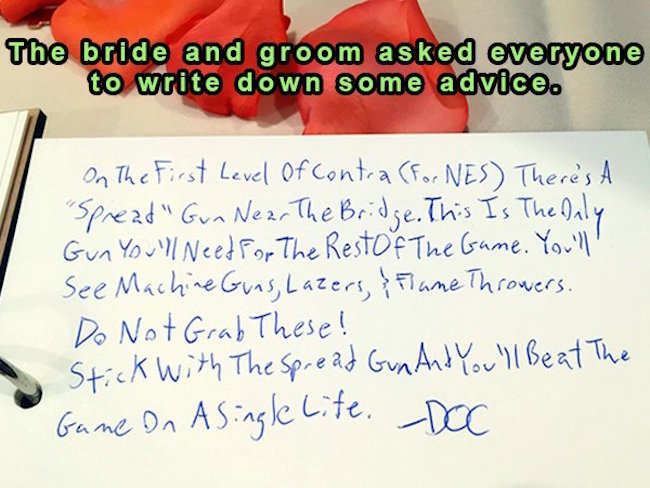 But wait! There's moooooore: The Best Funny Pictures of Yesterday's Internet.
Save
Save