If rounding up the best funny pictures on the Internet was an Olympic event, I'd definitely get the gol—
OK, I'd probably get the bronze medal.
If I even managed to place at all.
But I'd still be in the race!
What I'm trying to say is that you're guaranteed to laugh here.
And also that I'm very mediocre at things.
So you enjoy these and I'll try to step up my game a bit tomorrow.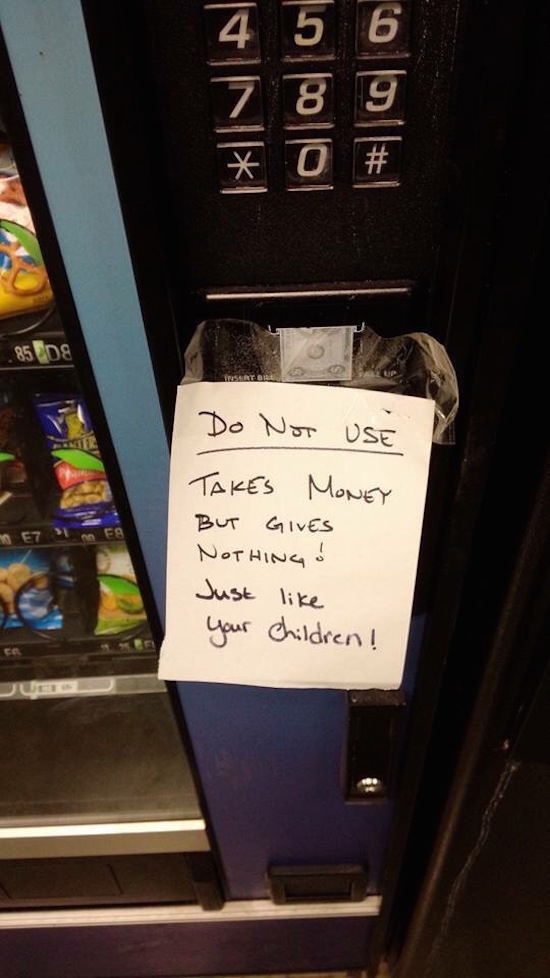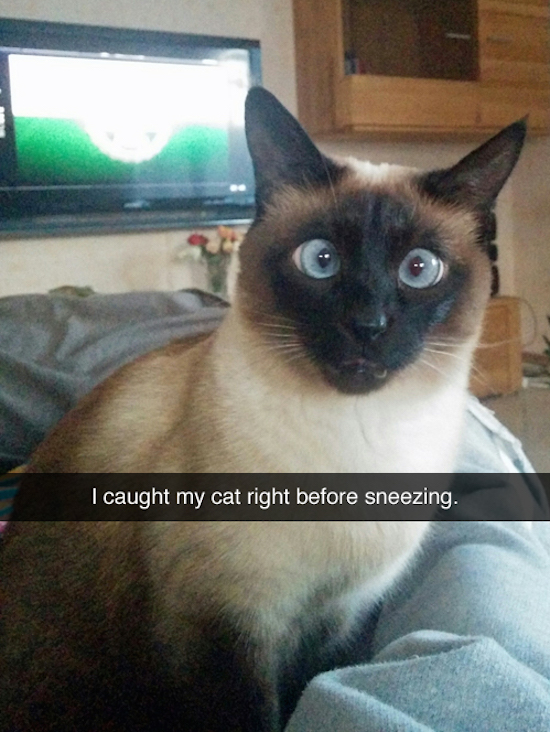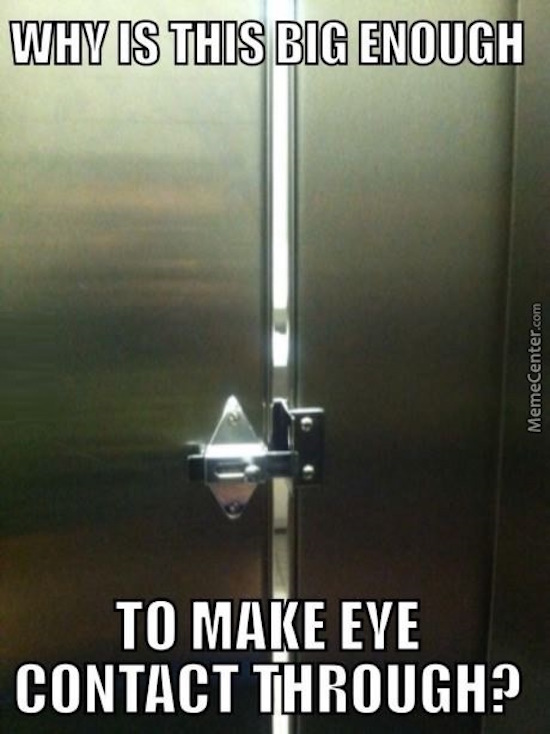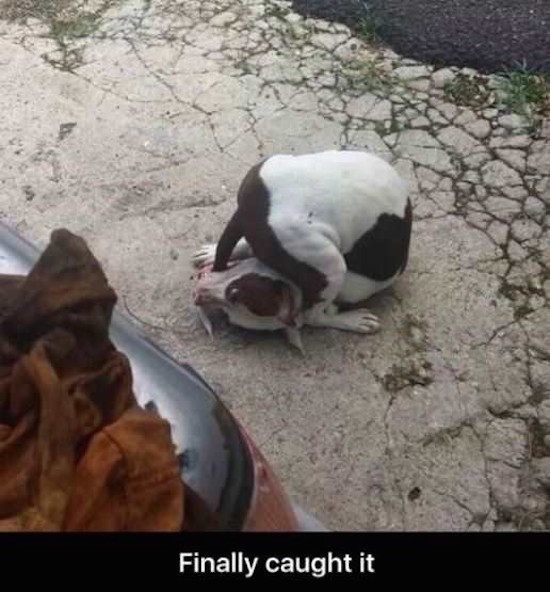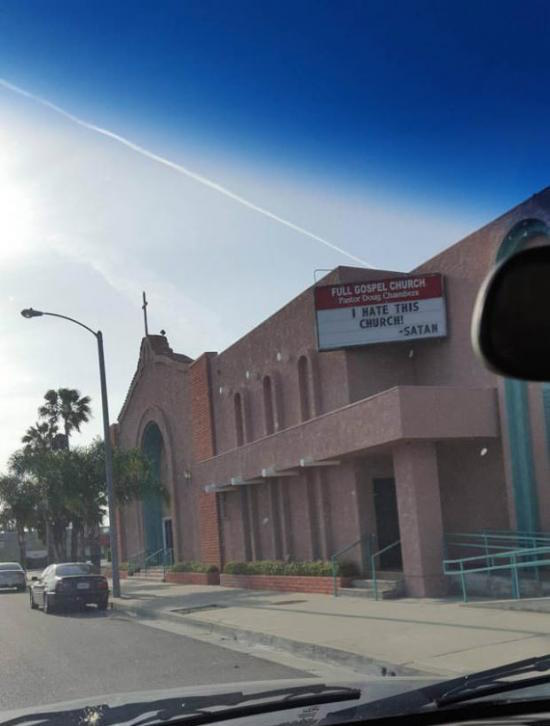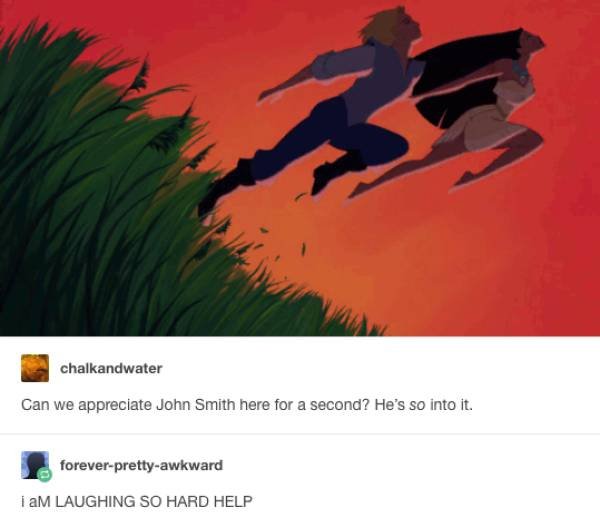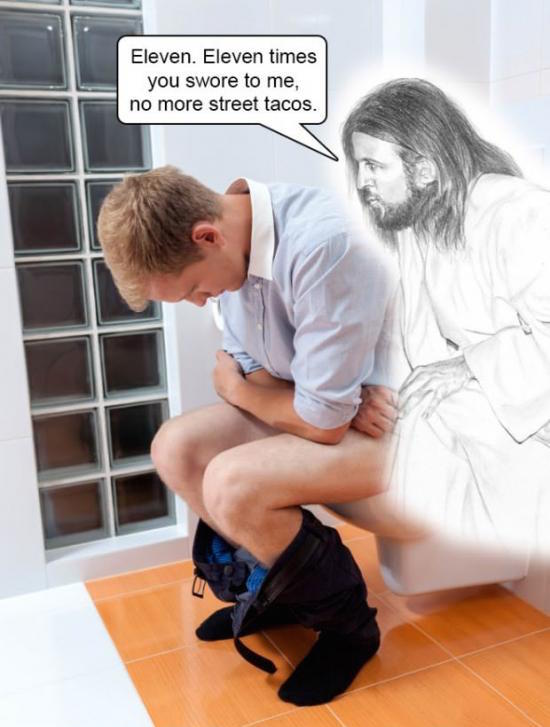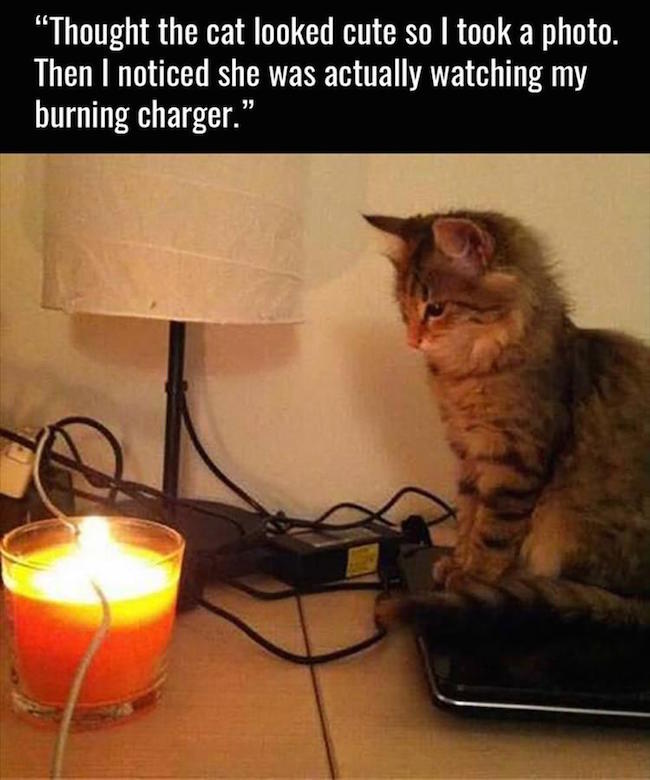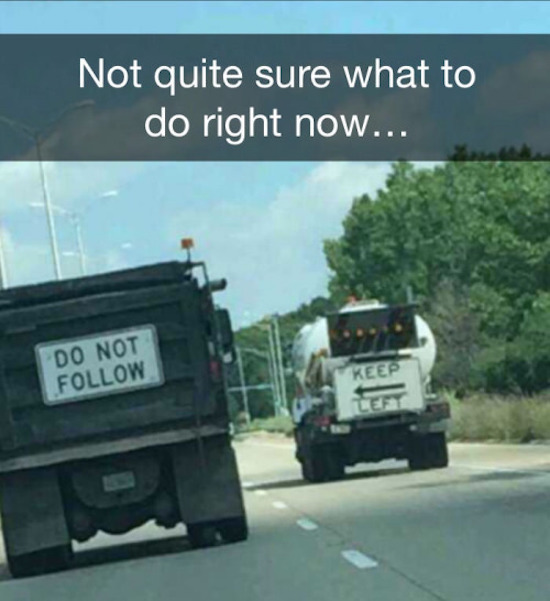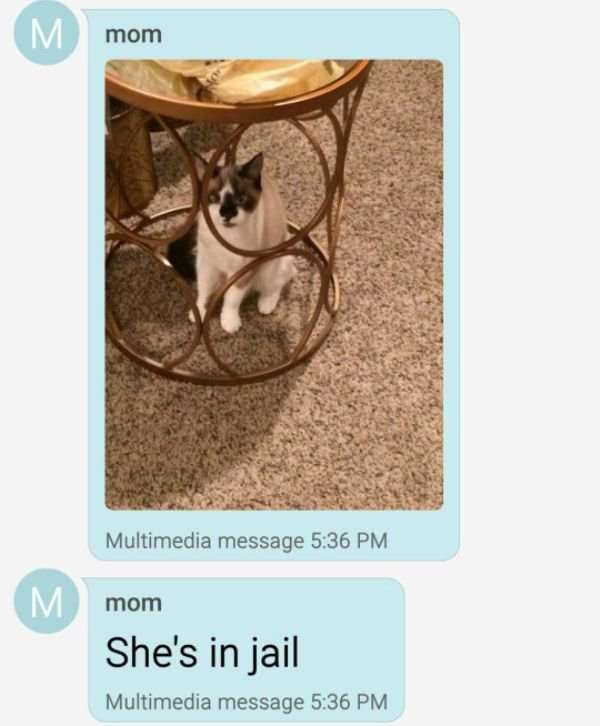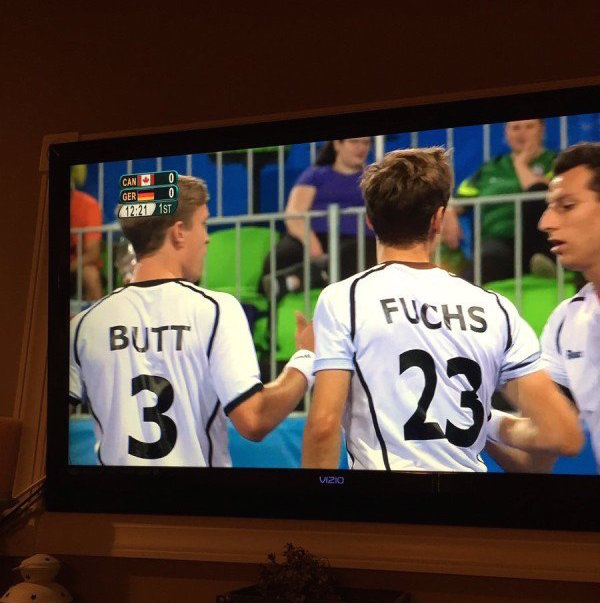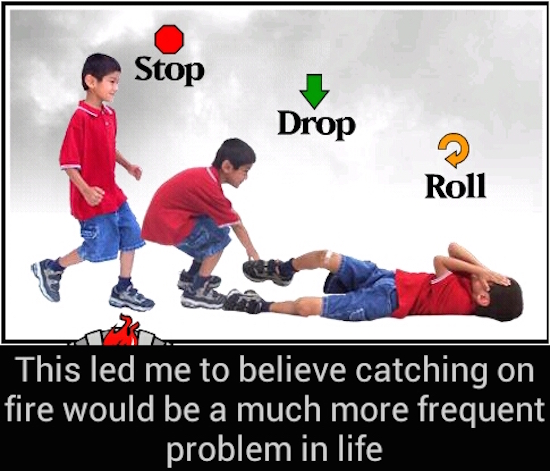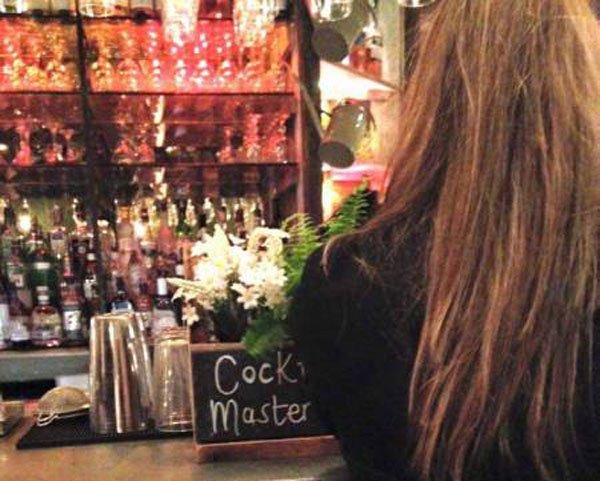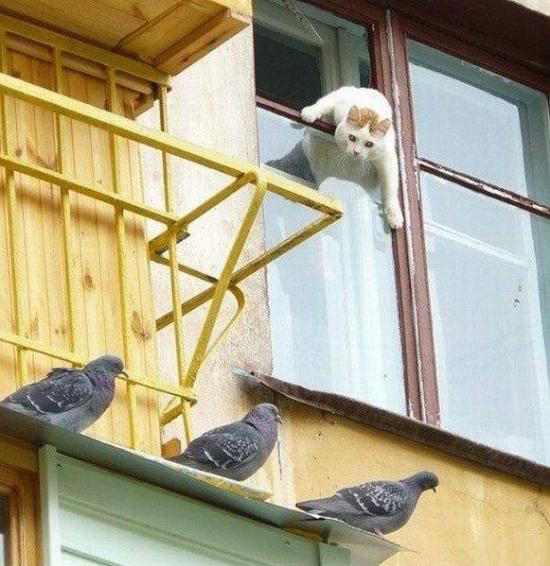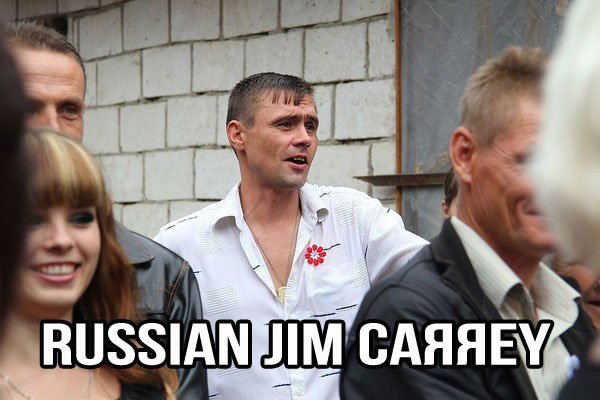 Before you do something drastic like get back to work, did you get a chance to see The Best Funny Pictures of Yesterday's Internet?
Save