Show of hands…
Who didn't want to get out of bed this morning?
Shit.
I can't actually see any of you, so that was a stupid way to take a survey like that.
I'll just assume that every single one of you are holding your hand up.
And since you didn't want to get out of bed, but you did anyway, how about a little reward?
The best funny pictures of today's Internet will make you forget it's Monday.
At least briefly.
So, have at 'em.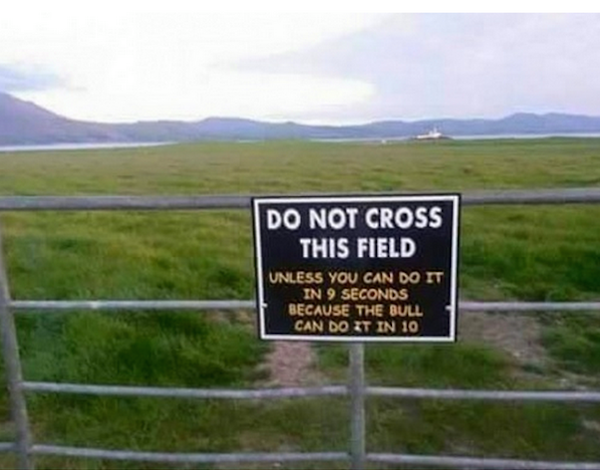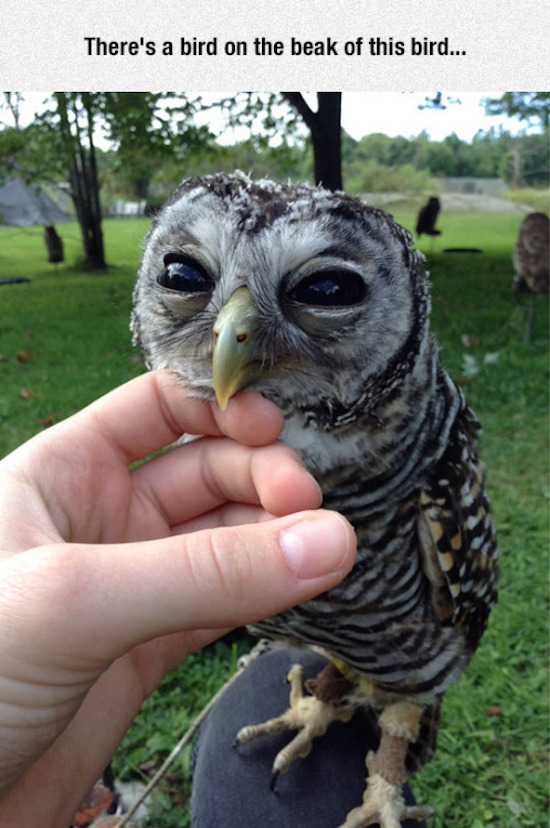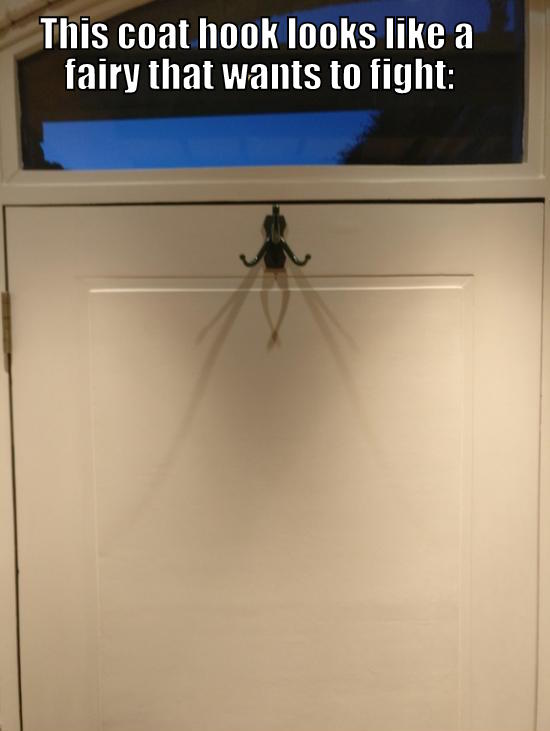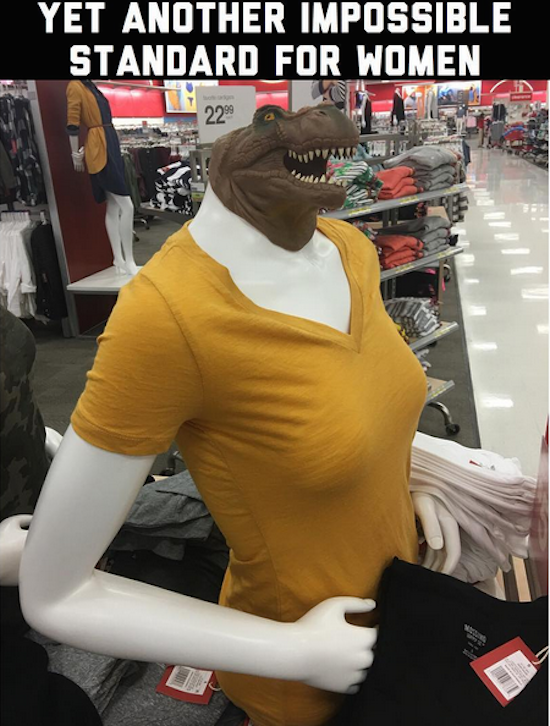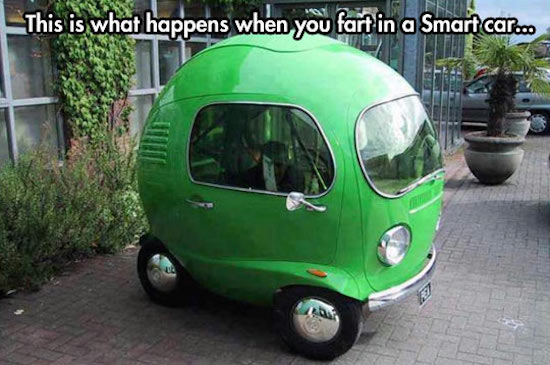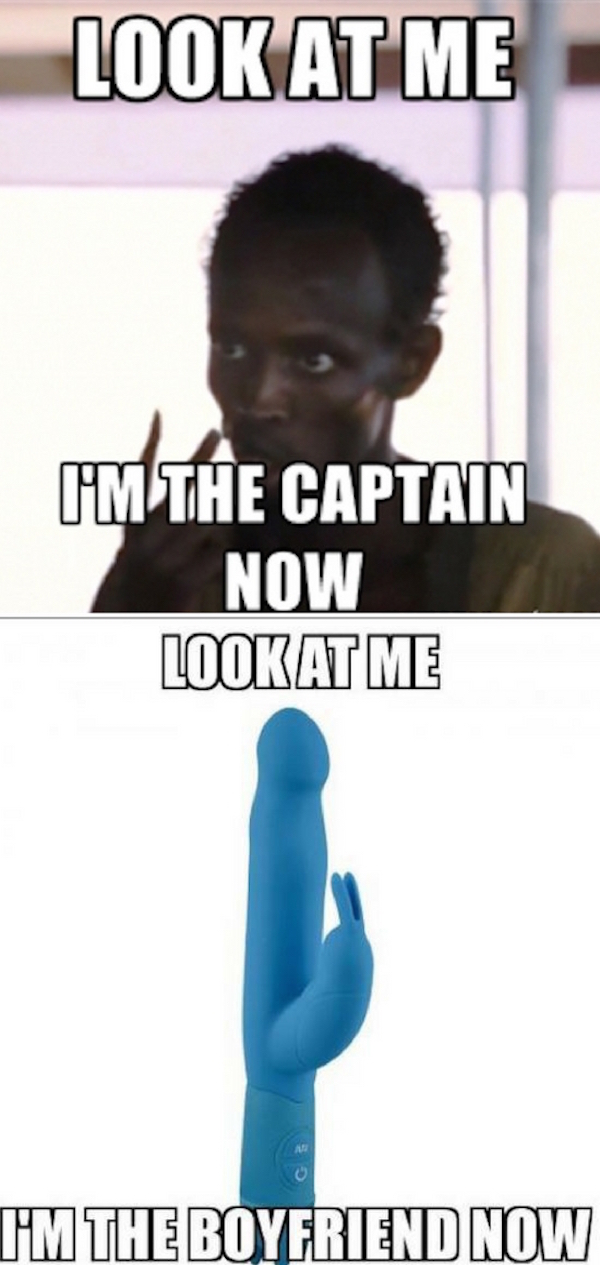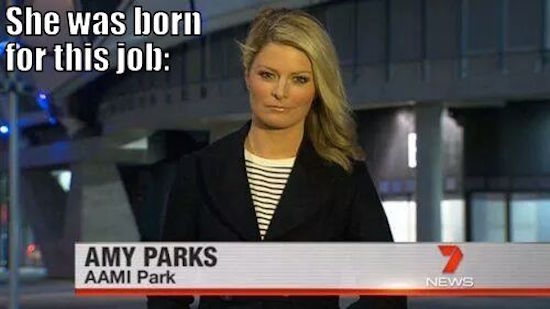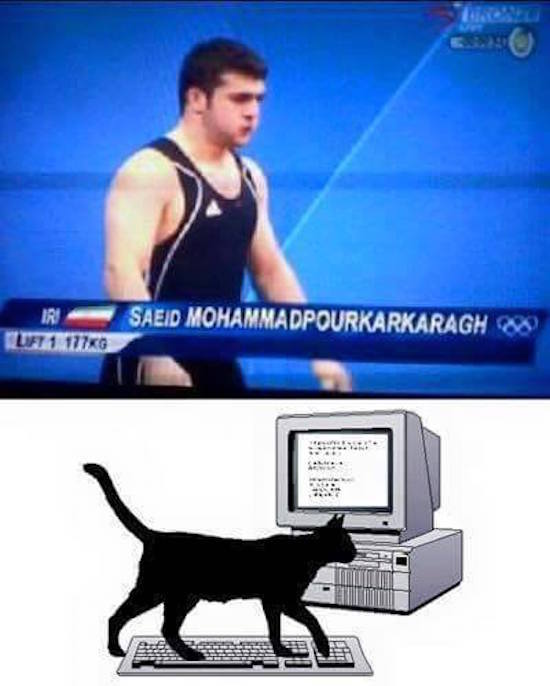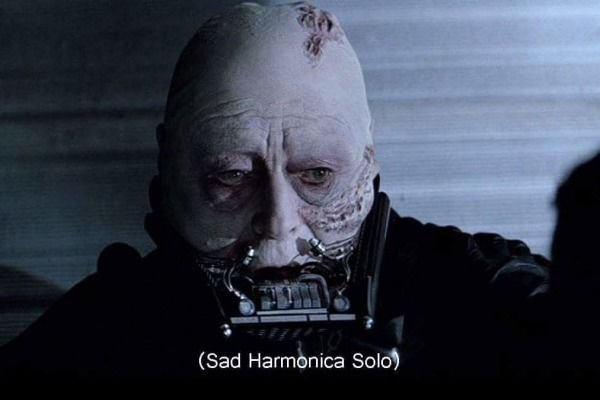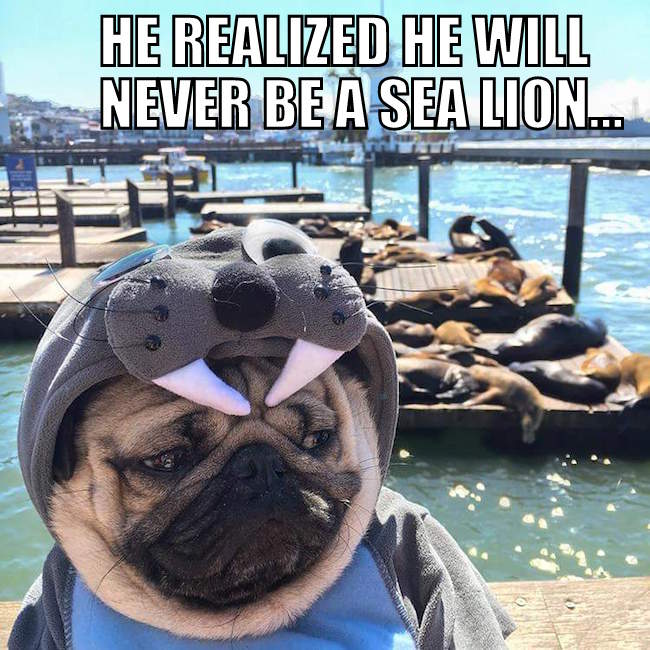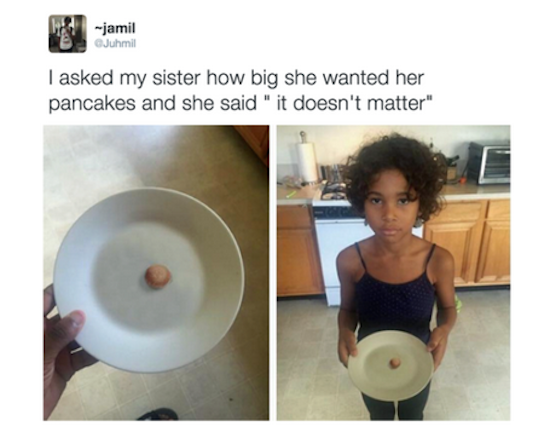 Rough day, huh? I bet spending a little time with The Best Funny Pictures of Last Week's Internet will help.
Save
Save