A wise man once said:
"The best funny pictures of today's Internet make the bad feels go away…"
And that wise man was me.
And it would be wise for you to enjoy these photos so that you will only feel good feels.
That's what Fridays are for.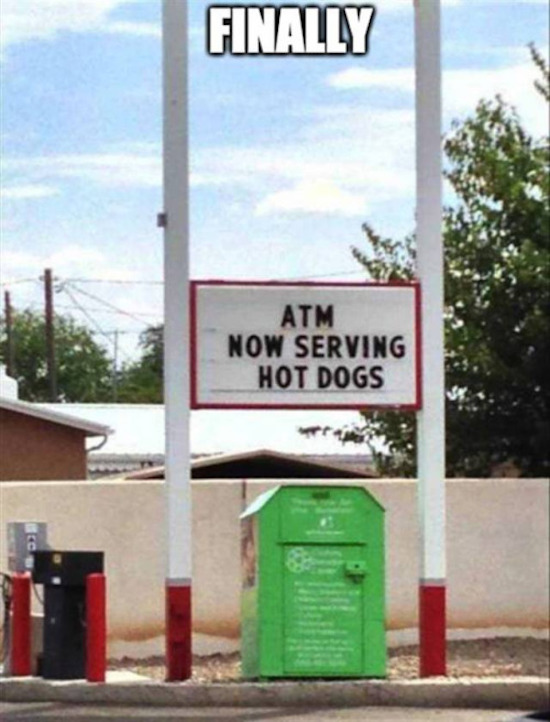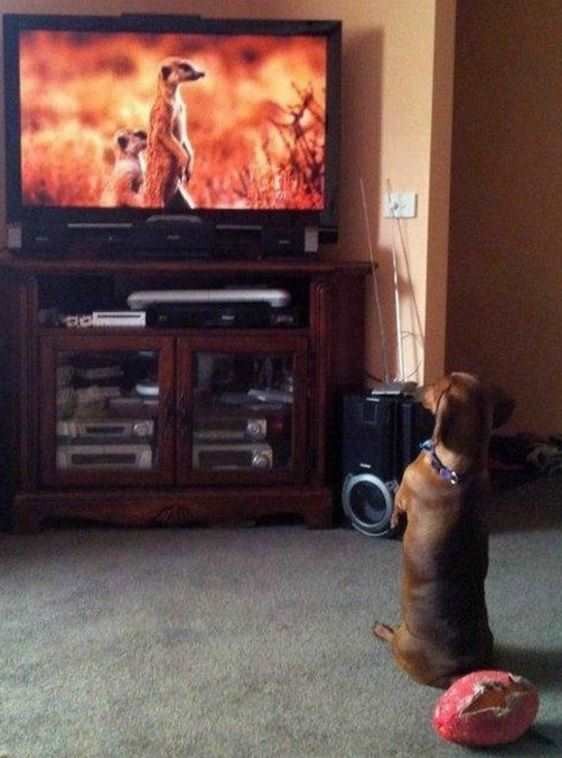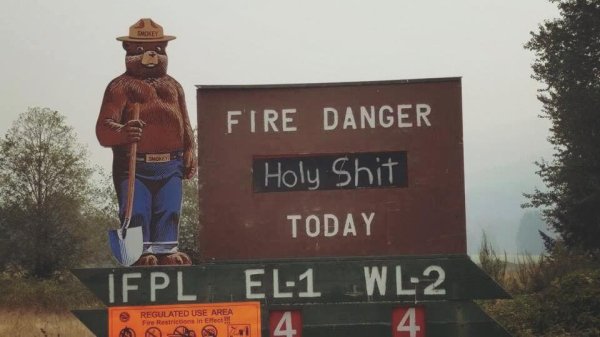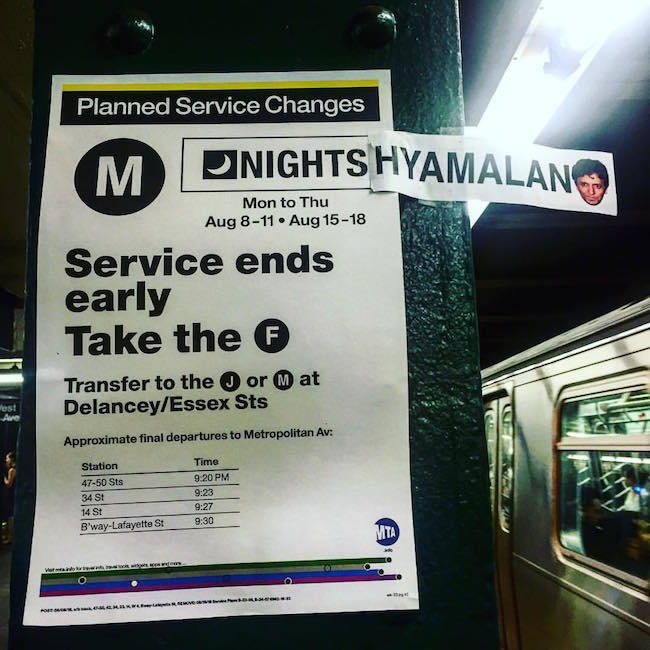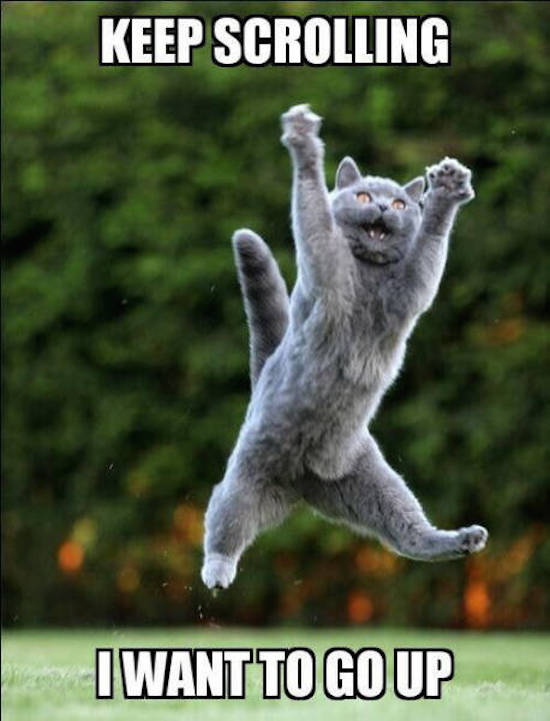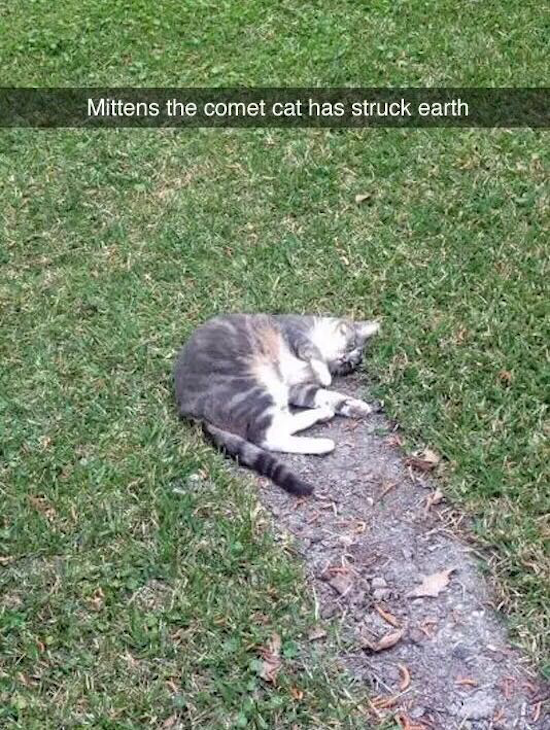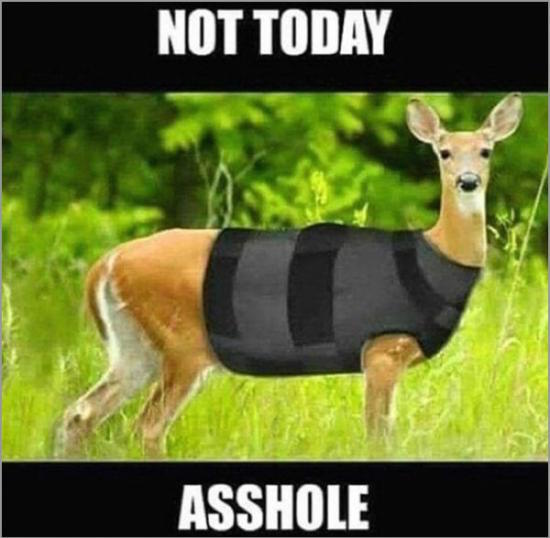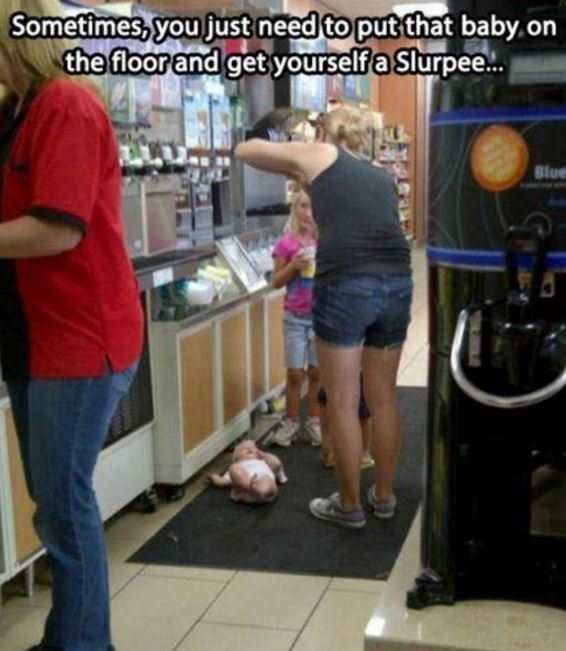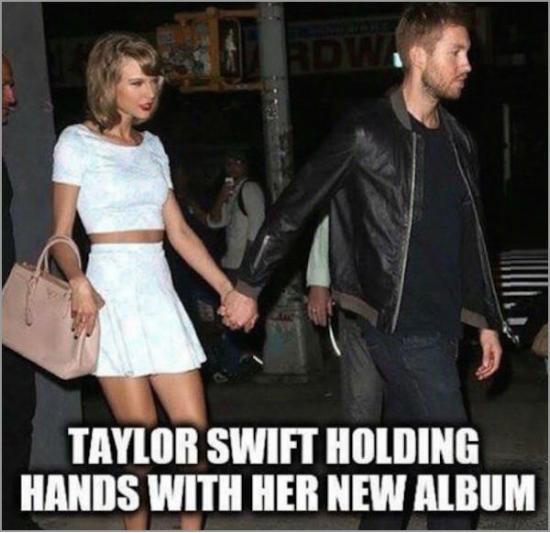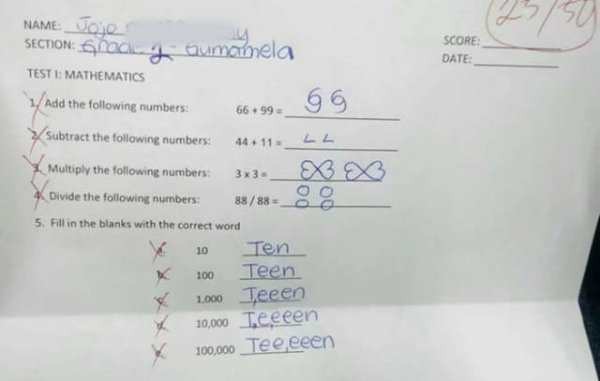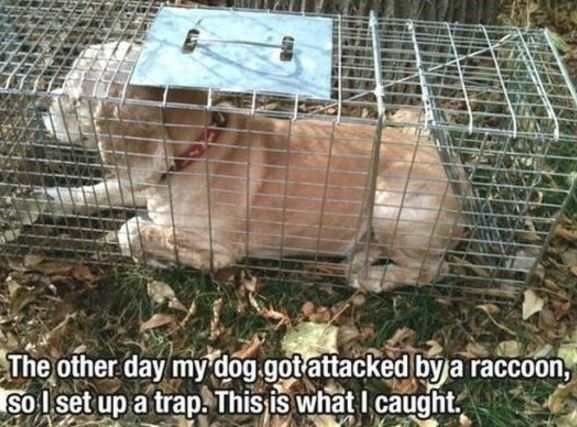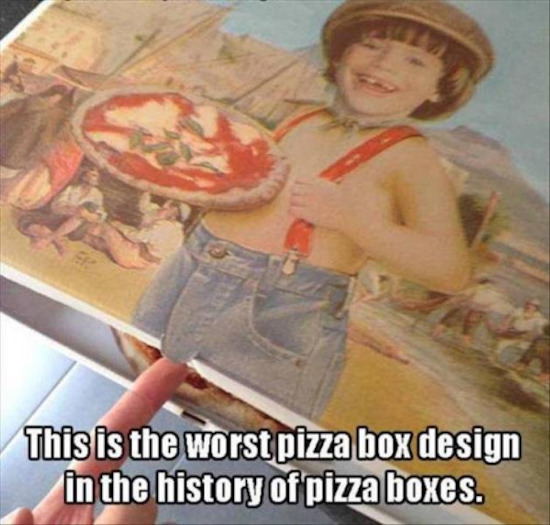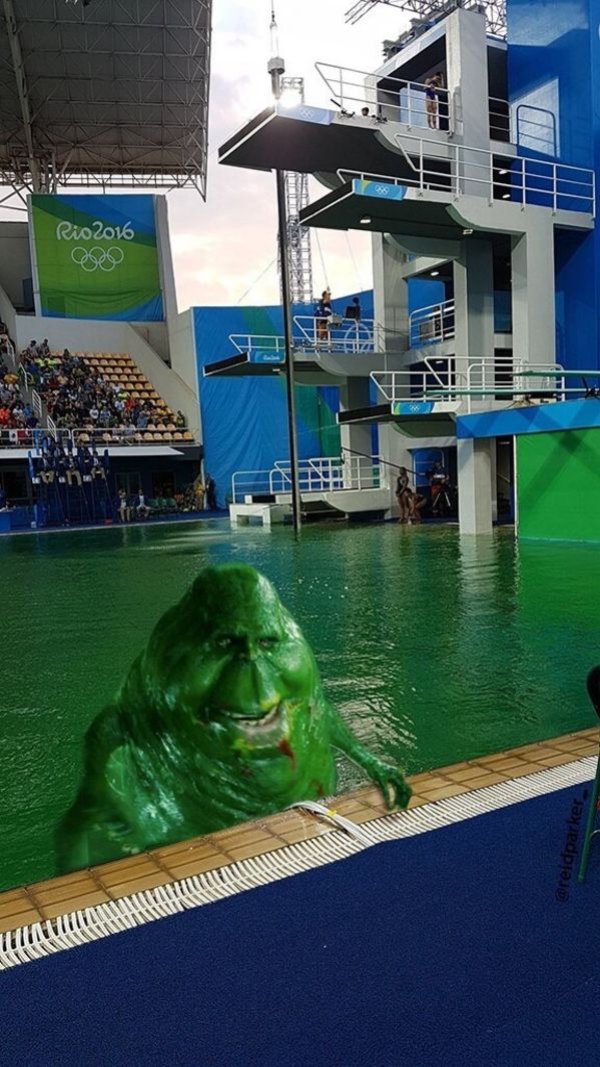 Congratulations, you've been selected for a private viewing of The Best Funny Pictures of Yesterday's Internet!