I like to think that you're all as impressed with me as you are with the Olympians you've been watching every night.
Look, I know it's not true, I just like to think it.
But hear me out here.
Our Olympians are bringing home the medals, but here I am every day bringing you the best funny pictures the Internet has to offer.
Which do you benefit from more?
That's right.
Me > Olympians.
Your argument is invalid.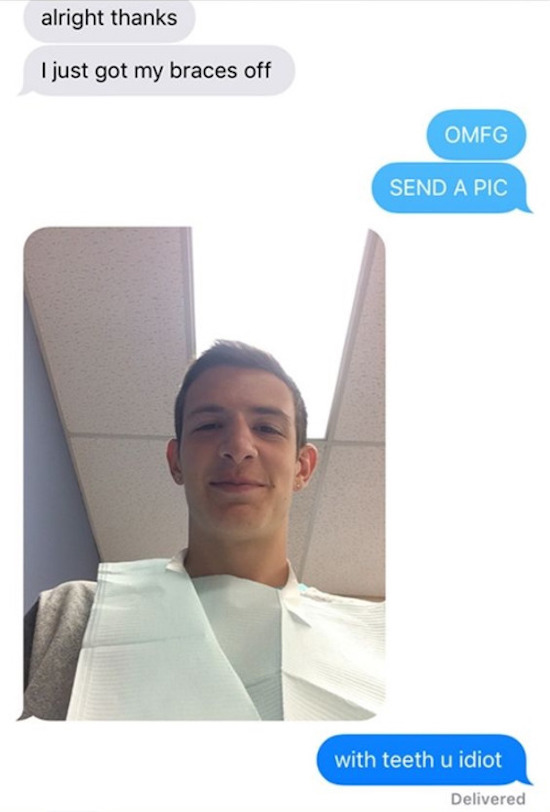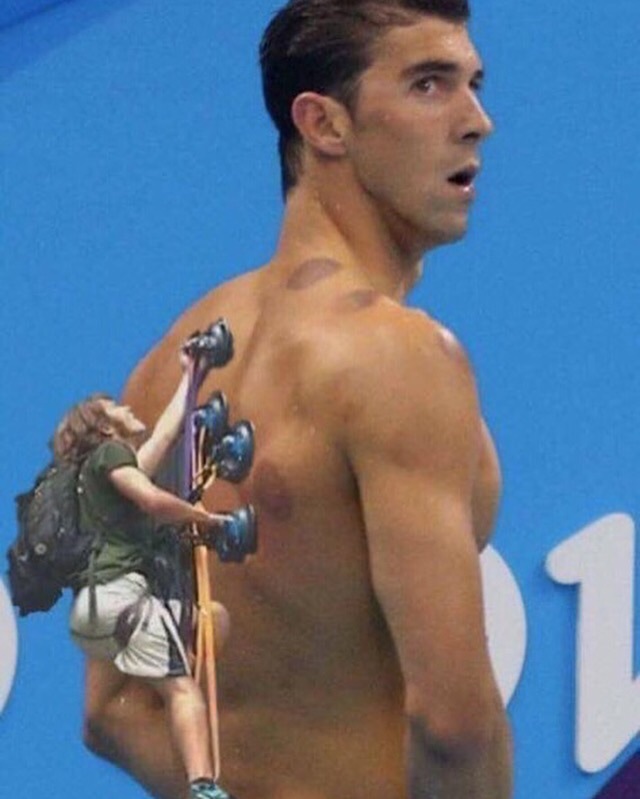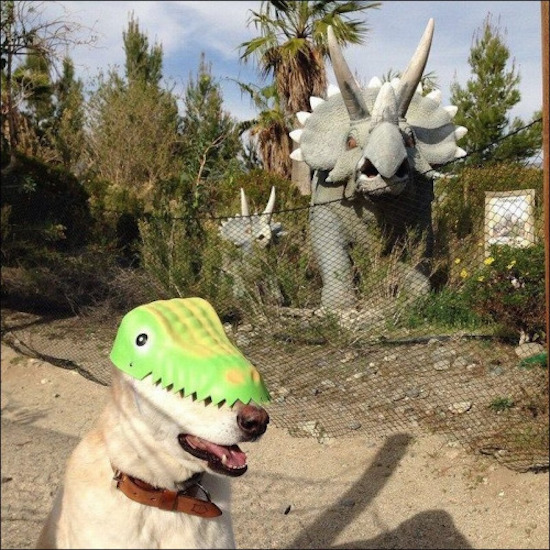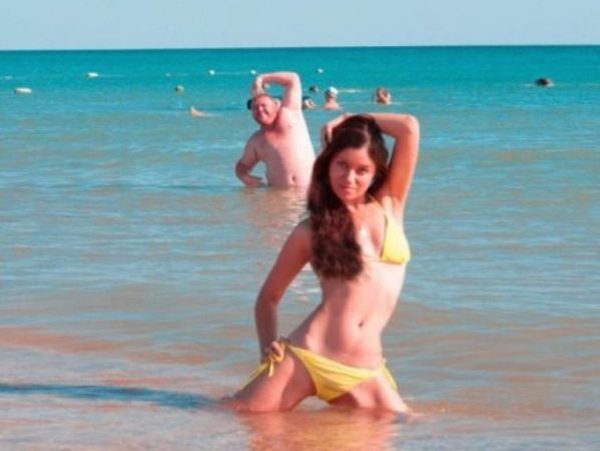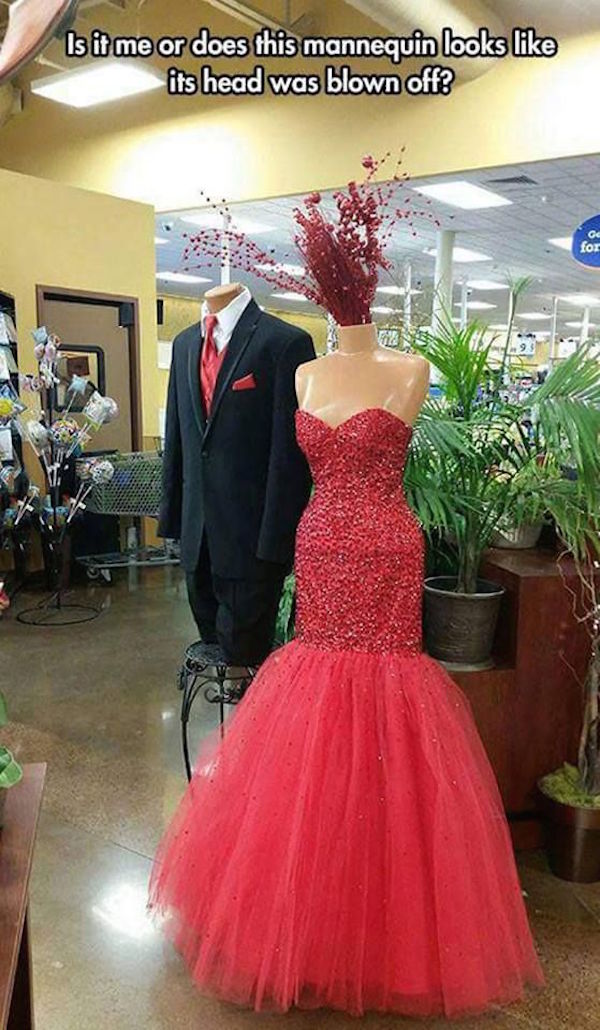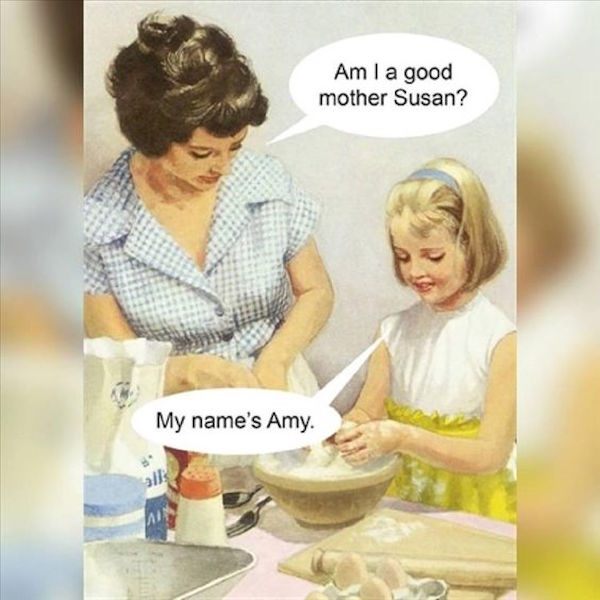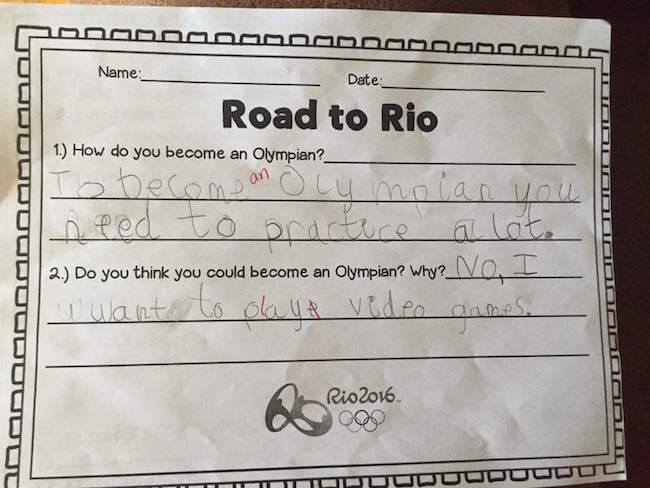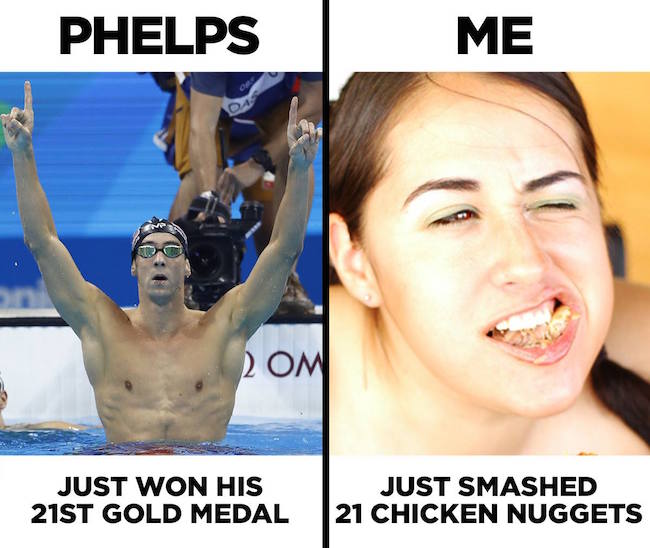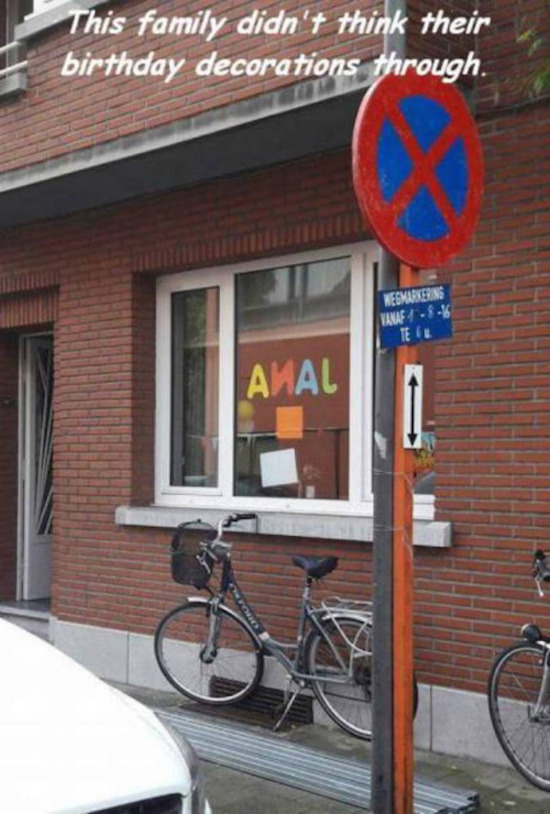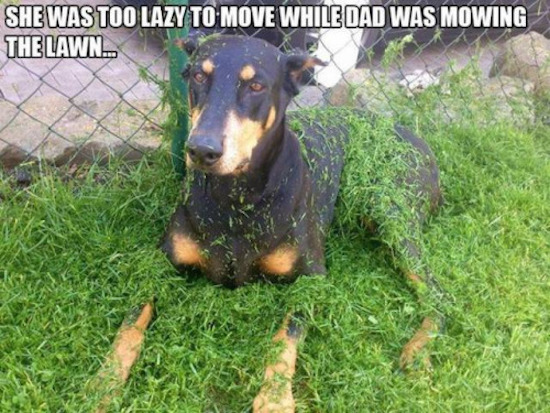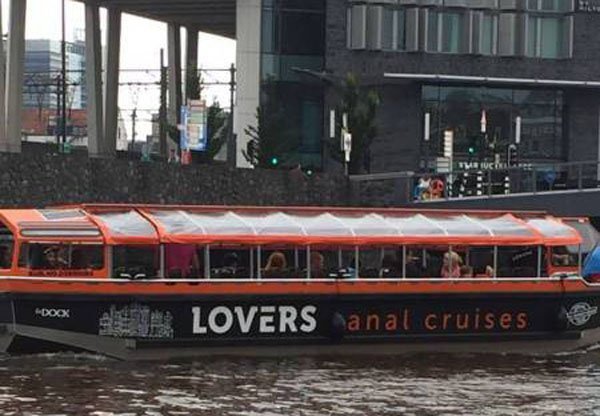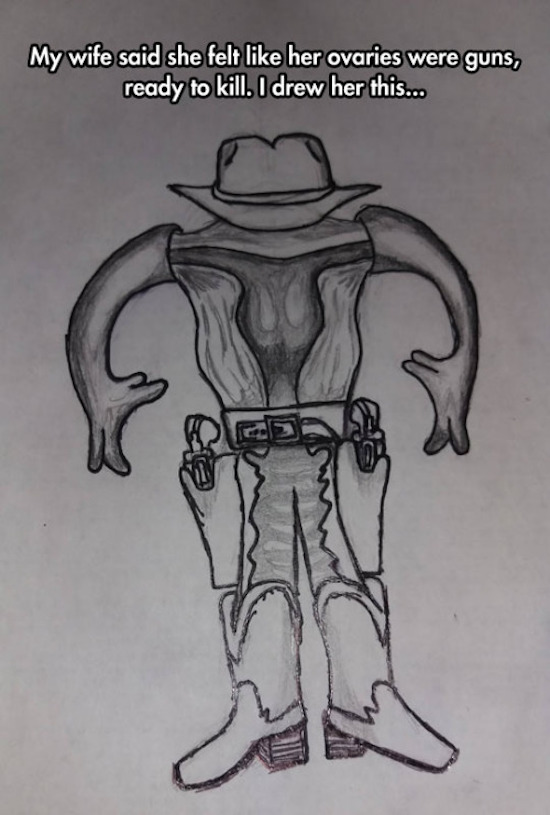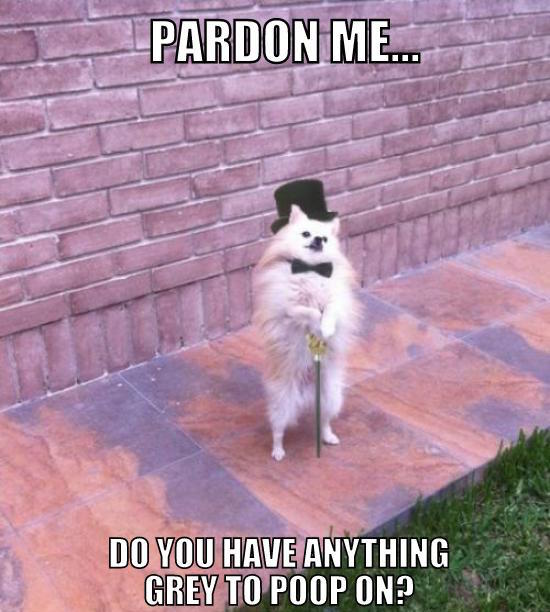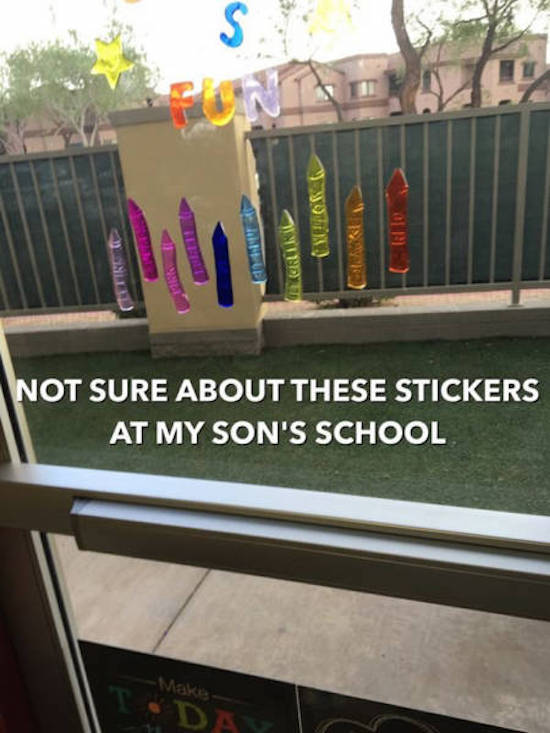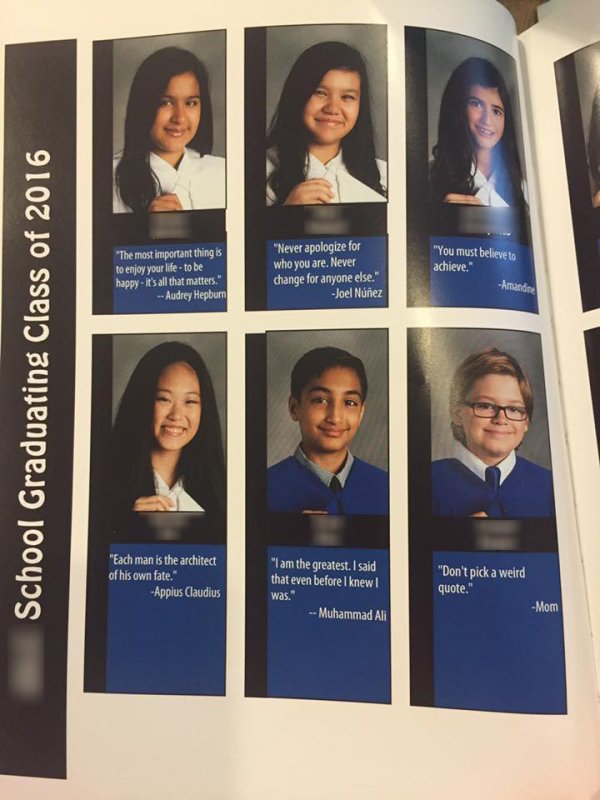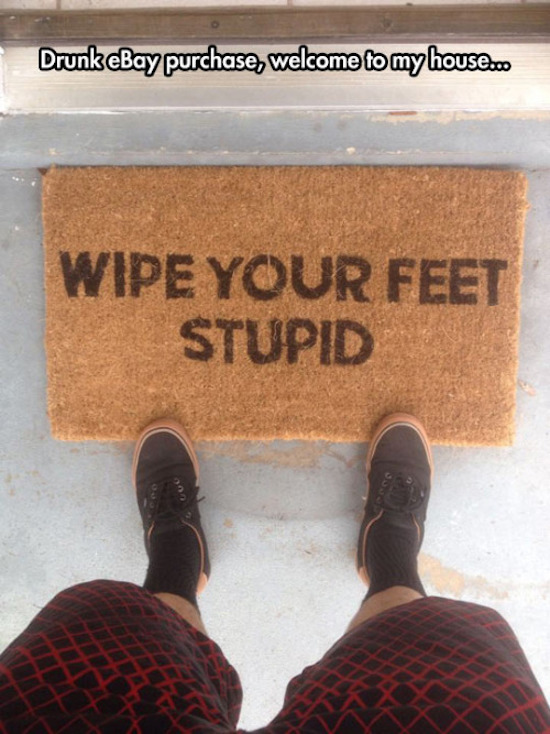 Excuse me, sir…do you have moment to talk about The Best Funny Pictures of Yesterday's Internet?
Save
Save
Save