So I could write a funny intro for you here…
Or…
I could go eat some pasta and watch "Bachelor in Paradise" instead.
I'm gonna go ahead and do the latter.
I have no shame.
So I'll go enjoy some spaghetti and BiP…
And you enjoy the best funny pictures of today's Internet.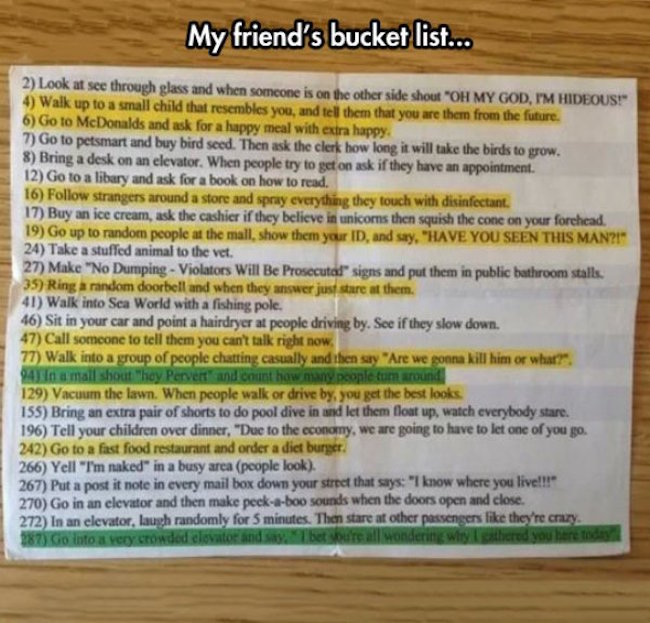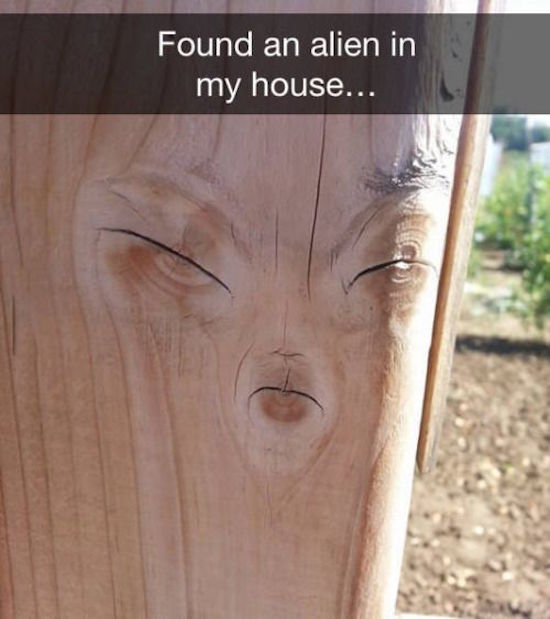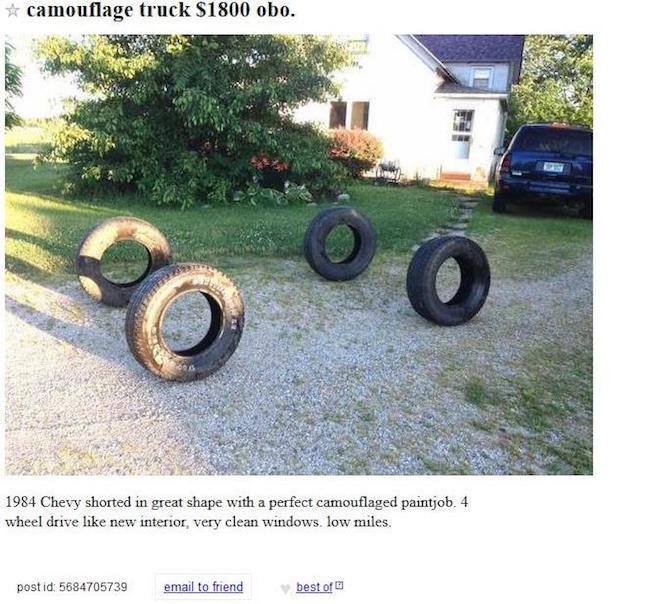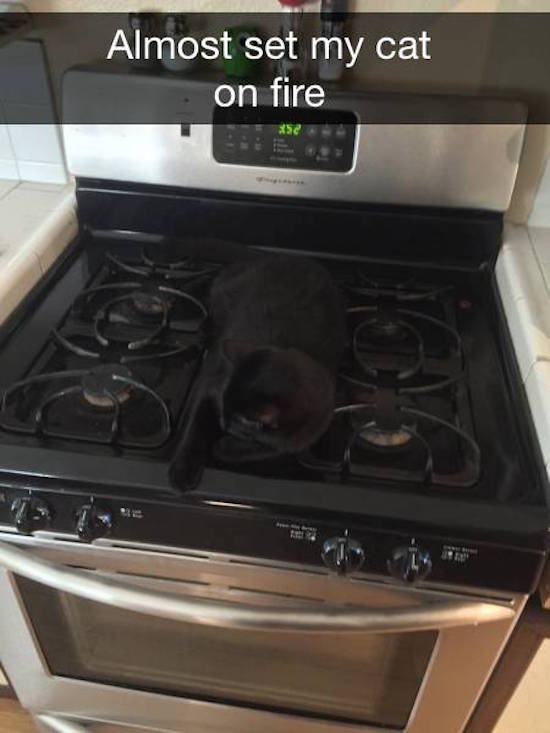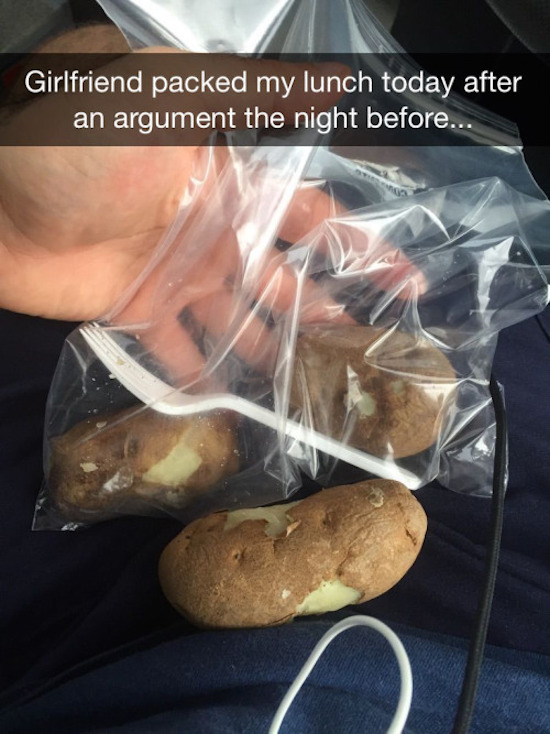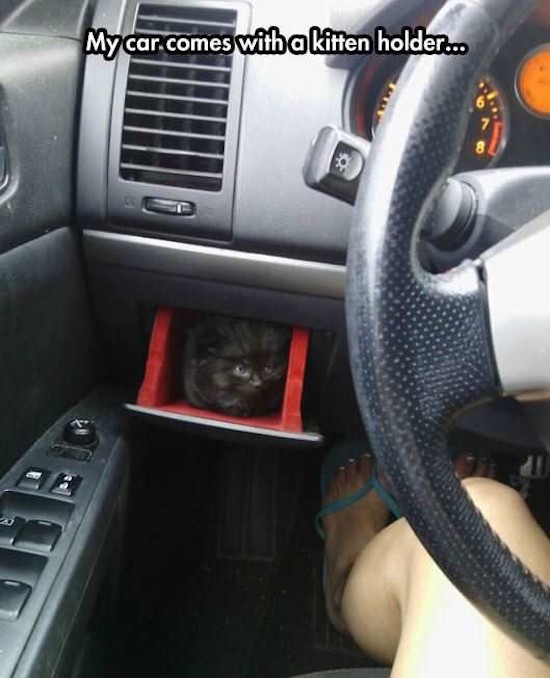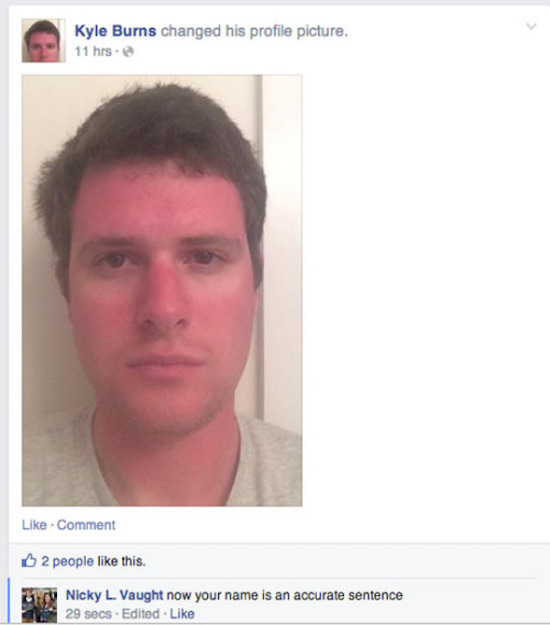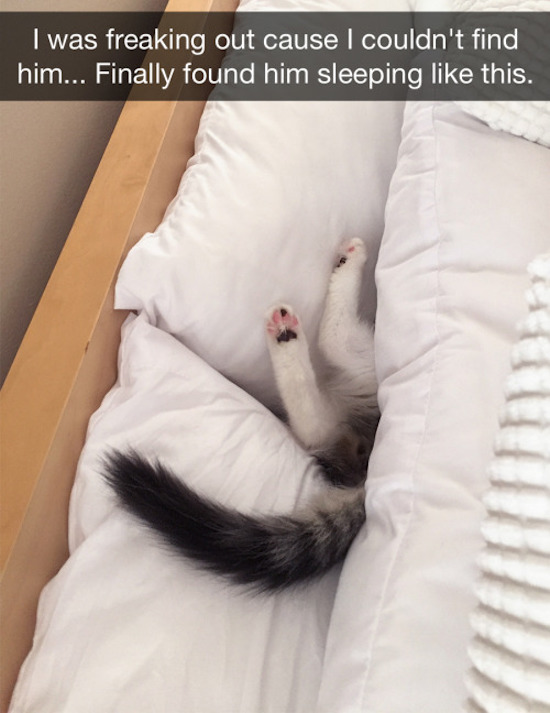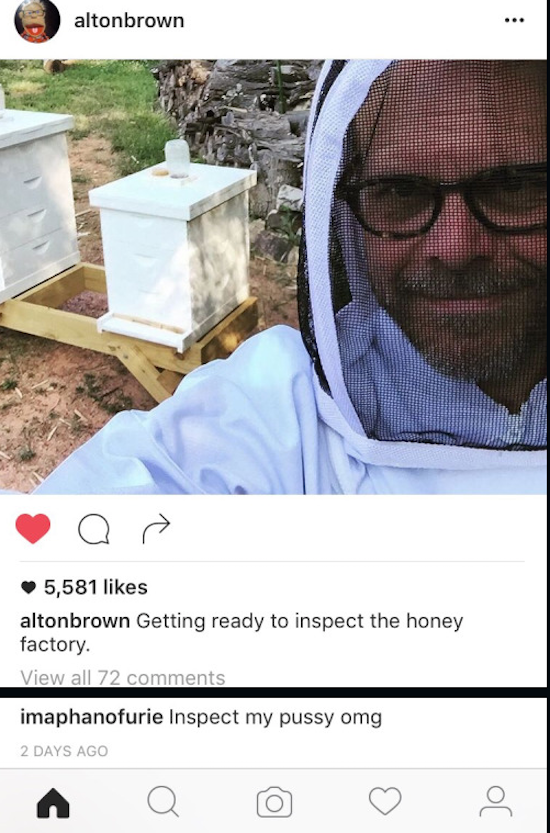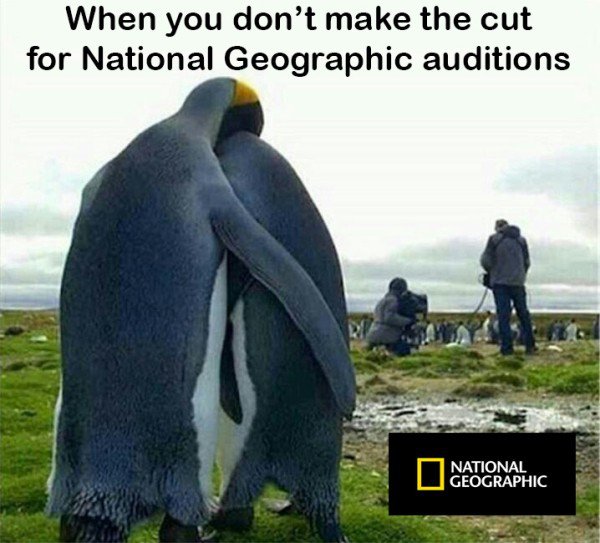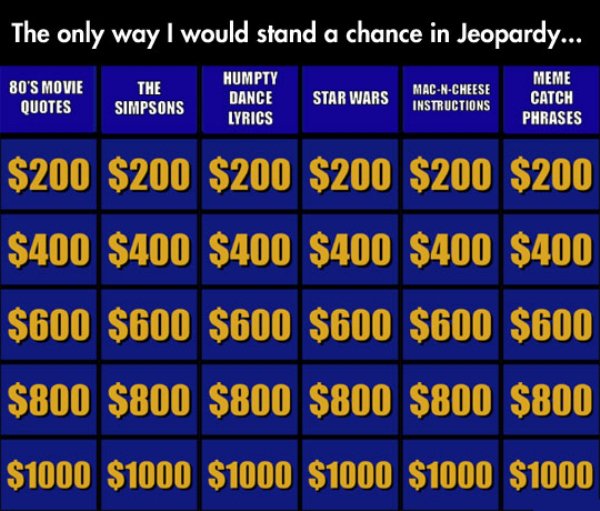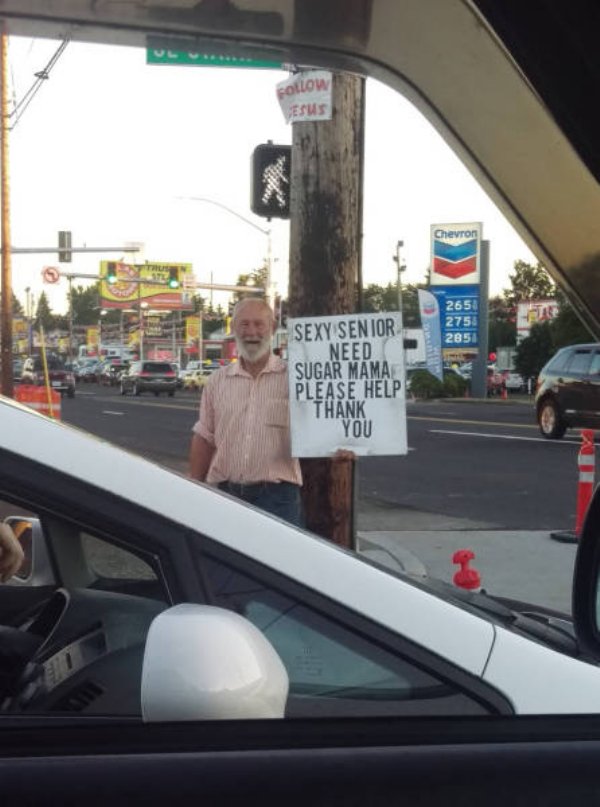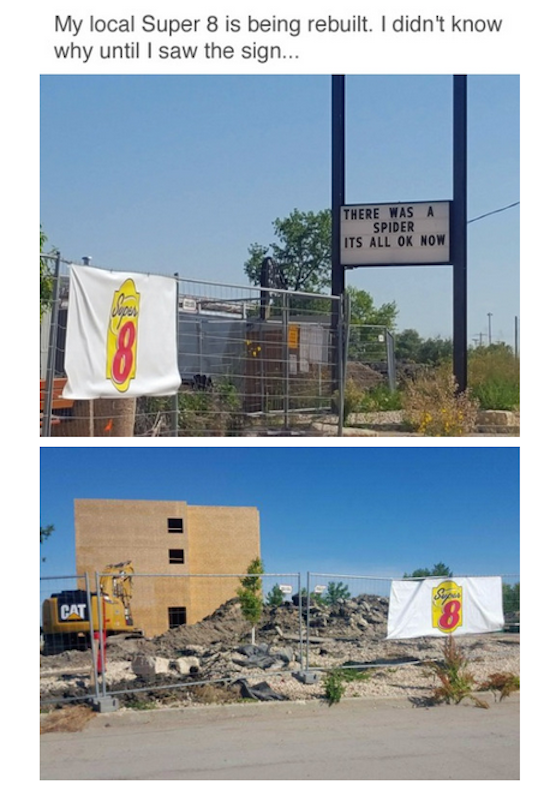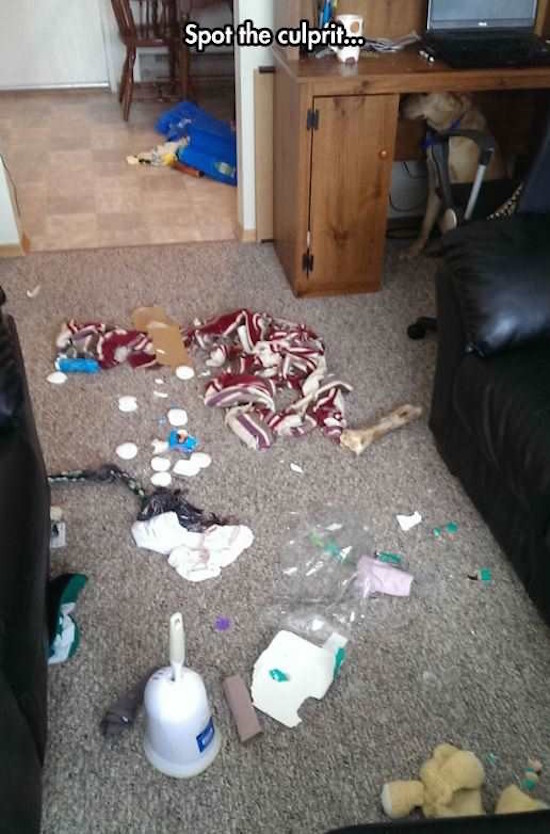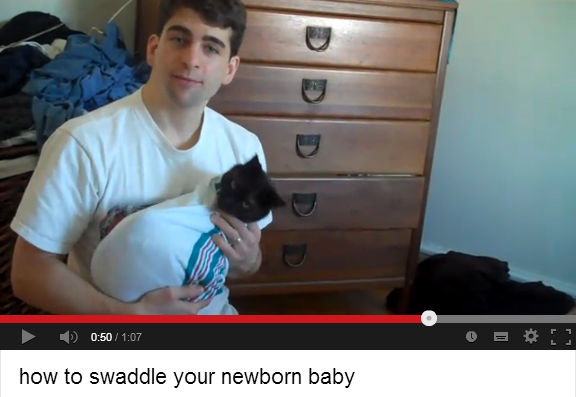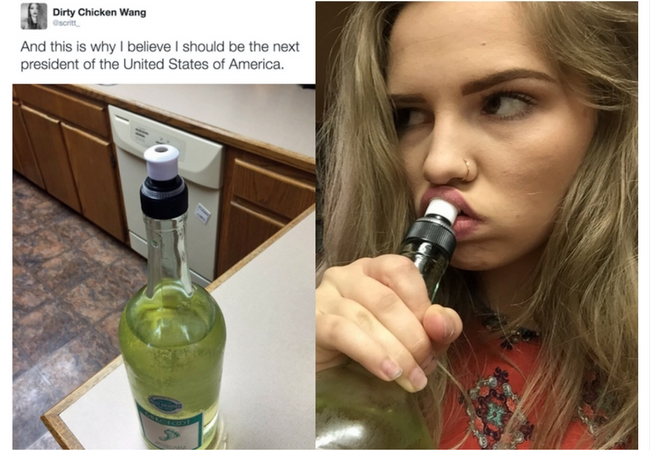 I won't rat you out if you want to slack off even more. In fact, I have just the thing for you to do so: The Best Funny Pictures of Yesterday's Internet.