I made a bet with a friend of mine earlier today.
I said that no one actually bothers to read these intros to funny pictures and he said he thinks people do.
So, in order for one of us to win, we need a way to find out if people do, in fact, read them.
If you're reading this…
Once you've enjoyed the best funny pictures the Internet has for you today, click back over to the Facebook page and comment: "I seent it." underneath the best funny pictures link.
Let's see if you can prove me wrong.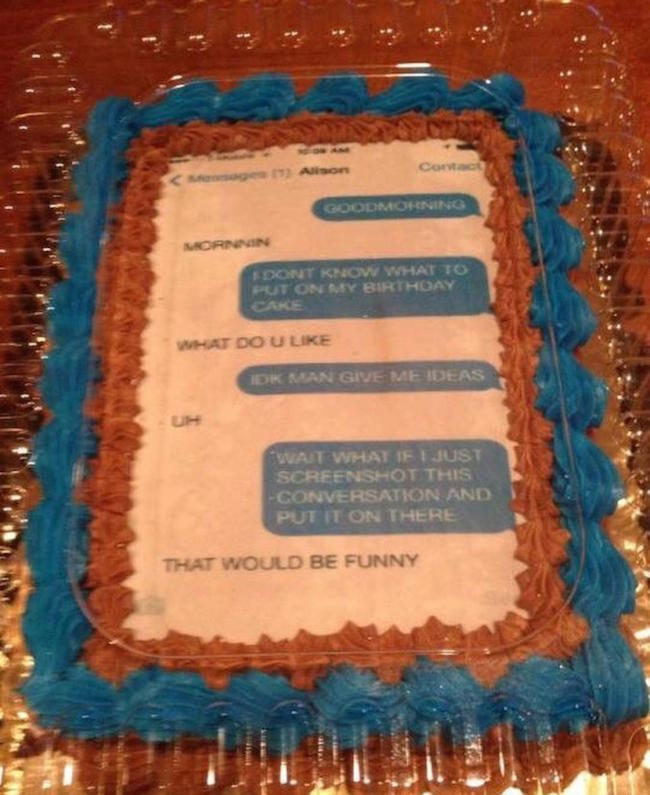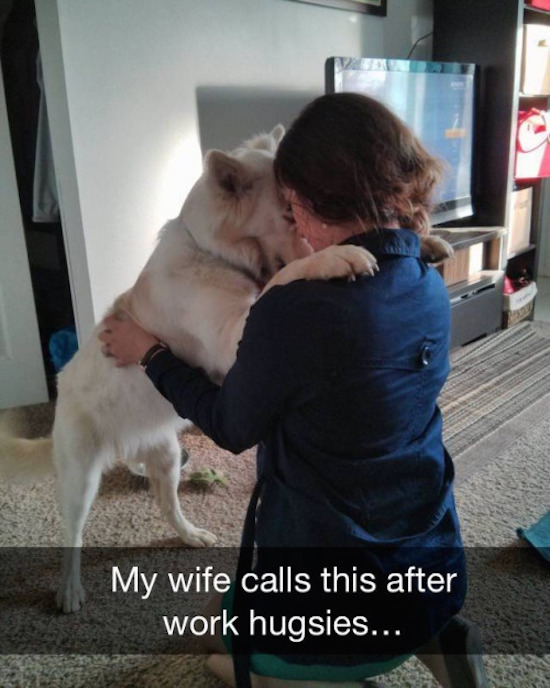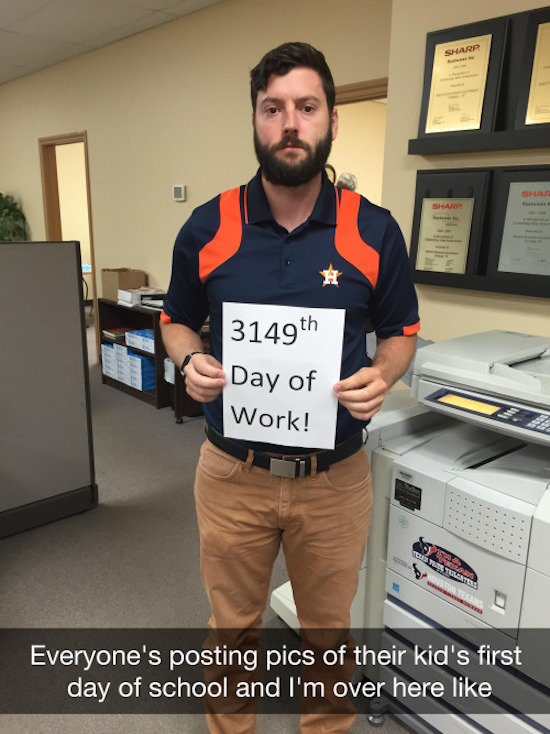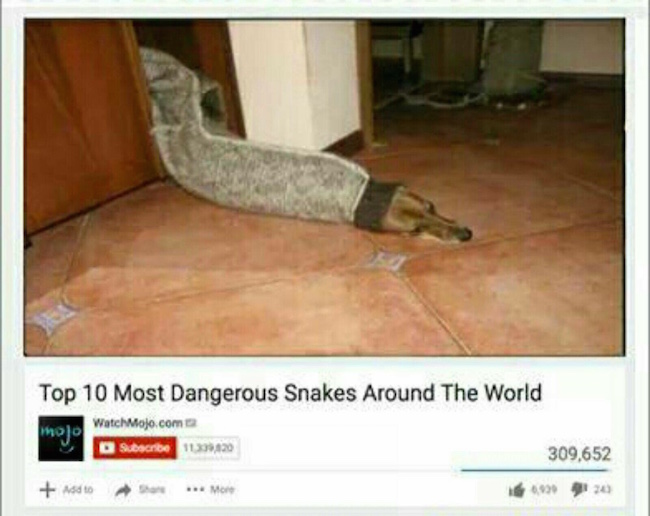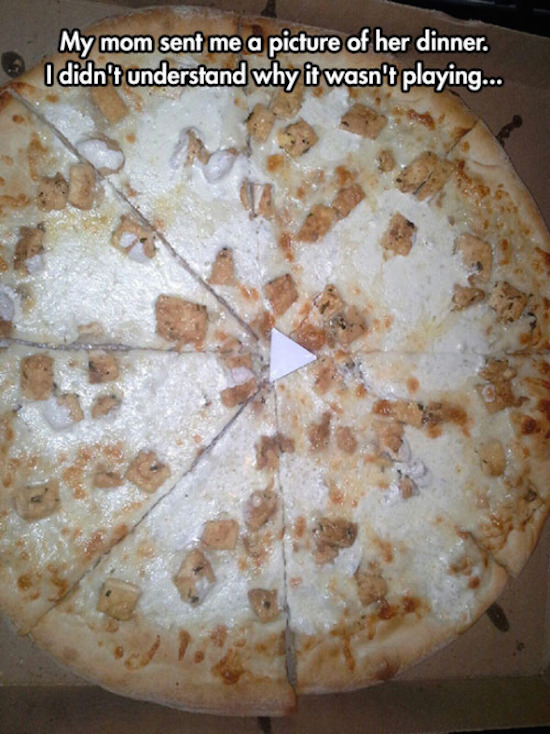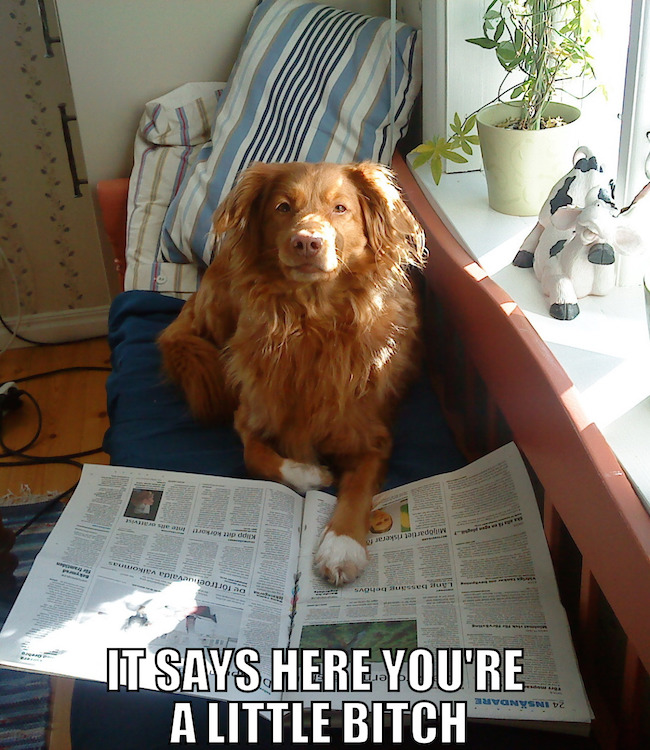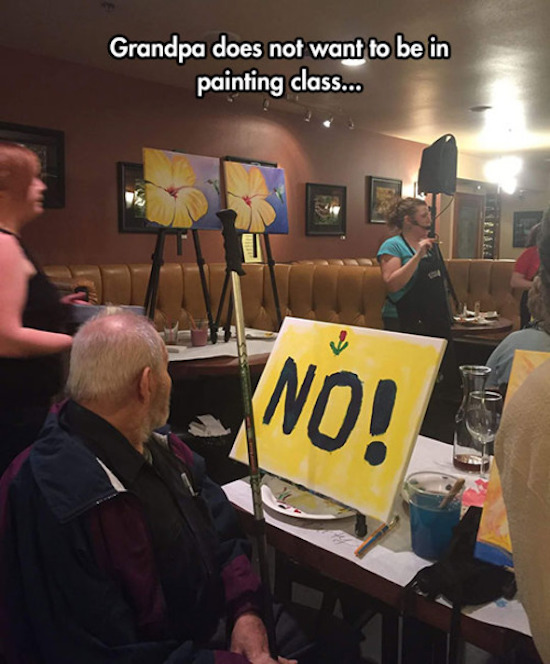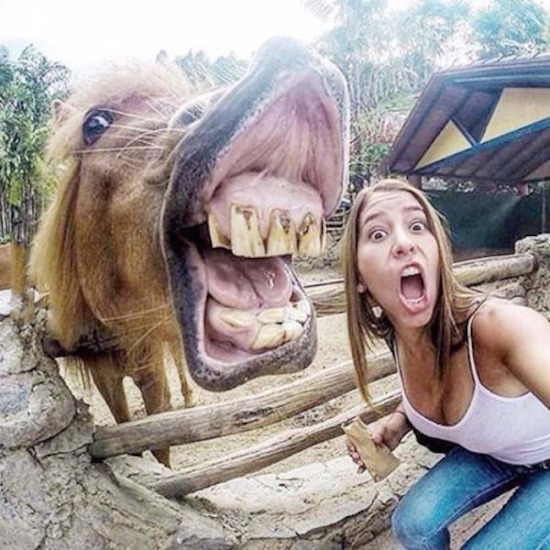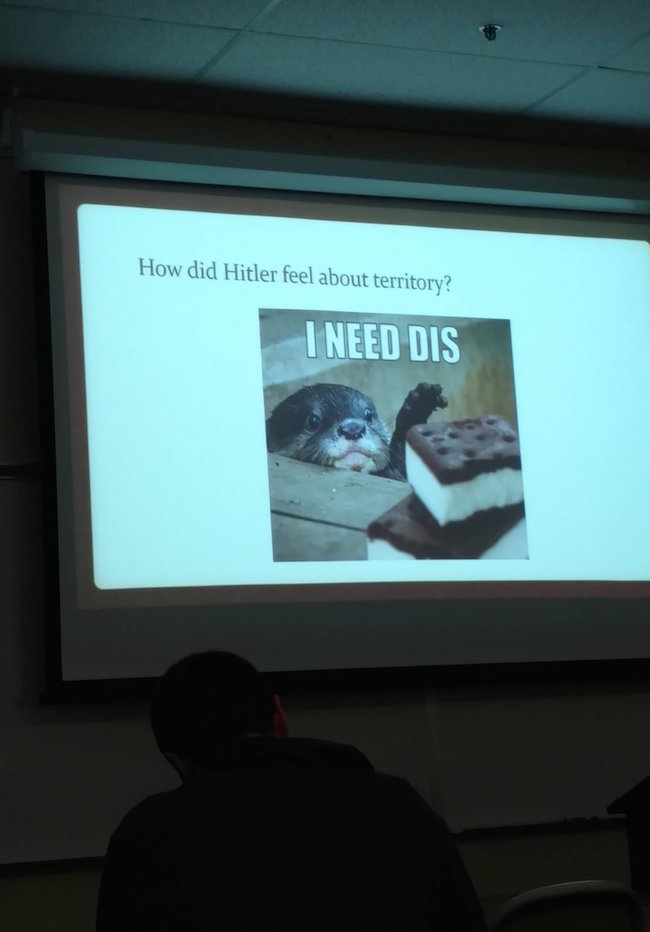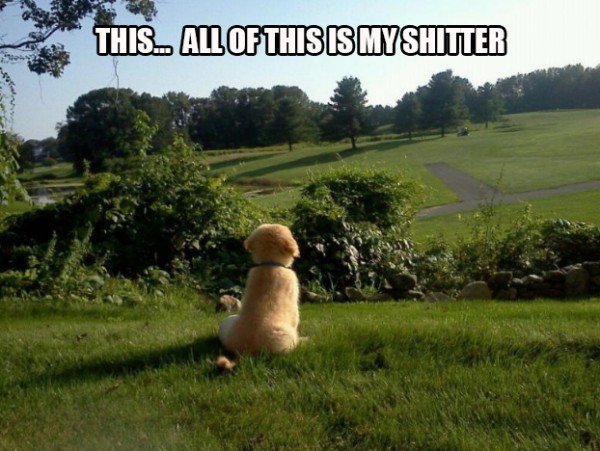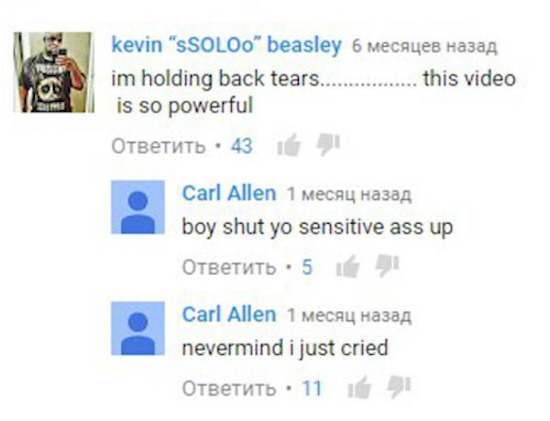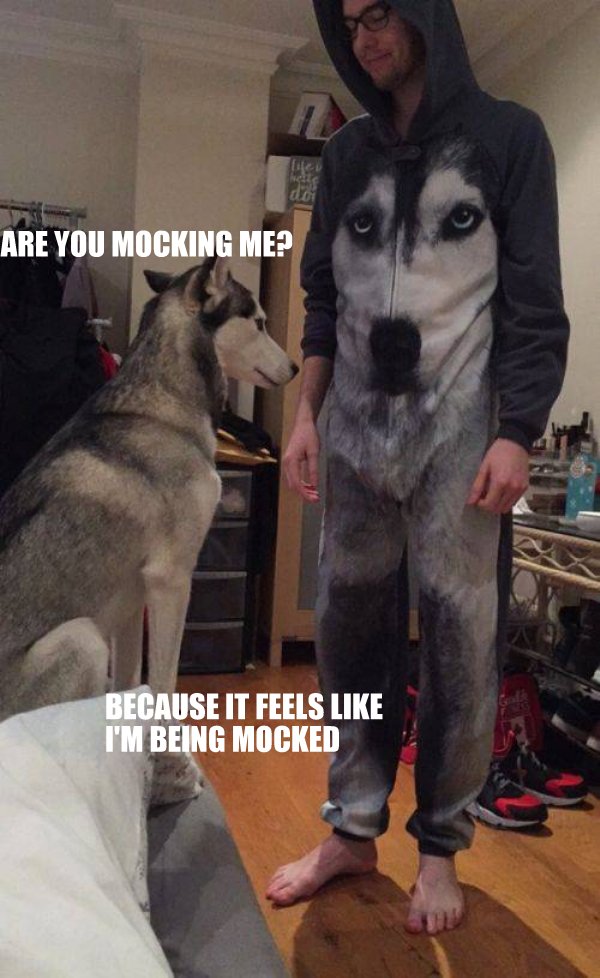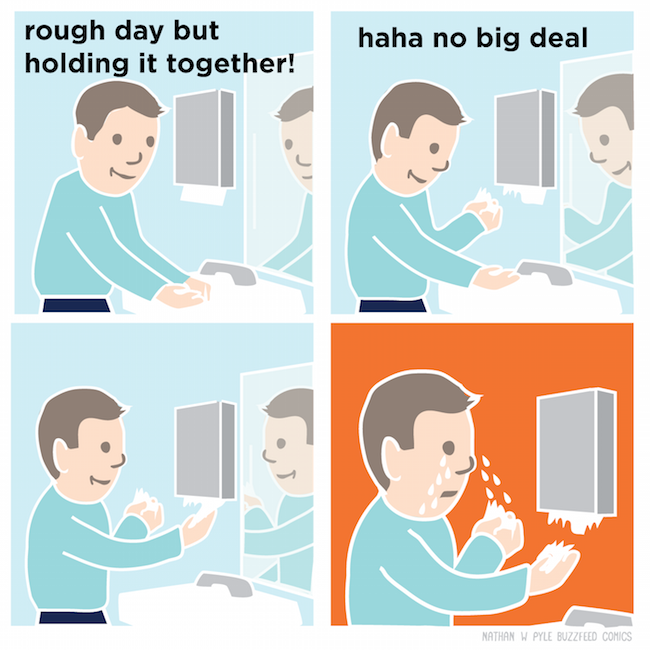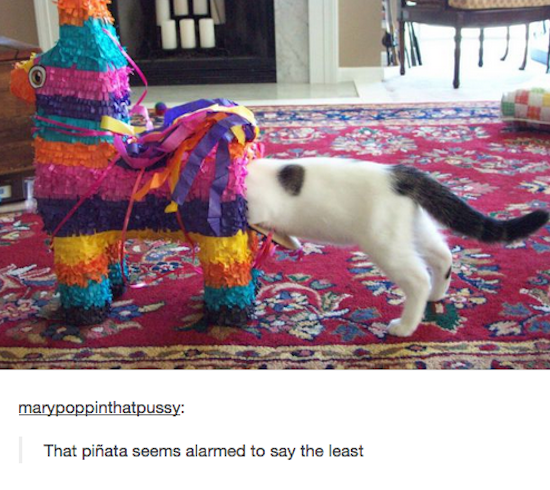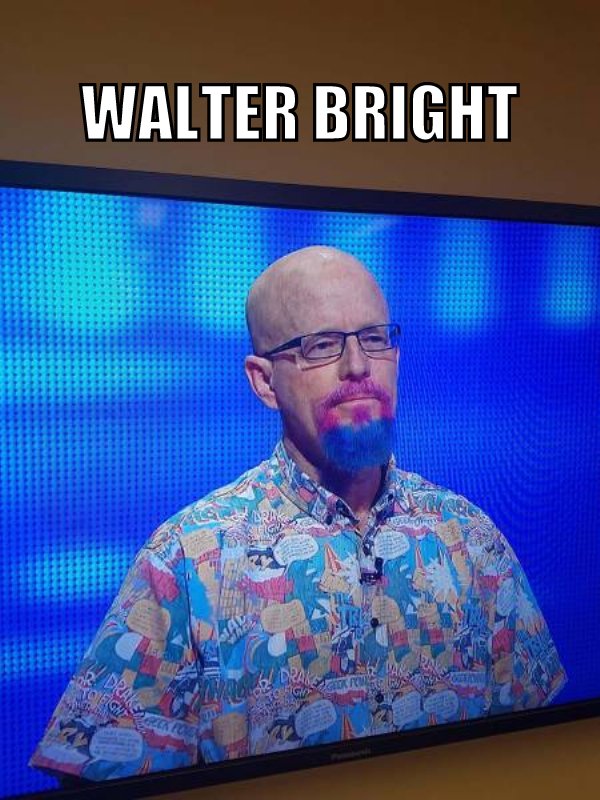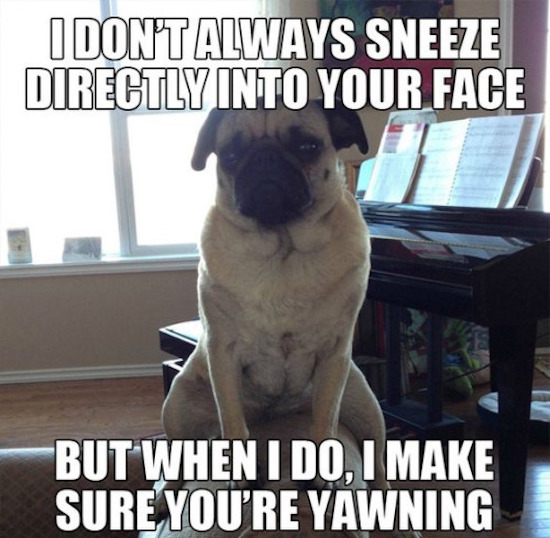 But wait…therrrrrrrre's more: The Best Funny Pictures of Yesterday's Internet.
Save