The worst part about breaking up these days is that on top of dealing with the break up personally, there's a good chance you might have to deal with a little Internet humiliation as well.
So, if you never want any of your brutal breakups to grace the World Wide Web, try to make sure they don't go down as hilariously as all of the ones below.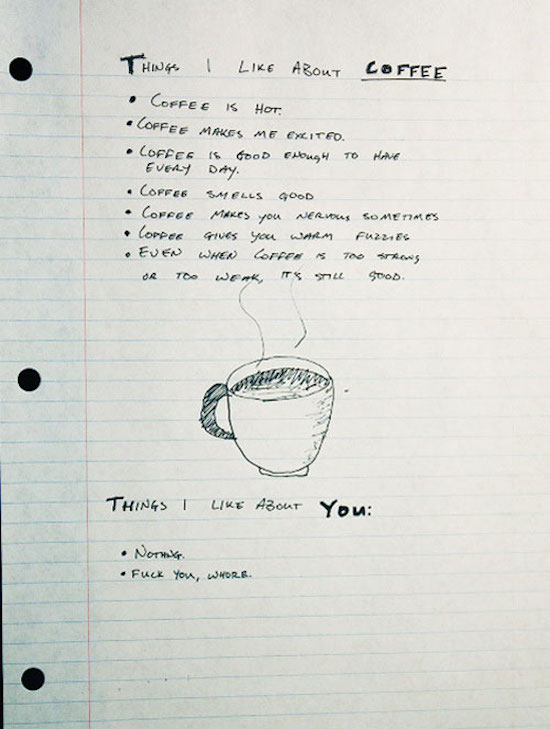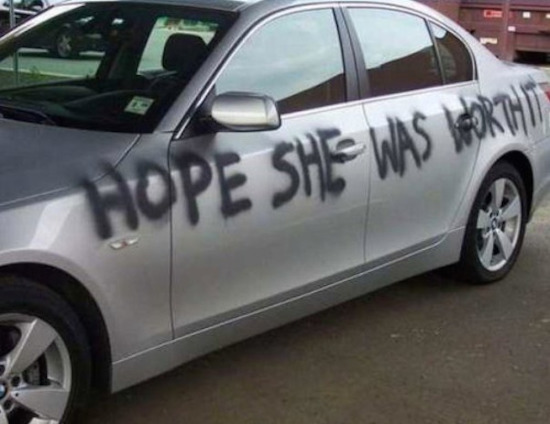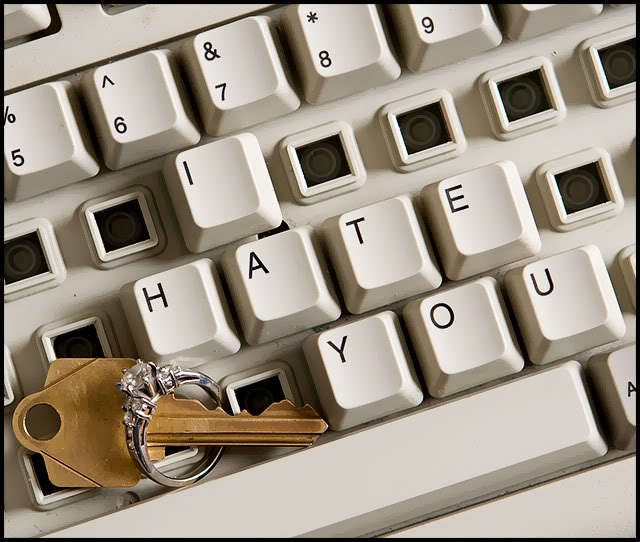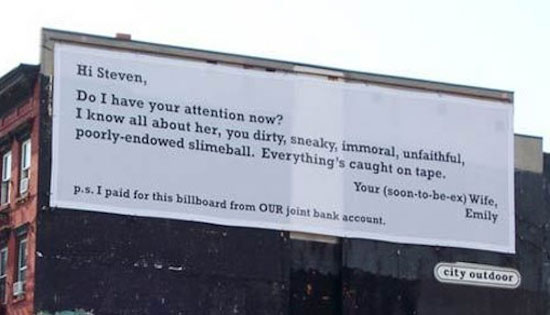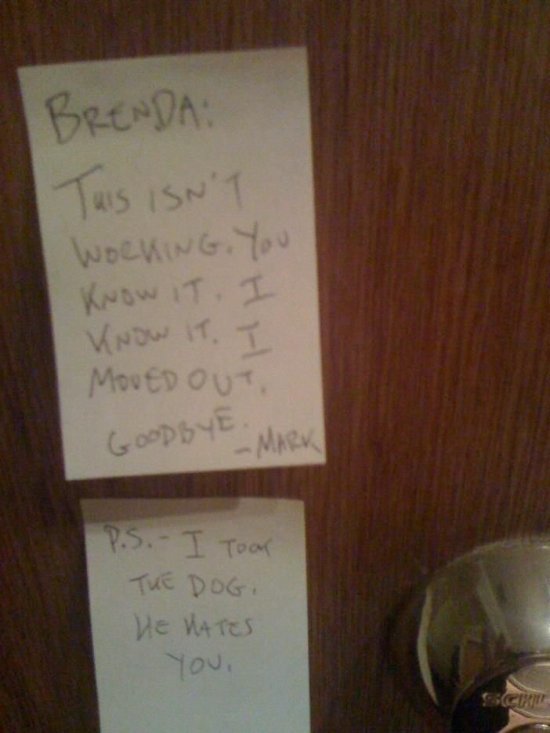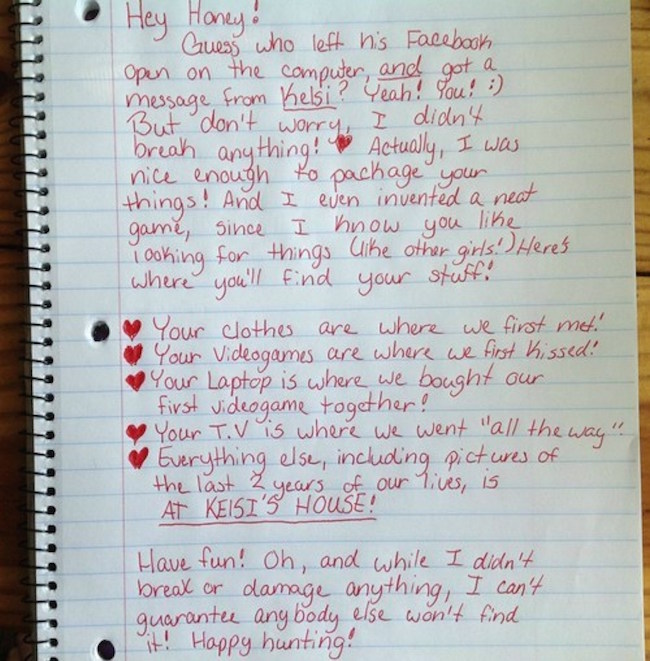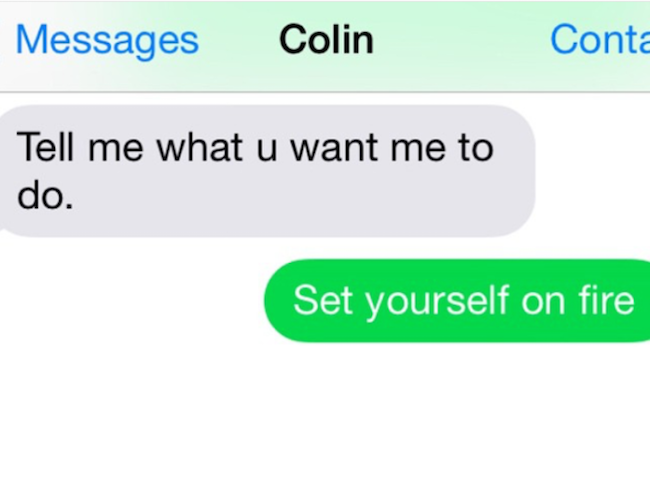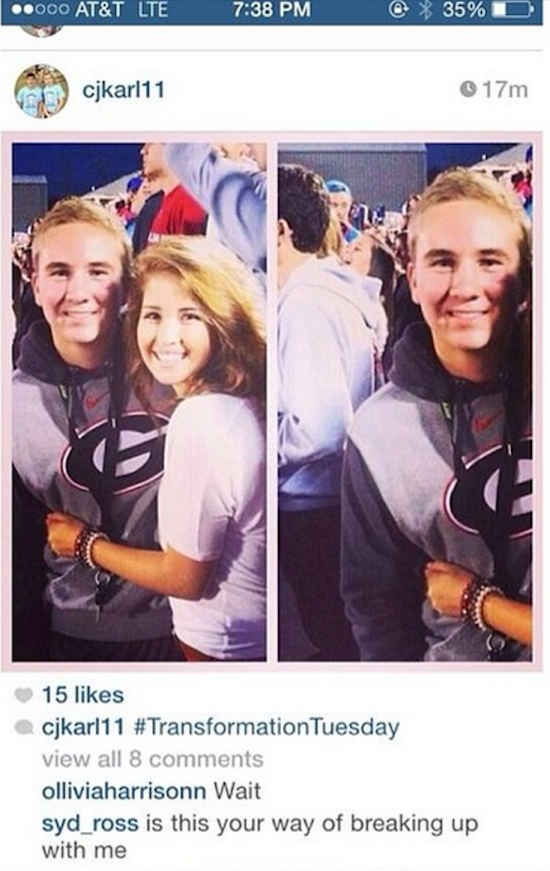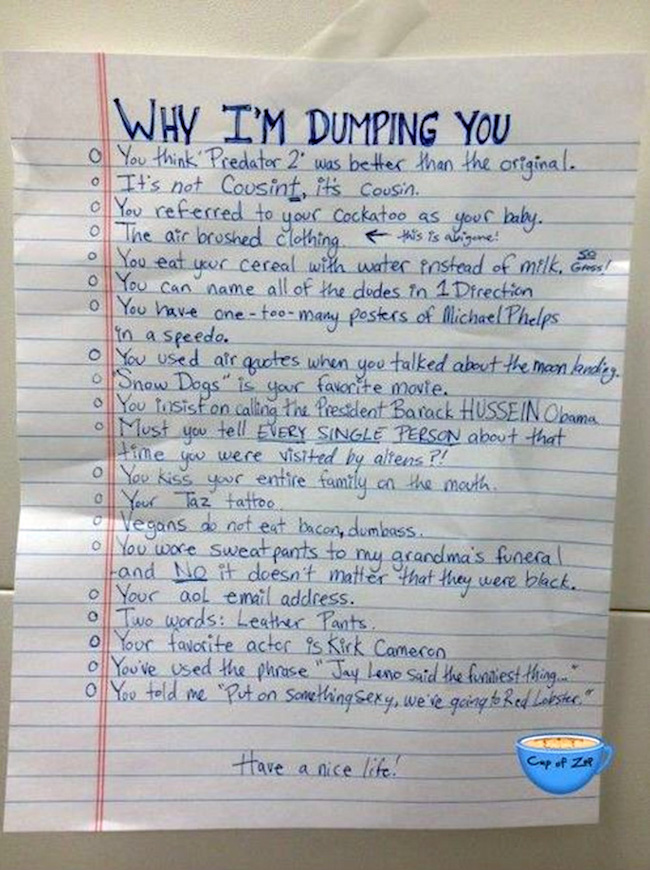 (h/t Pleated Jeans)
And as far as notes go, It Doesn't Get More Awkward Than This Note From A Neighbor.
Save
Save
Save
Save
Save