Of all of the GIFs and Memes out there on the Internet, I have to admit that this one might very well be my favorite. I never grow tired of it and every time I see one, I crack up. For those of you lucky bastards who are about to experience this for the first time and don't know what it is, it's basically a clip of John Travolta from a scene in "Pulp Fiction" where he's looking around confused trying to find the intercom in the home he's in. So, the people of the Internet took that reaction and had their way with it. And as you'll see, the Confused Travolta GIF collection is one of the best GIF collections on the Internet.
(Note: Give the page a minute to load all of these GIFs. It'll be worth it, I promise)
Here's the original GIF straight from the scene in "Pulp Fiction: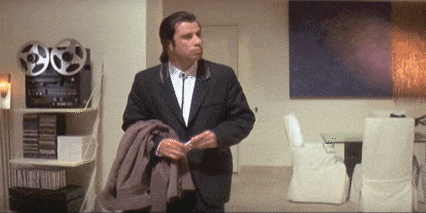 And now let's dive into the really great stuff: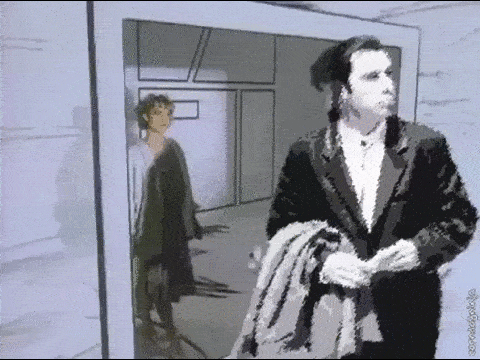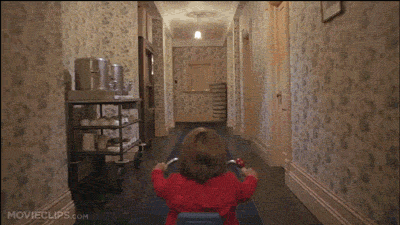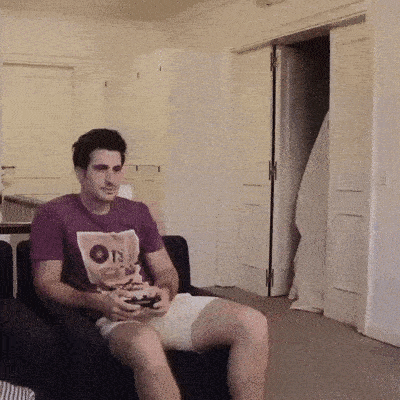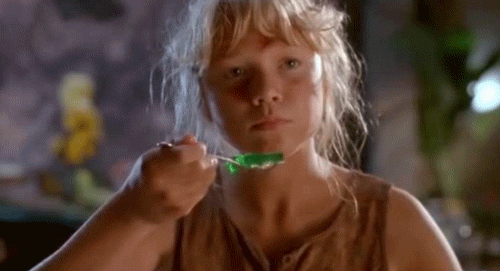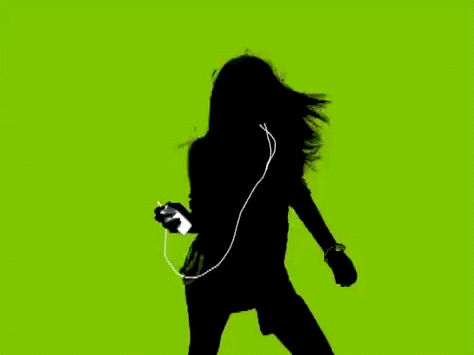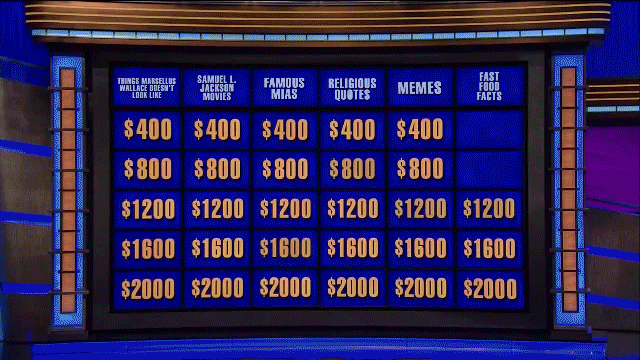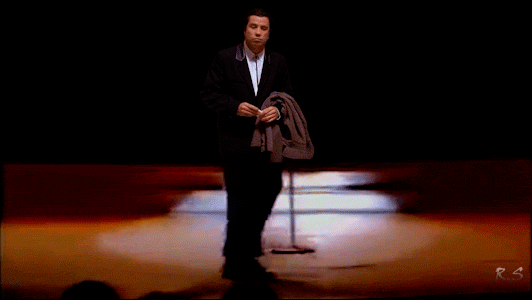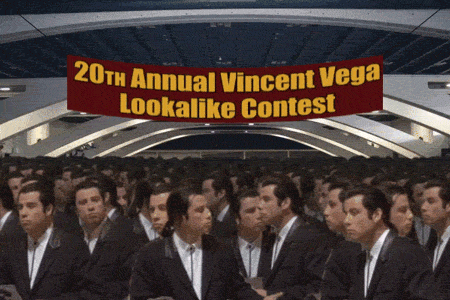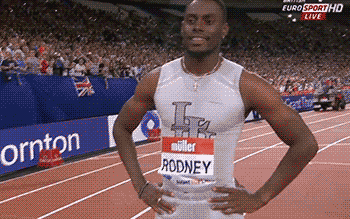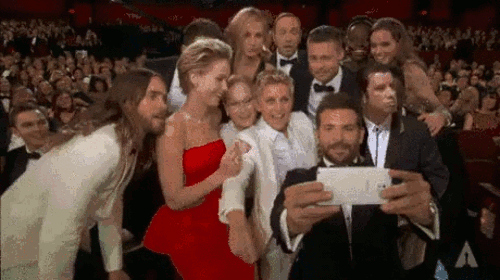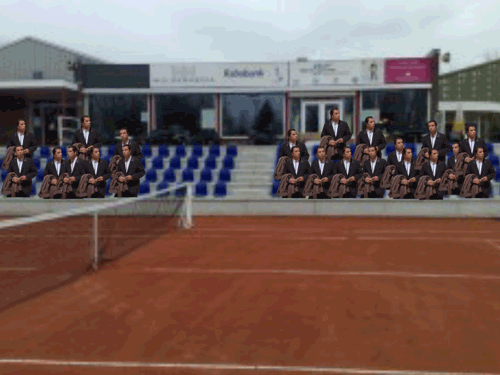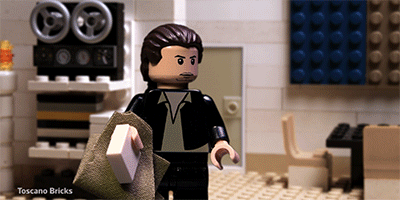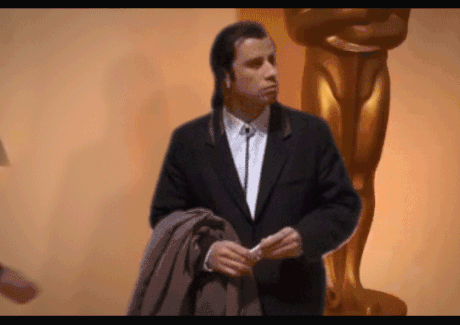 And finally, have fun getting just as confused as Travolta while you try to find Confused Travolta in here:
Now this seems like something you'll also like: 12 Of The Absolute Greatest Combined GIFs: Movie Edition.
Save
Save