Trying to find a new roommate can be brutal. You never truly know what or who you might end up being stuck sharing an abode with. You can roll the dice like most people do, on Craigslist of Facebook, which doesn't always turn out favorably. Or you could do what this genius did. He posted hilarious flyers all over the place which included a website address IfWeWereRoomates.com with hopes of finding a roommate with an appreciation of his type of humor. Let's take a look at what is quite possibly the most creative roommate search of all time.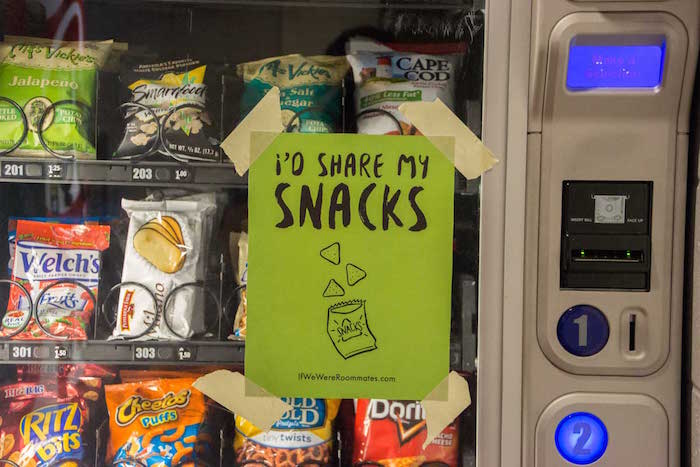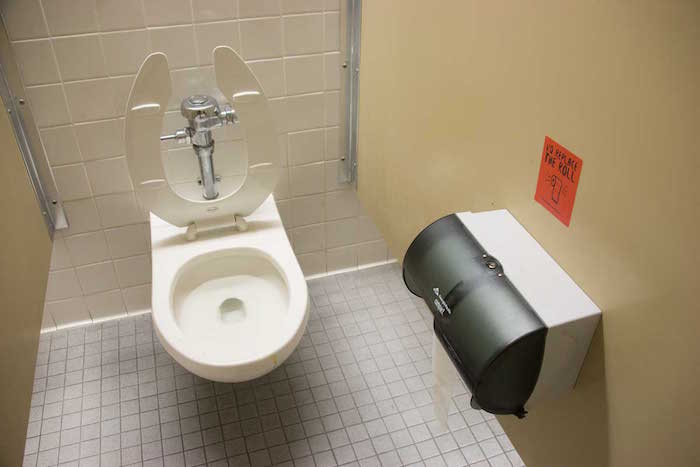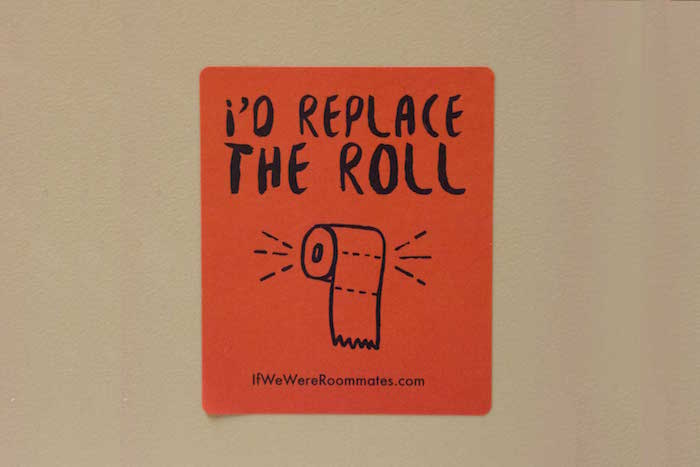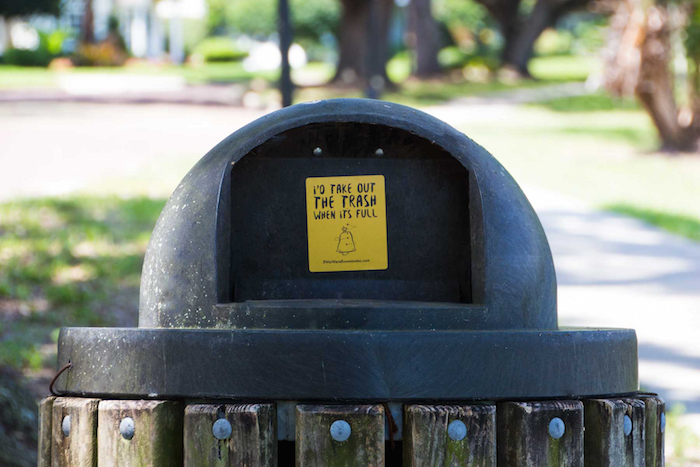 And he even drew up a very crude floor plan, which you can see in more detail on his website: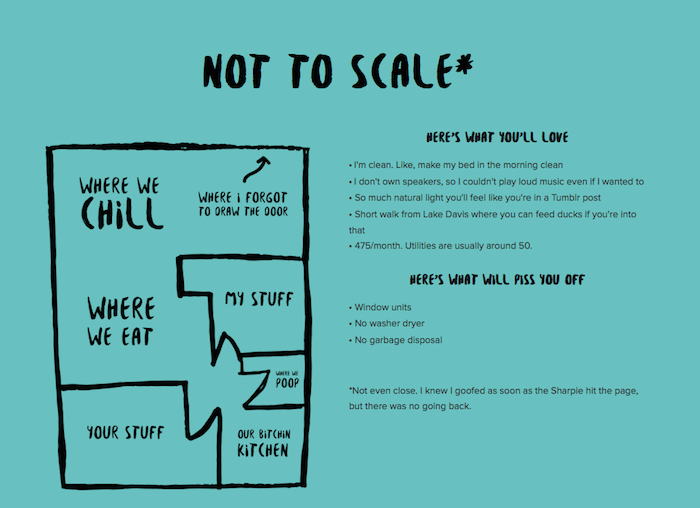 I don't know about the rest of you, but I'm considering moving to Florida just to live with this guy.
(via: UCFKnight95)
While we're on the subject of funny flyers, you might want to check out Whoever Wrote This Funny Rematch Wanted Flyer Is My New Favorite Person.