Anyone who's had to deal with divorce in their life knows it's a messy process even if the couple is on amicable terms. Dividing up assets and dealing with attorneys can be a real pain in the ass.
That is, unless, you happen to be working with a divorce lawyer who has a hilariously savage sense of humor. James McMinn is such a lawyer and his Facebook marketing might just be the most genius technique we've ever seen.
James McMinn is a divorce attorney based out of North Carolina.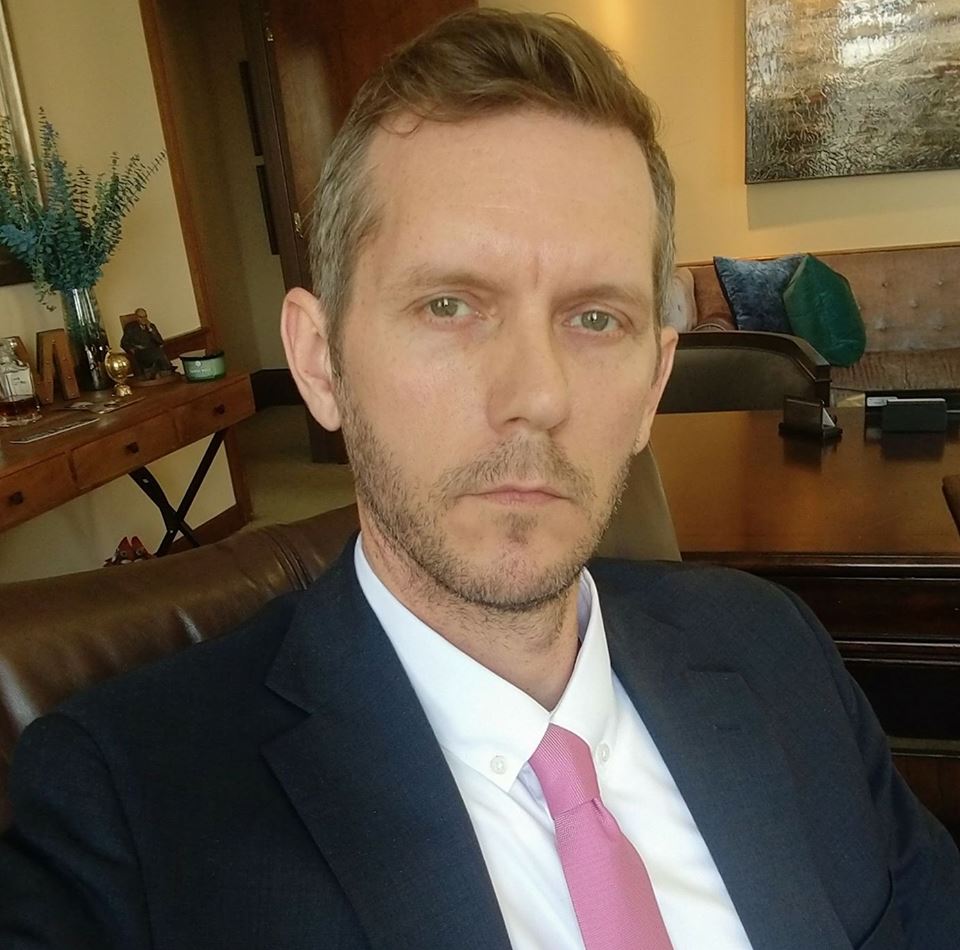 According to his bio, James has worked as an attorney for McMinn Law Office in Winston-Salem, North Carolina since October 2014.
But unlike most lawyers, James has a pretty wicked sense of humor.
And he uses that to his advantage by posting hilariously savage Facebook posts.
Which one's more disappointing… your marriage or last night's episode of Game of Thrones 🤷🏻‍♀️🤷🏻‍♂️➡️336.816.0073

Posted by James McMinn on Monday, May 20, 2019
As much as I would 💙 to help each & every one of u around the U.S. who accidentally married an Aries, I am only licensed in NC!😆

Posted by James McMinn on Saturday, May 18, 2019
A Twitter user recently shared some of his best lines and it wasn't long before the lawyer became a viral sensation.
This divorce lawyer. I'm screaming pic.twitter.com/oS7BXCLJdM

— Elizabeth Sampat (@twoscooters) May 19, 2019
The original tweet has garnered over 80,000 likes.
And people couldn't get enough.