If you loved the movie Cats, you're weird! But, if you love cats themselves, you're probably cool.
These cats and kittens decided to choose odd places to hang out, and their owners are both tickled and annoyed at the same time. Cats will sleep nearly anywhere is what I've learned from the following photos.
Luckily, if you feel like your cat is a little odd, you're not alone. They all are. We have the photos to prove it.
Here are the funniest places cat owners have caught their pets:
---
1. Fur ball, corner pocket.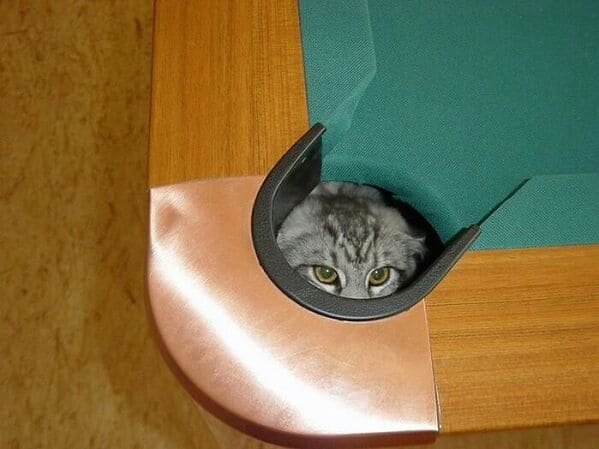 Reddit
2. Kuro found a hiding spot from which to be adorable.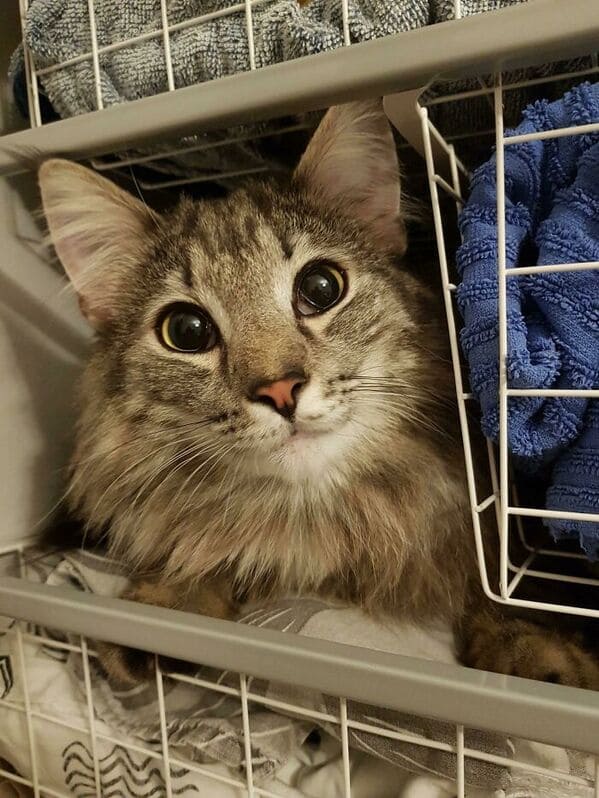 Reddit
3. If I dont move they can't see me.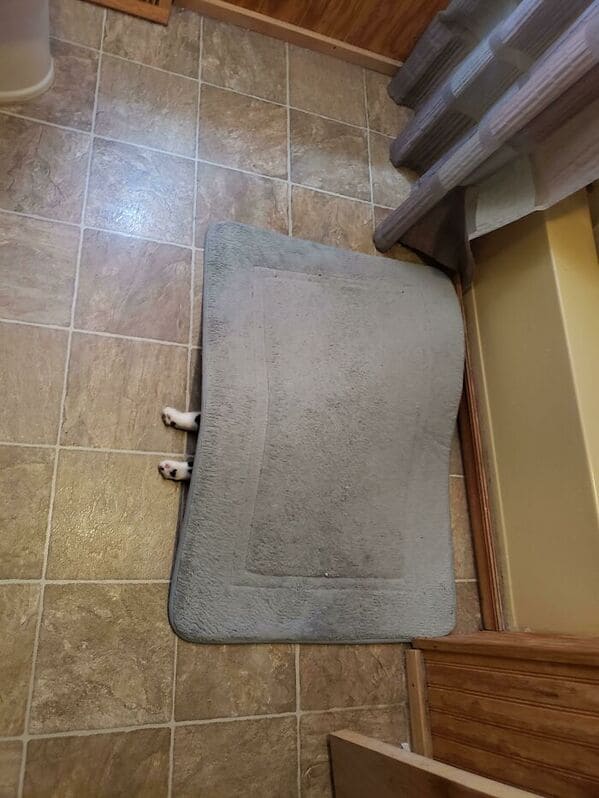 Reddit
4. My cat tried to hide from me.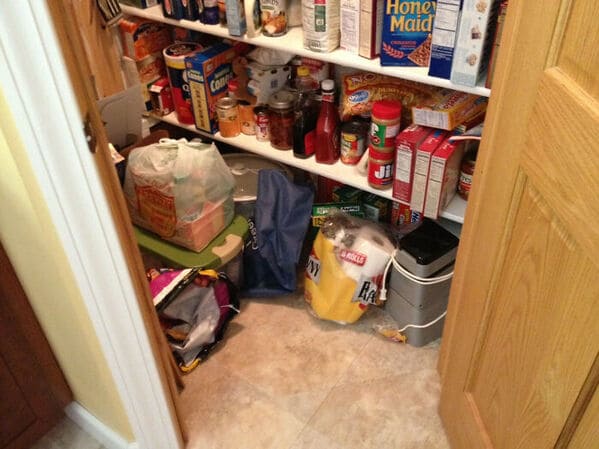 Reddit
5. When the cat figures out how to climb stuff.
Reddit
6. Cat watching you shower.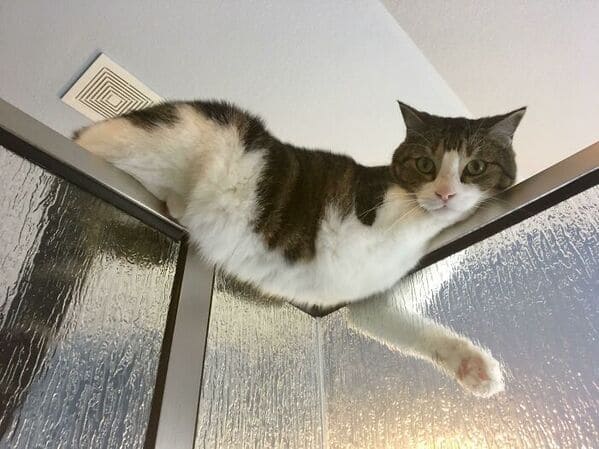 Reddit
7. Inside the couch.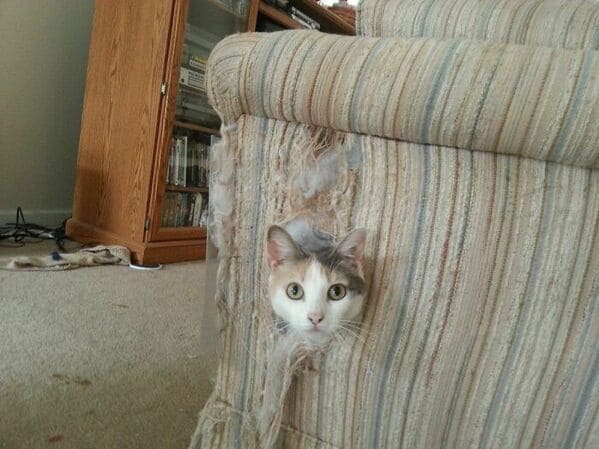 Reddit
8. Cat spying on me from the vent.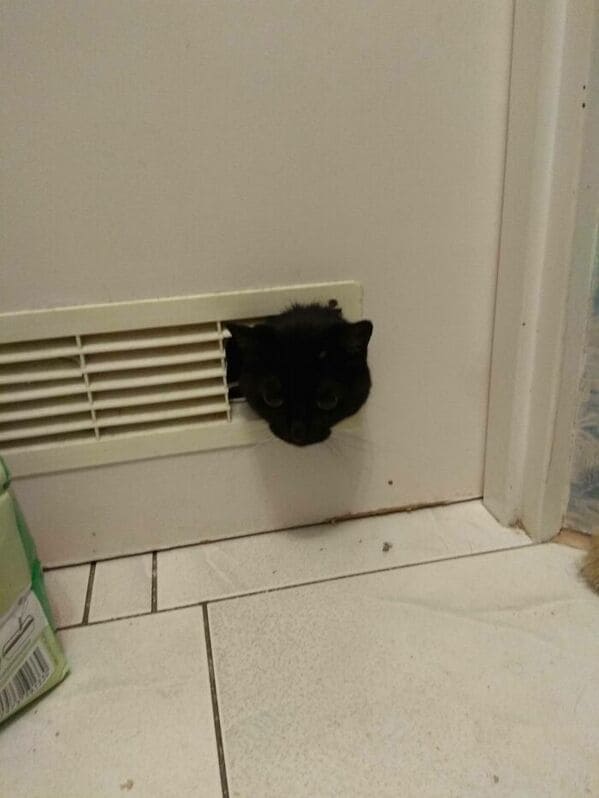 Reddit
9. Cat got trapped in the doll house.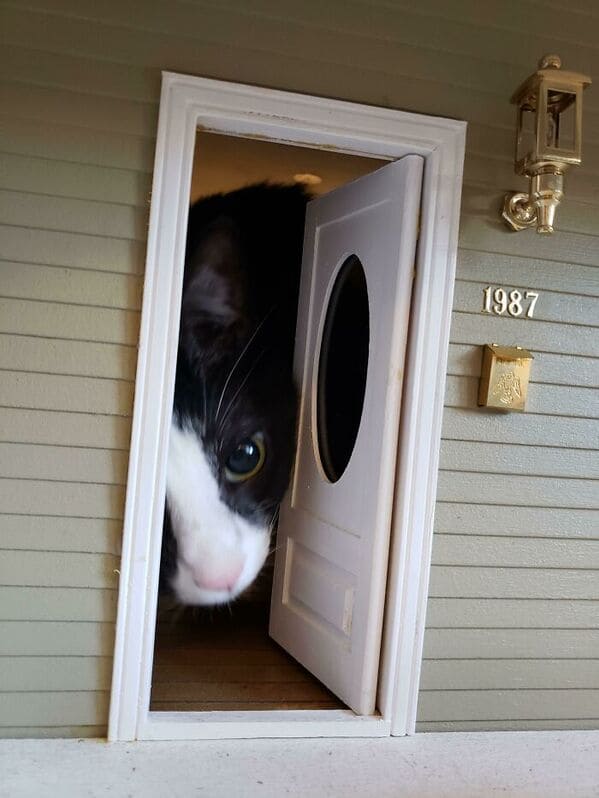 Reddit
10. My cat climbed inside the bird feeder (2 meters tall) , because she saw bird flying there.
Reddit
11. Stuck in the middle with you.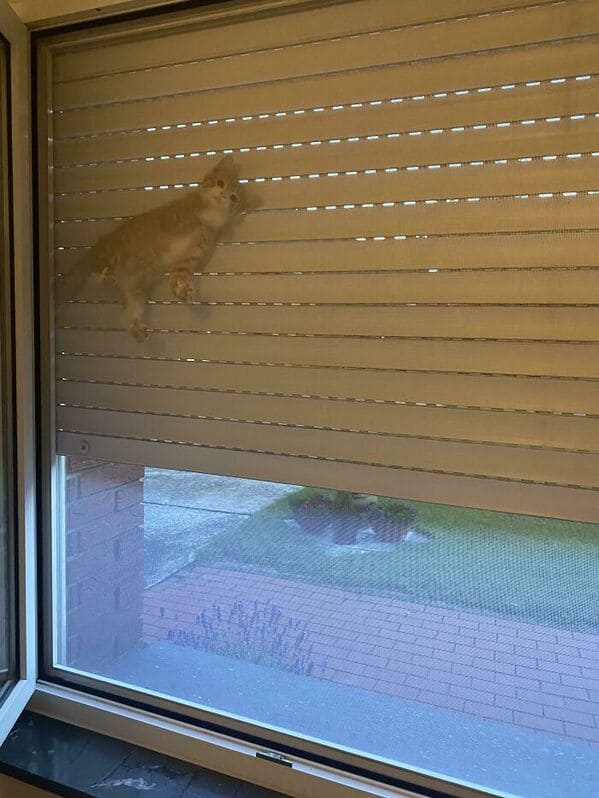 Reddit
12. Found my cat chillin in the garbage can.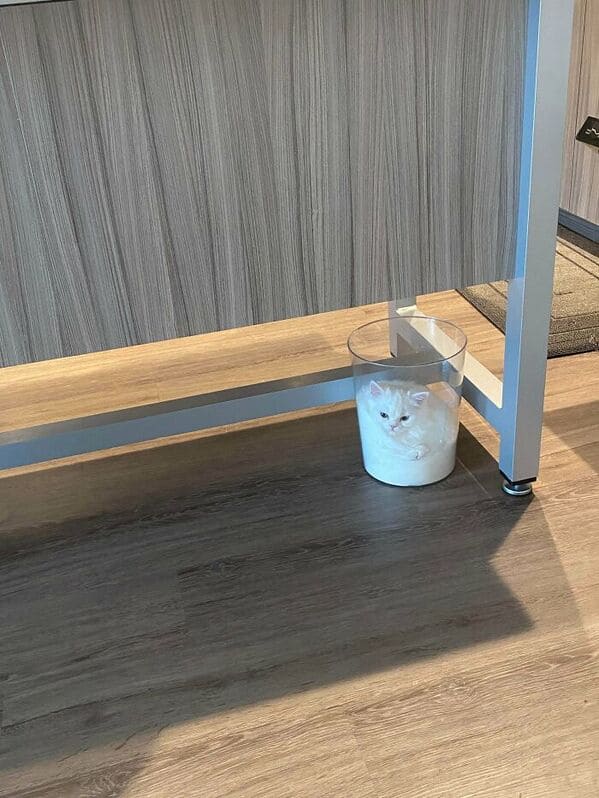 Reddit
13. This is how my friend found the cat in the bathroom.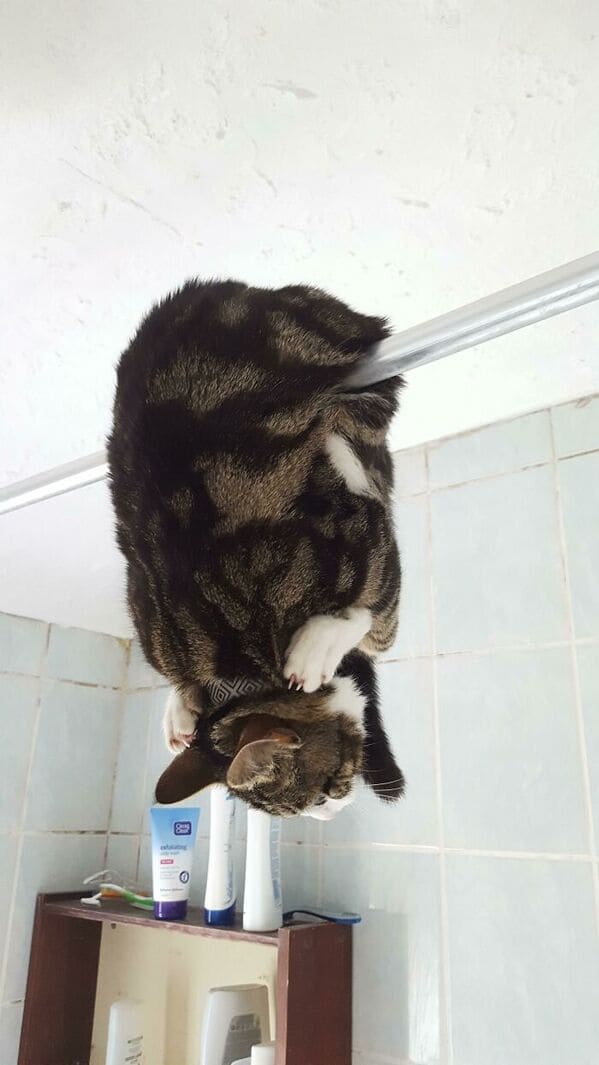 Reddit
14. After hours of searching, I found him.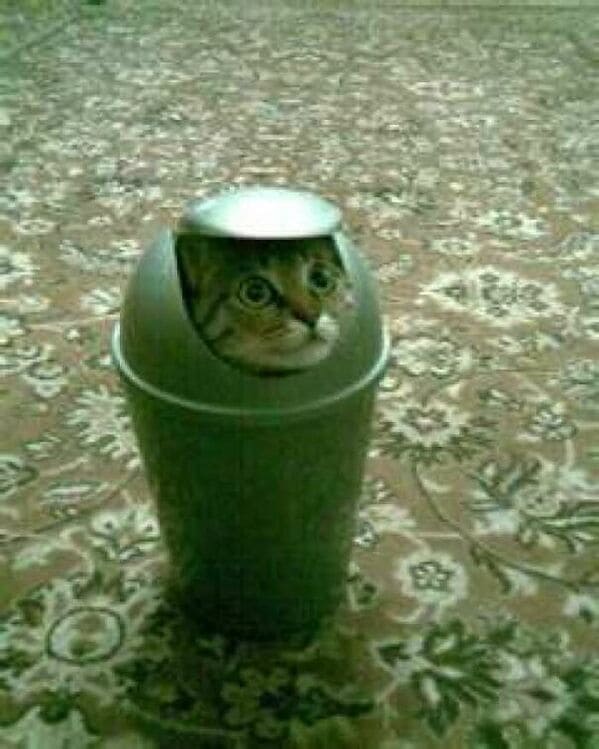 Reddit
15. When you hear him crying from the other room.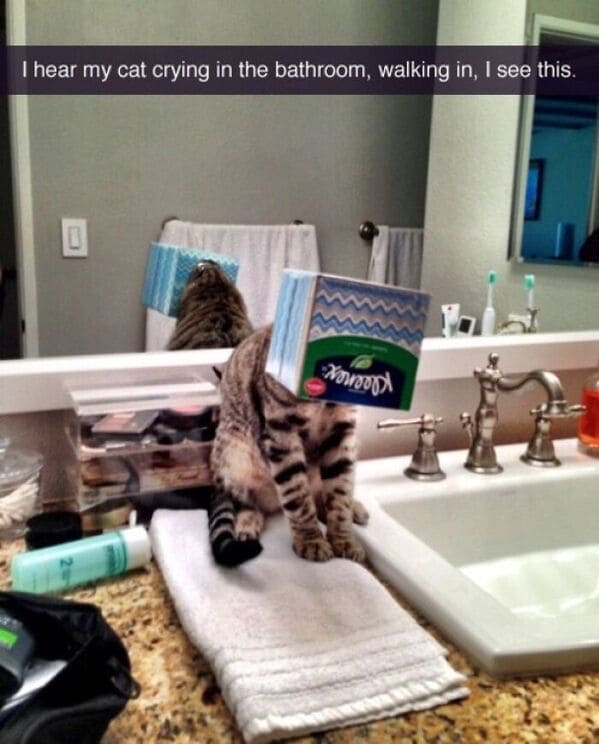 Reddit
16. Finally found my cat.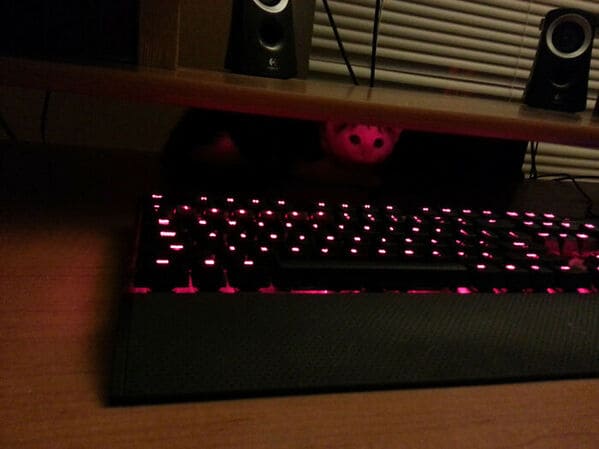 Reddit
17. I was hiding but now I'm scared.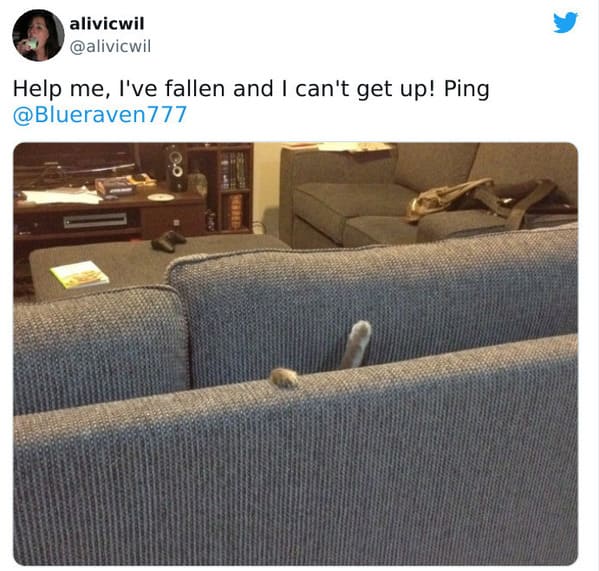 18. Caught in the act of whatever this is.
19. Hungry.
20. Up in the tiles.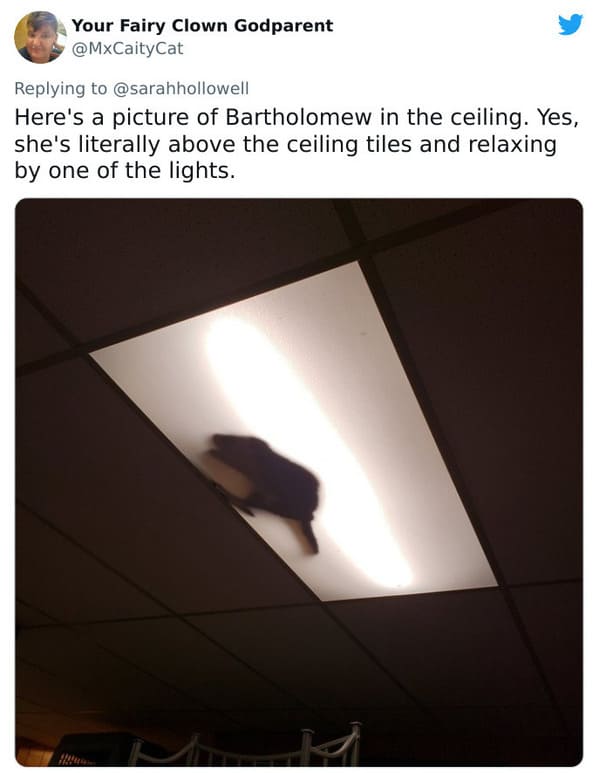 21. Cat just vented.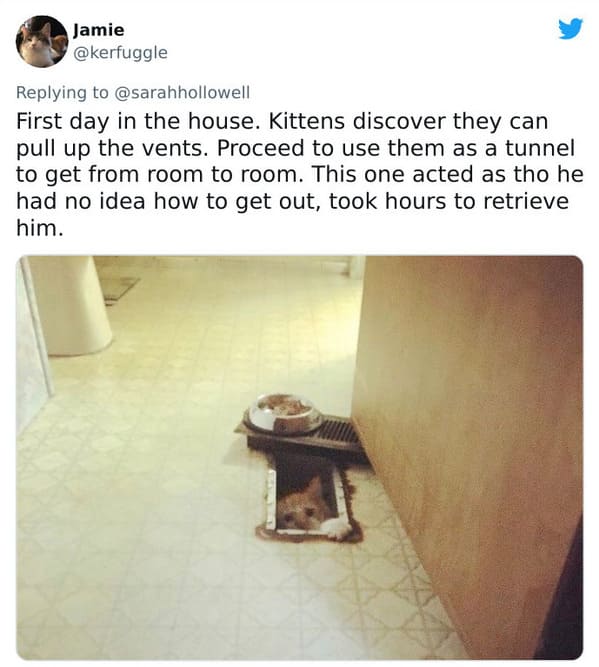 22. Going to the vet.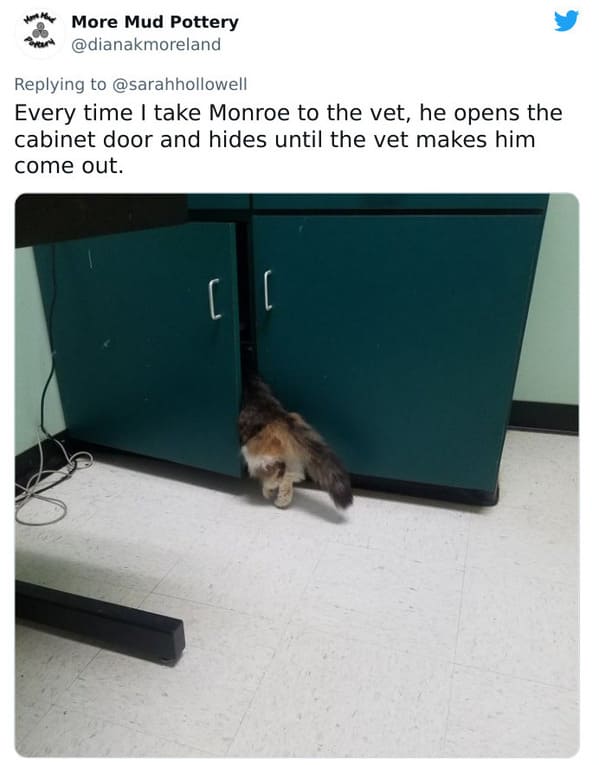 23. Replacing ceiling tiles. Looks comfy.
Reddit
24. Jesus comforts.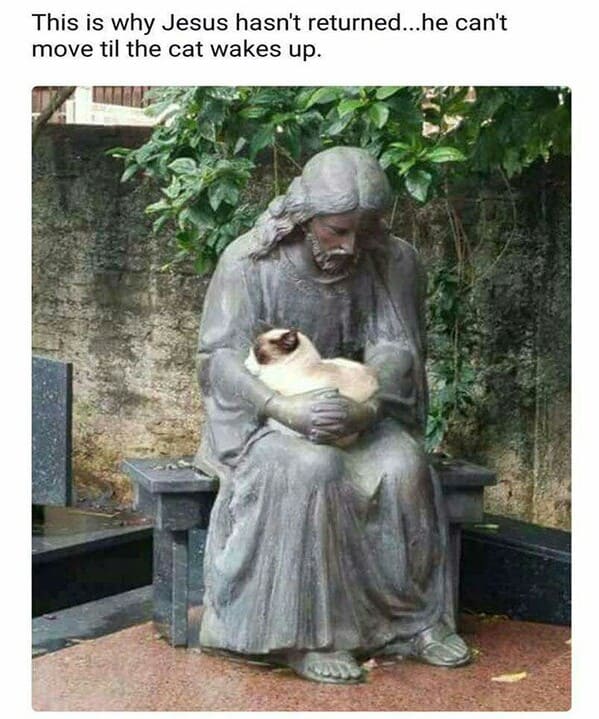 Reddit
25. Bought a new lamp, and the cat immediately did this.
Reddit
26. Stuck in the laundry room.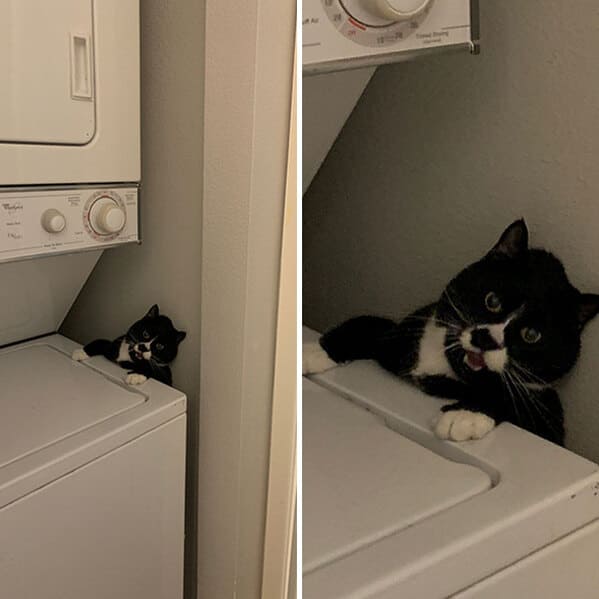 Reddit
27. Cat got stuck today.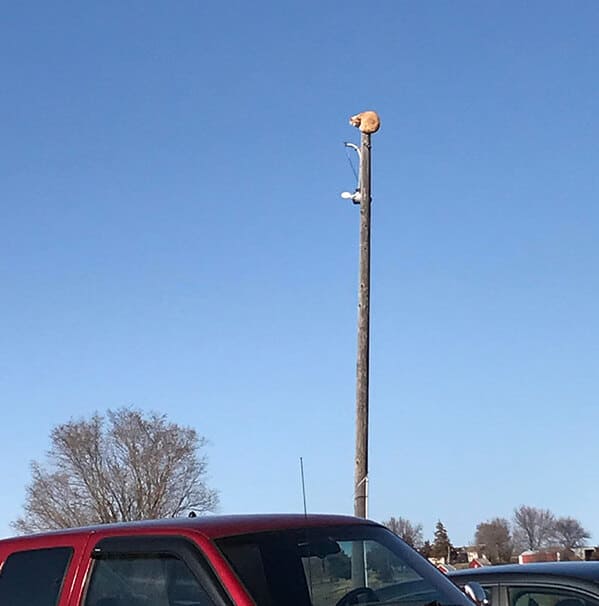 Reddit
28. Putting in a new toilet.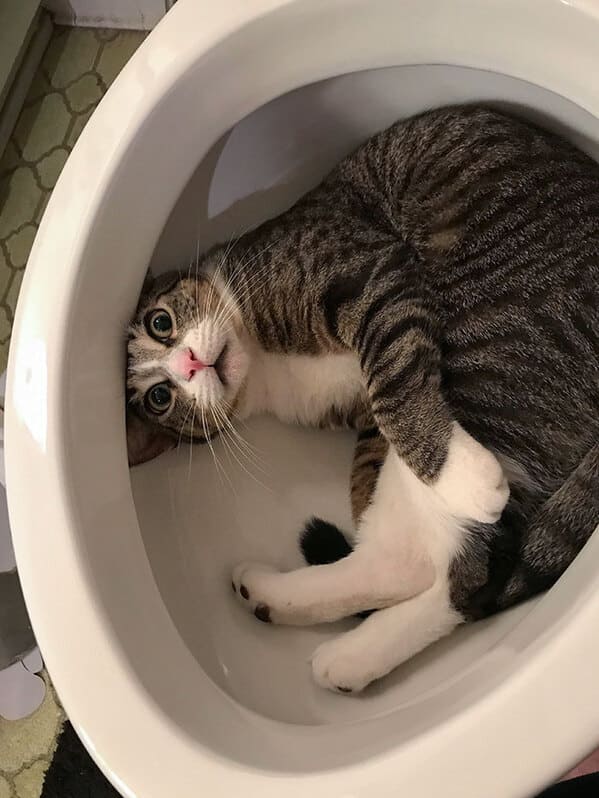 Reddit
29. Hello.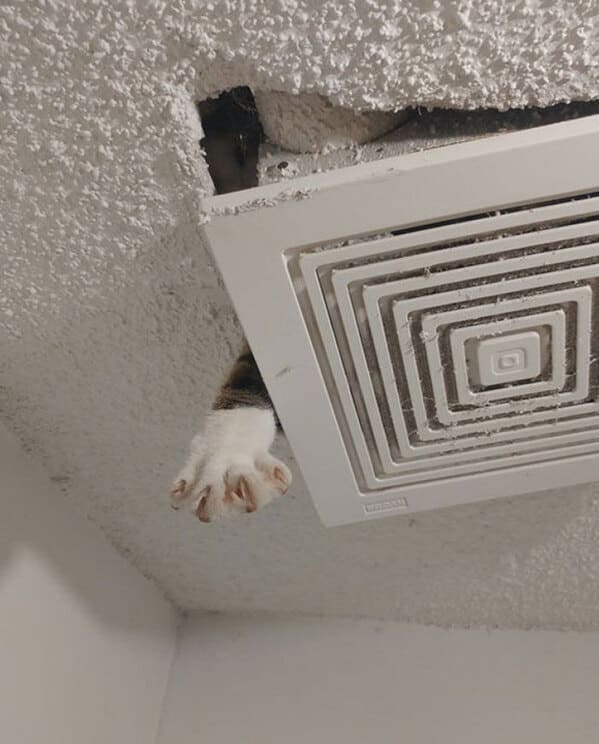 Reddit
30. Wow. He's spying on you at work.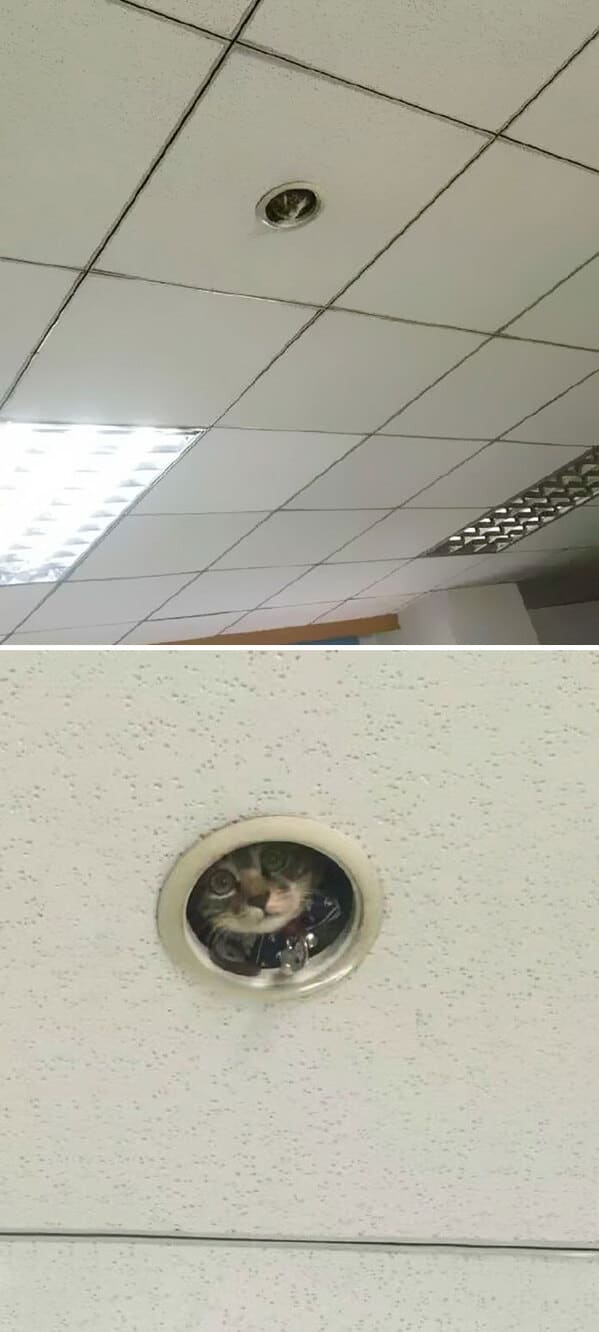 Twitter
31. My wife texted me this photo.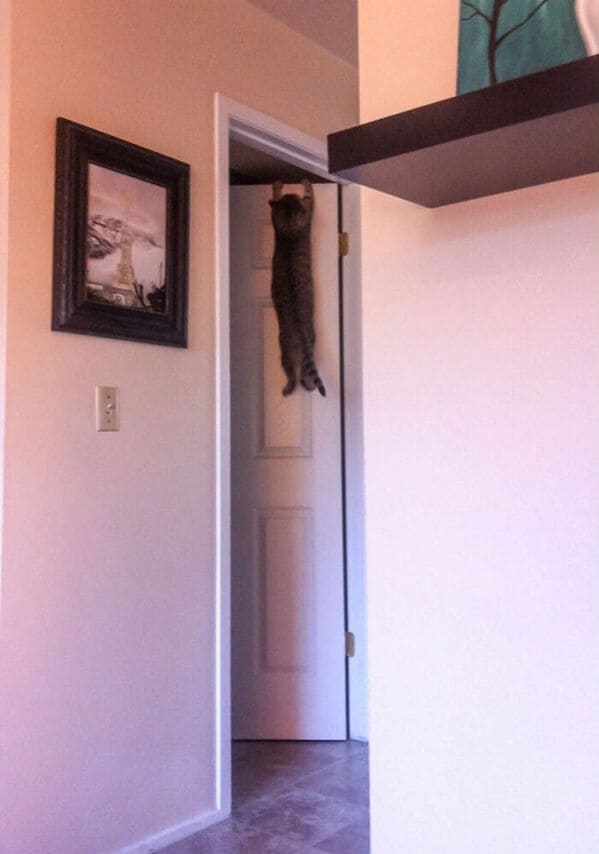 Reddit
32. Cat takes a nap in the middle of model town.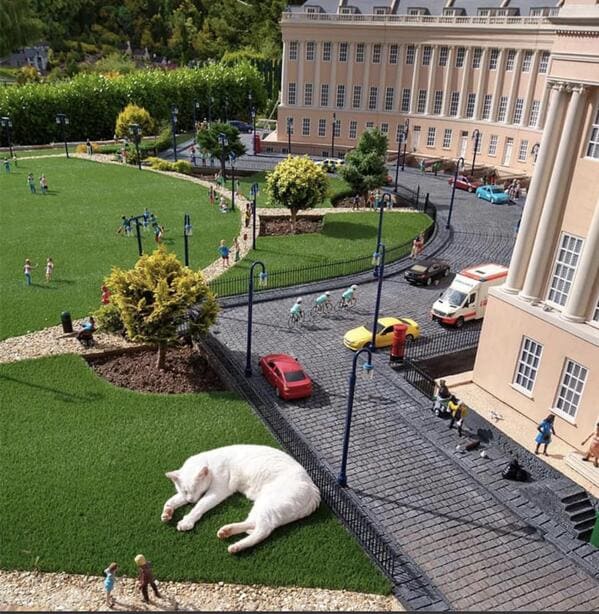 Reddit
33. Before and after my wife told the cat the chair wasn't for him.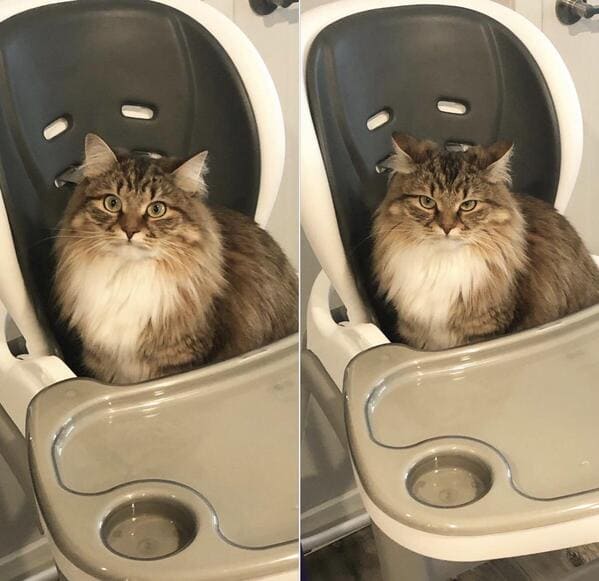 Reddit