What's the only thing better than things going well for you?
That's right, things utterly failing for someone else!
Ok, maybe that's a tad cynical, but if this week was rough as shit, take comfort in knowing you could be one of these people.
1. This unfortunate sap and/or racist
this facebook status is a piece of modern art pic.twitter.com/cWast2QTkZ

— harry moore (@Harry_Moore_) April 17, 2019
2. Poor Trish.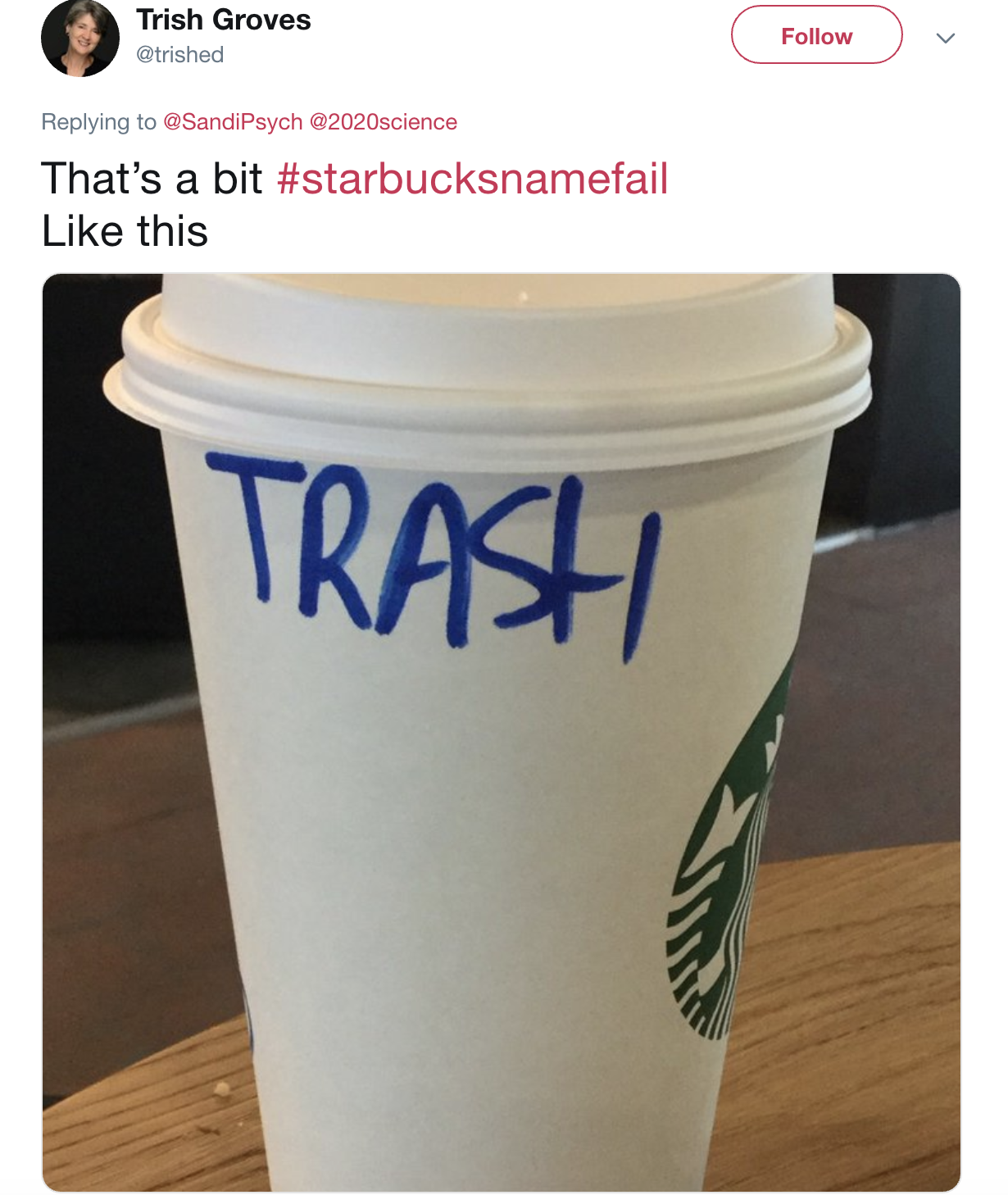 3. This girl, who is about to need a restraining order.
https://twitter.com/dpezzicola/status/1124385815663194112
4. Whoever texted this…
5. And this.
6. This poor student.
I JUST ACCIDENTALLY EMAILED A LINK TO A VIDEO OF A MAN DANCING ON A MECHANICAL BULL TO MY HIGH SCHOOL MUSIC TEACHER WHAT THE FUCK

— ✧apex asshole✧ (@TheRealSeahoon) April 17, 2019
7. Whoever made this pop-up ad
If she wanna eat a burger at 16 am let her wtf pic.twitter.com/vJieNJXgjJ

— Meg Stalter (@megstalter) April 16, 2019
8. This dog.
My mom got her dog's feet shaved so that they wouldn't get as dirty when she went outside……… pic.twitter.com/ftFvNRDJ6D

— dalady (@DelayniJohnson) April 17, 2019
9. This student.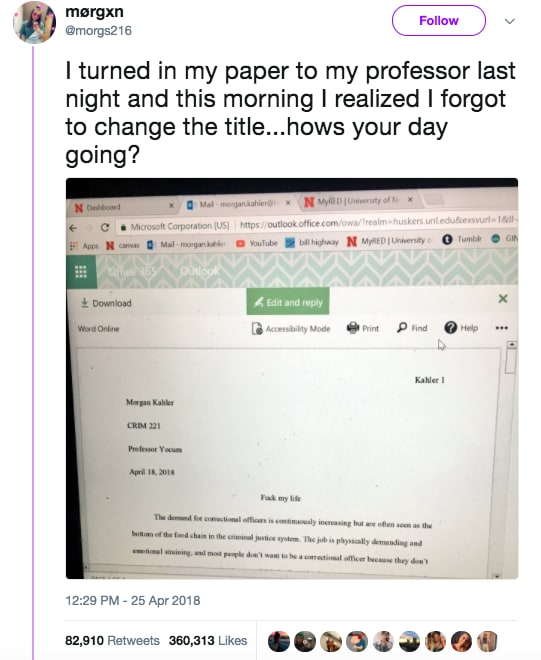 10. This girl almost paying her mom for Pornhub.
How old is my ma pic.twitter.com/9munO3lqXg

— TM (@TeiganMair) April 14, 2019
11. This girl on vacation with her family.
yes, I did pass these out on my last family vacation. pic.twitter.com/B7Q9P99kQu

— mary thee barone (@marybethbarone) May 1, 2019
12. This subway rider.
Hello my tube is having a breakdown pic.twitter.com/ajW6DUZMGe

— Sophie Hall (@SophLouiseHall) April 12, 2019
13. This guy's girlfriend (or him, depending on how you look at it.)
https://twitter.com/YassNazaran/status/1117820088076234752
14. This roommate.
which one of my flatmates is cooking a single chicken nugget … i cba pic.twitter.com/O1rxacxA2o

— holly (@holly_warcup) May 1, 2019
15. This girl.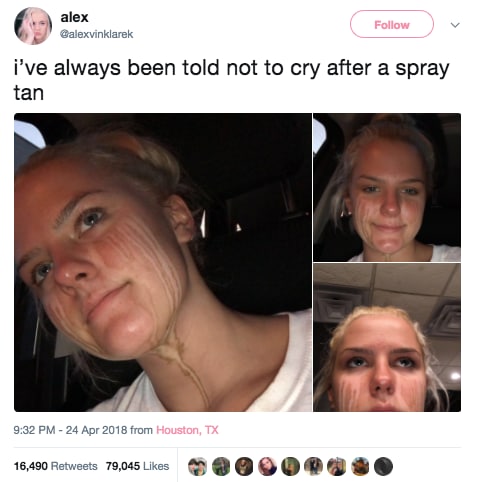 16. This would-be friend.
Out here making friends pic.twitter.com/4zaqN2PpmJ

— decent pigeon (@decentbirthday) April 23, 2018
17. And, of course, the Night King had a pretty shitty week courtesy of Arya.
The stabbing scene.#GameOfThrones #NightKing #AryaStarkpic.twitter.com/W7nbrKivG5

— Bloodmoon Series HBO (@BloodmoonHbo_) May 1, 2019