There is no shortage of folks embarrassing themselves online. The next time you find yourself on social media take a look around and see for yourself.
The popular subreddit r/facepalm curates the best fails online, but my favorites are from people who clearly don't know their way around a map. That's right, geography fails. You'd think these people would've at least searched Google to make sure they have the correct information, but no. They went ahead with the information in their brains and it totally backfired.
These fails will make you feel much better about your own knowledge or lack thereof about geography. Heck, maybe you'll learn a thing or two while you're here. I know I did.
---
1.
2.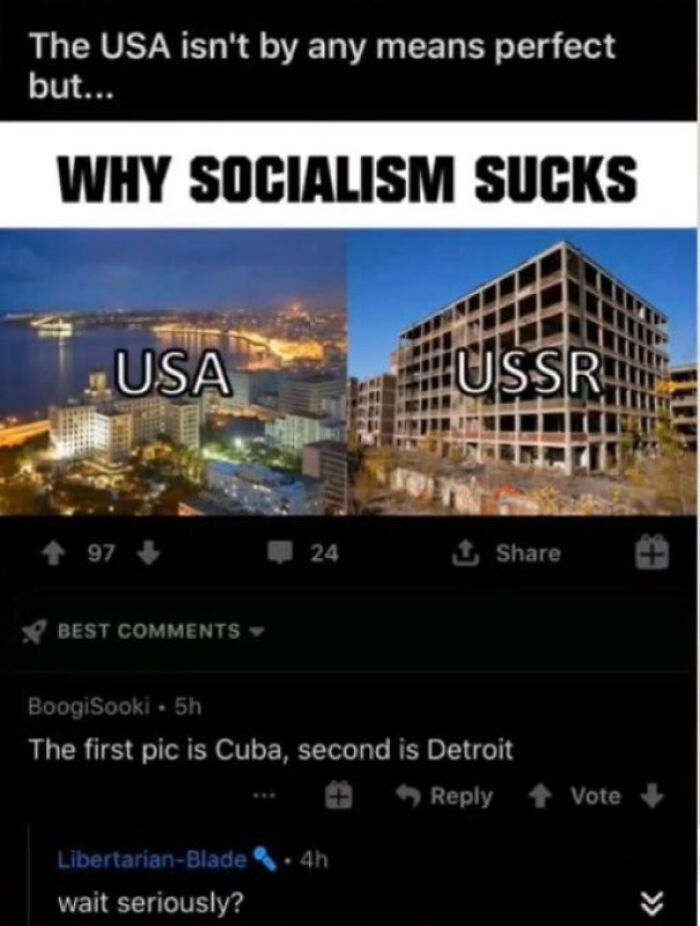 3.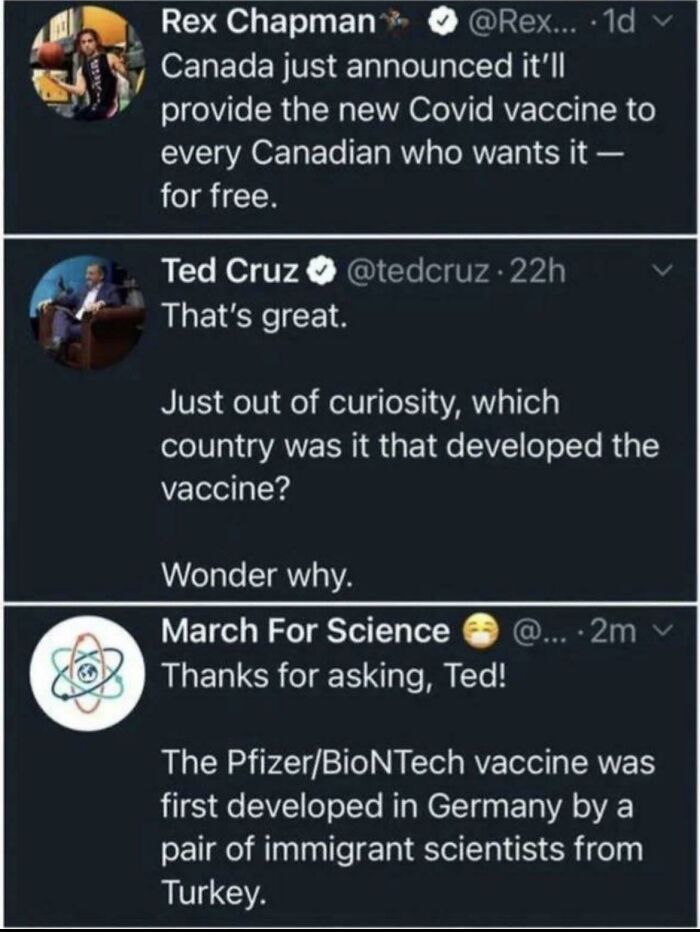 4.
5.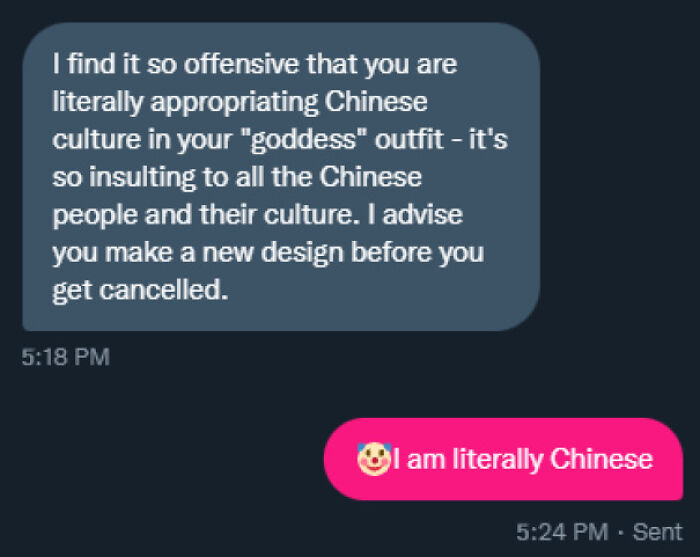 6.
7.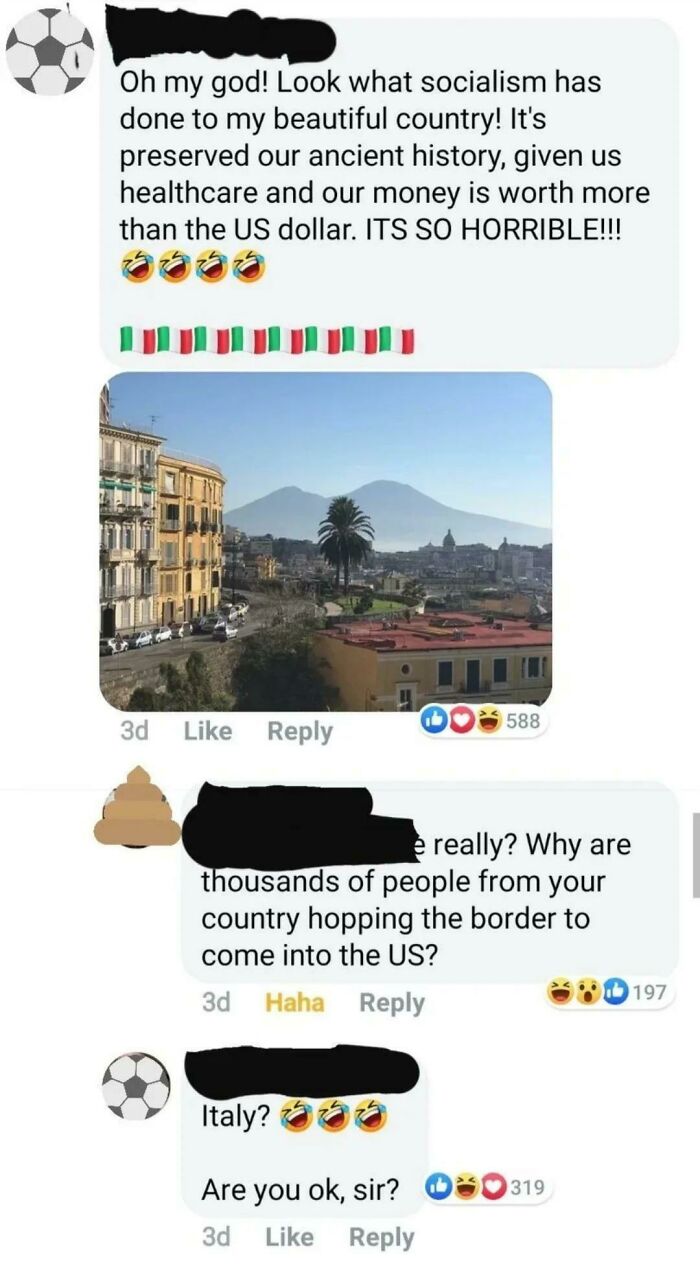 8.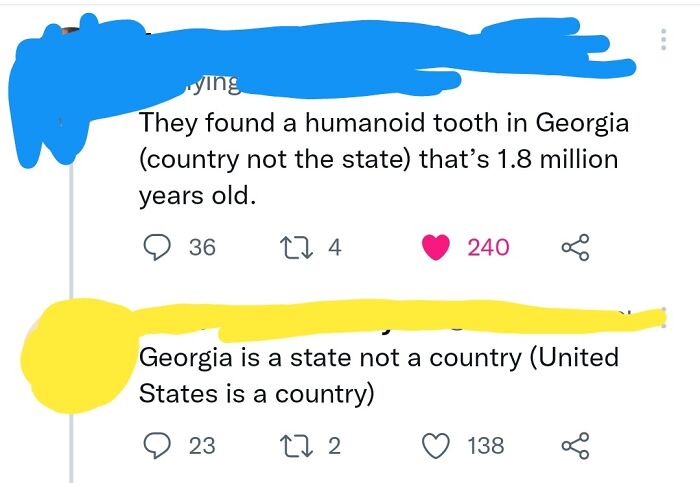 9.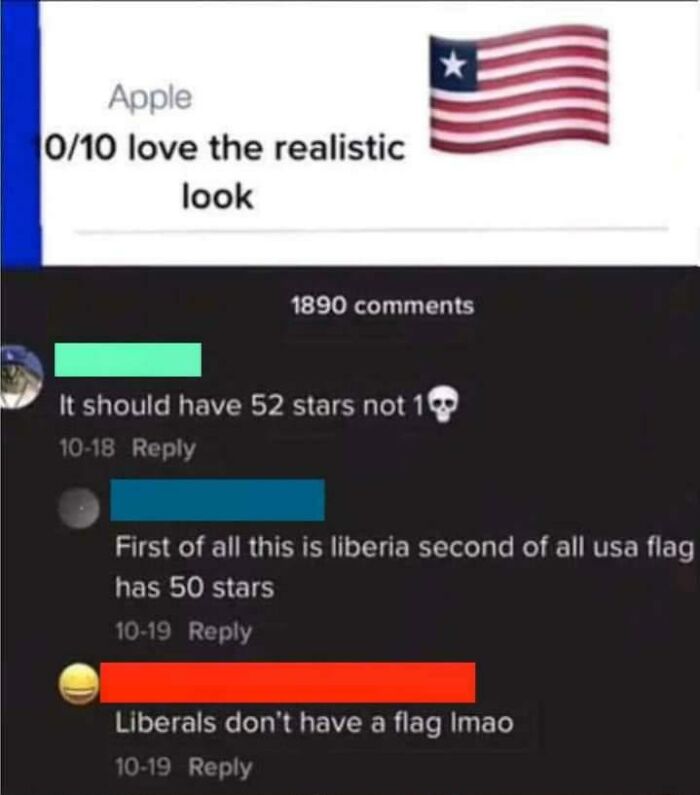 10.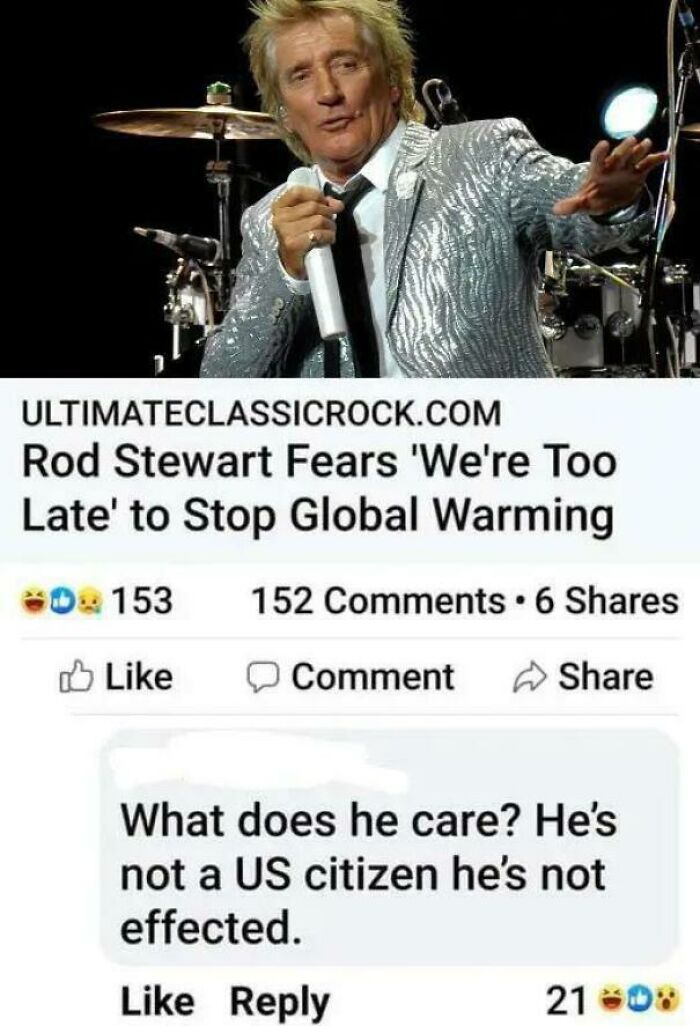 11.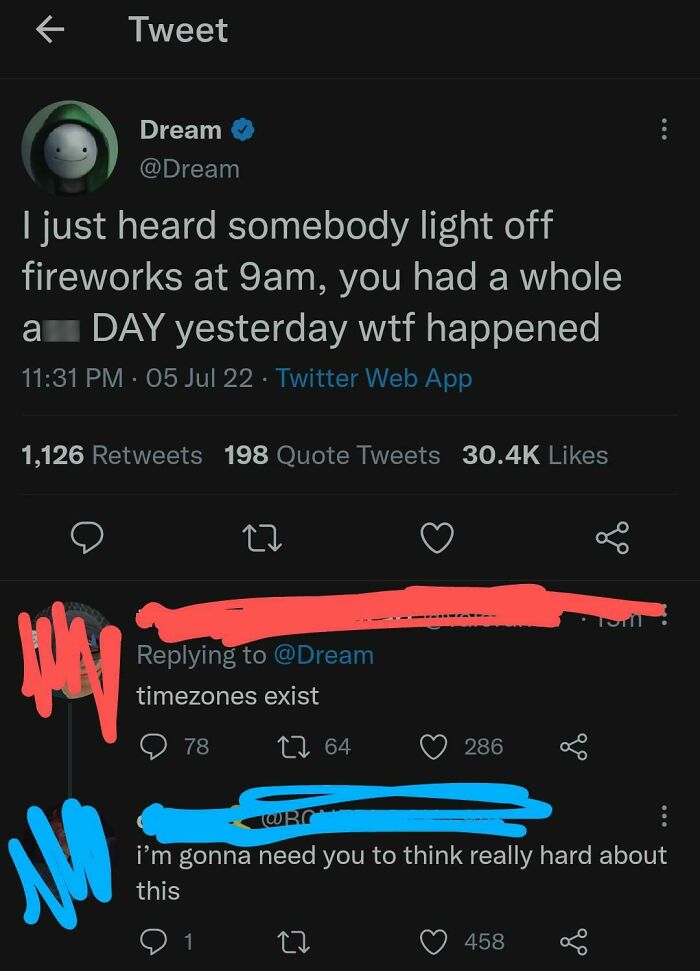 12.
13.

14.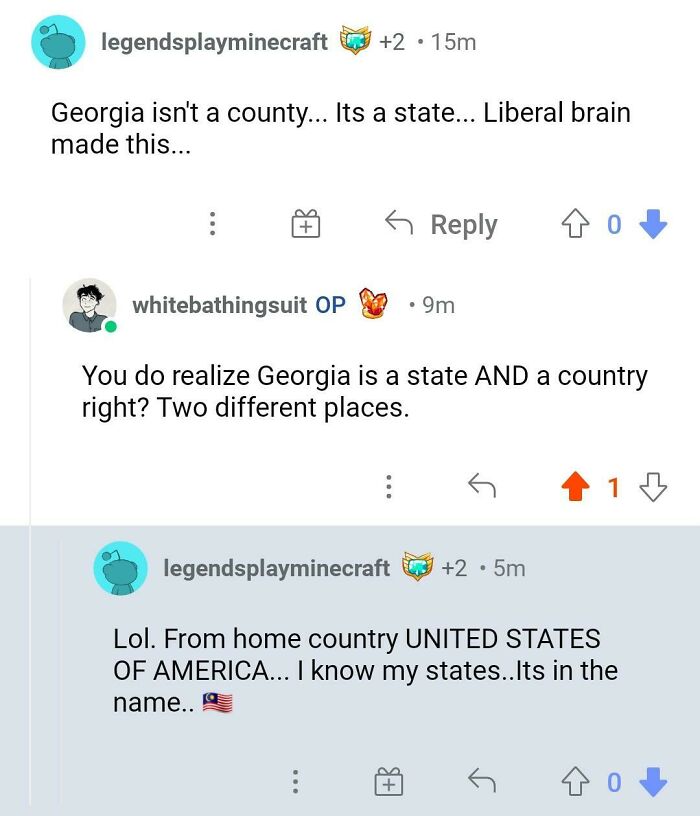 15.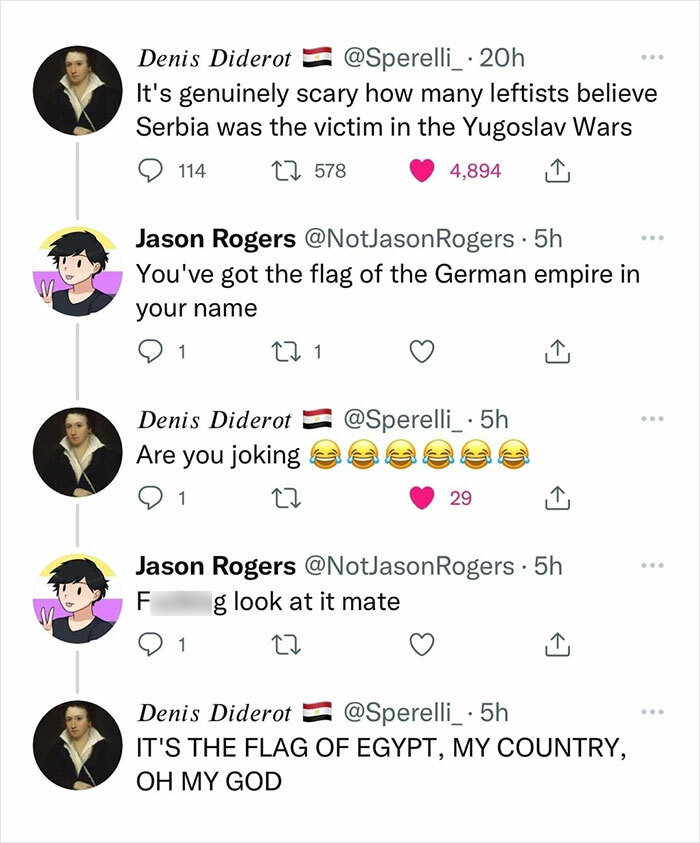 16.
17.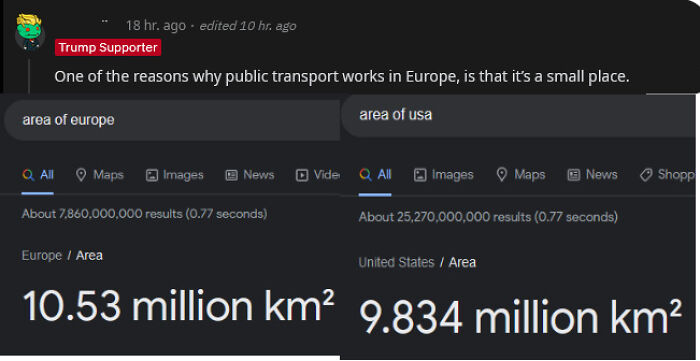 18.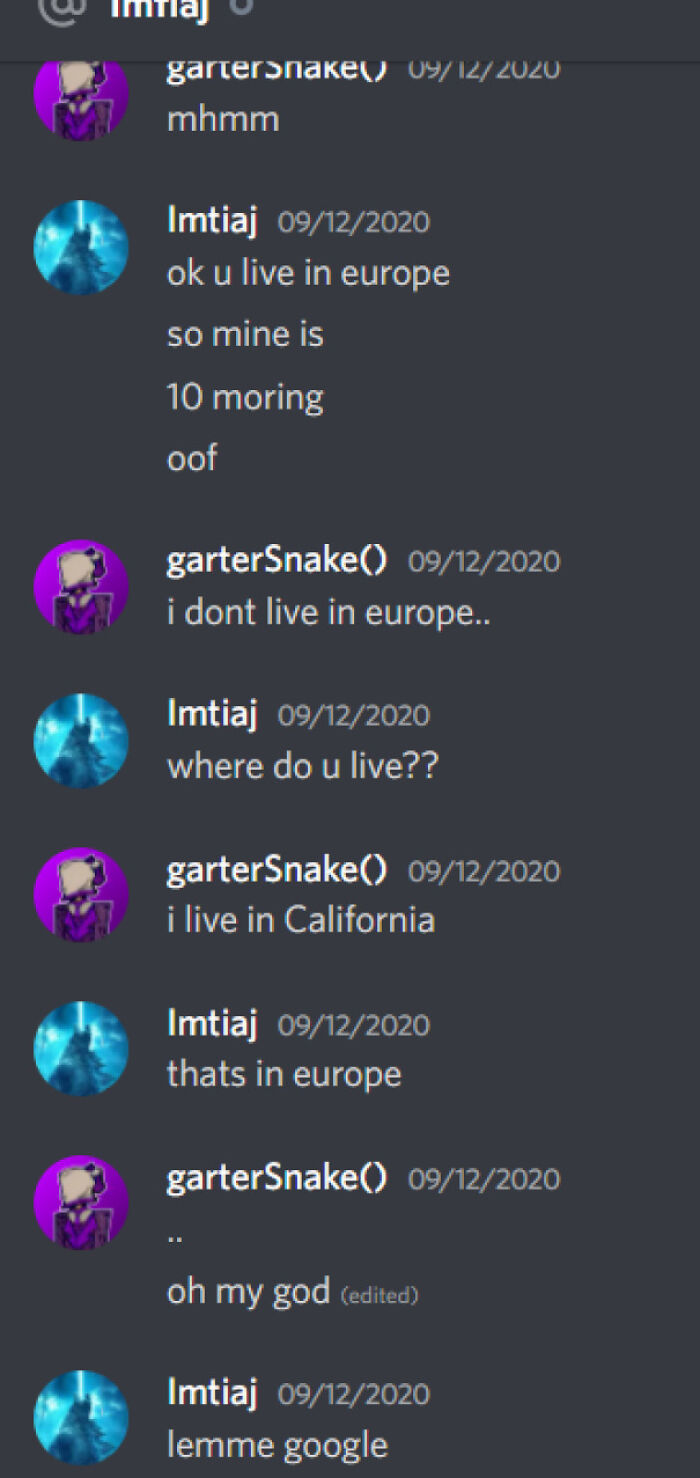 19.
20. "A Girl At Work Drew What She Thinks The Map Of The USA Looks Like. She's Almost 30 With 2 Kids. The Nc Public School System Has Really Failed Her"
21.

22.
23.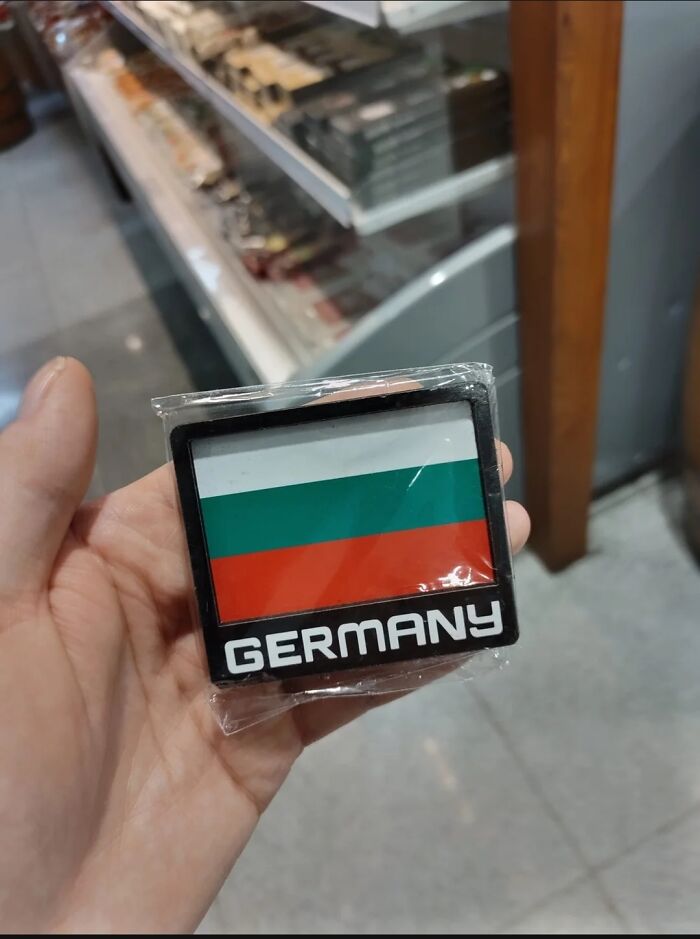 24.
25.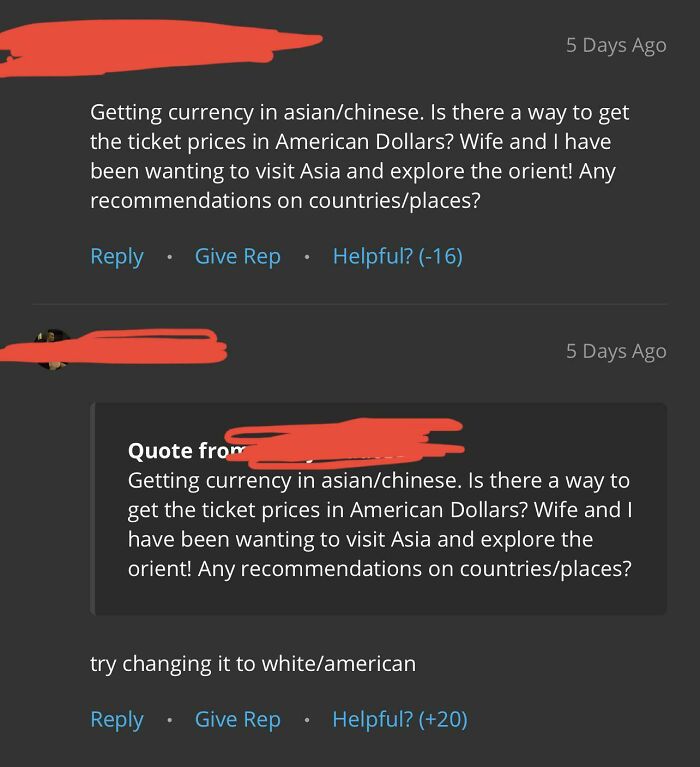 26.
27.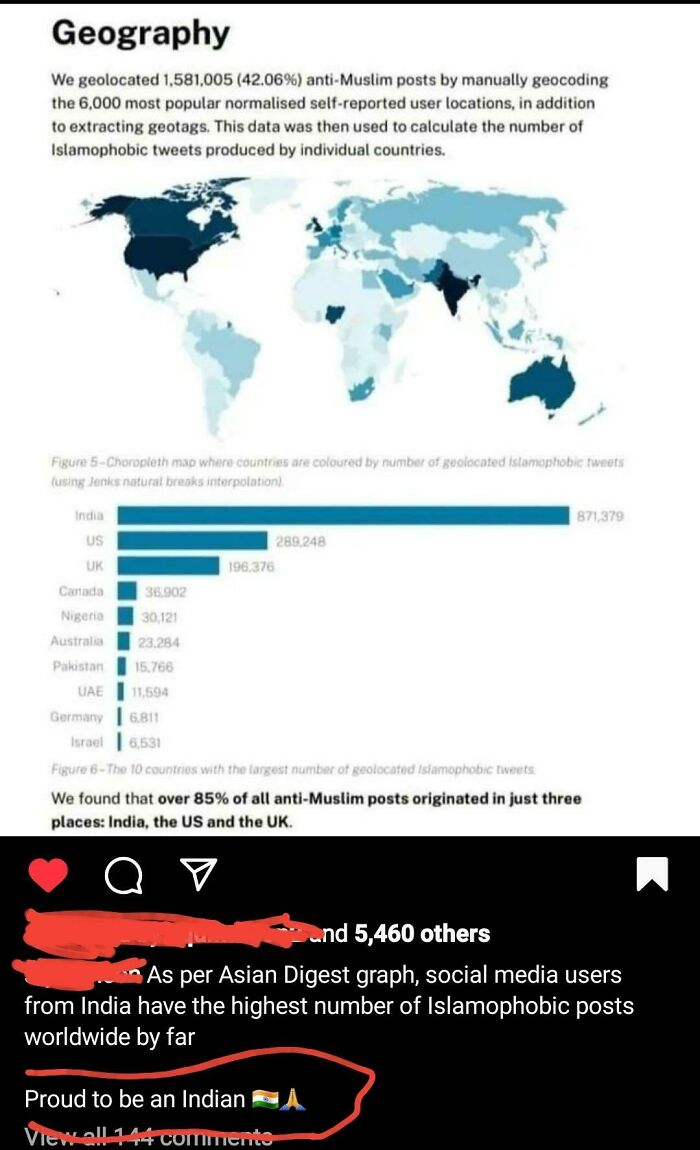 28.

29. "Countries On Map Of Africa Labelled Incorrectly On Gcse Geography Paper"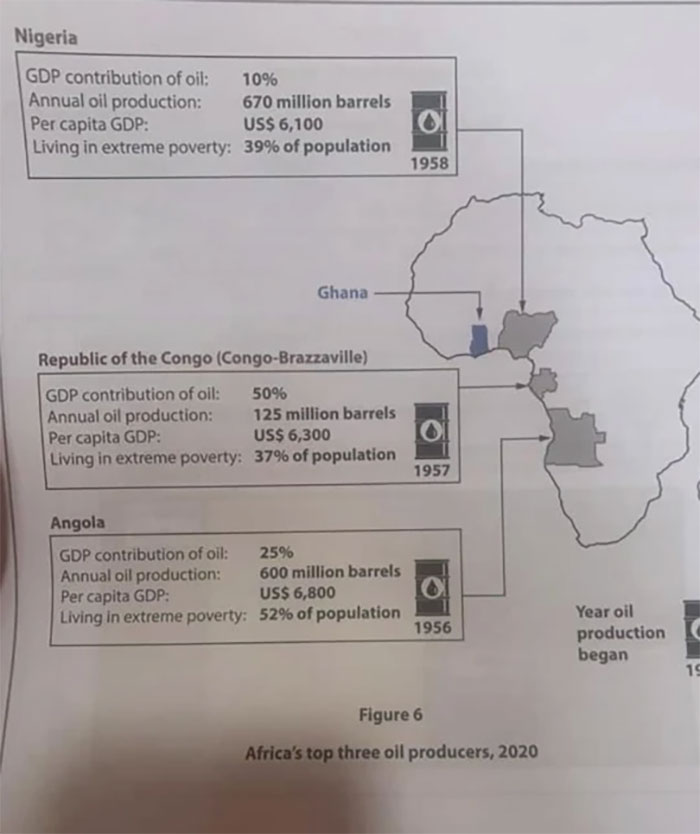 30.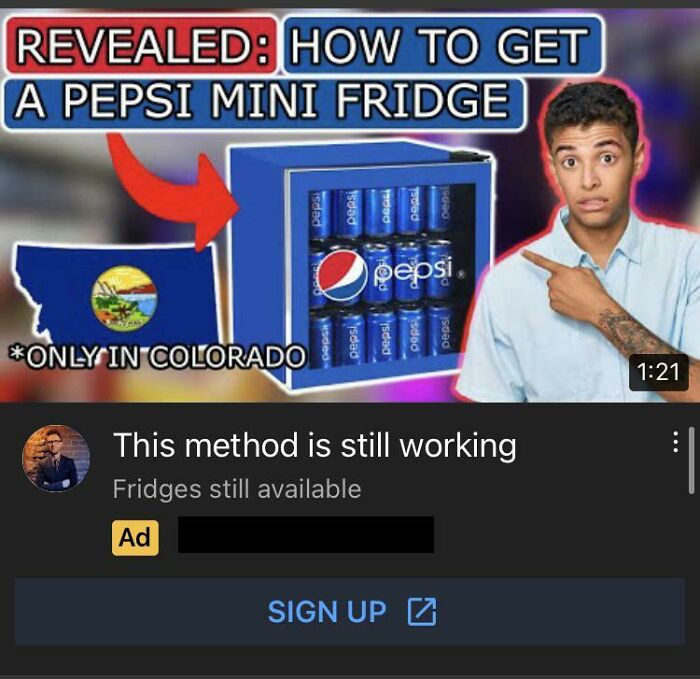 h/t: BoredPanda