It must be hard for science textbook writers to come up with fun, informative diagrams that appeal to kids in school. I mean meme culture is changing by the day and anything from a year or two ago is going to seem outdated and boring. Still, some textbook authors seem to have stumbled on the weird kind of infographics that look like hilarious sh*tposts. At least that's the central premise of the Twitter account Science Diagrams That Look Like Sh*tposts.
Here are some of the funniest science diagrams that look like sh*tposts:
1. He's gaining on you!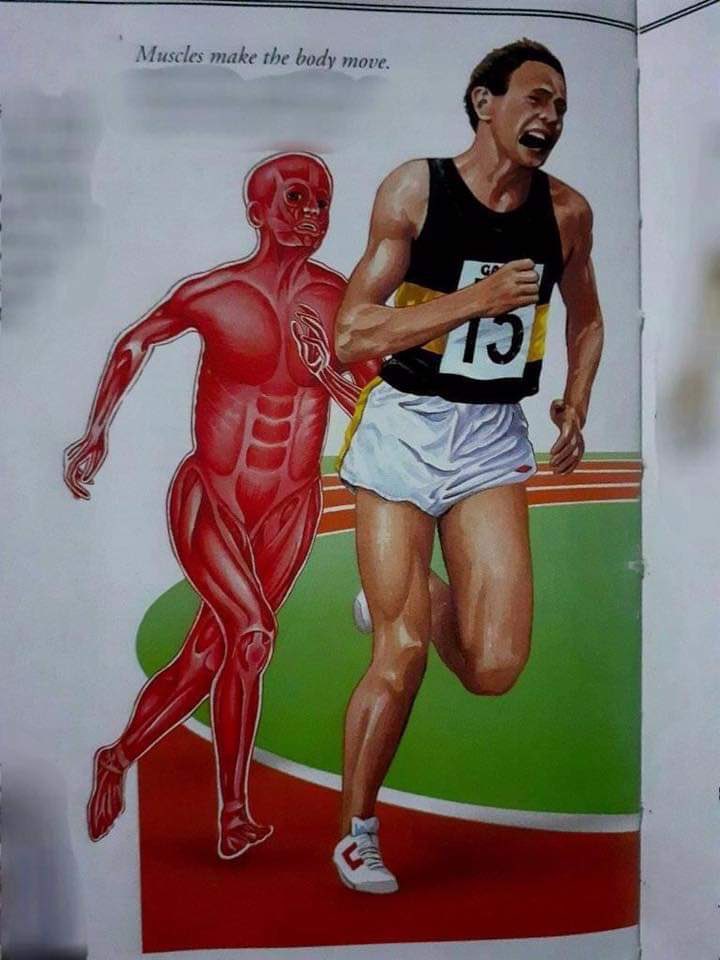 2. A pigeon that can pick your pocket, we're doomed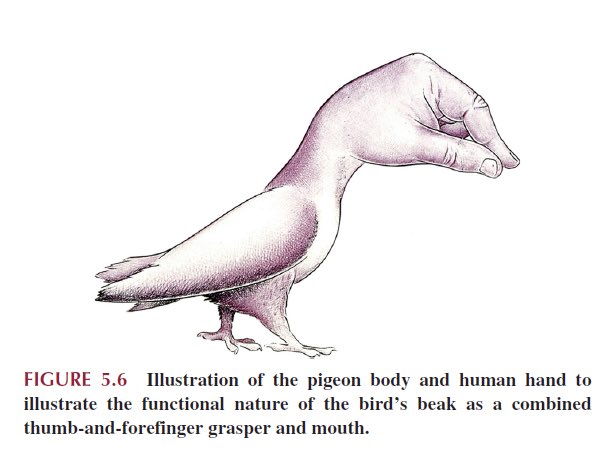 3. "Ok sharks, hear me out…"
4. This MF said "Bok!"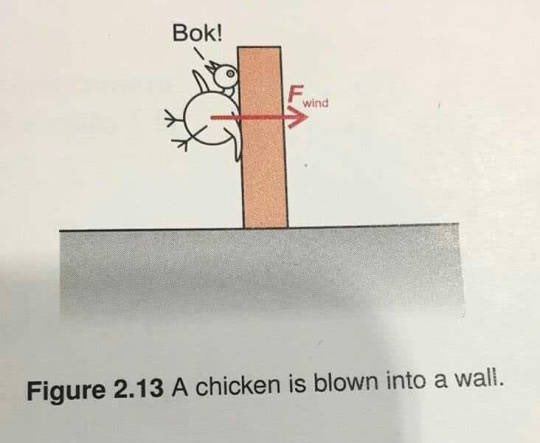 5. DO NOT snort goldfish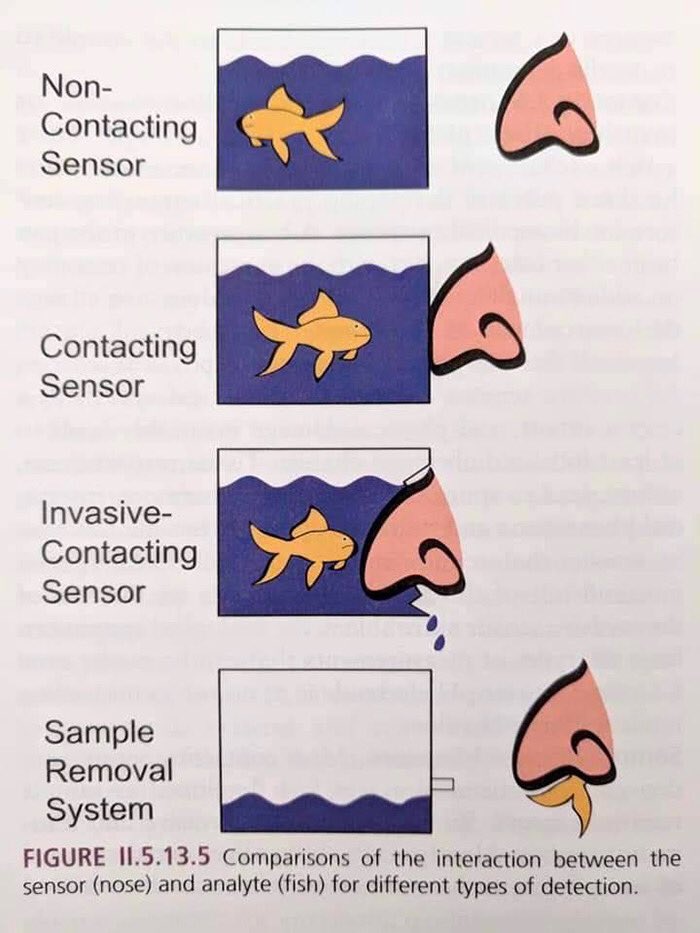 6. A man can dream…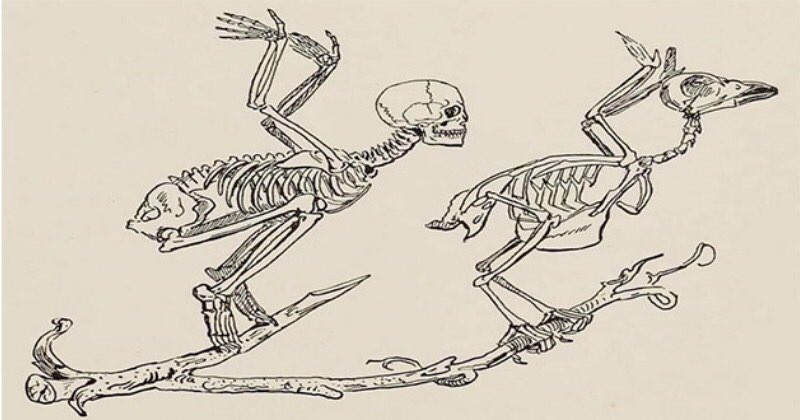 7. Grandma wildin'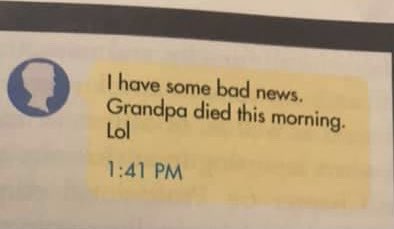 8. So many questions science can't answer
9. 2021 will bring us hyenas with laser eyes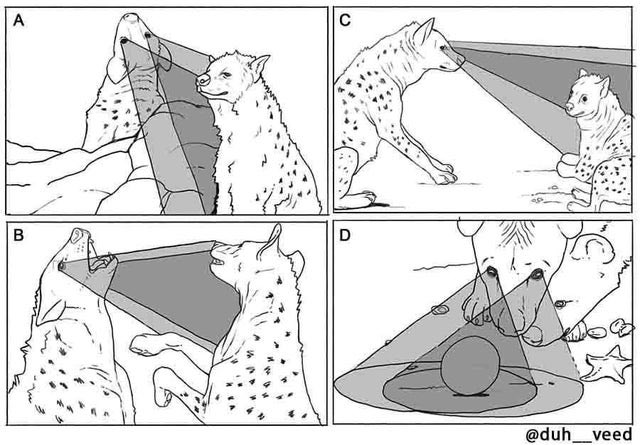 10. Always wondered what that would look like