Have you been the victim of a truly bizarre DM? Has someone slid right into your DM's and said something so weird that you can't help but take a screenshot and send it to your bestie who responds with a simple "….wut?"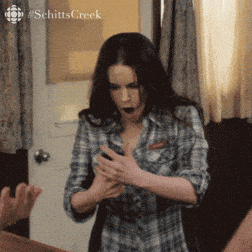 Well, you're not alone and here's some proof.
Behold, 30 of the weirdest DM's found on the internet by none other than Twitter's very own weird DM tracker, @weird_dms_ooc.
---
1.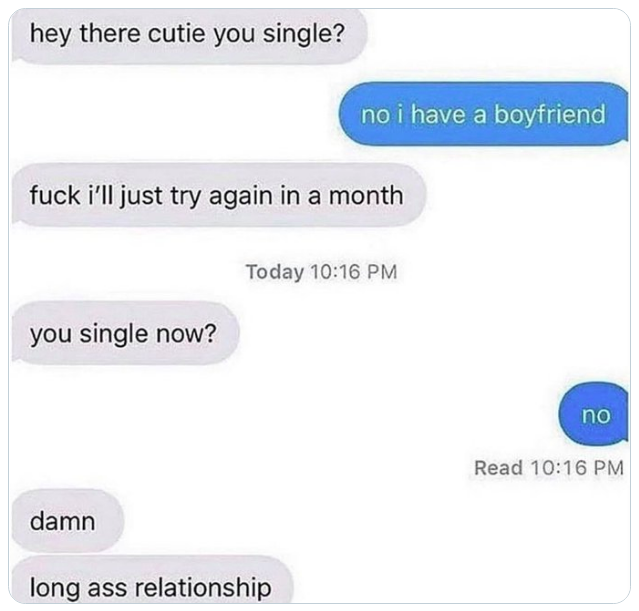 2.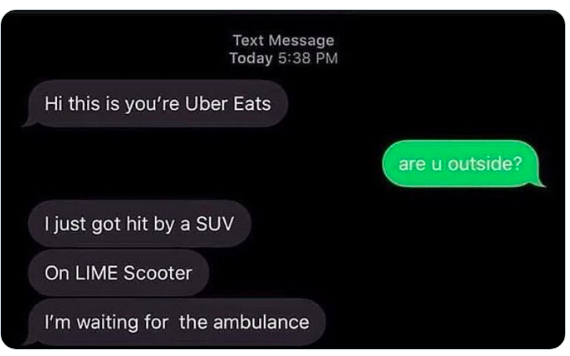 3.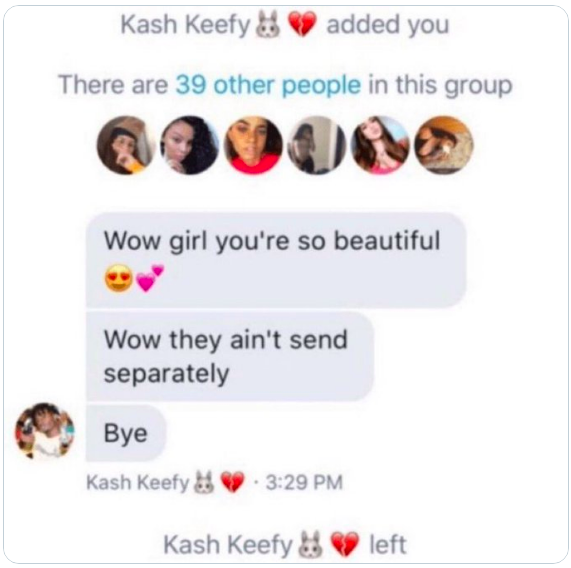 4.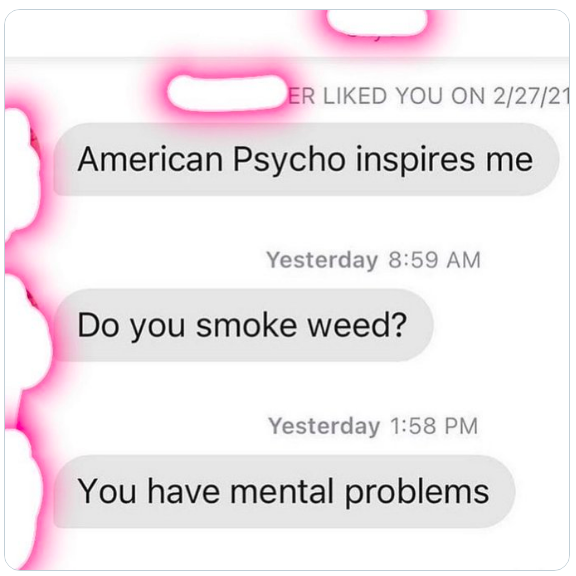 5.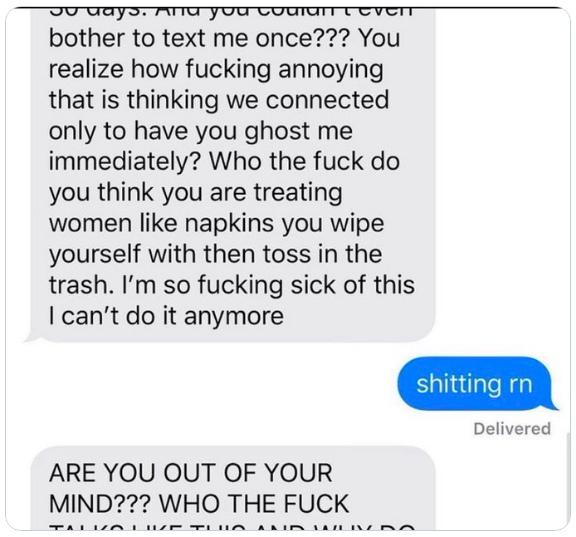 6.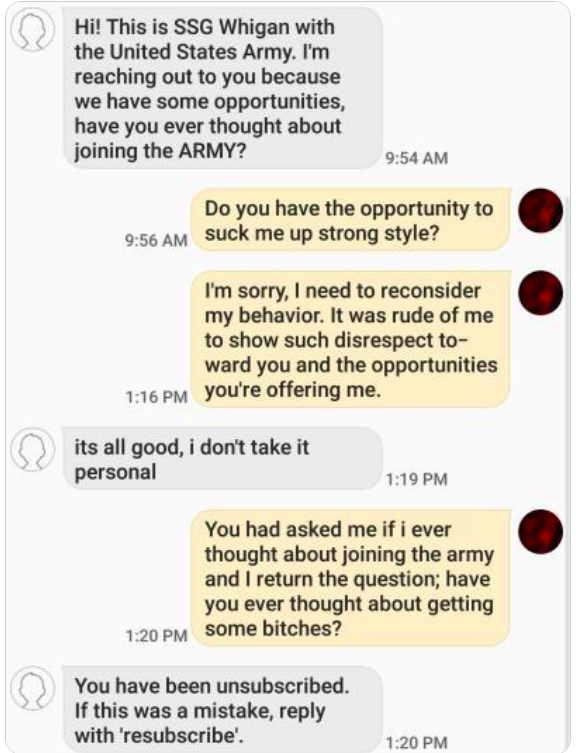 7.
8.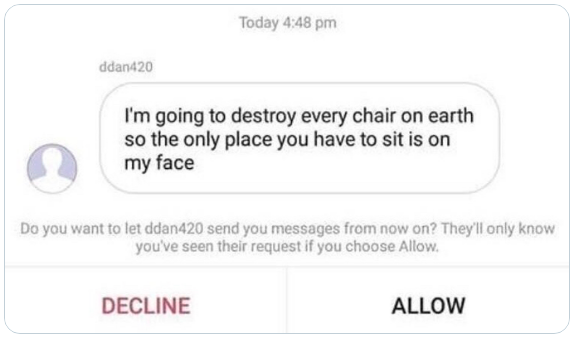 9.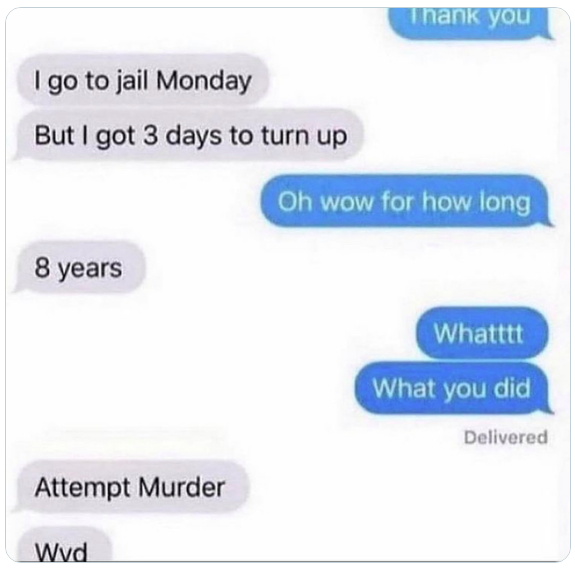 10.