Being a parent is hard and being a parent to a teenager deserves a medal. You know, the kind they give to soldiers who fight bravely in a horrible war.
There's just something about the years between 12 and 20 that turns people into absolute monsters of entitlement and angst who think the world revolves around them and that everyone is engaged in a vast conspiracy against them. In their defense their brains are only partially formed. But while parents don't have much they can do about their brood's crappy attitude they can at least make fun of them.
Remember: You brought them into this world and you can roast the hell out of them.
1.

2.

3.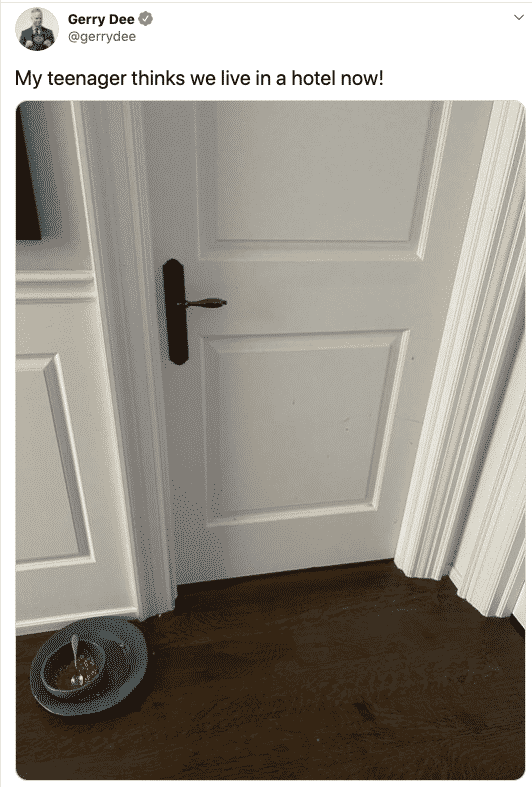 4.

5.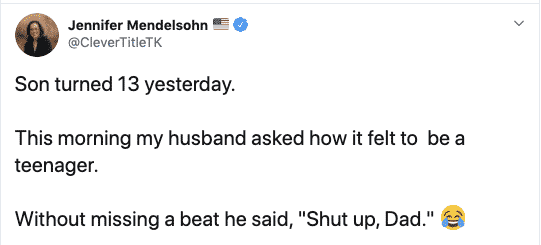 6.

7.

8.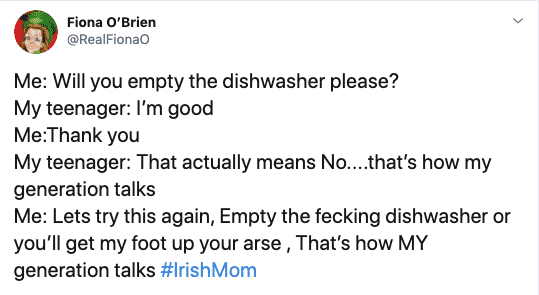 9.

10.