There is a reason we need sex ed in this country.
Well, there are actually many reasons, not least among them the prevention of unwanted pregnancy and awareness of STDs. But we also need it because, clearly, without it, people are beyond confused about how women's bodies work.
Here's the thing: women's bodies are very similar to men's in a lot of ways! More than some people seem to think. On the other hand, when it comes to menstruation and sex, hoooooo boy are these people on the wrong track.
1.
2.
3.
4.

5.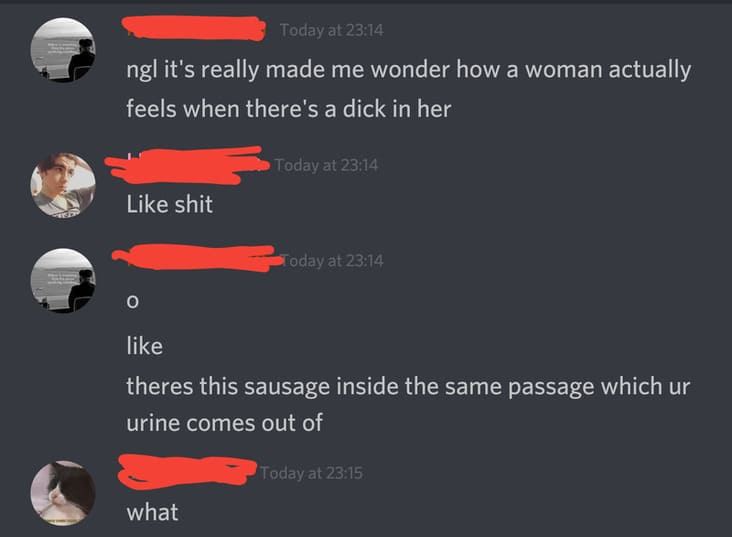 6.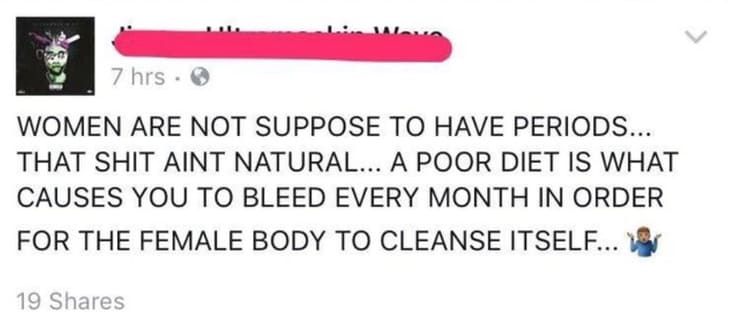 7.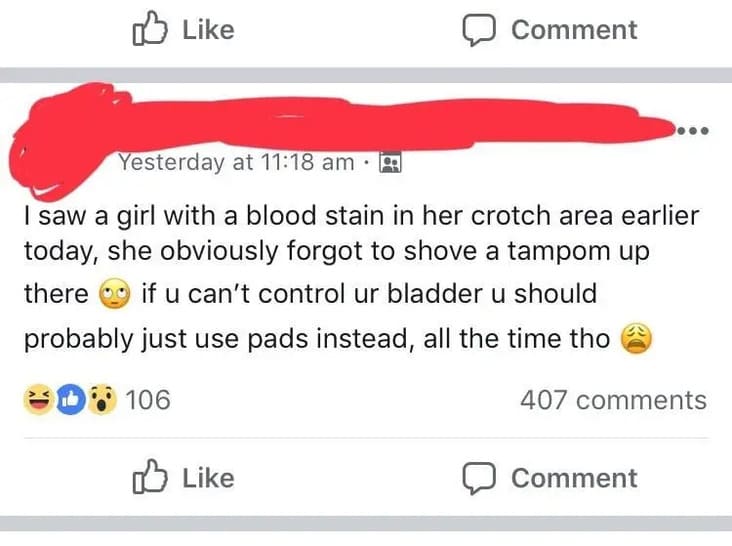 8.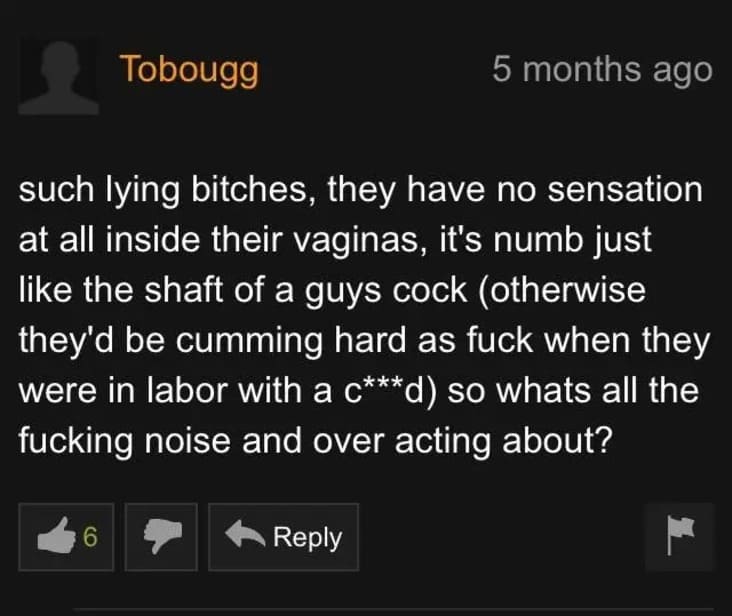 9.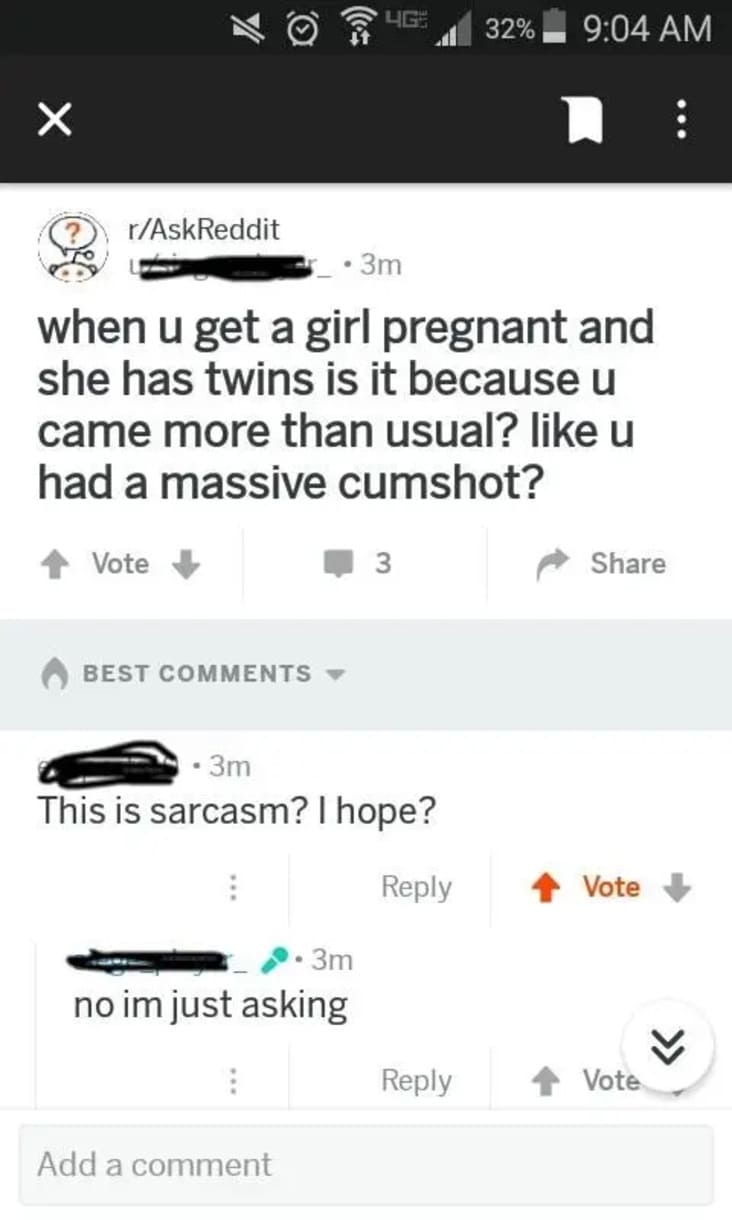 10.