Grilling isn't as straightforward as it seems when you have absolutely no clue what you're doing.
And I'm not gonna lie, I've gone through some similar situations to what this girl went through a few times myself.
I just never documented it because, well, I would very much like my man card to remain intact for as long as possible.
All I'm saying is, I can completely understand what happened here, but that doesn't mean I'm not still gonna laugh my ass off at this tale of some grilling gone wrong.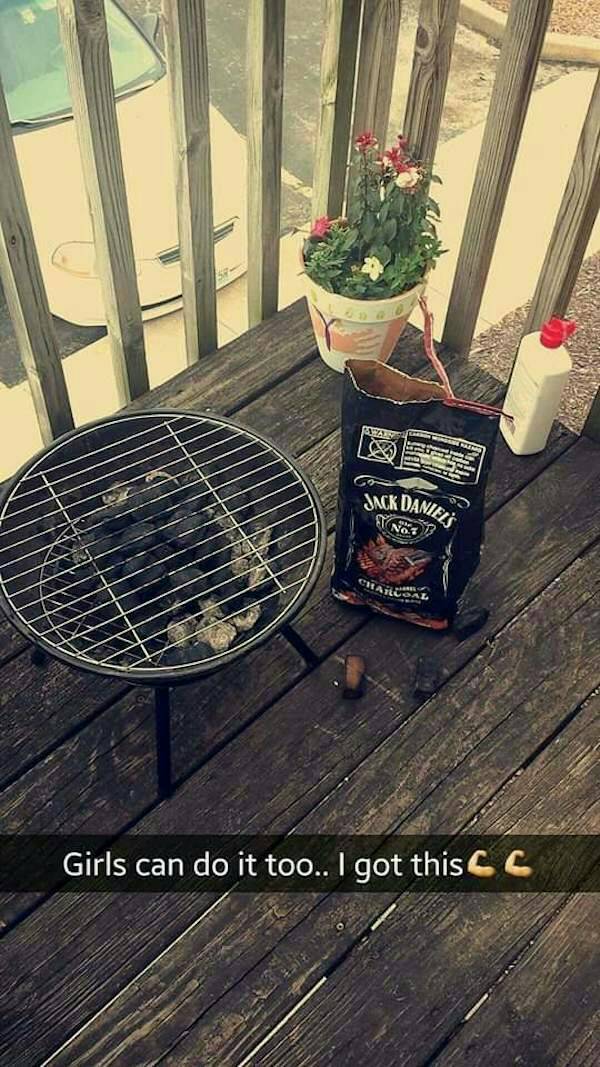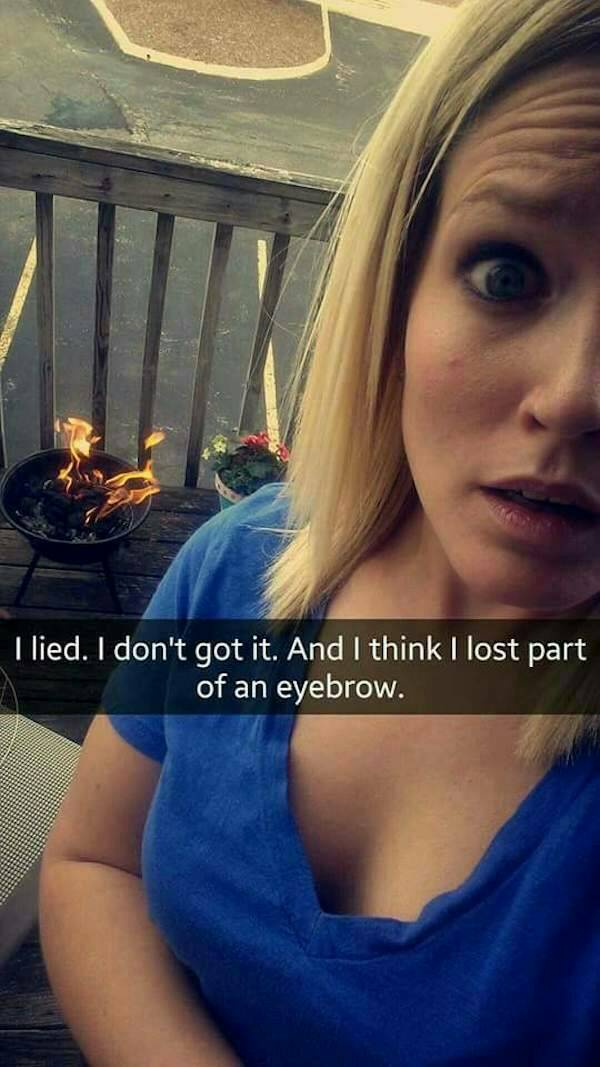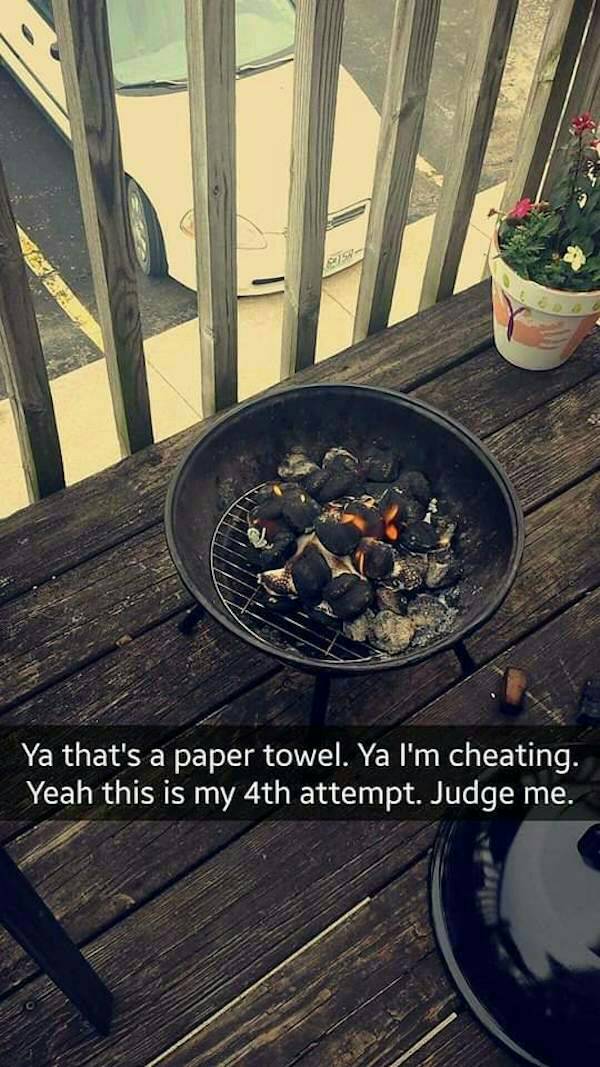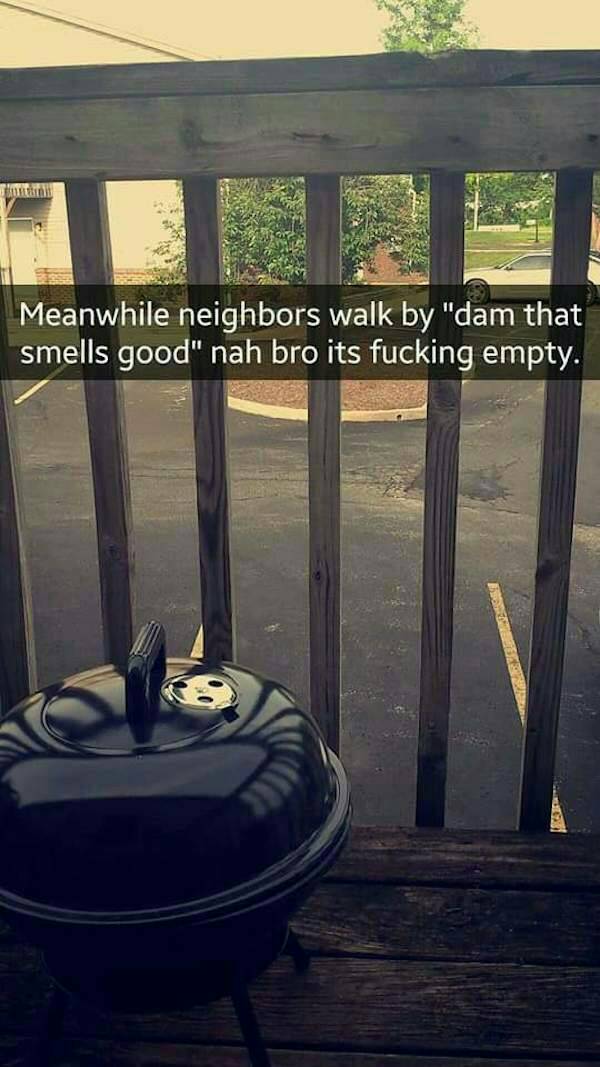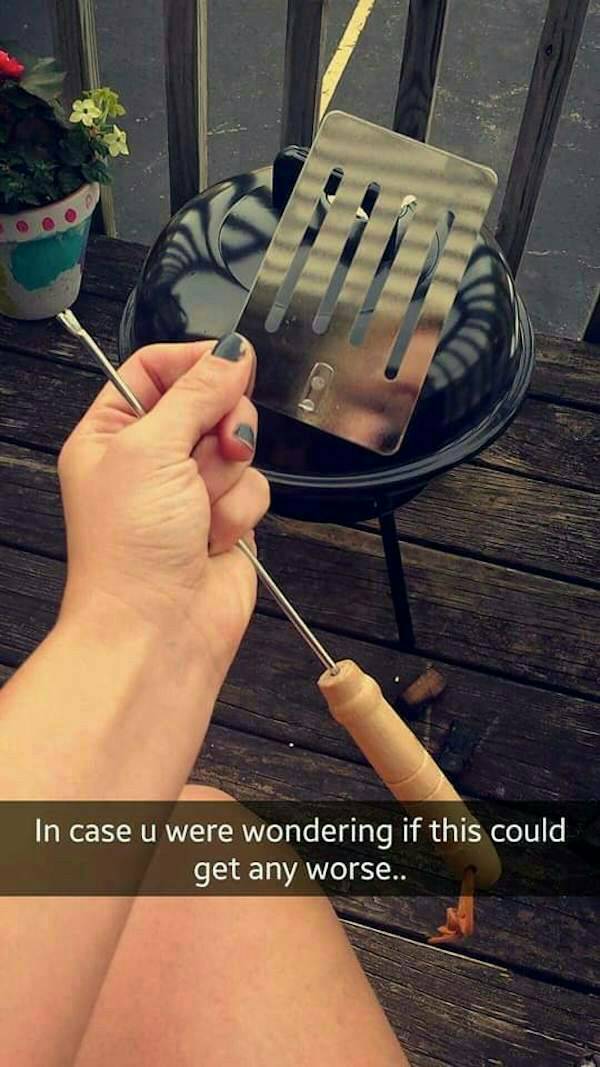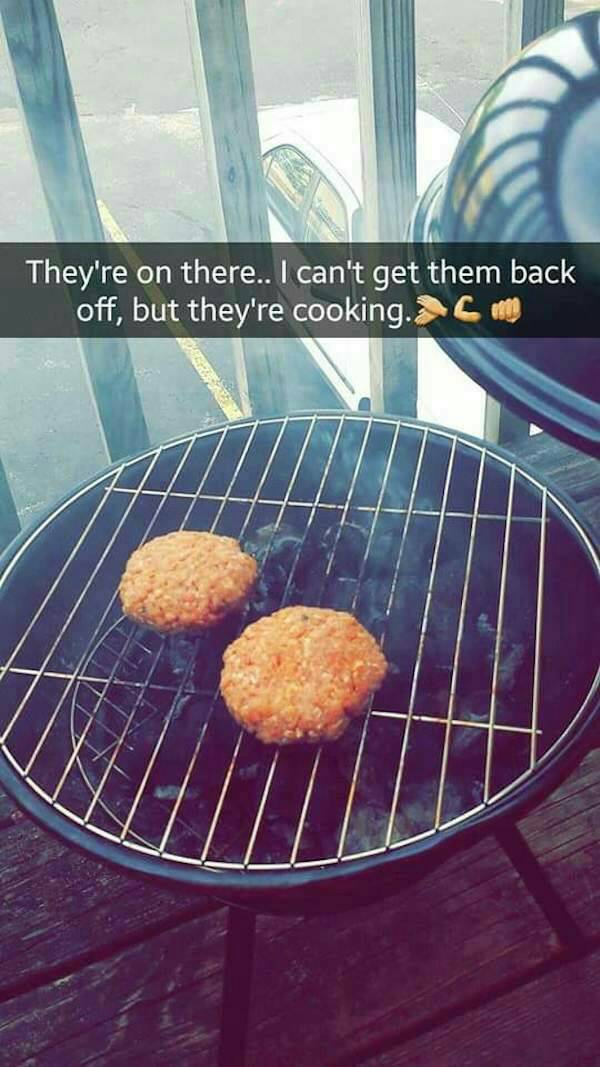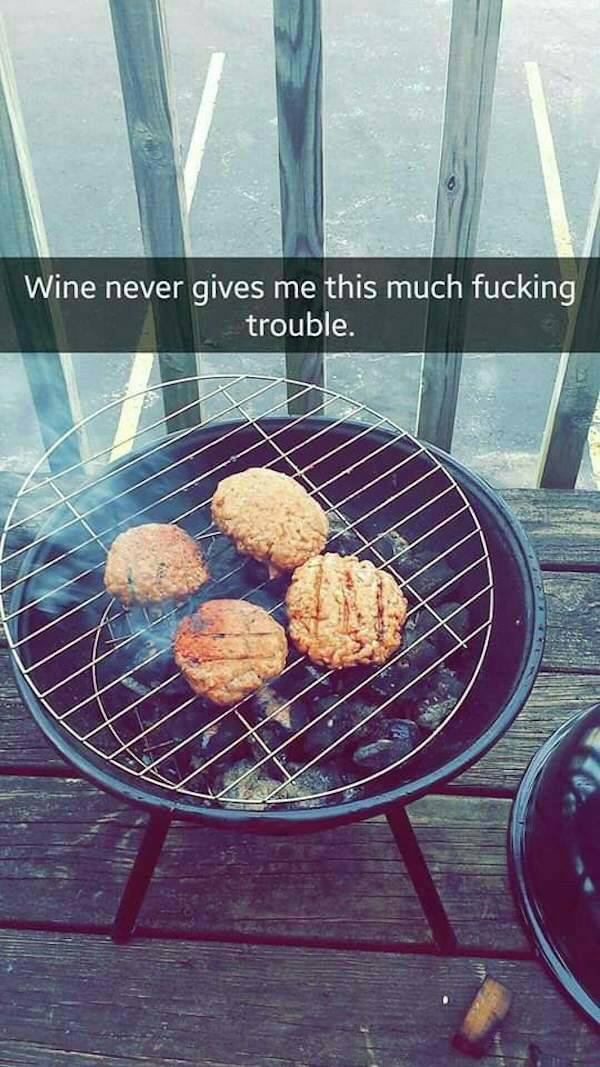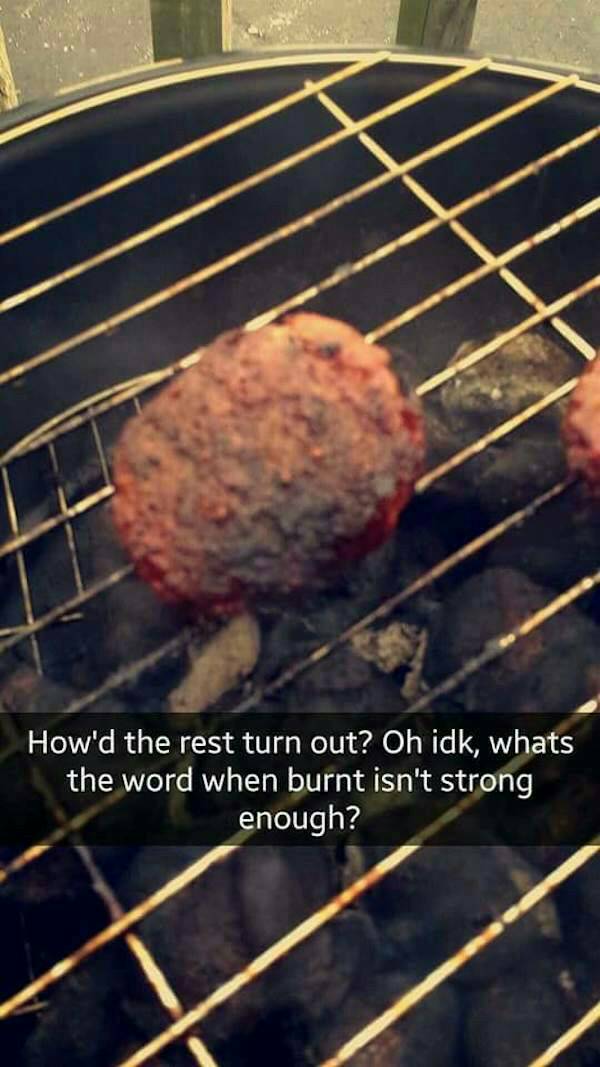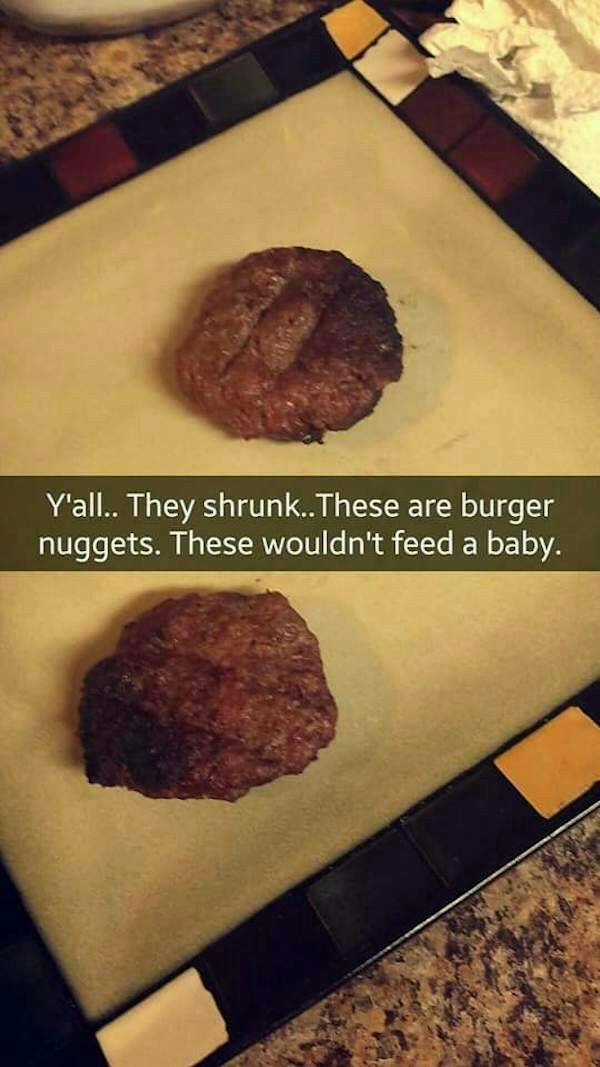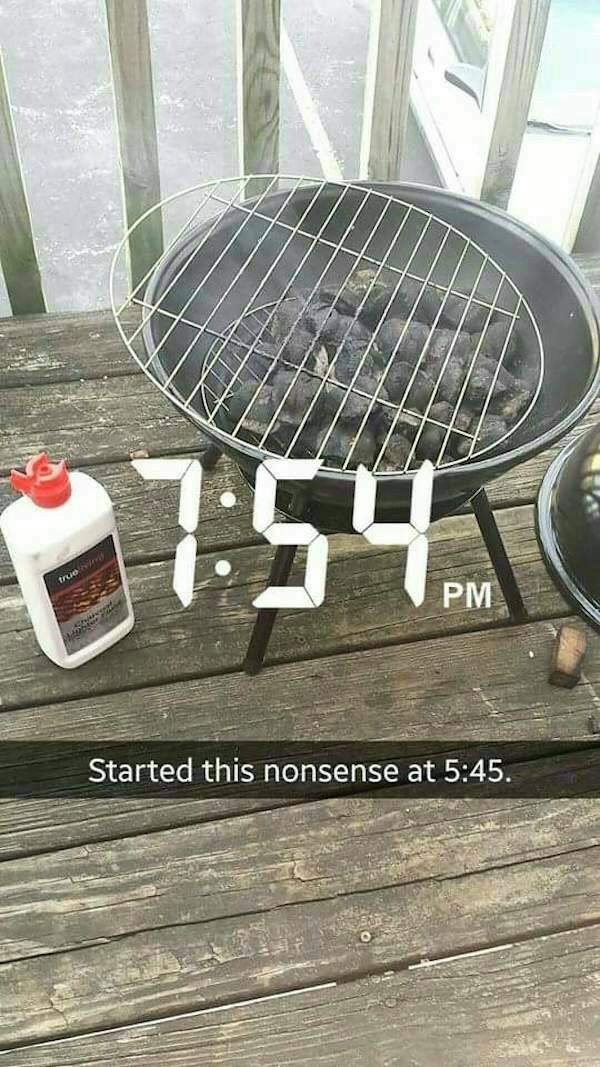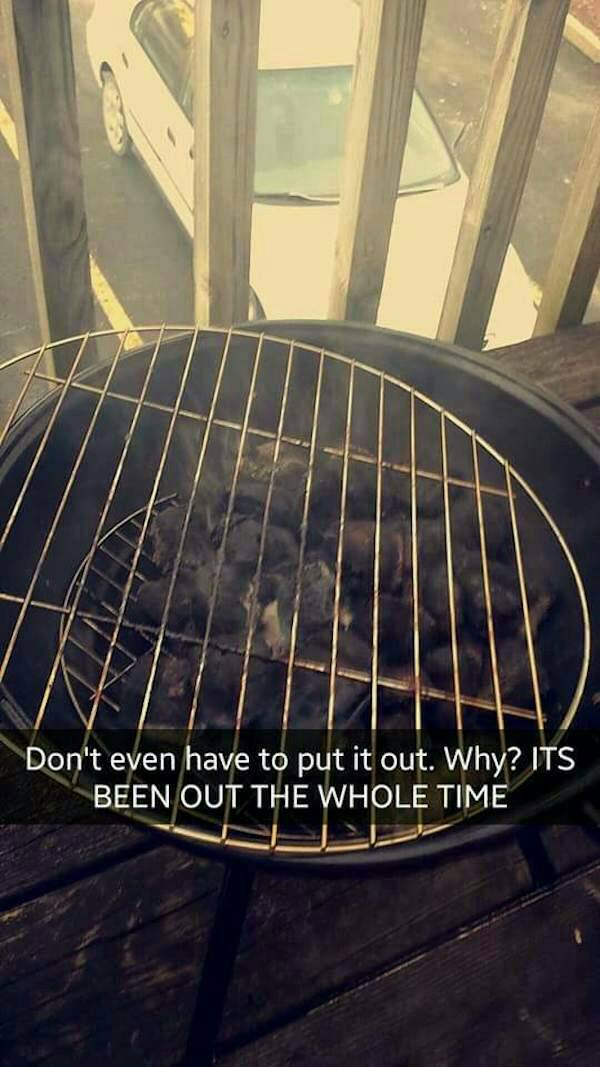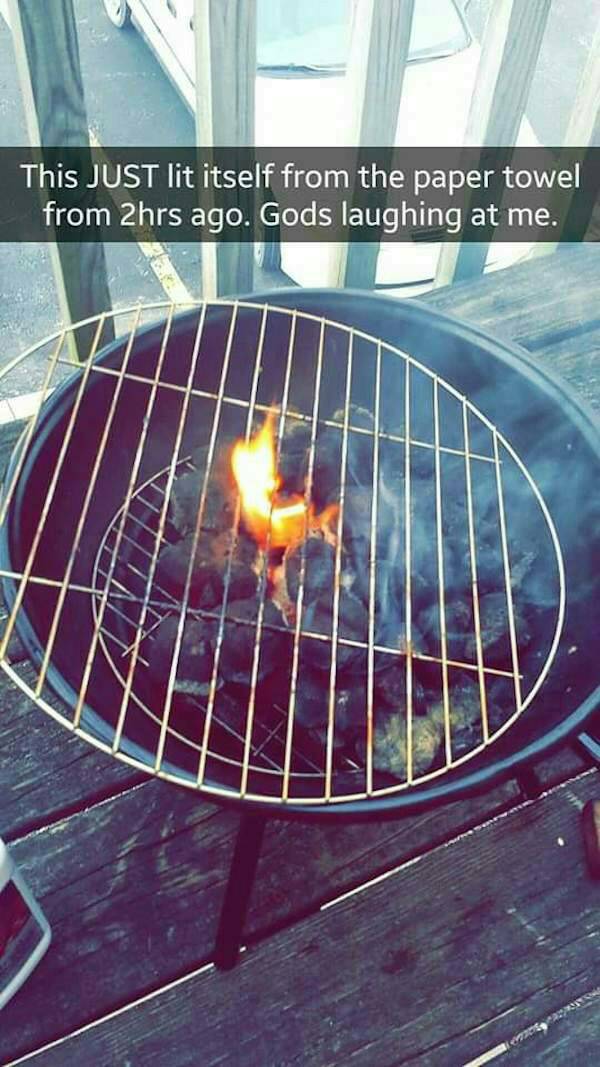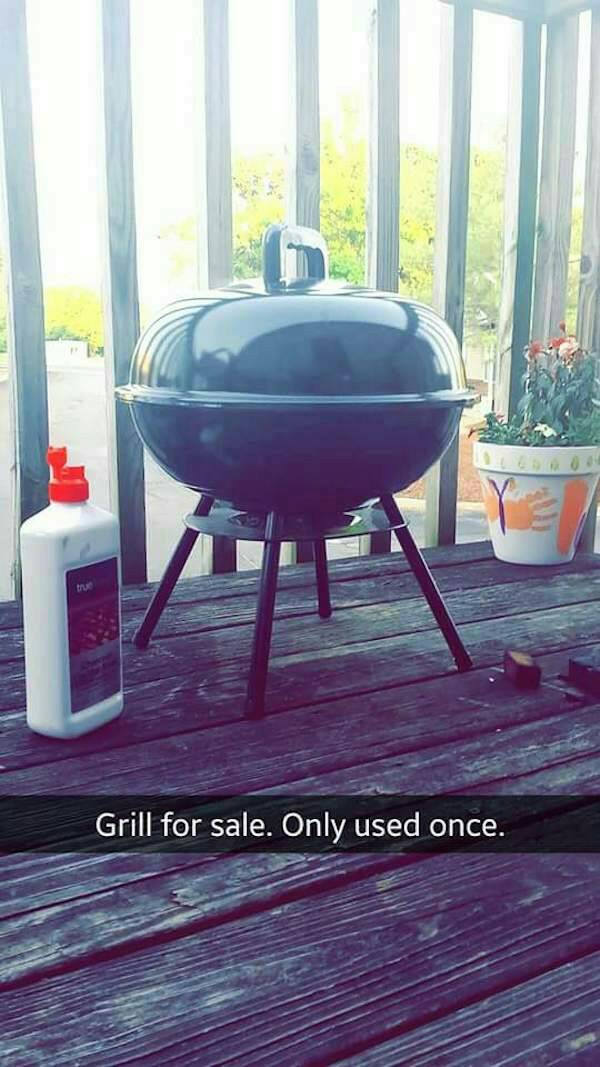 (via: drkaamos)
Save