Marriage is about compromise. And most of that compromise comes in the form of dividing and conquering the household chores.
"I'll do the dishes, you're responsible for the vacuuming." It's a simple division of labor, and it's efficient that way.
Recently one TikTokker, user 'mumlifechoseme' had to put her husband in his place after he decided the divide and conquer strategy wasn't the way to go but instead opted for the "every man/woman for himself/herself" approach.
Mumlifechoseme's video is going viral because of how she handled her husband's selfishness. As she explains, here's how it went down: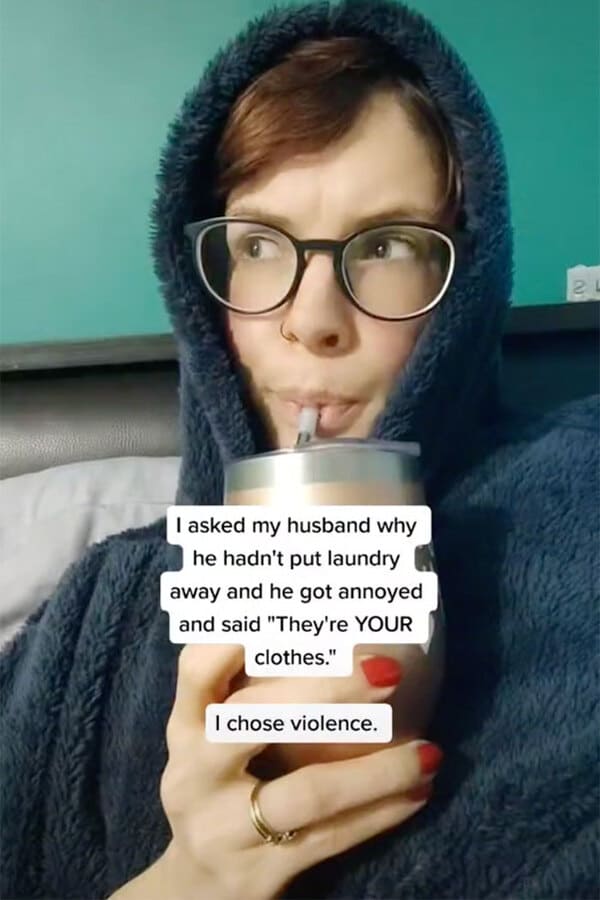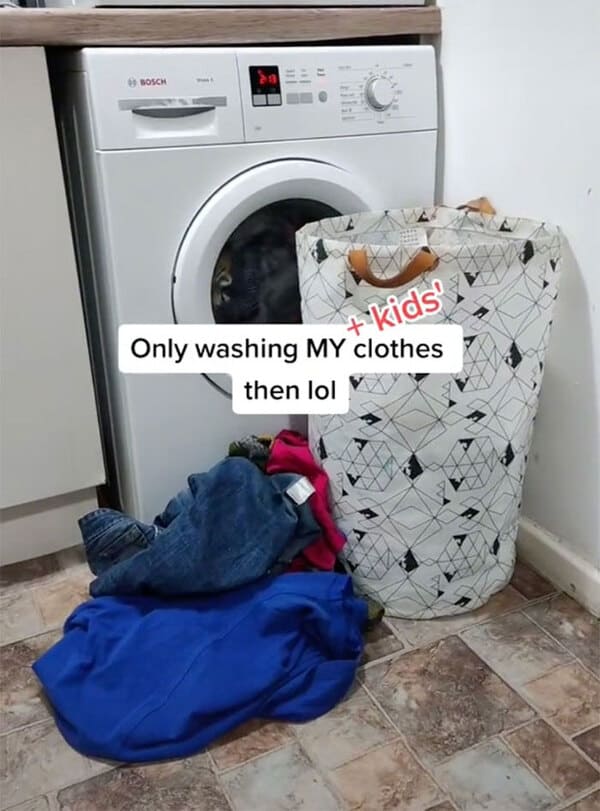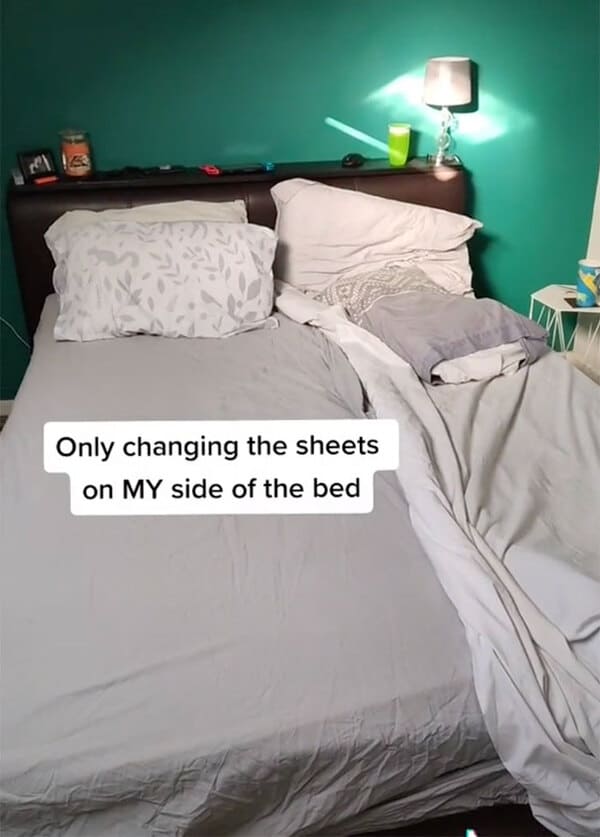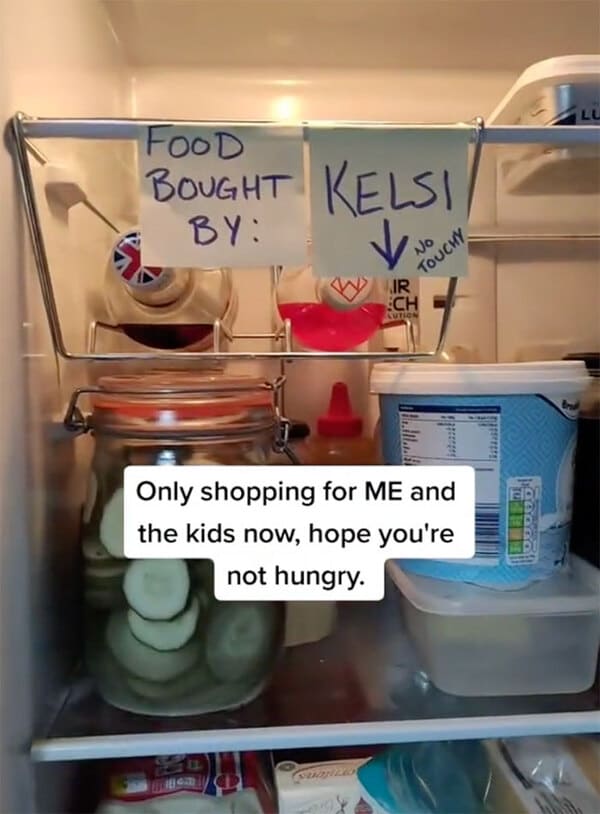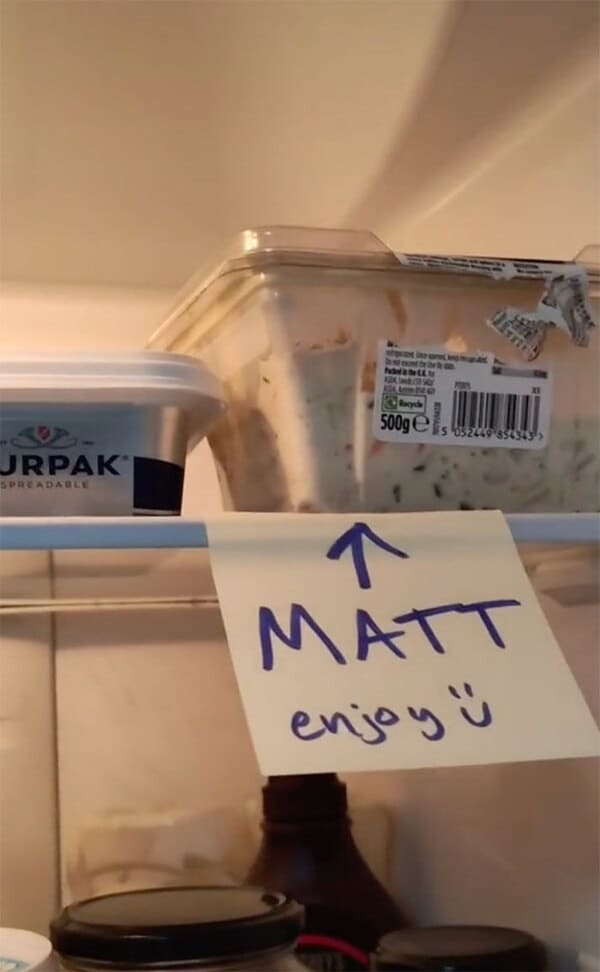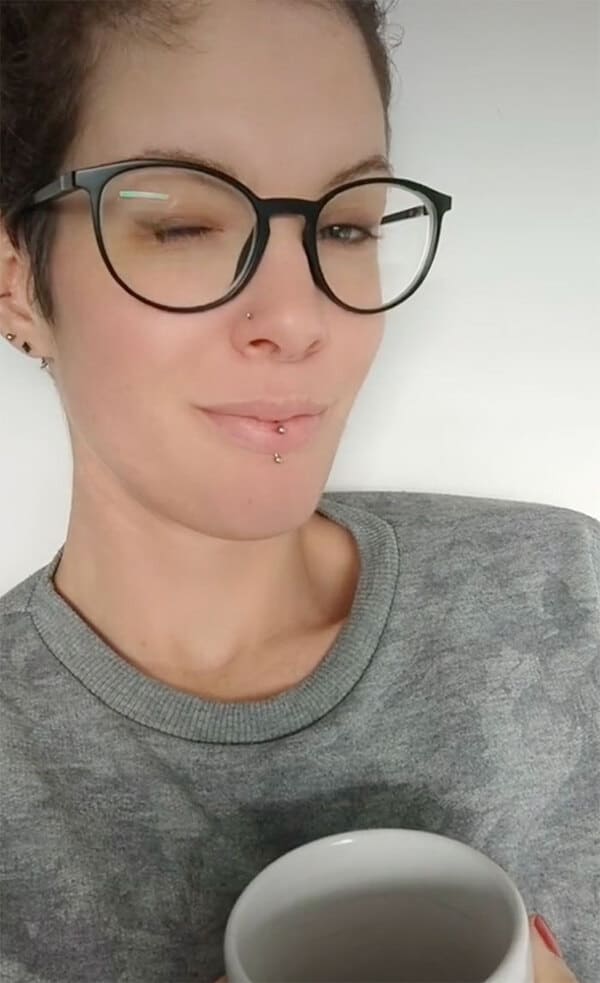 Obivously TikTok loved it, if you can judge from the comments: