31. It's important to remember this lesson.
32. Seems like Jimmy is upset.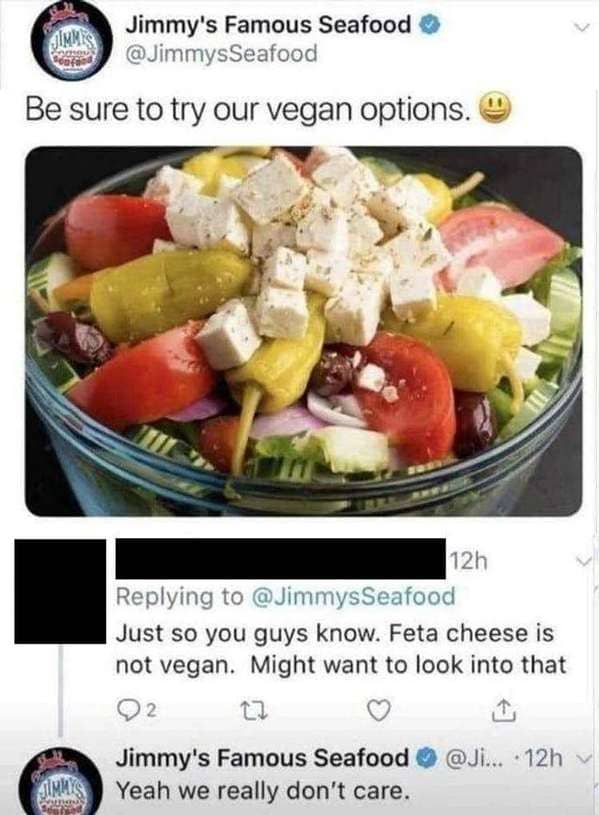 33. Oh no.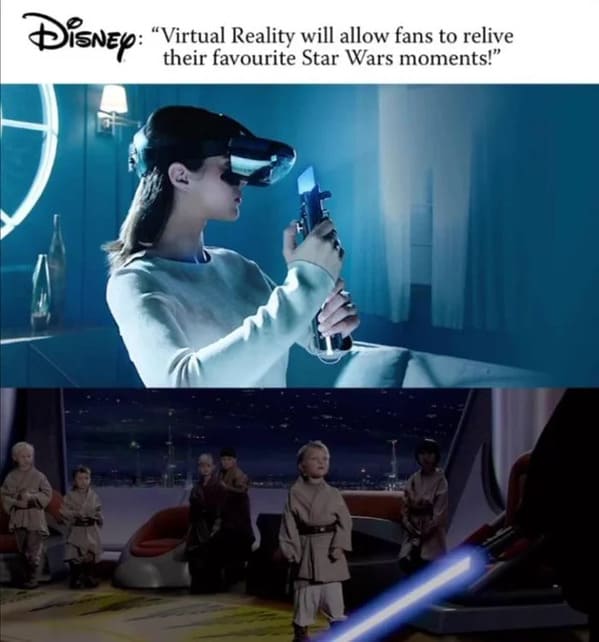 34. Helping hands.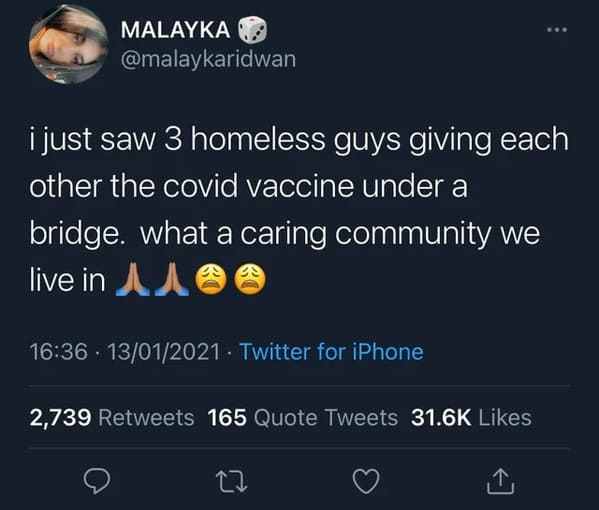 35. We're just trying to see a good game, guys.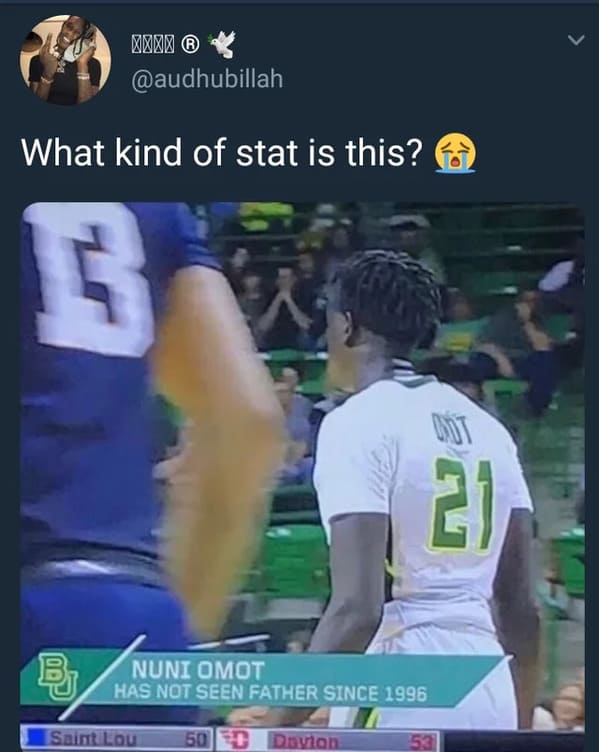 36. They said it couldn't be done, but Dave proved them all wrong.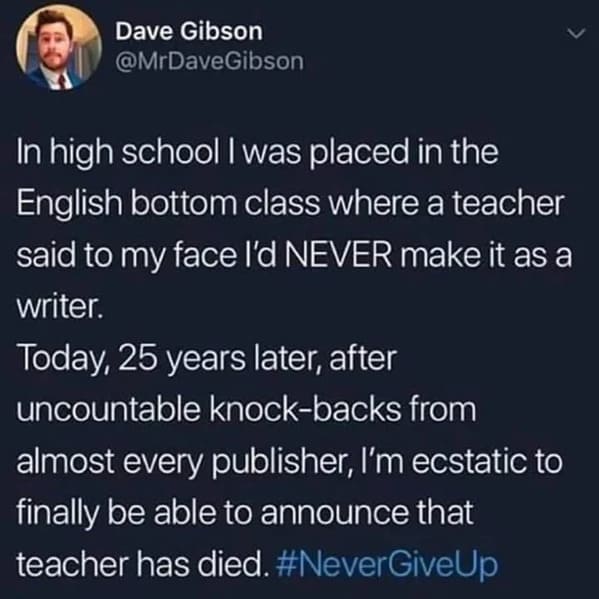 37. You want what now?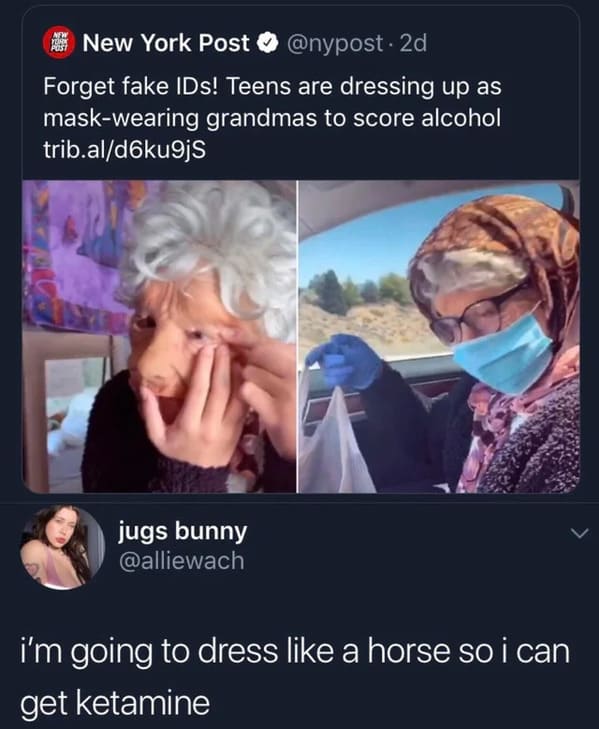 38. She sounds so thoughtful.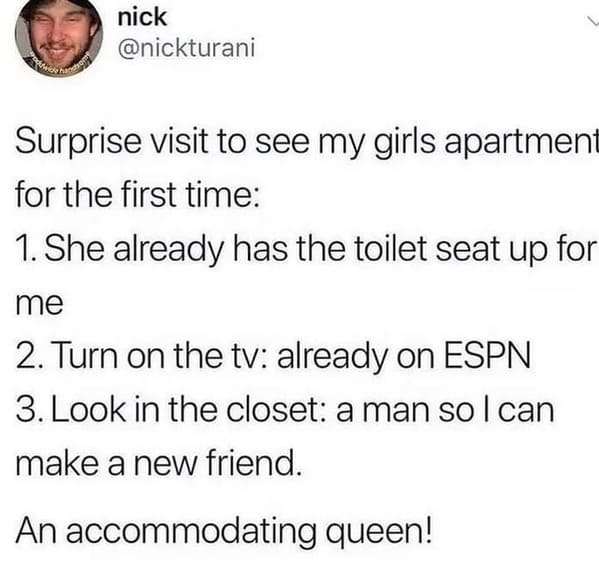 39. "It finally happened."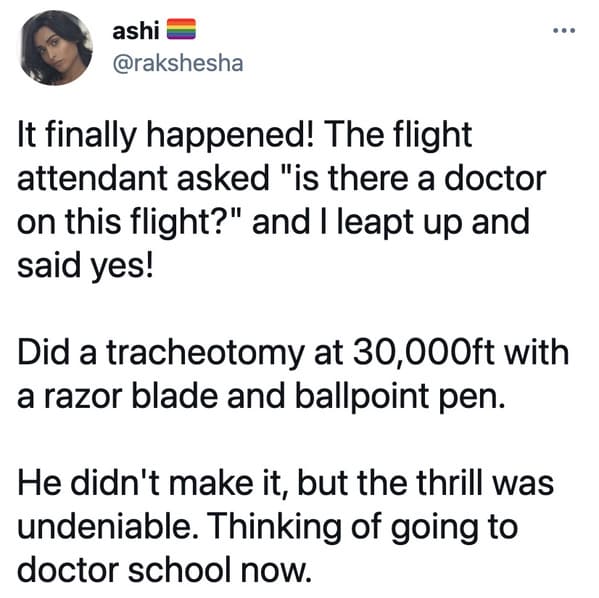 40. Count em up!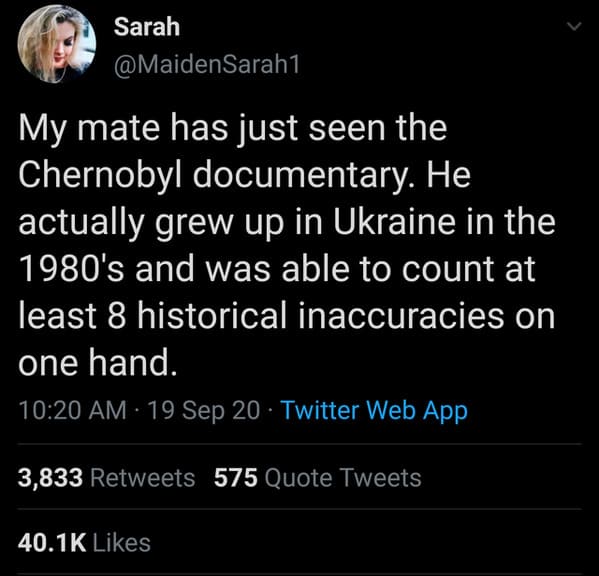 41. Wait until he's a teenager, then he REALLY won't tell you he loves you.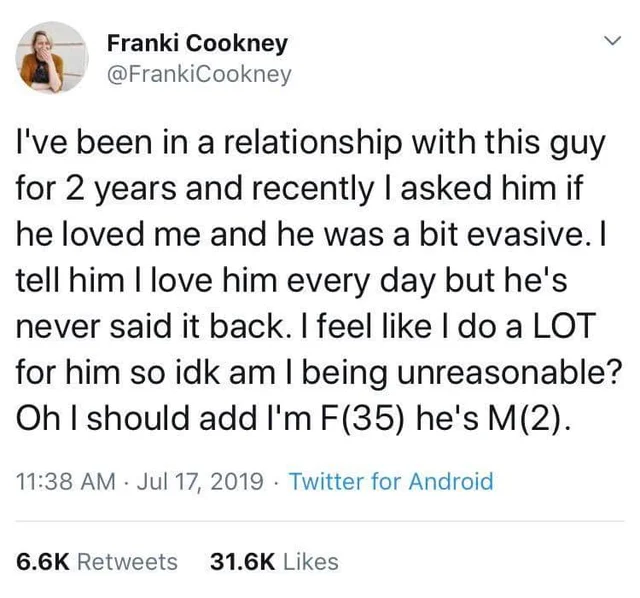 42. We'll build anything that doesn't need to be built, won't we?
6.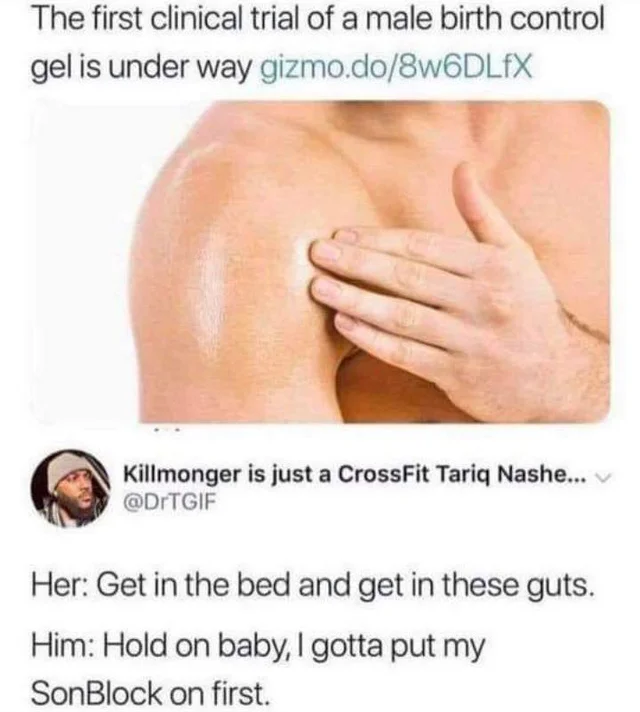 43. I… still see another answer.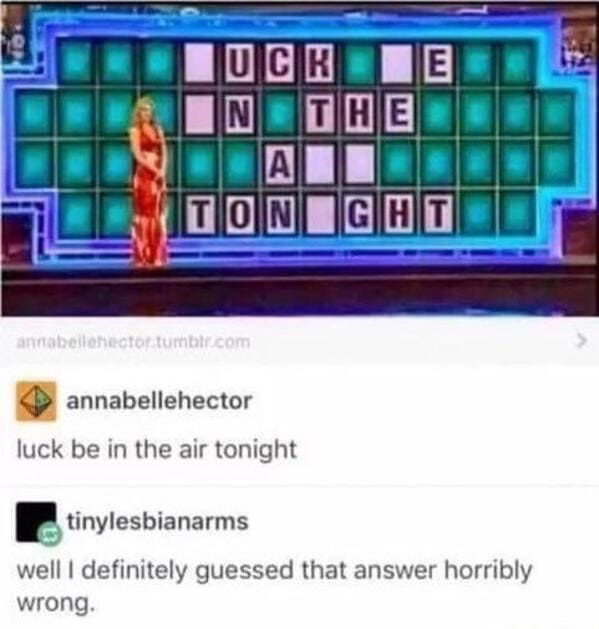 44. Careful what you wish for.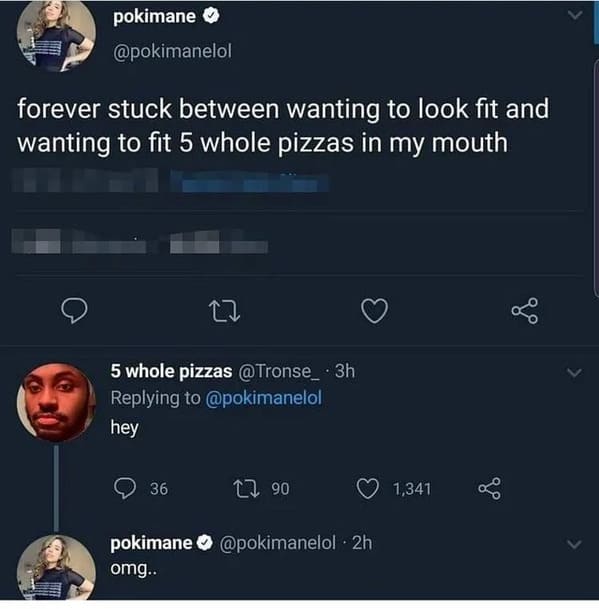 45. Getting to yes.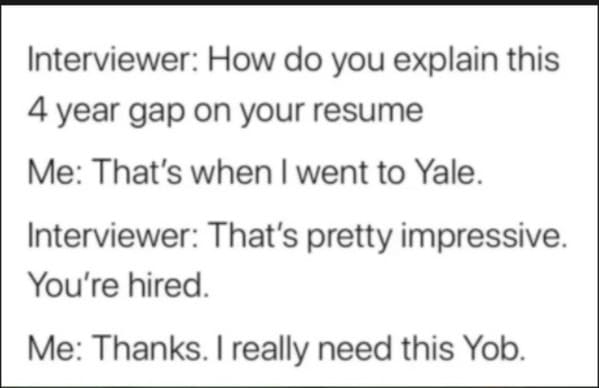 46. Just when you thought you were safe.