It's hard to be a successful influencer today if you don't own a copy of photoshop, and naturally, that makes for "modern" beauty standards that aren't exactly, you know, attainable.
In fact, these standards are so unattainable that celebrities who, themselves have been subject to criticism for setting "unrealistic" standards, can't match up.
That's the whole point of the 'Goddess Women' Instagram page, to show that even the most beautiful glamourous people in the world are no match for today's influencers and their bag of filters and Lightroom tricks.
The account, which boasts nearly 400k followers at press time, photoshops pics of celebrities, and to be honest, most are unrecognizable.
See if you can actually tell who these people are supposed to be:
Follow: @goddess.women
1. Emma Watson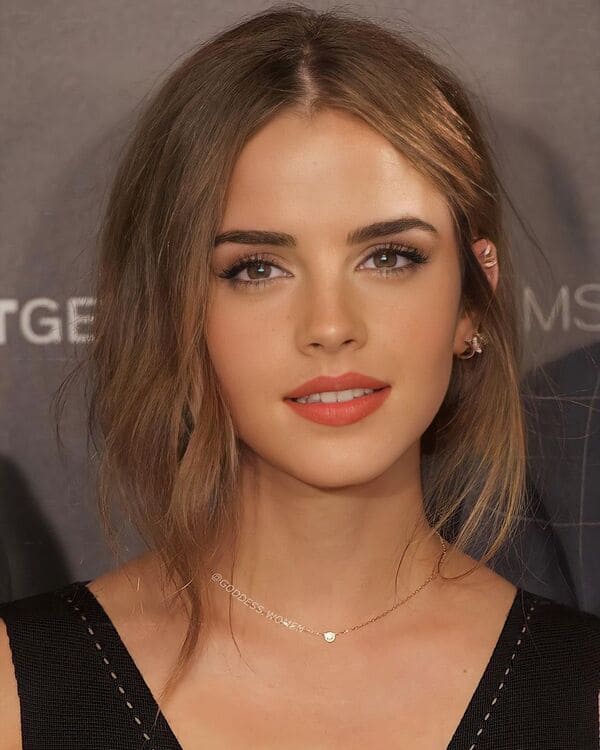 2. Jennifer Aniston
3. Monica Bellucci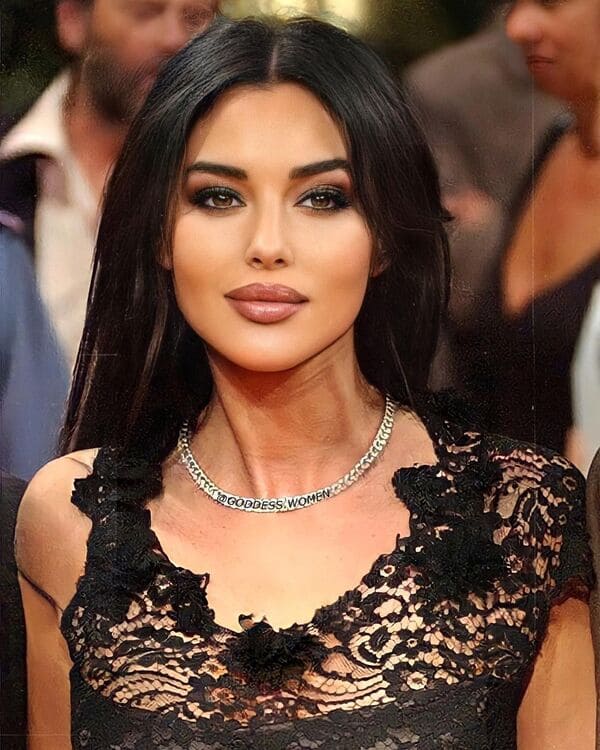 4. Megan Fox
5. Selena Gomez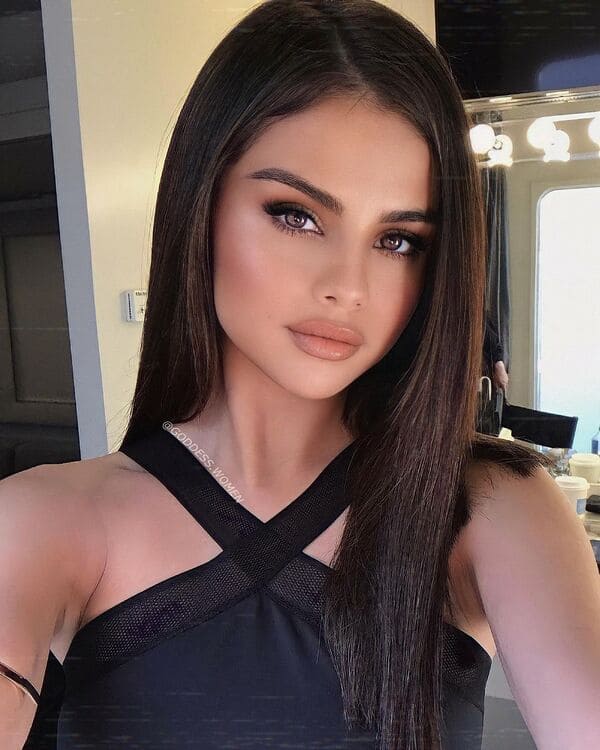 6. Dakota Johnson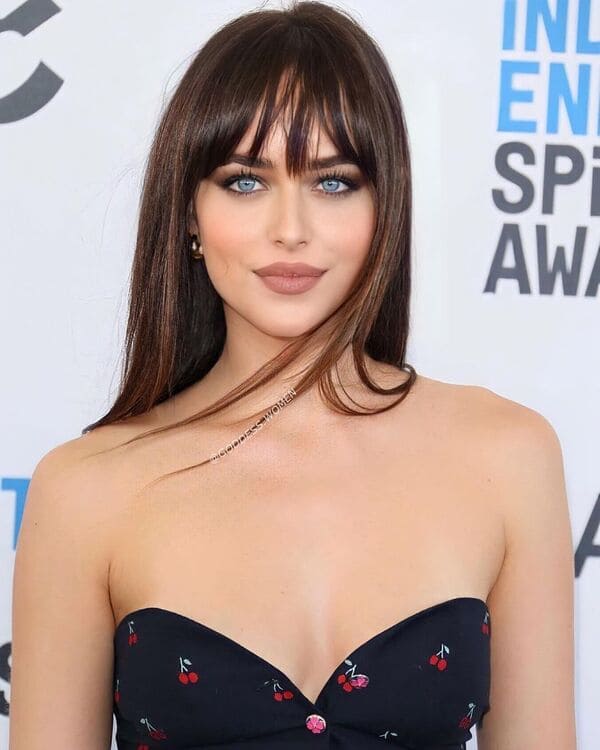 7. Jessica Alba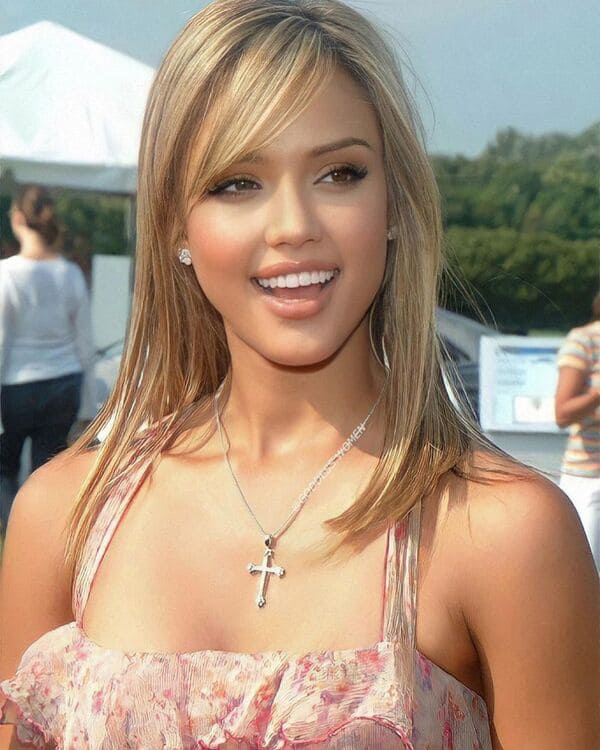 8. Cameron Diaz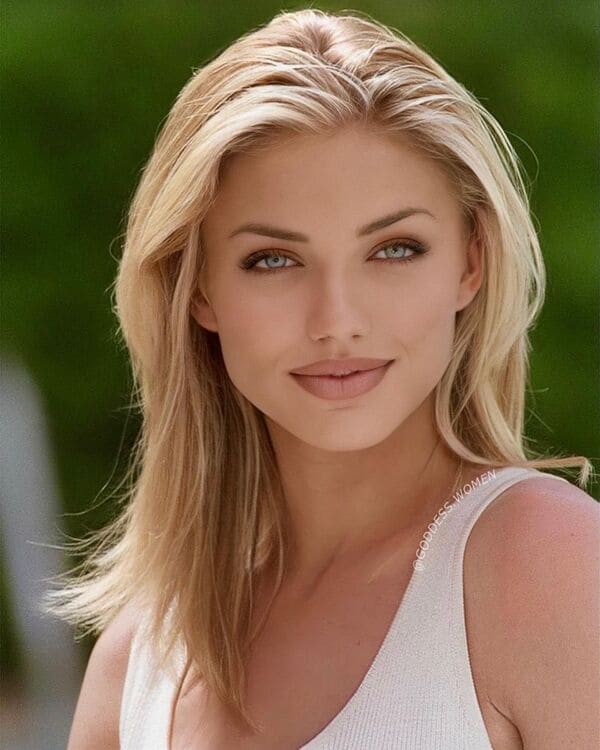 9. Irina Shayk
10. Rihanna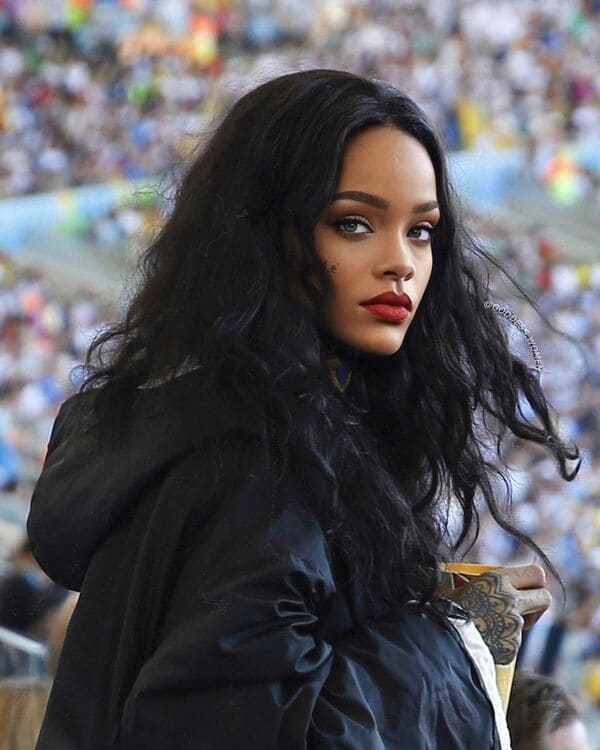 11. Aishwarya Rai
12. Shakira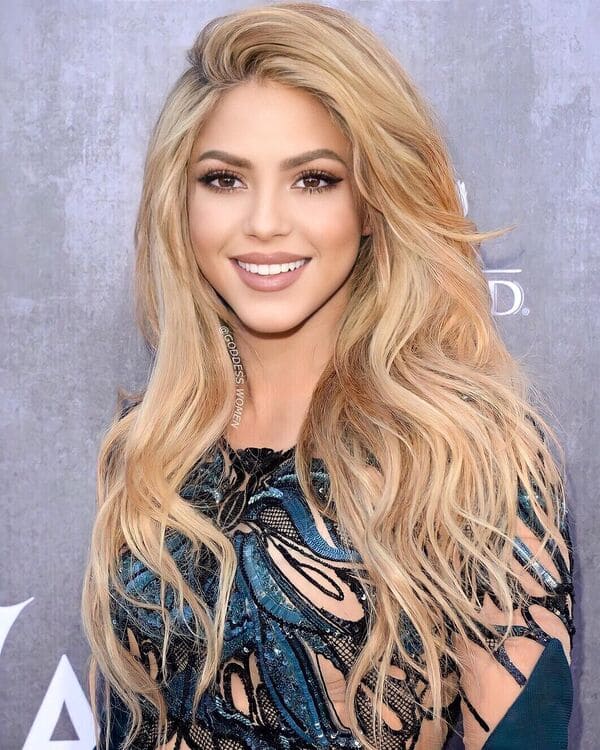 13. Natalie Portman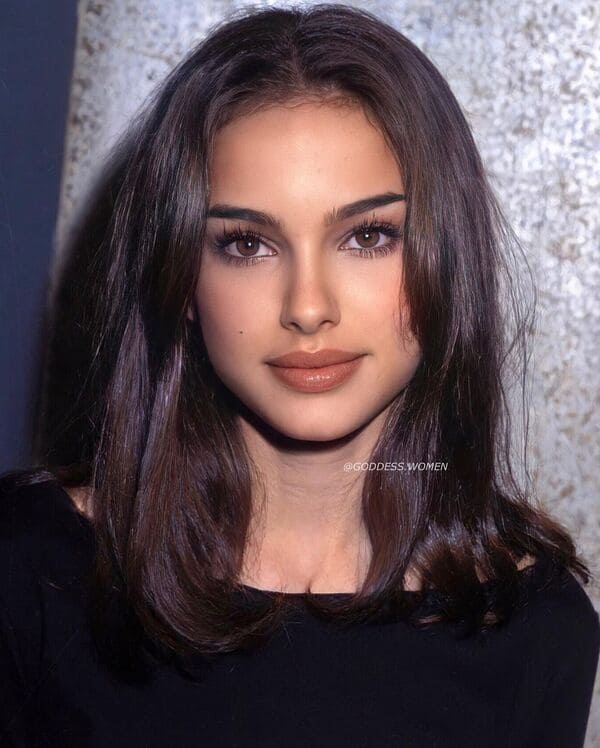 14. Angelina Jolie
15. Sandra Bullock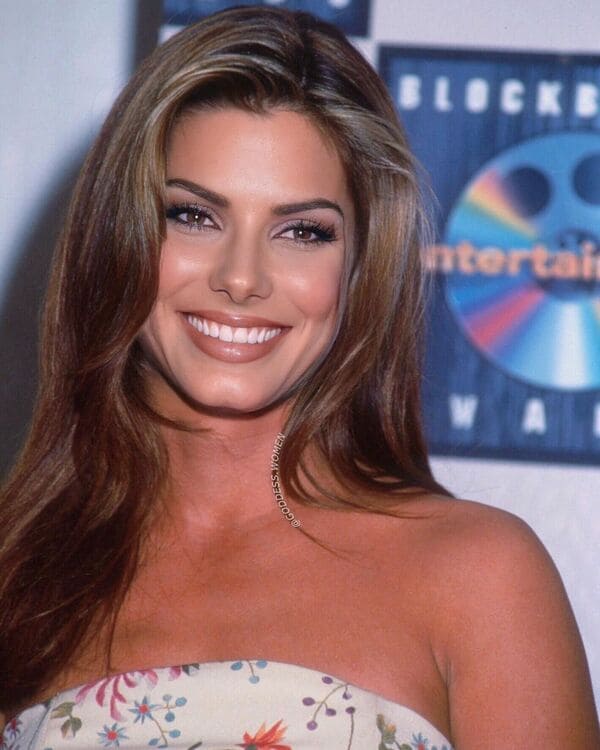 16. Miranda Kerr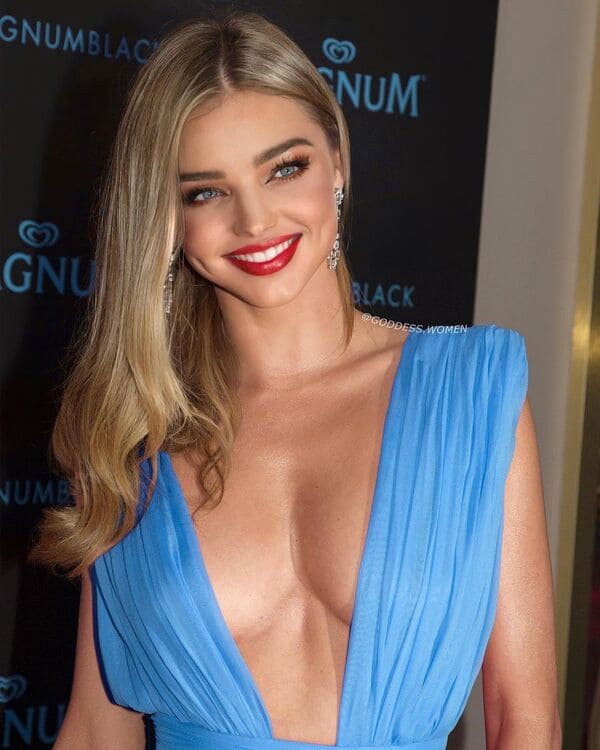 17. Nina Dobrev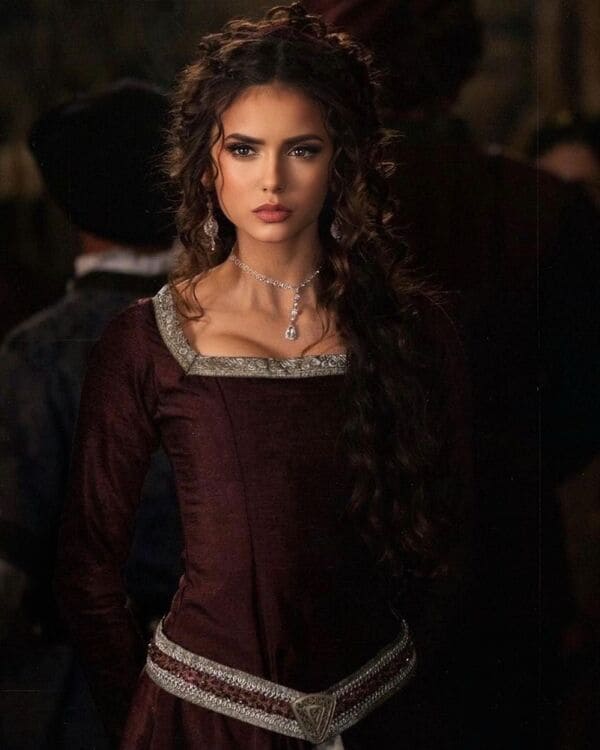 18. Salma Hayek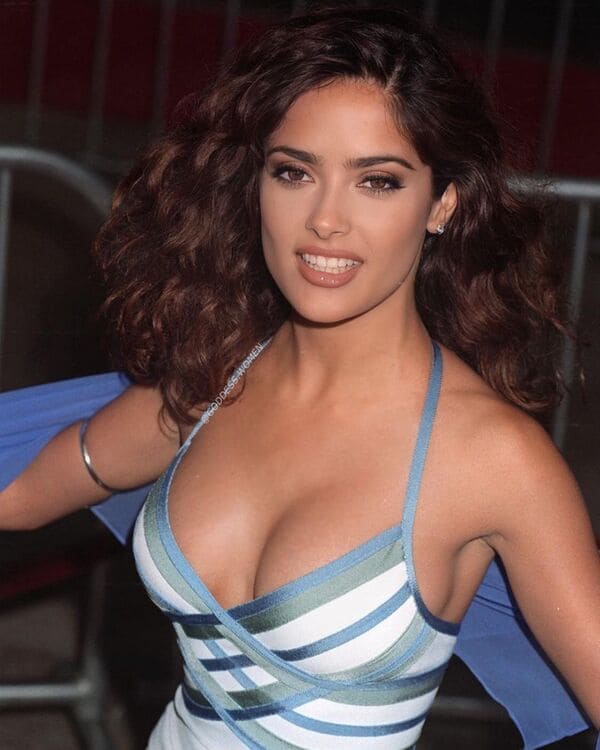 19. Leighton Meester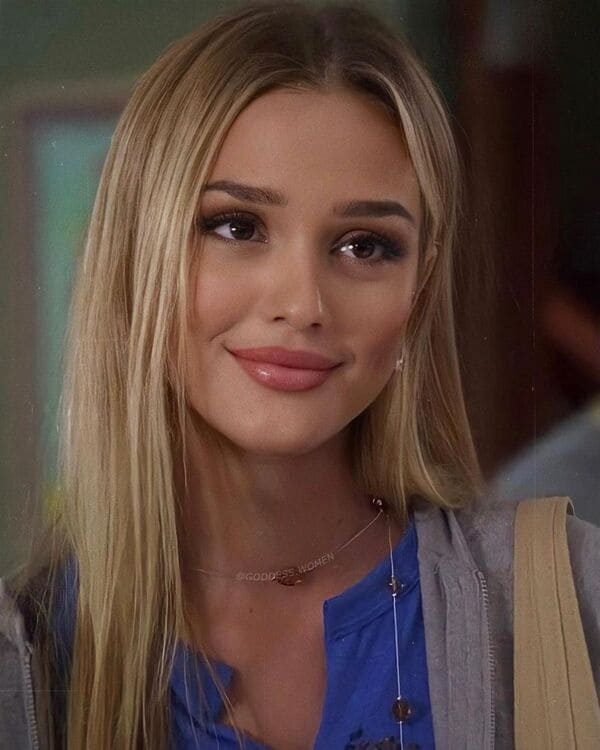 20. Cindy Kimberly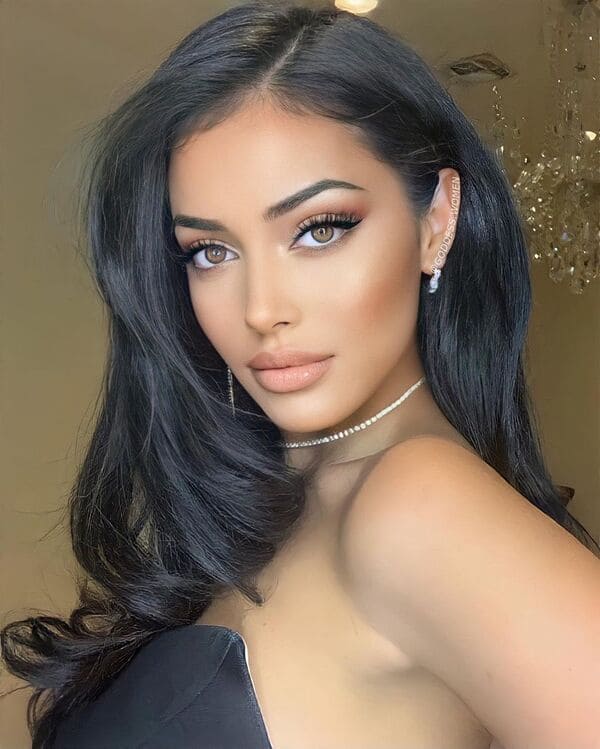 21. Kate Winslet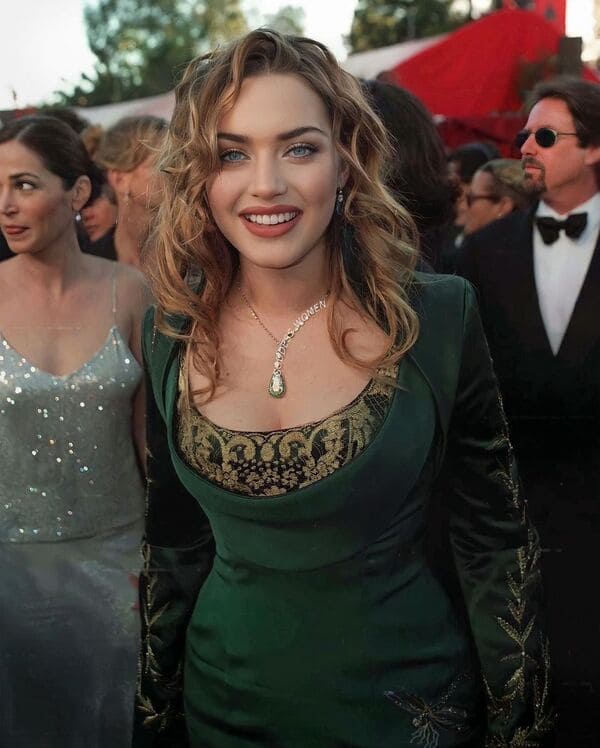 22. Lily Collins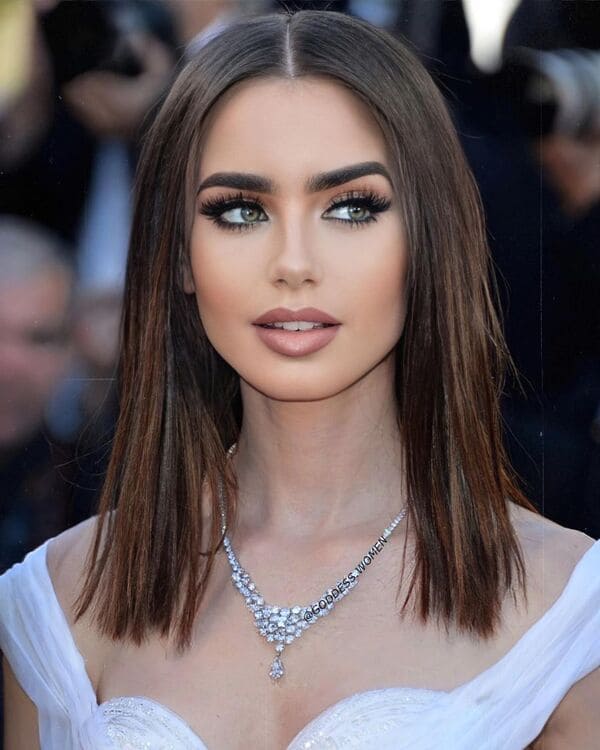 23. Nicole Kidman And Tom Cruise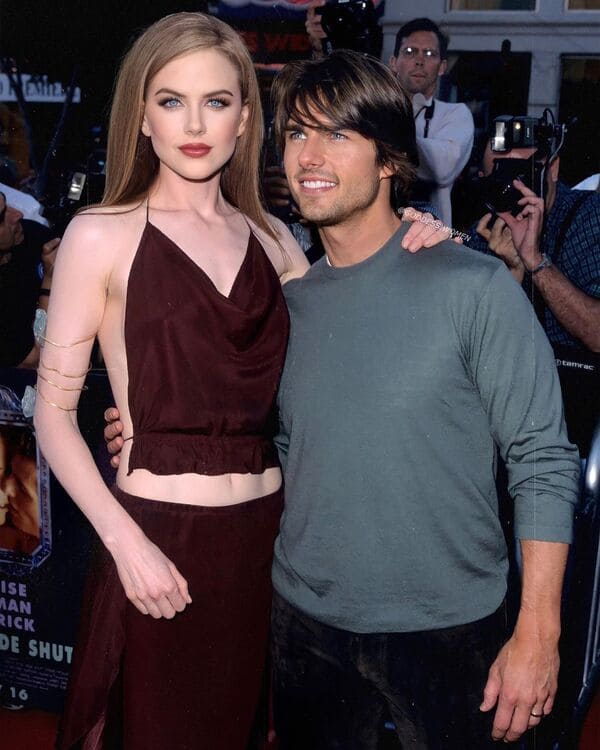 24. Adriana Lima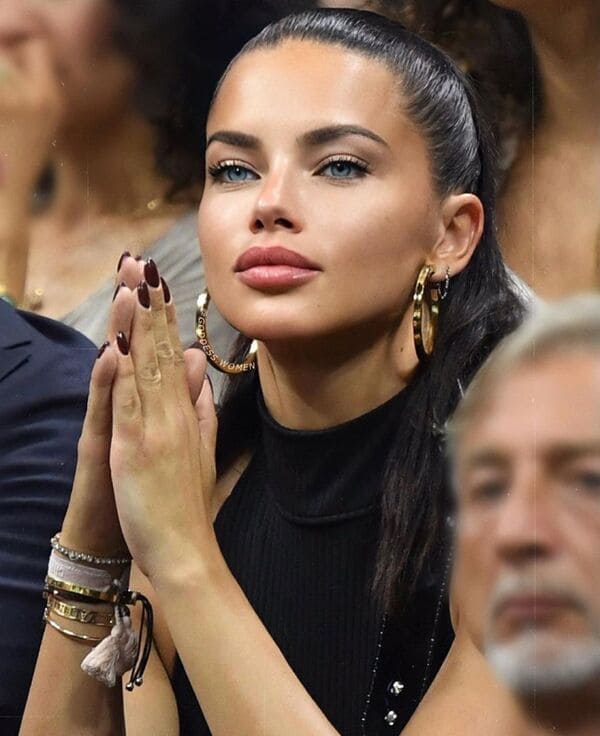 25. Keira Knightley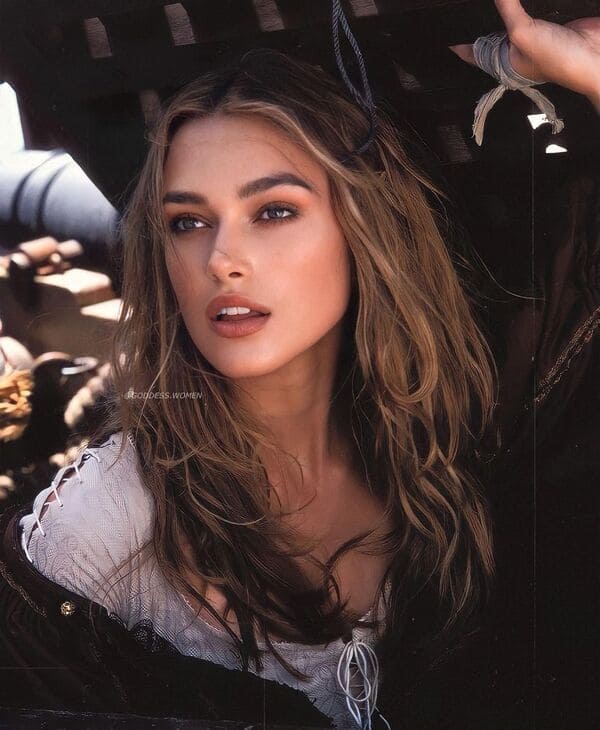 26. Elena De La Vega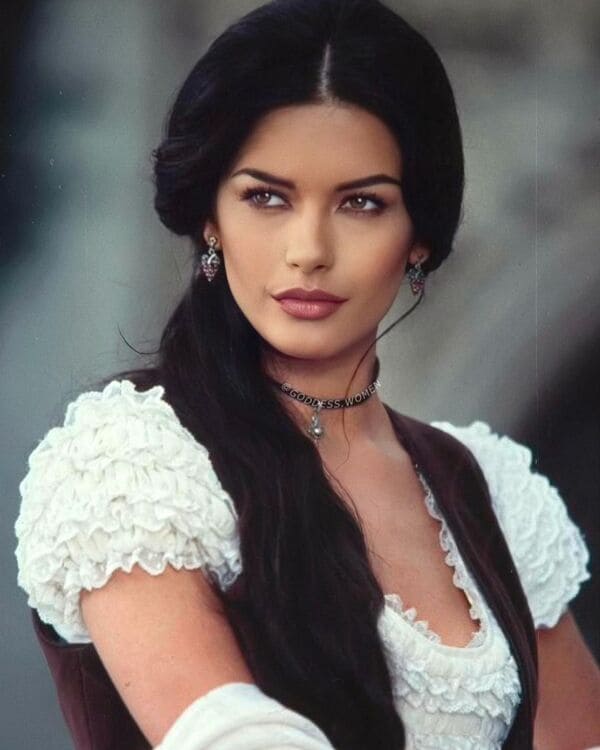 27. Adele