With the holidays comes family, friends, good food, presents, holiday cheer, and terrible beauty trends on Instagram! This years trend is the notorious "Christmas Tree Eyebrows" in which Instagram users are turning their brows into various forms of Christmas Trees.
Below are some examples of the fashion, check them out for some interesting inspiration…just don't be surprised if your grandma makes some hurtful comments after you show up to family Christmas looking like a drag version of the Grinch.
Here's 22 of the best representations of the newest and awkward "Christmas Tree Eyebrows" beauty trend on Instagram!
1.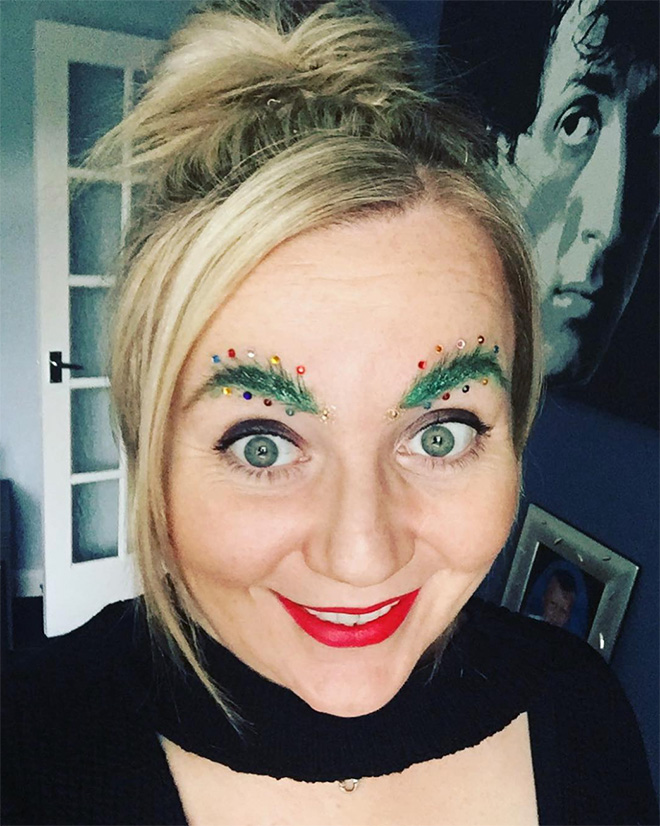 2.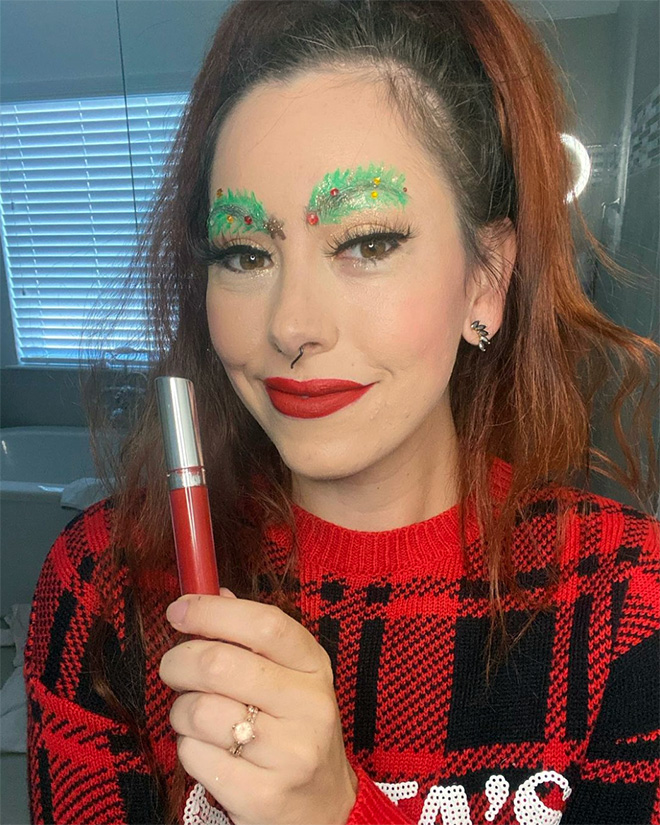 3.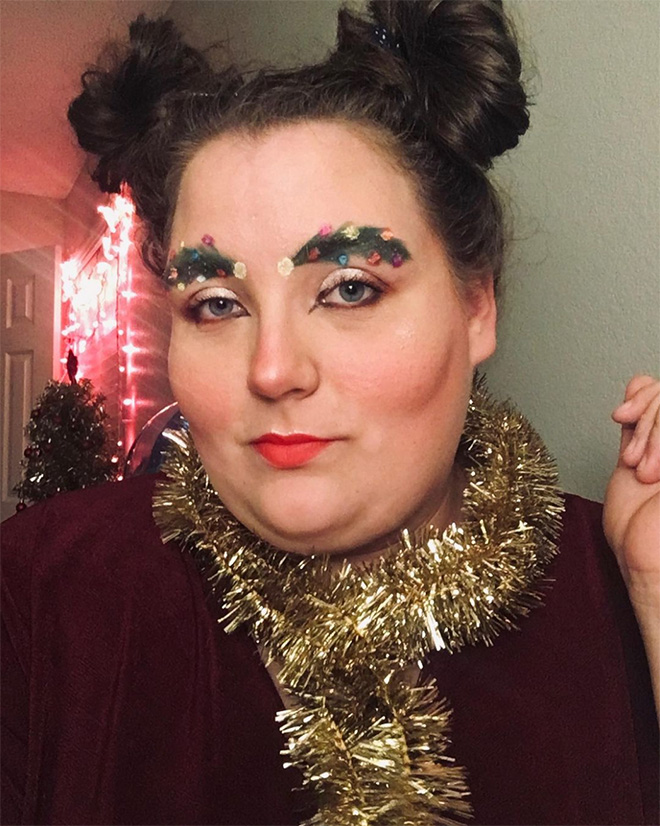 4.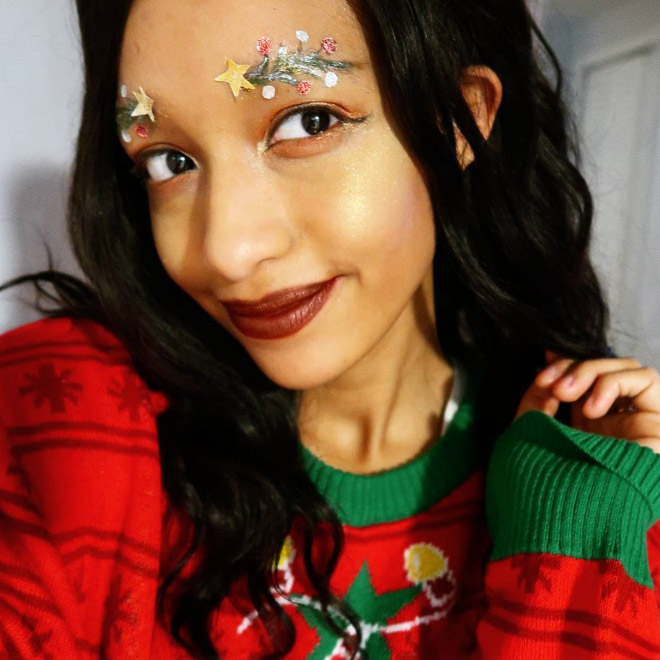 5.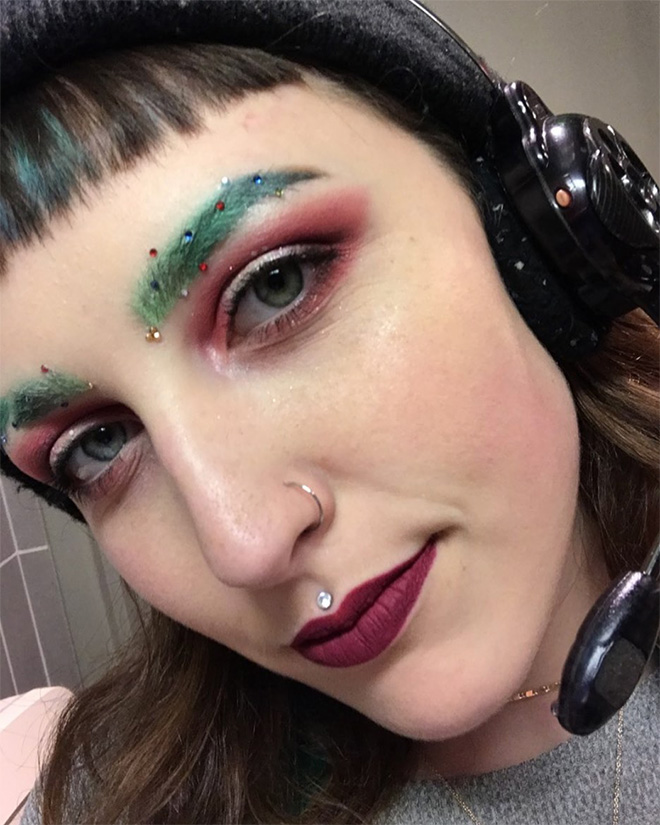 6.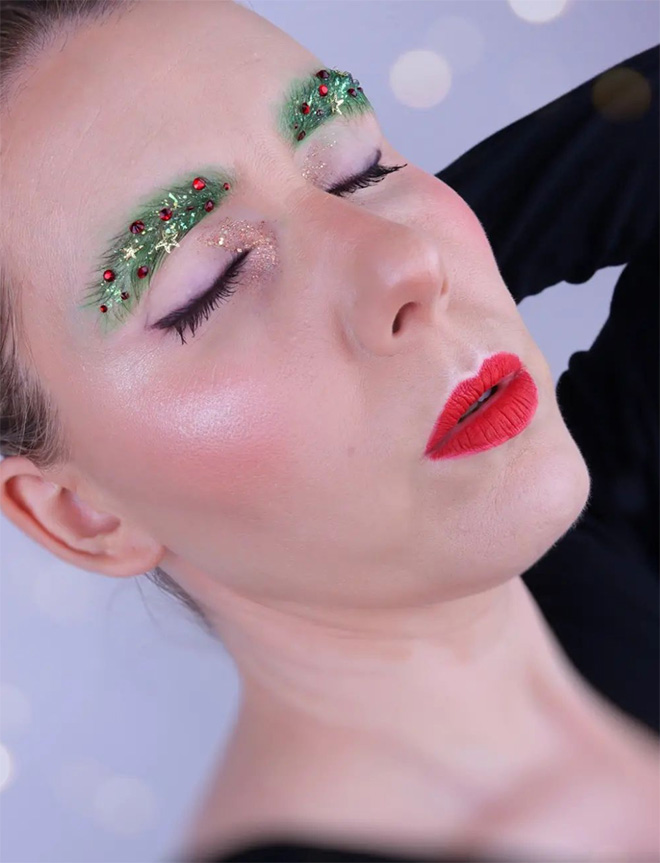 7.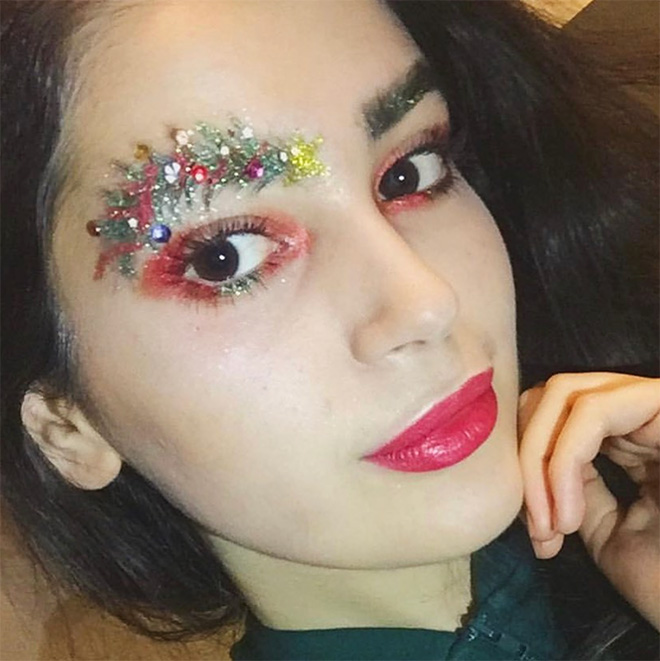 8.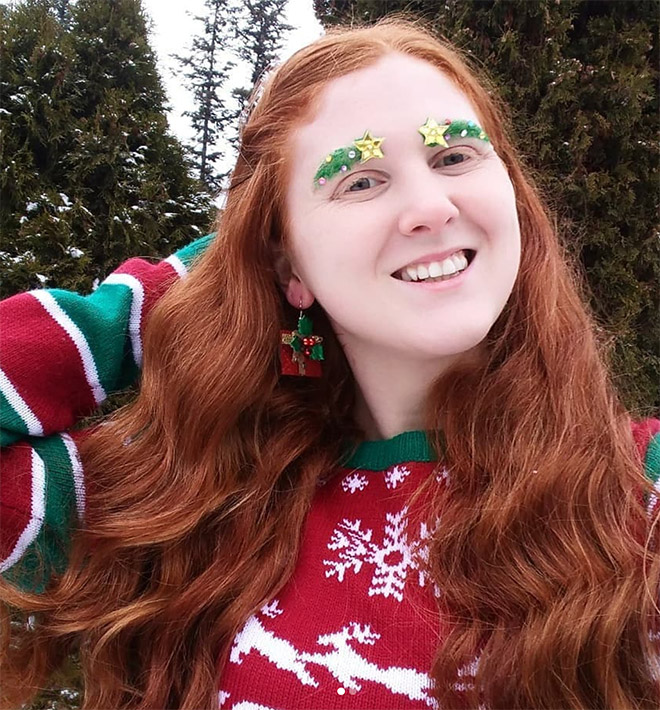 9.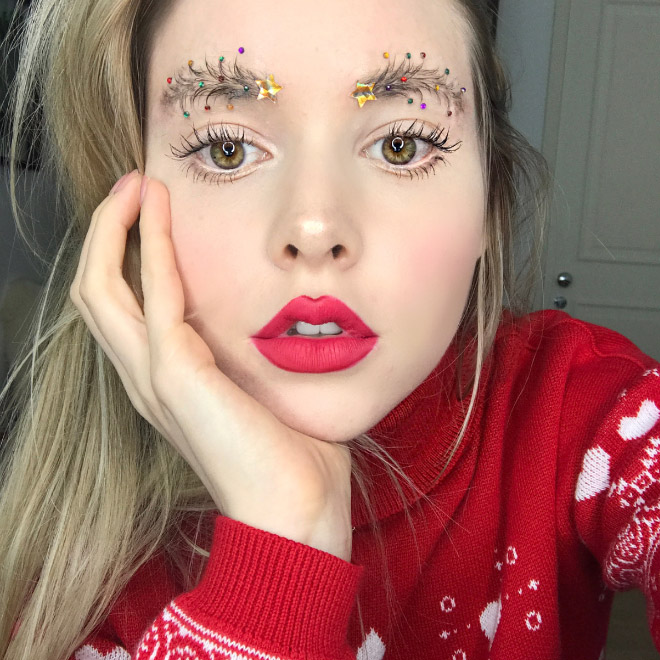 10.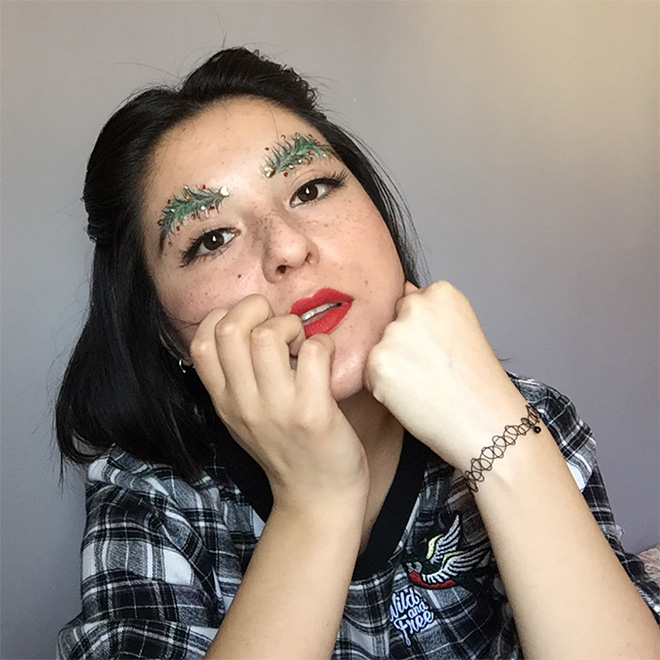 11.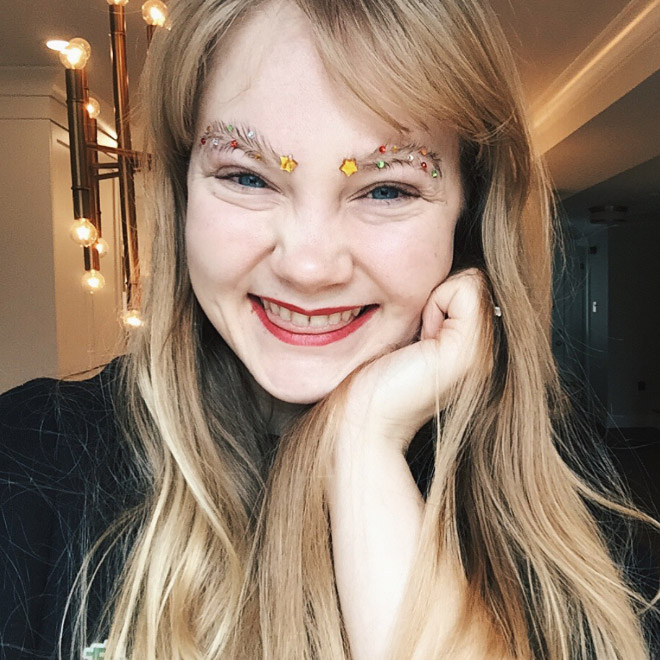 12.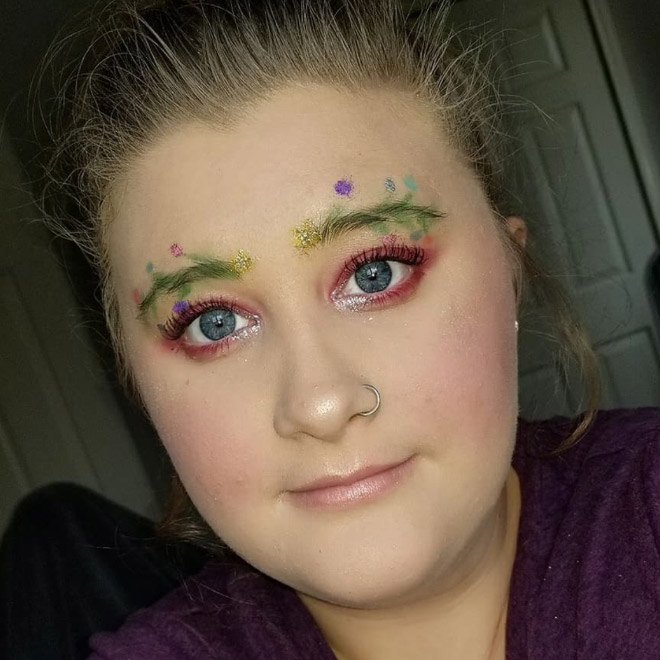 13.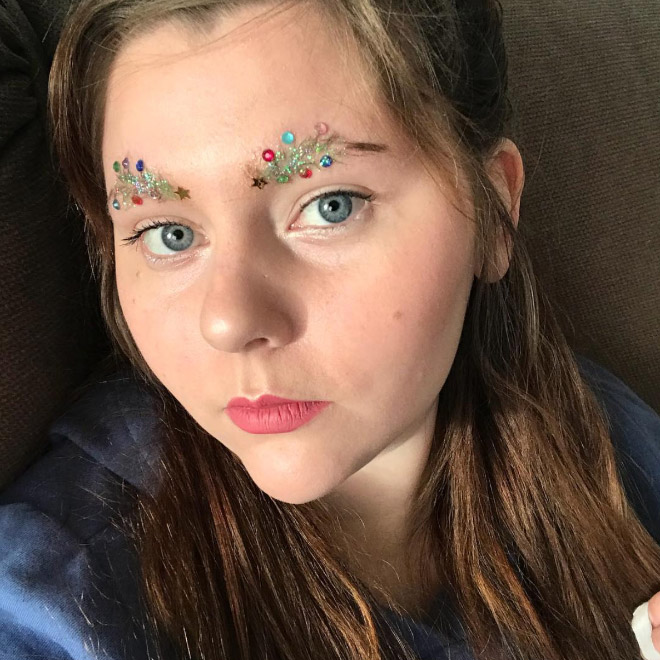 14.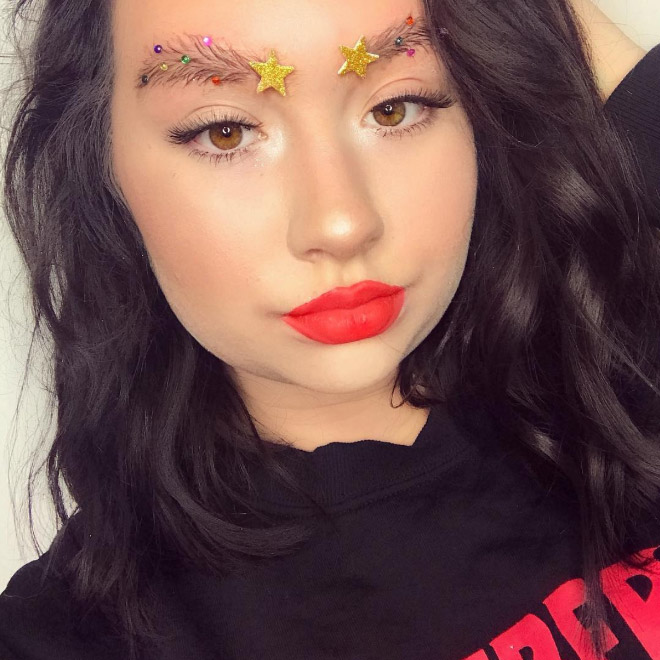 15.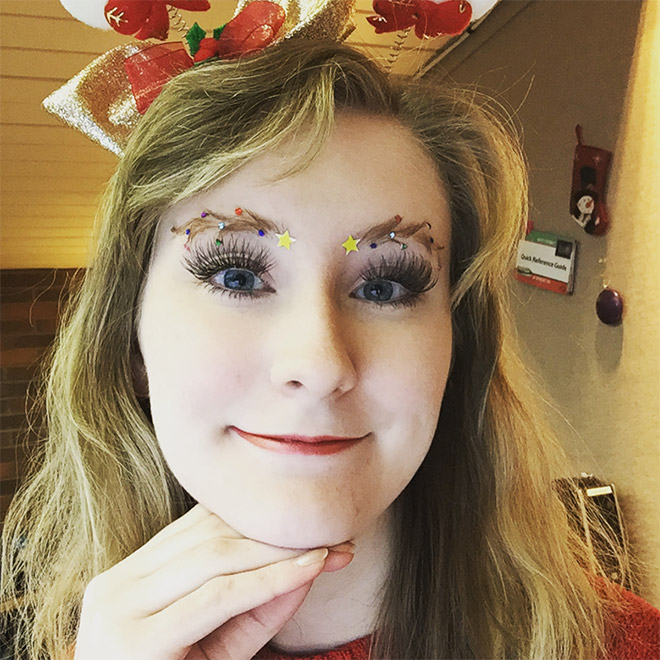 16.
17.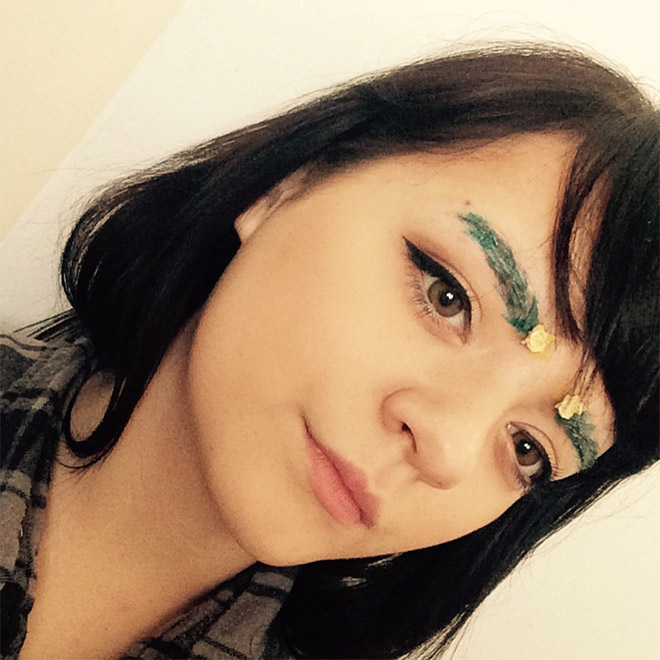 18.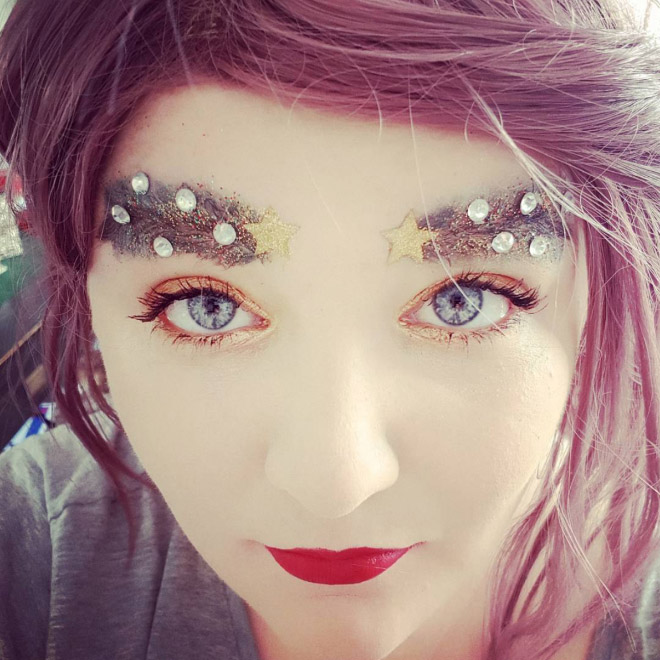 19.
20.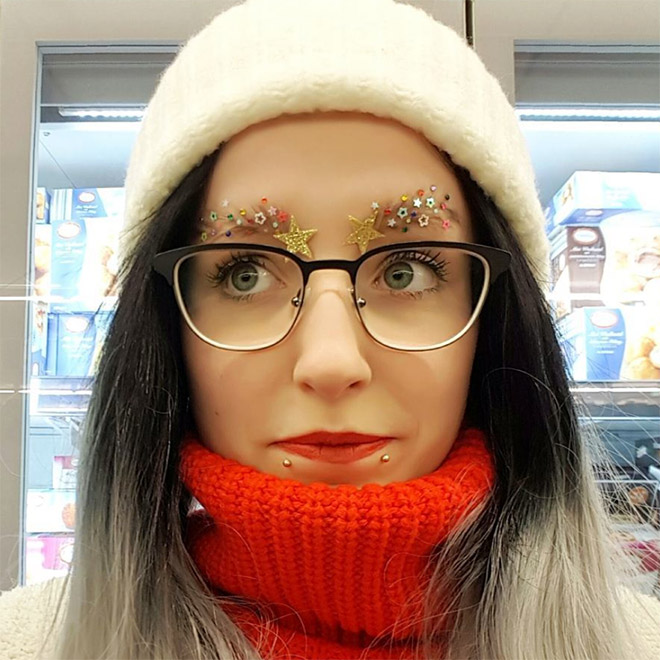 21.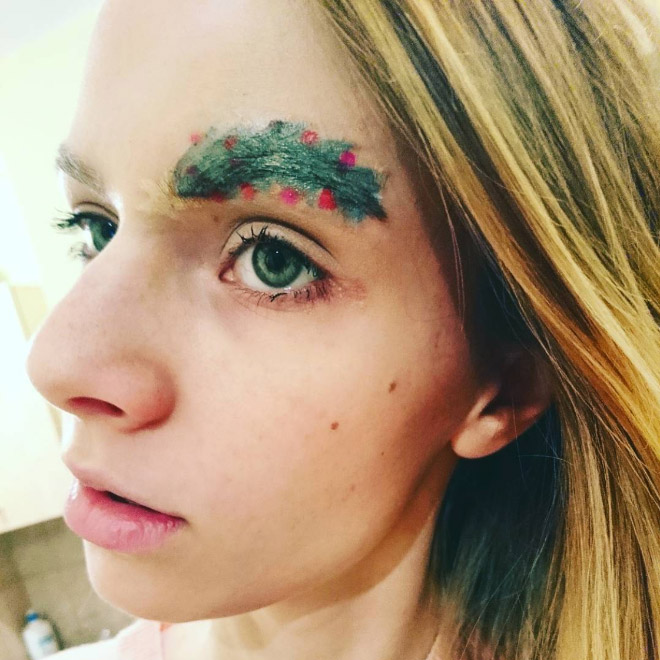 22.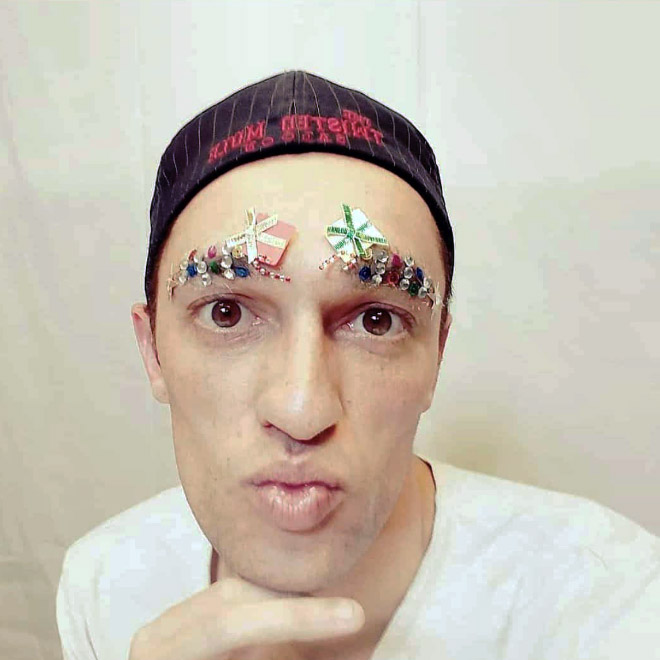 What are your thoughts on this new trend? Is it fun and festive, or crossing a fashion line? Let us know!