If you've been to any gym lately, you know there's no shortage of folks filming themselves. Influencers, Tiktokers looking to scold someone, and let's not forget the plain old extremely vain.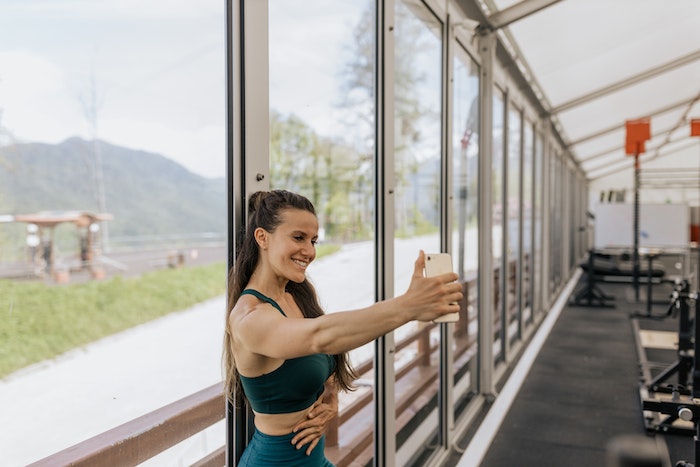 Recently, a video went viral when fitness influencer Kylen Suttner was filming herself doing a set of dumbbell curls. At the end of a set, a "Karen" decided Kylen's time was up. Kylen spoke up dsaying she was still using them, to which the Karen replied, "You've had them long enough."
Don't hog the weights but also just snatching them from someone is nuts.
The snatch.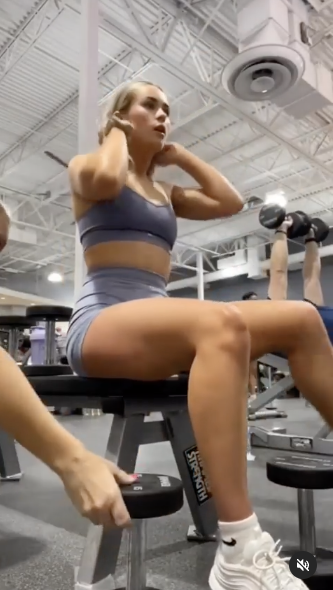 At least Kylen was polite.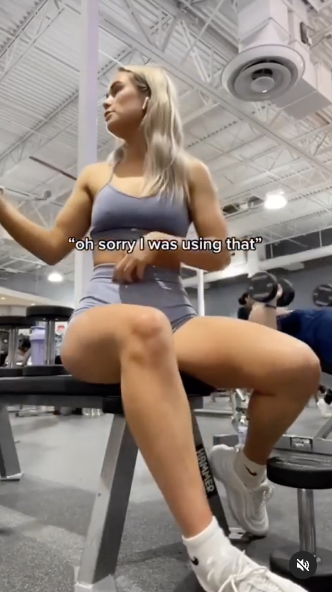 Karen mad.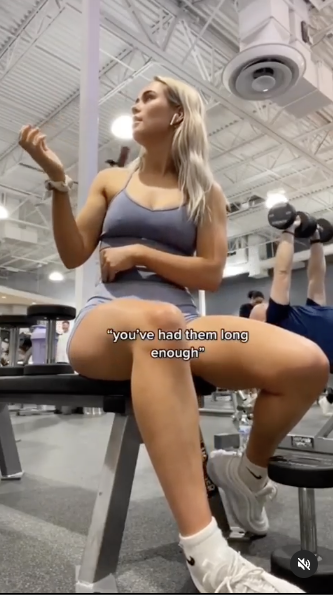 Now, I've of two minds with this. Obviously you can't just go grab a weight from someone while they are clearly still using it. Grow up.
However, I know when I go to the gym I only have an hour to get it in. I have other things to do. So, if I need the dumbbells and some influencer has had them for 30 mins while taking videos of herself, I'd be frustrated.
The lesson here is — use your words. The Karen could have easily just asked Kylen if she was almost done. Most people are decent, and if you treat them with decency, they will be kind.
The comments are pretty divided on this one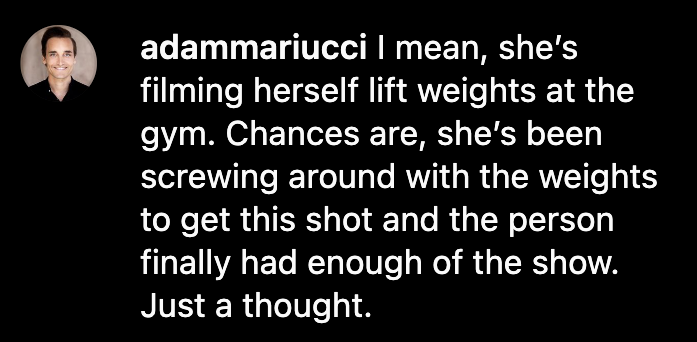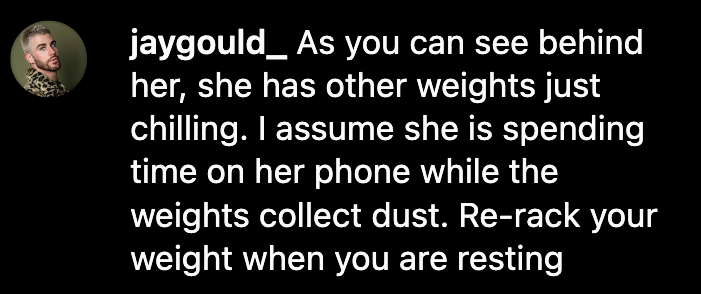 Where do you stand on this? Do you think folks should be able to use the weights as long as they want, so long as they get to them first? Do you think making videos in public gyms should be banned? Let us know in the comments.
Read also: Dude Gets Irrationally Angry At Woman Who Just Didn't Want To Be Hit On At The Gym