It's a trend on TikTok: take a "before" and "after" photo of your body …seconds apart.
These women are trying to make it clear that before & after is about ANGLES and good lighting far more than a radical "transformation" and that all bodies are beautiful. It's an awesome message and we wanted to showcase some of our faves. Enjoy!
---
1. Boob lift & angled leg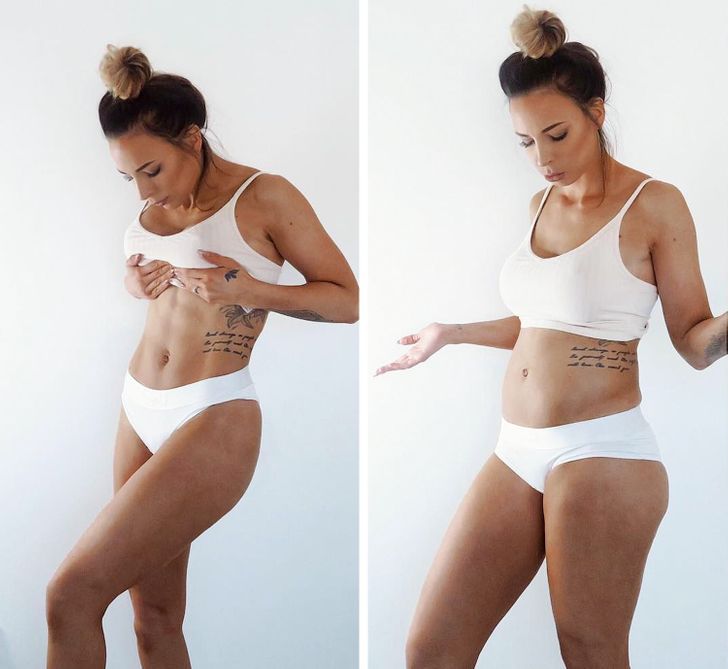 2. Pant rise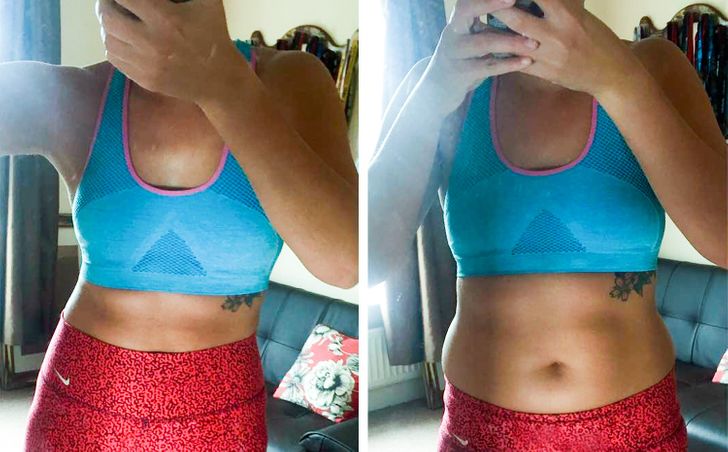 3. Shoulders back
4. Pop it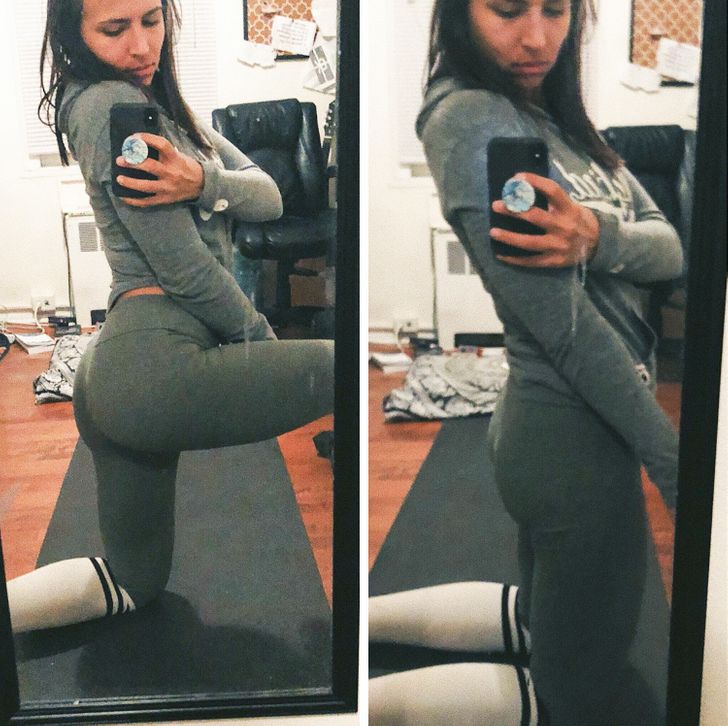 5. Shadow & light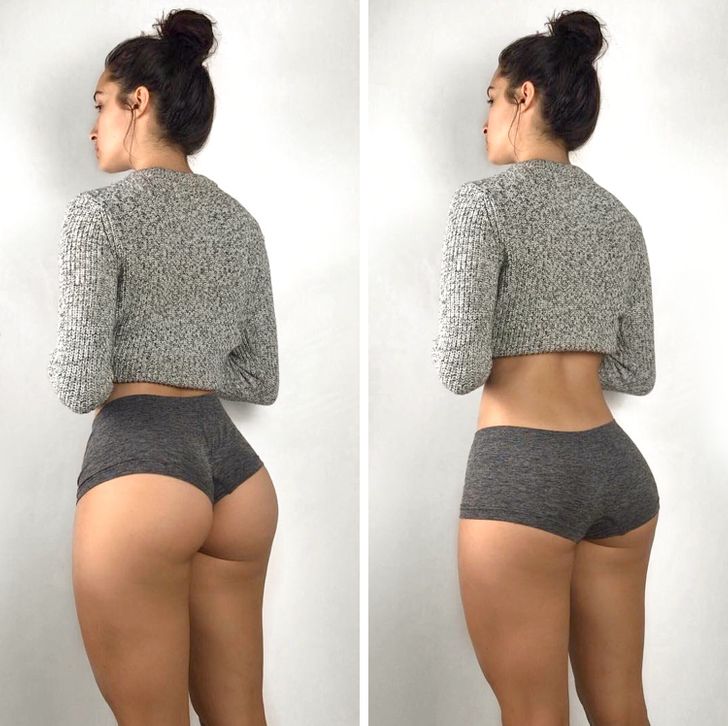 6. Poolside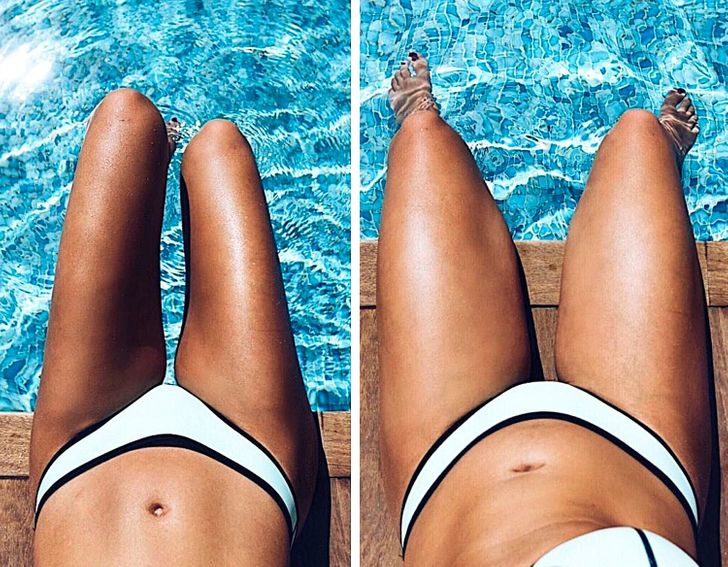 7. Arms up!
8. Slouch vs Up!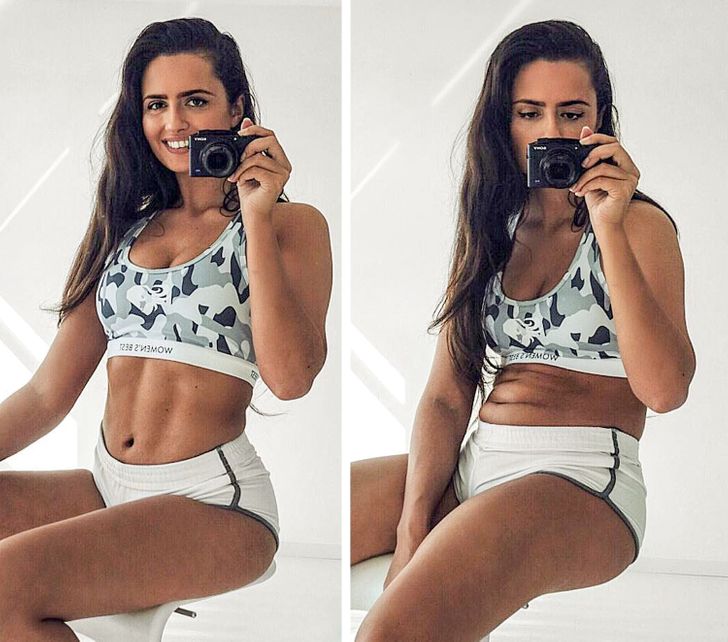 9. Pull in and up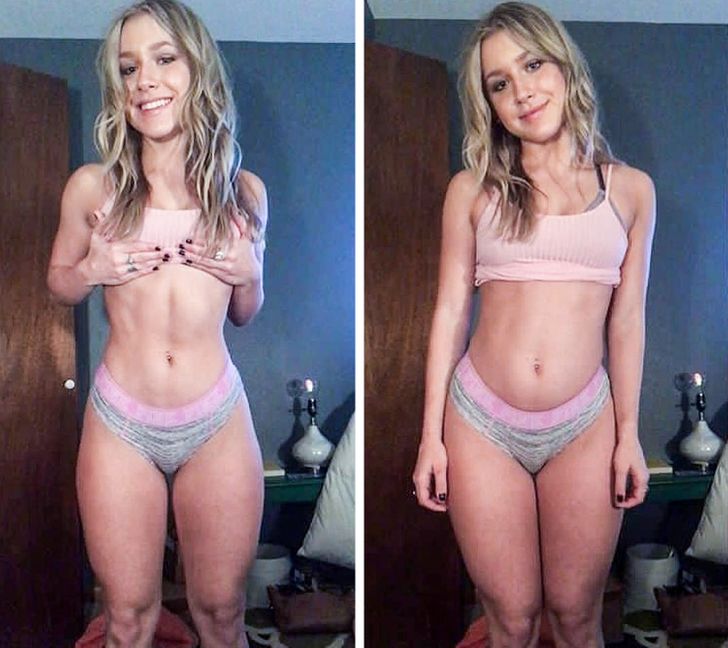 10. Beach
11. Sit vs Stand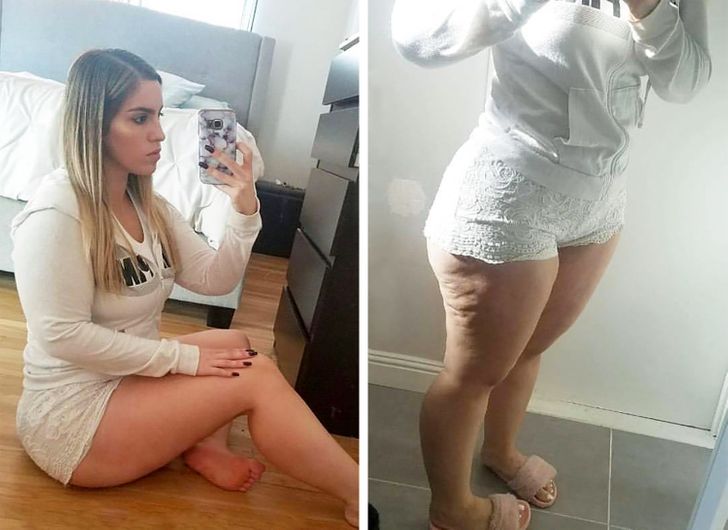 12. Mealtime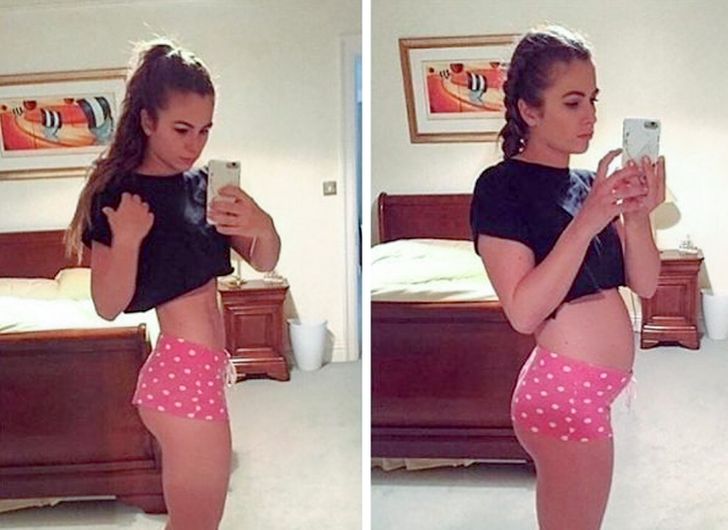 13 Posed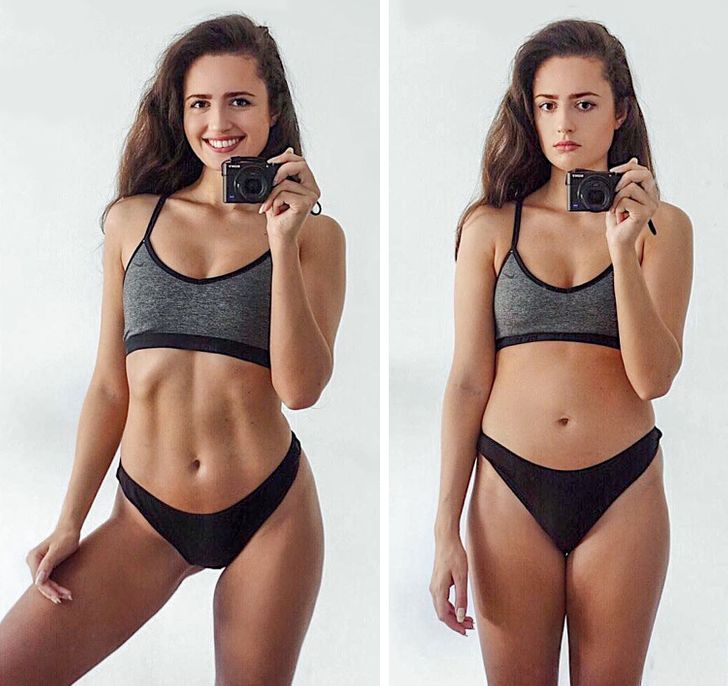 14. Love her!
15. Where the pants fall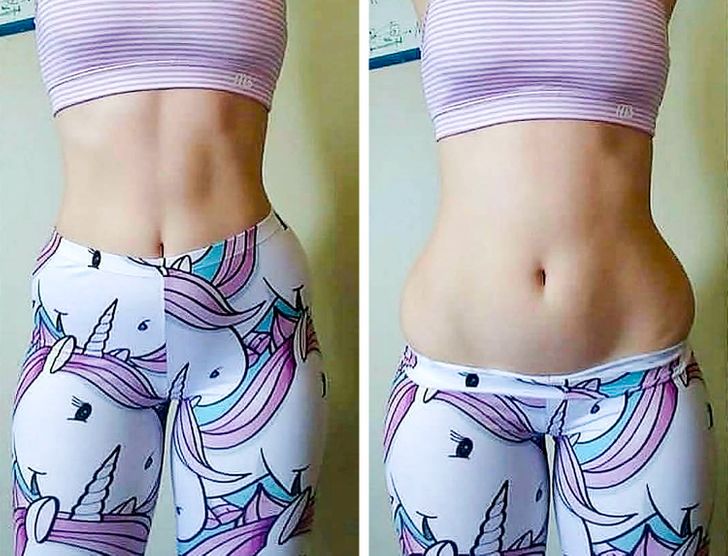 16. Cellulite angle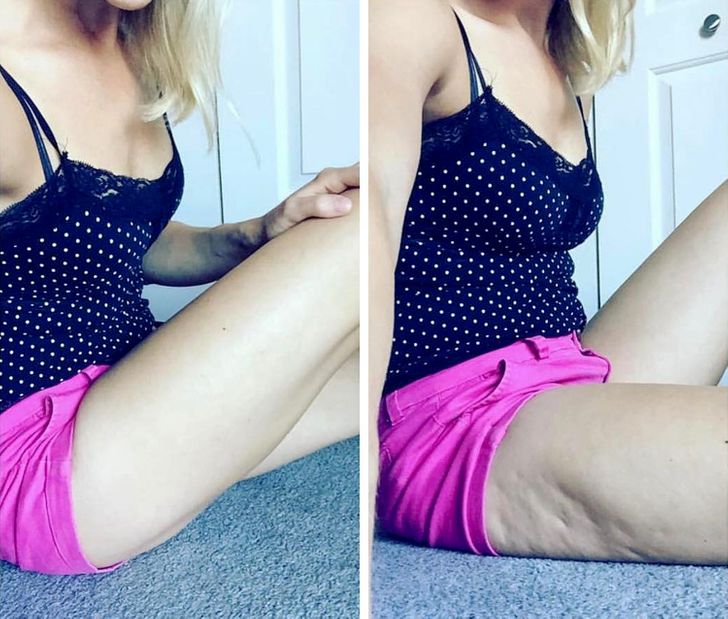 17. Slouching
18. Stand tall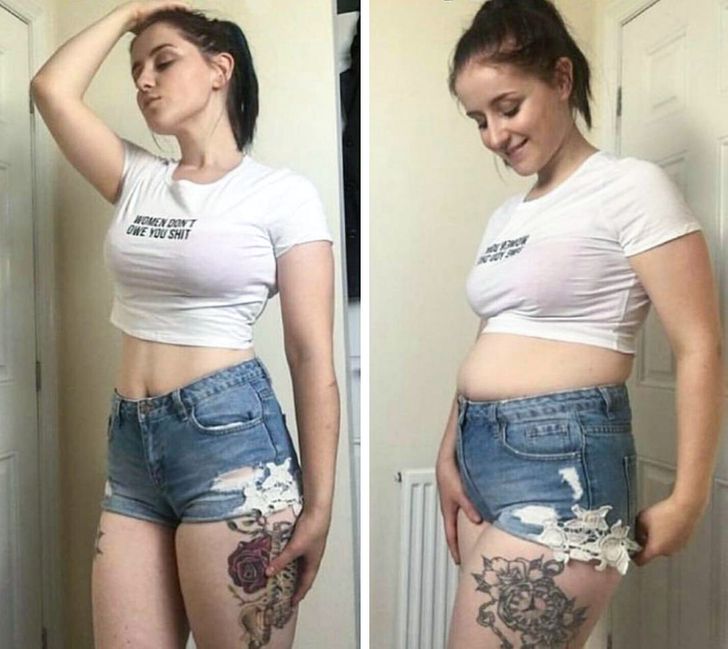 19. More pant rises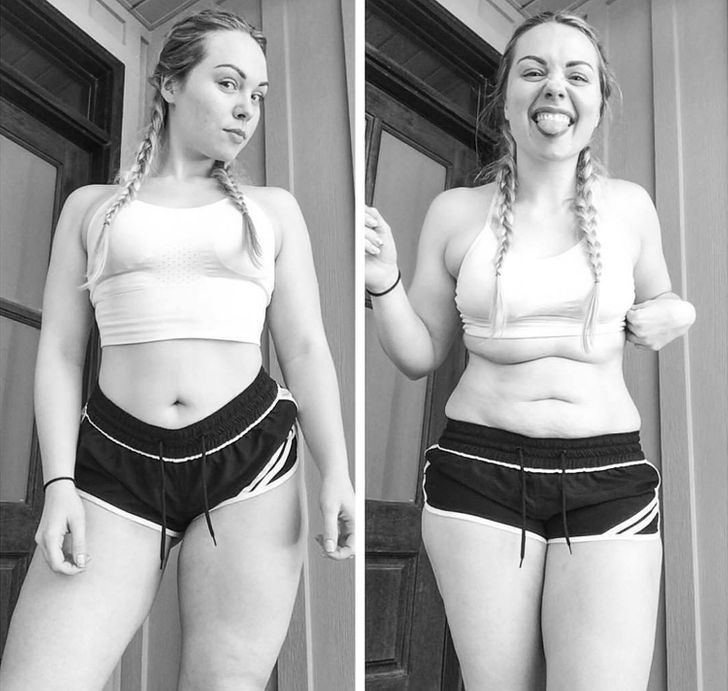 20. Cellulite