Humor comes in many flavors and, like with chocolate, some prefer their humor very dark. This type of dark humor isn't sanitized, safe, or socially acceptable. In fact, in this genre, the more offensive a joke is, the better.
For these deviants, forums exist like Reddit's sub for dark jokes where people can try to out-do each other's depravity joke by joke. In the group's own description it warns that it traffics in humor that is "morbid" and that intentionally jokes about topics normally considered taboo including violence, abuse, and death.
So be warned: Some of these dark jokes go right up to the line of bad taste and others pole-vault right over it.
1.
2.

3.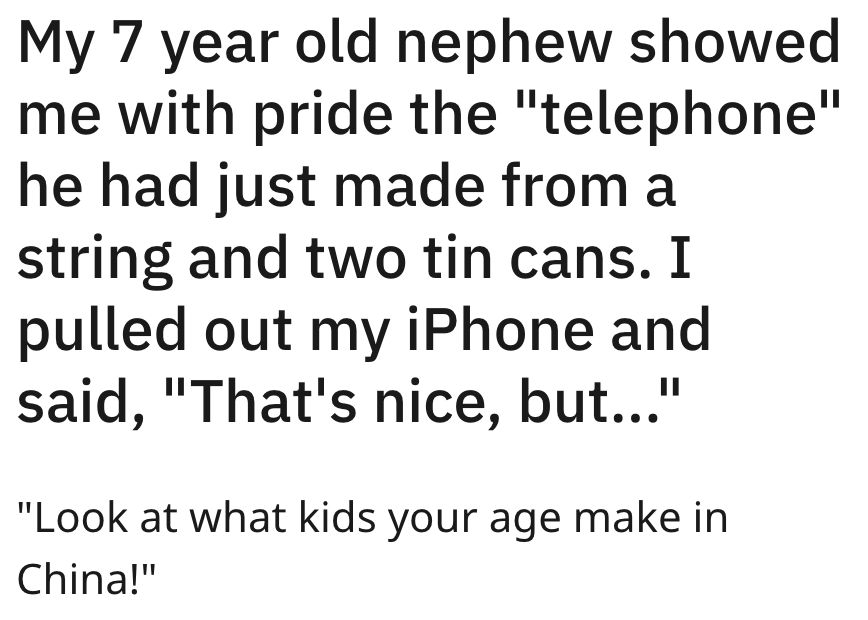 4.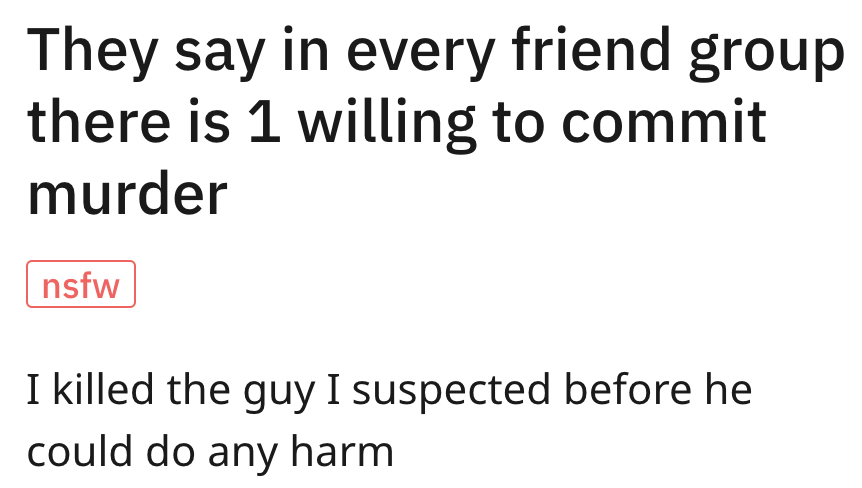 5.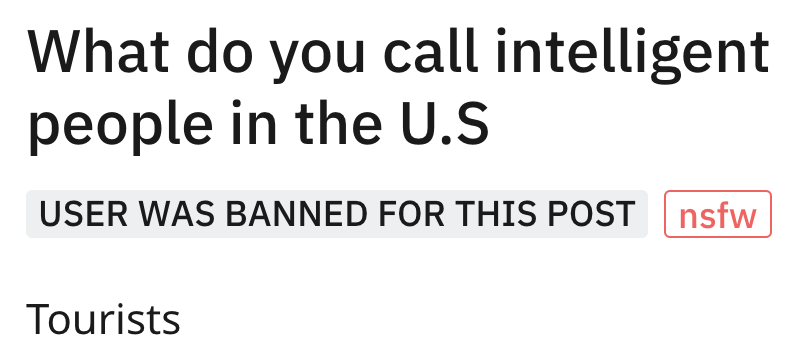 6.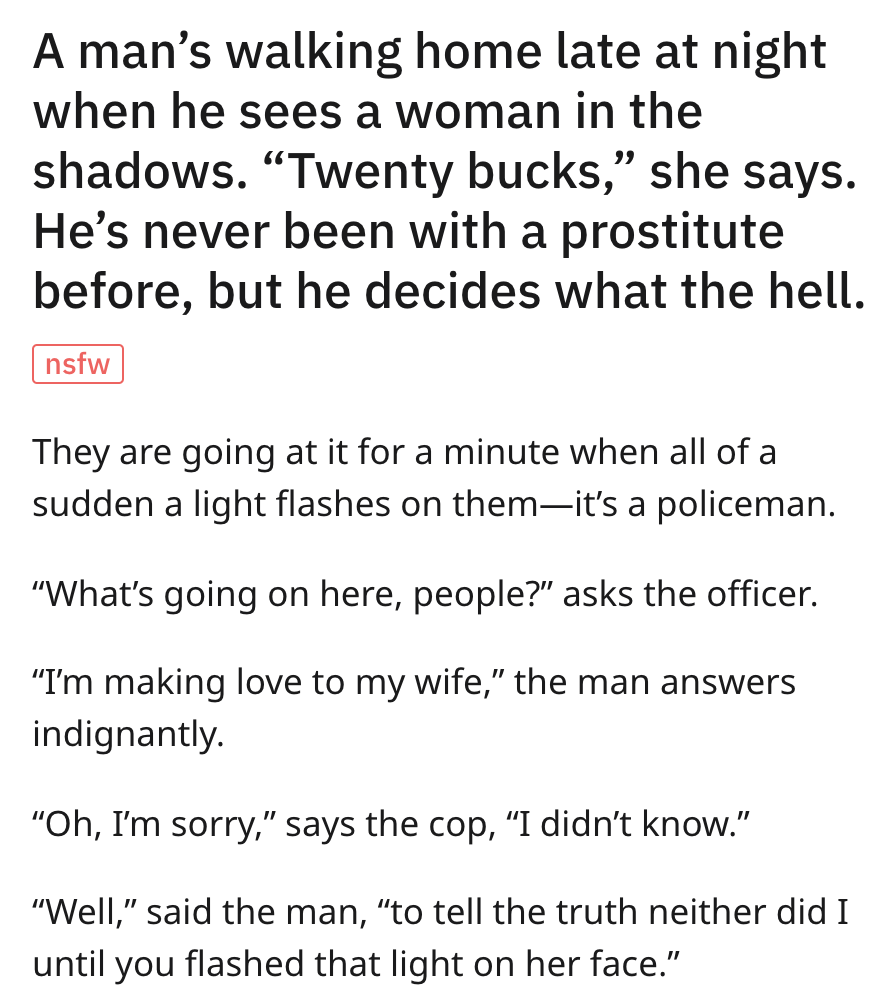 7.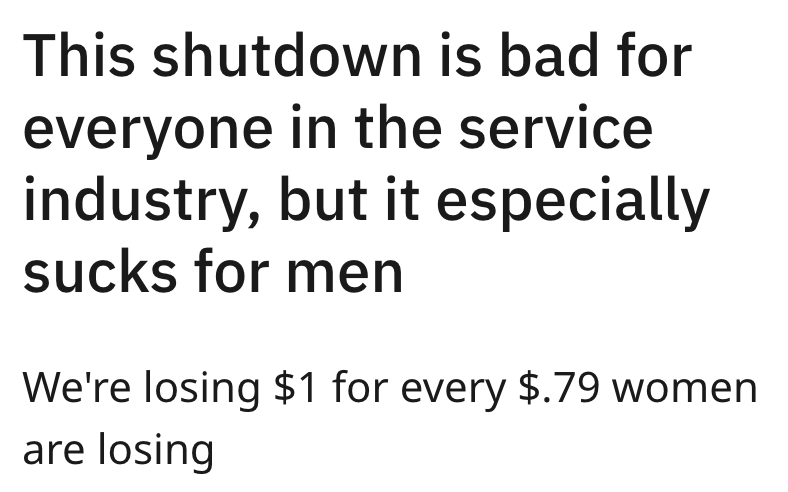 8.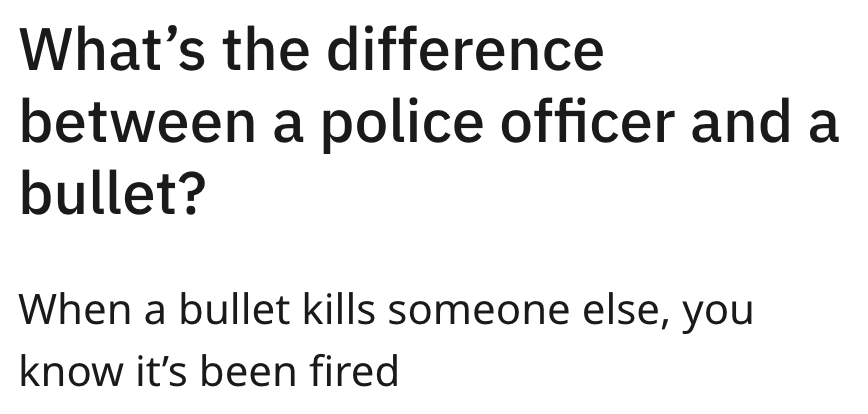 9.

10.