2020 has been a tough year for everyone but it has been an especially tough year for one fragile group. I'm not talking about the immunocompromised, I'm talking about standup comedians.
With no backroom stages or sticky bar basements to perform on or in, standups have been left with no venue to air out their childhood traumas, relationship issues, and general grievances and insecurities, of which they have many. The only venue they have left is the internet so we thought we'd help out by sharing their lovingly crafted jokes with you.
This isn't just performance art, this is therapy for them. They need this.

Enjoy these great stand-up jokes and feel free to heckle in the comments.
1.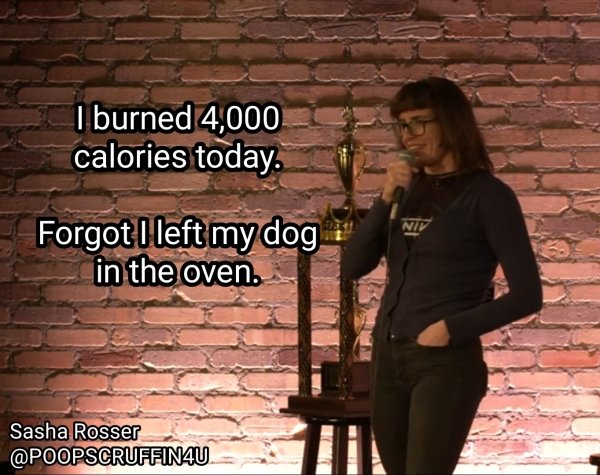 2.
3.
4.
5.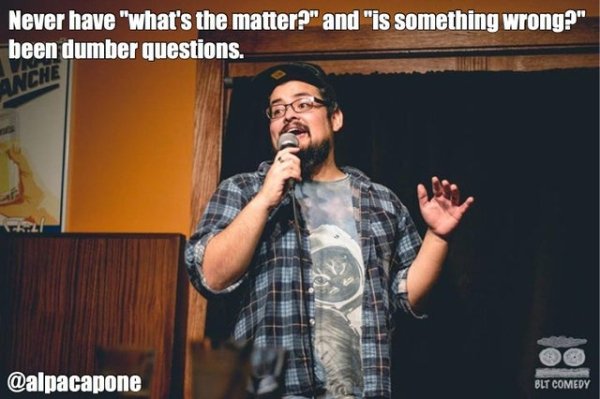 6.
7.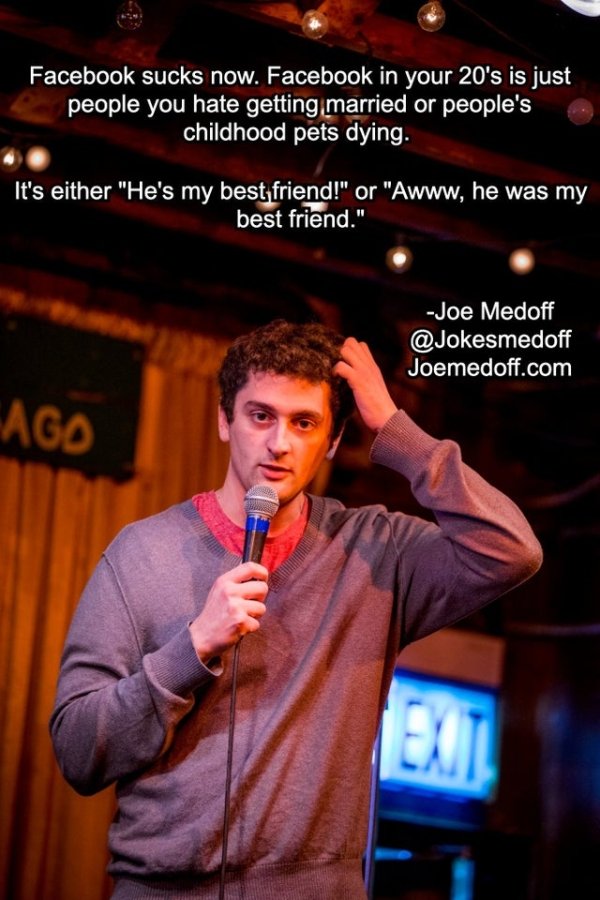 8.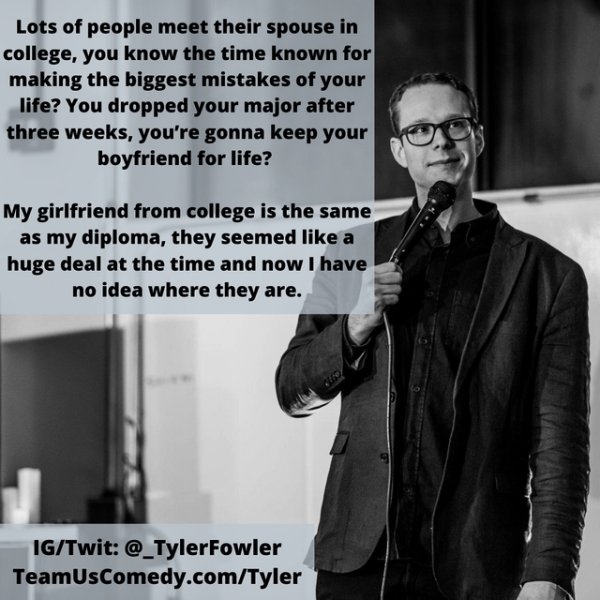 9.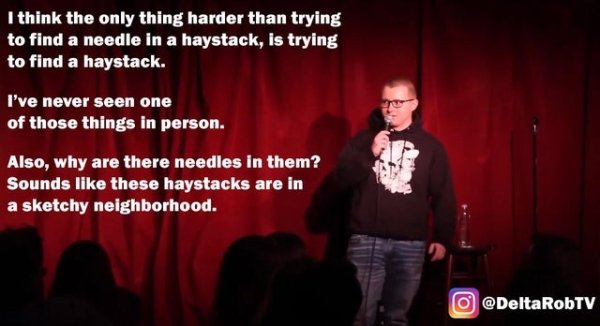 10.
11.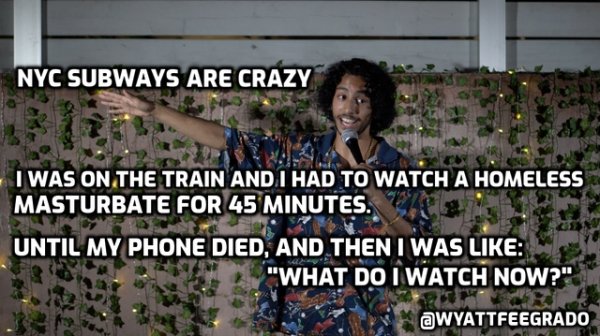 12.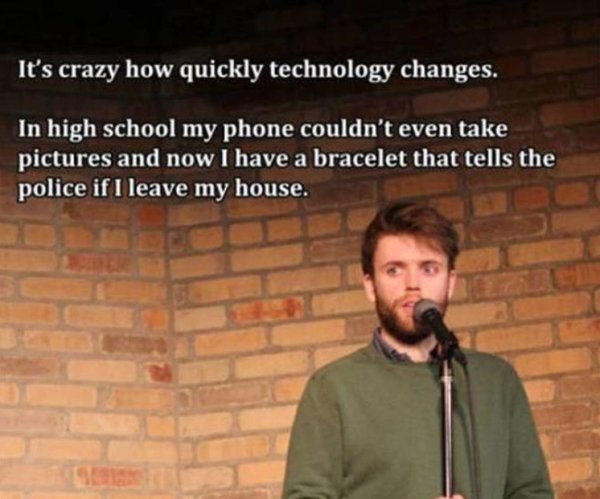 13.
14.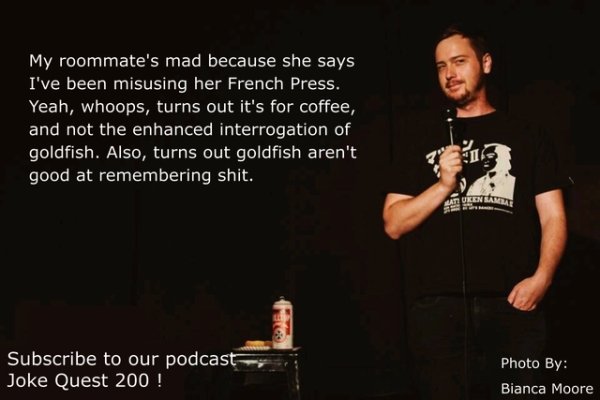 15.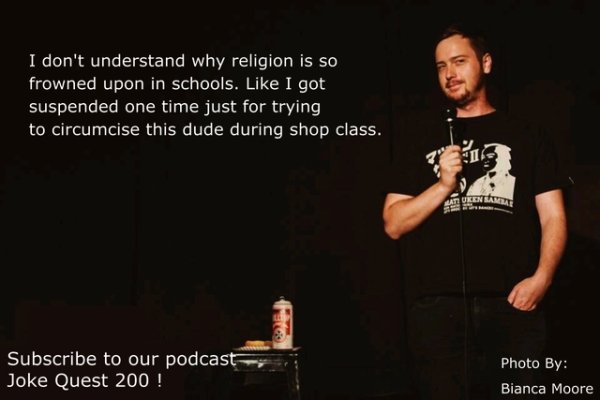 16.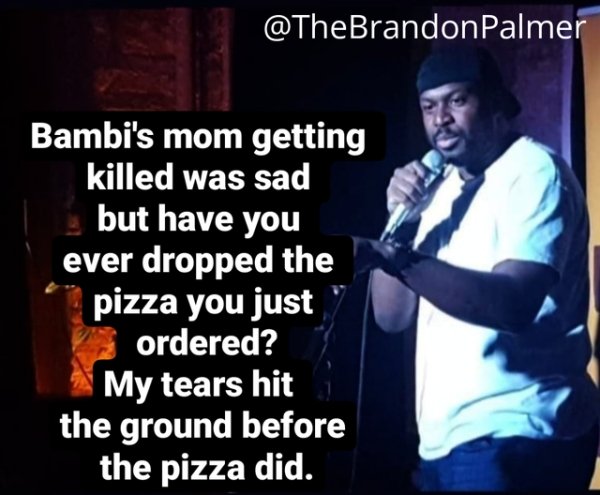 17.
18.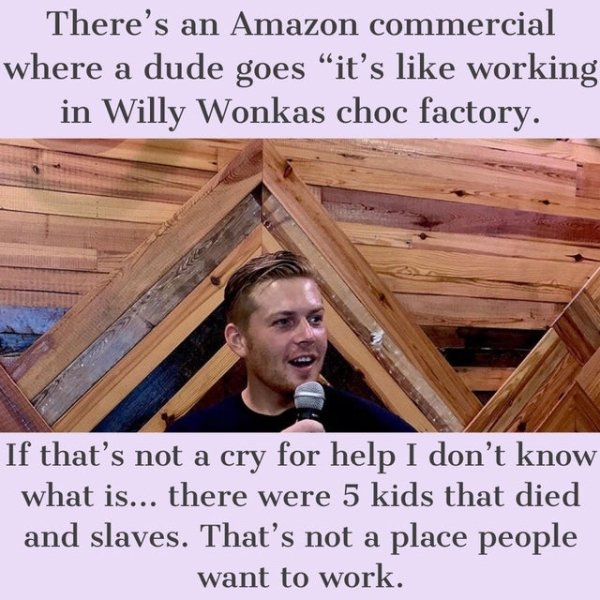 19.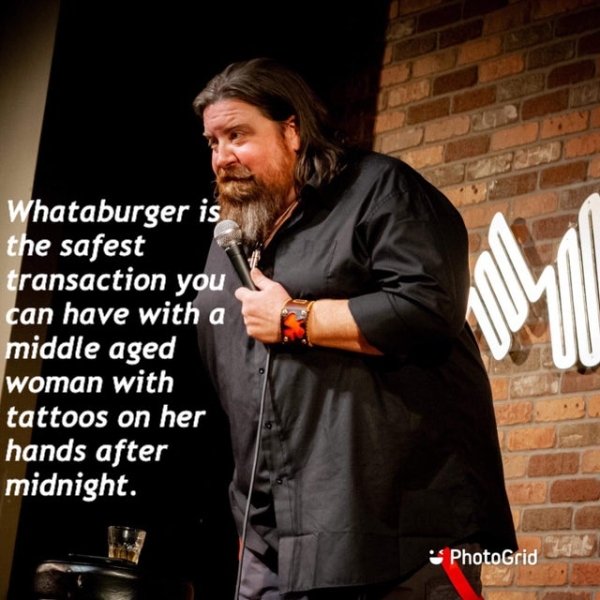 20.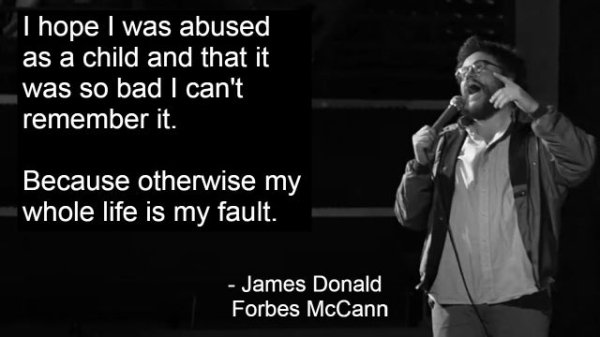 21.
22.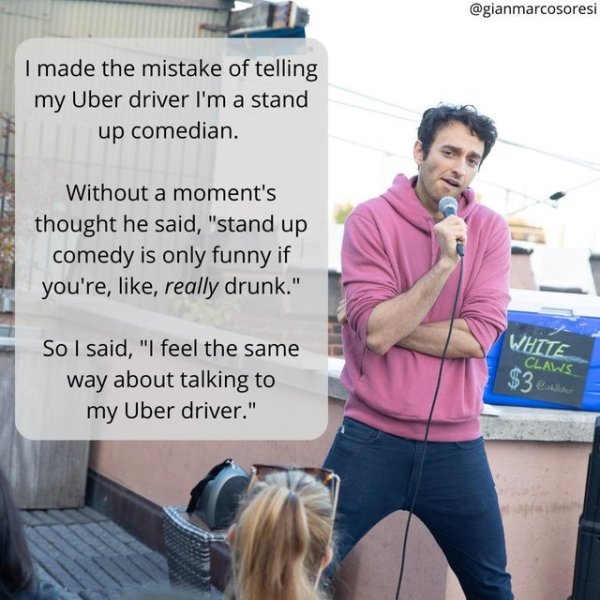 23.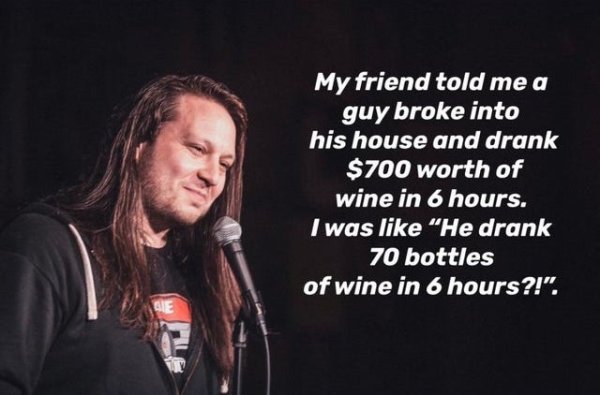 24.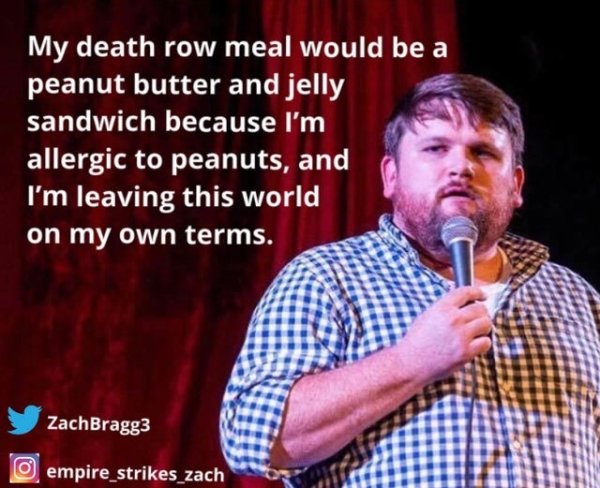 Enjoy More Trending Memes & News, Or Don't, Your Choice