There are memes for normies and there are memes for the Extremely Online. The Barry Wood meme is the latter category.
These Extremely Online memes are the sort of memes that you can understand only if your brain is fully rotten because you've spent way too long rotting your brain on the internet.
The meme in question is known as "Wood Sitting On A Bed" and consists of an adult film star named Wood sitting casually on a bed naked. In the original image this included full-frontal nudity and was often used to prank unsuspecting people with a sudden faceful of penis. Think of it as getting dick rolled.
Now people are sneaking a more PG version of the image into all sorts of settings, from the Oval Office to the Tiger King, to the delight of those who know what's up and the utter confusion of those who don't.
Prepare for Barry Wood memes.
1.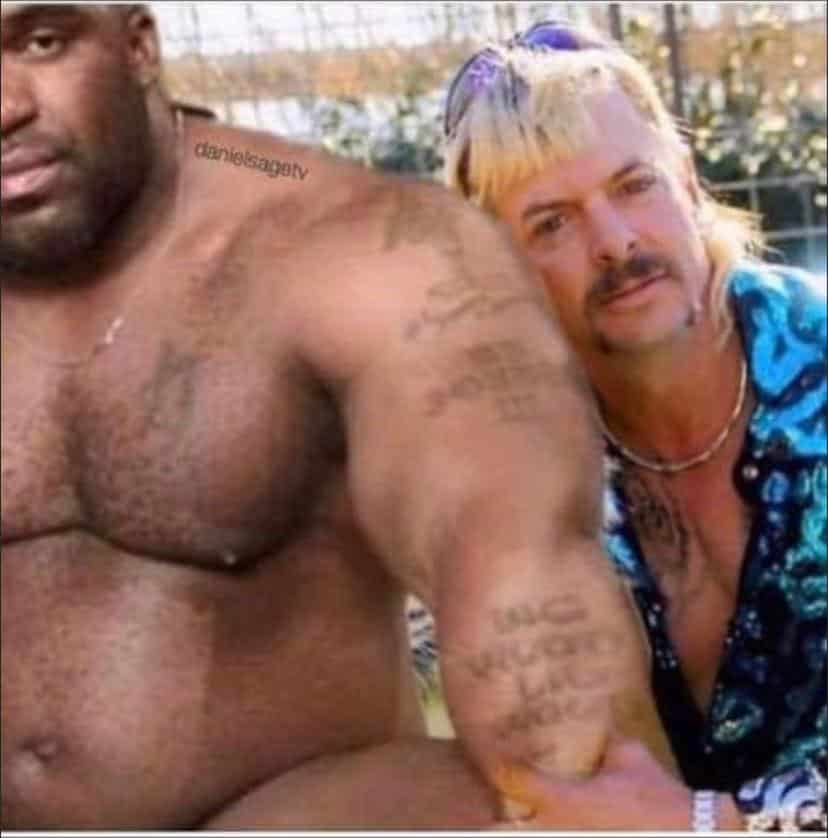 2.
3.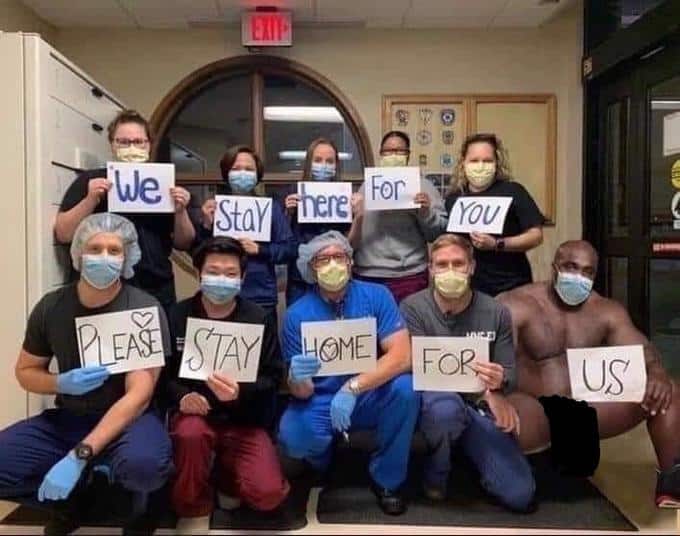 4.
5.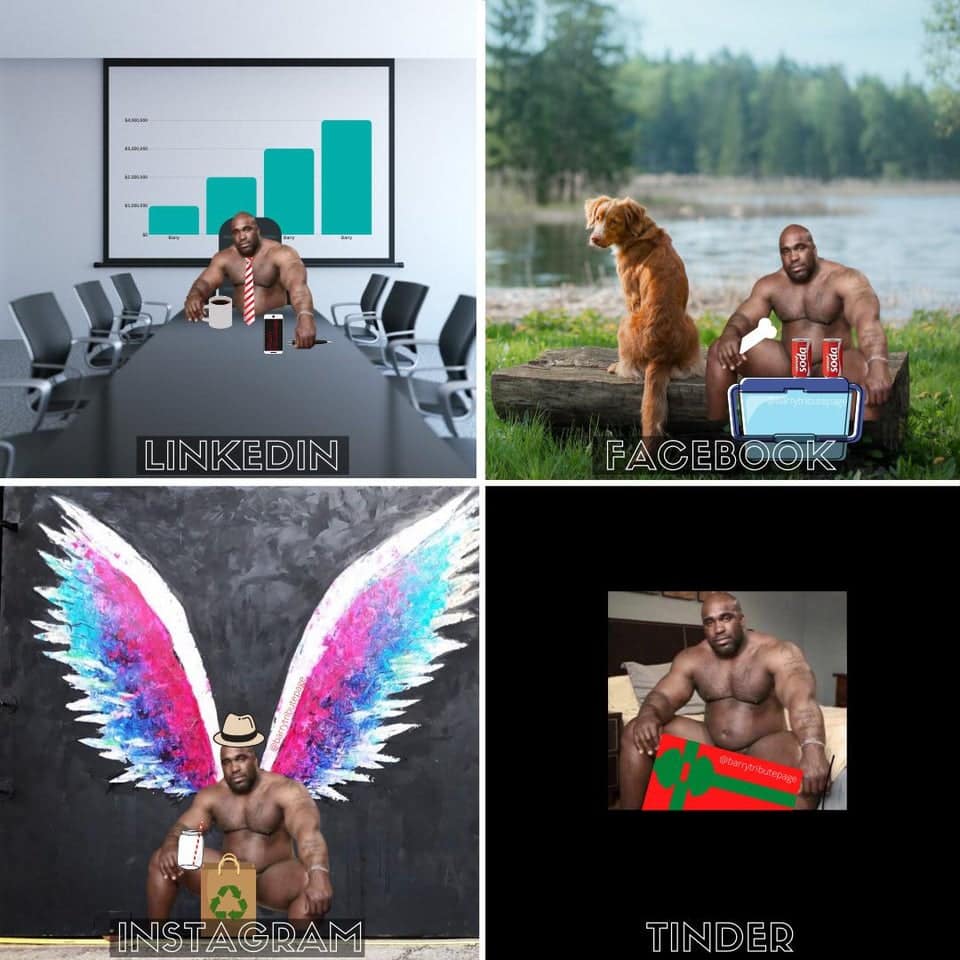 6.
7.
8.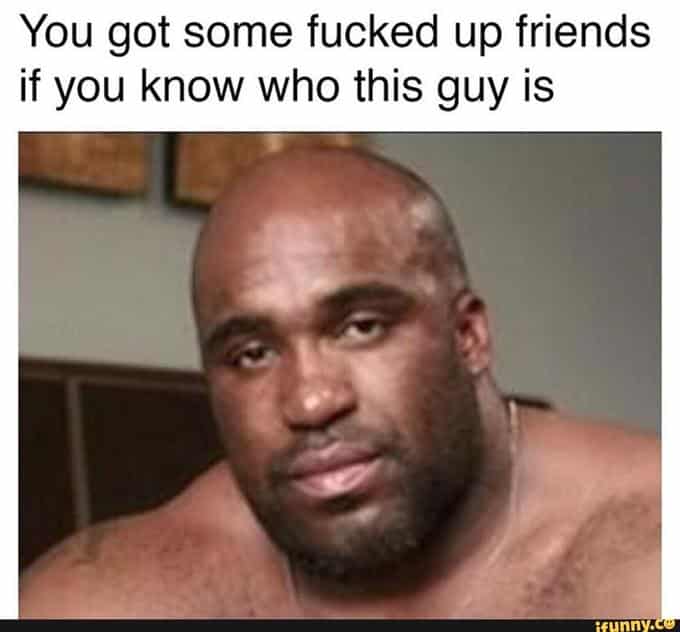 9.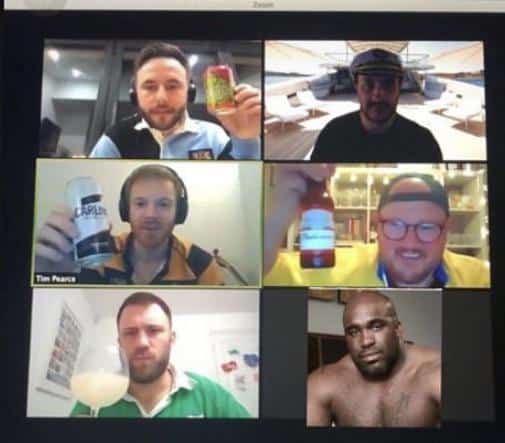 10.