You can choose a funny Halloween costume, a sexy Halloween costume, or you can go full-on galaxy brain and choose a meme Halloween costume. Whether they're clever, stupid, or funny for no discernible reason, memes are the language of the internet. So it's no surprise that there are meme-based Halloween costumes for those who want to dress up as their favorite meme of the moment from "Surprised Guy" to "And I Oop."
Here are some meme Halloween costume ideas you can try if your brain has been thoroughly ruined by the internet.
1. Distracted Boyfriend
Meme costumes age well, right pic.twitter.com/6jUUJ9a6EP

— Chase Mitchell (@ChaseMit) October 29, 2017
2. Squinting Woman
View this post on Instagram
3. Disintegrating Spider-man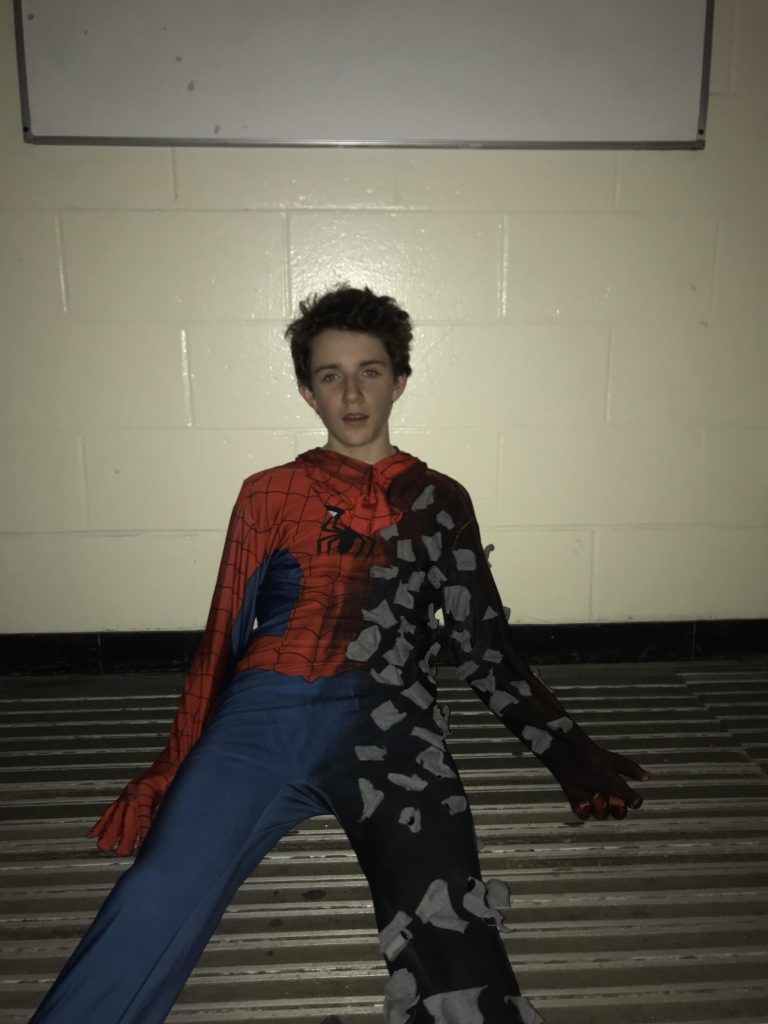 4. "This Is Fine" Dog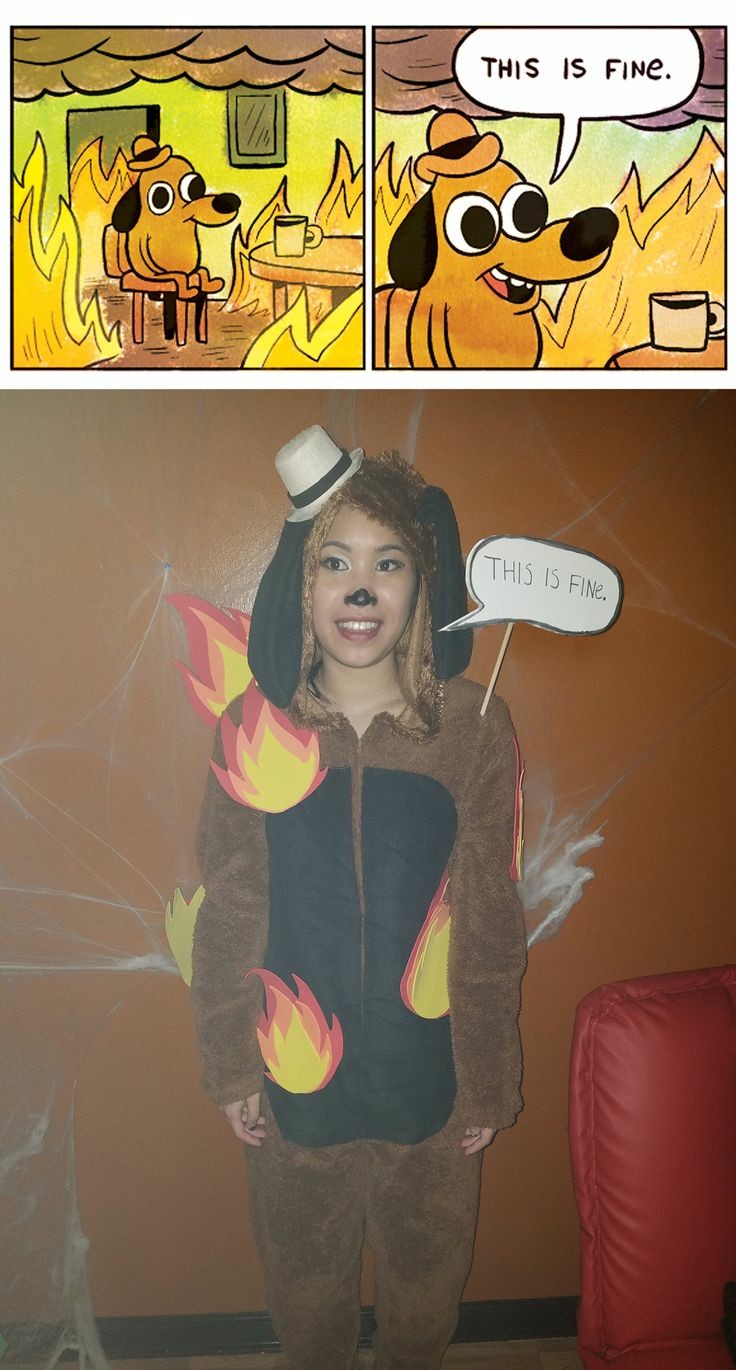 5. Is this a…?
is this a halloween costume? pic.twitter.com/dqU1dksNdQ

— Nicole Zhu (@nicolelzhu) October 28, 2018
6. "Toast Malone"
7. Google Street View Cat
「Googleストリートビューに写り込んだ変な猫」のコスプレ。 #ハロウィン pic.twitter.com/AqEjcyXjco

— セブ山 (@sebuyama) October 31, 2017
8. Tide Pod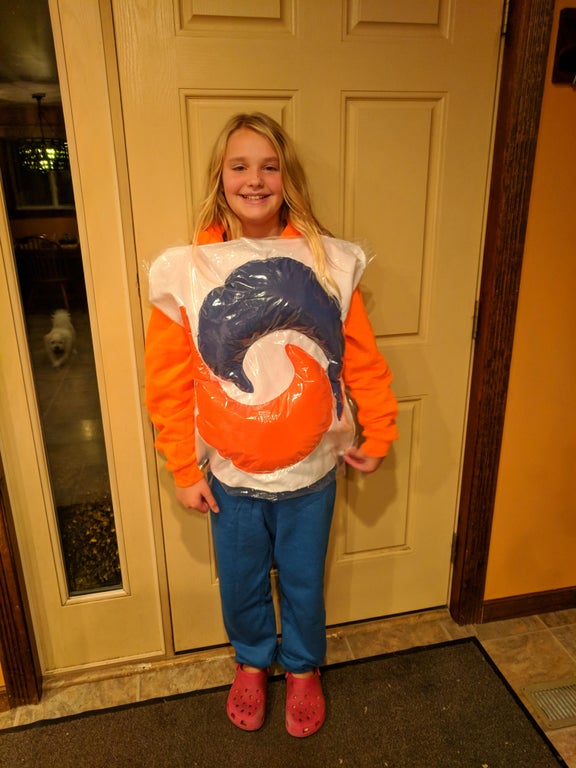 9. Moth & Lamp
10. 1990s Rock