Sure, Barbie's beauty standards are unrealistic, as is her ownership of a Malibu home, but the Barbie movie is very, very real.
Directed by Greta Gerwig, starring Margot Robbie as Barbie, and Ryan Gosling as Ken, the live-action Barbie flick is currently filming in L.A., and pictures from the set have been spreading like wildfire on Twitter.
And, of course, with Barbie set photos come funny tweet and meme reactions, for everything from Ken's look to our new favorite "Tickets to Barbie, please" meme.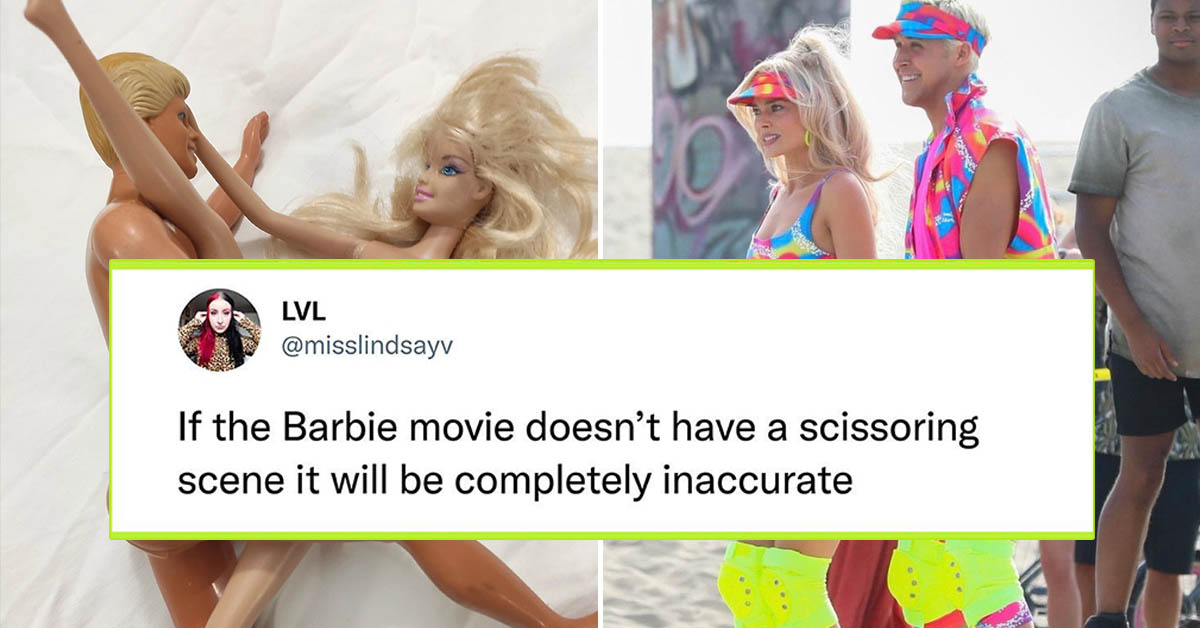 20 Funniest Barbie Movie Memes (So Far)
1.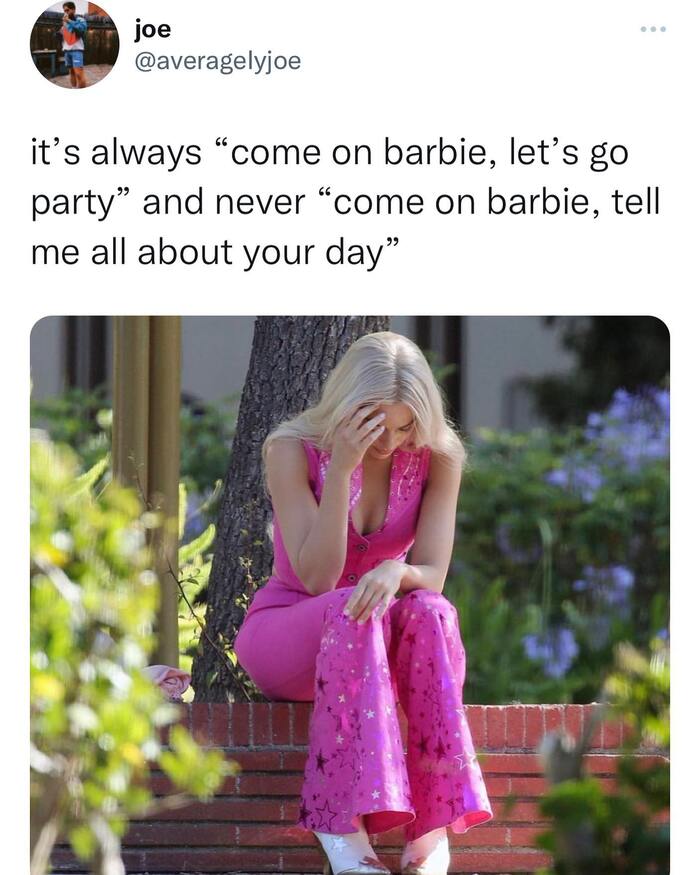 2.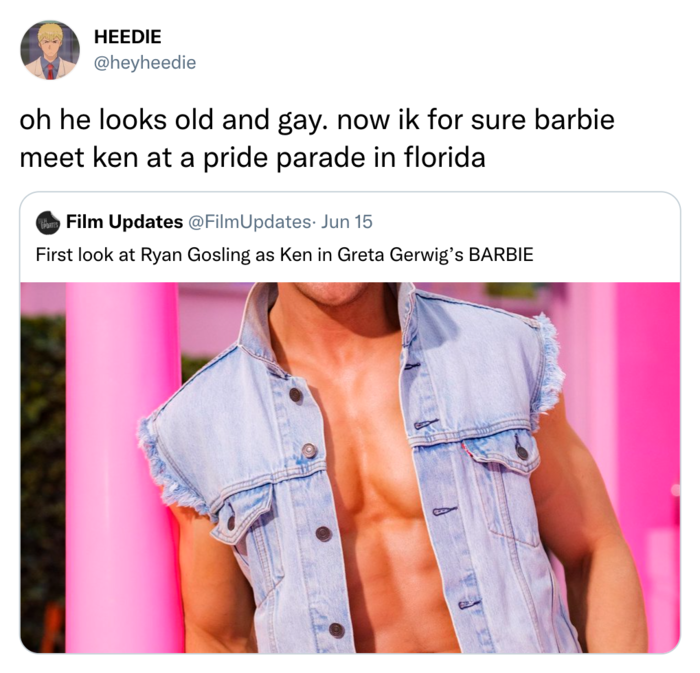 3.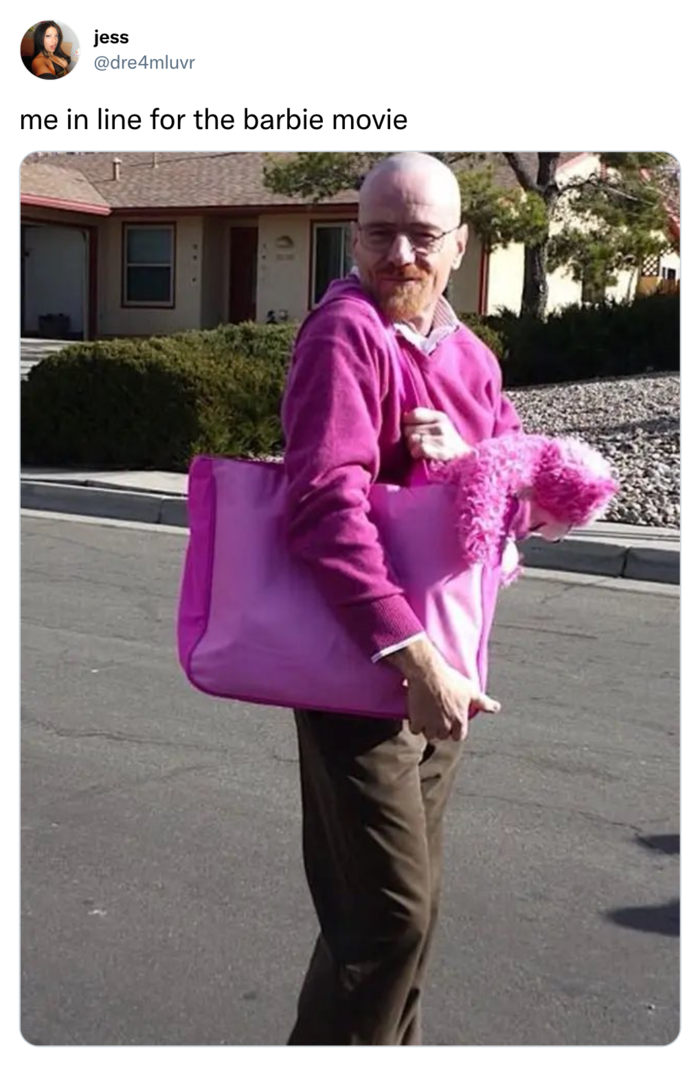 4.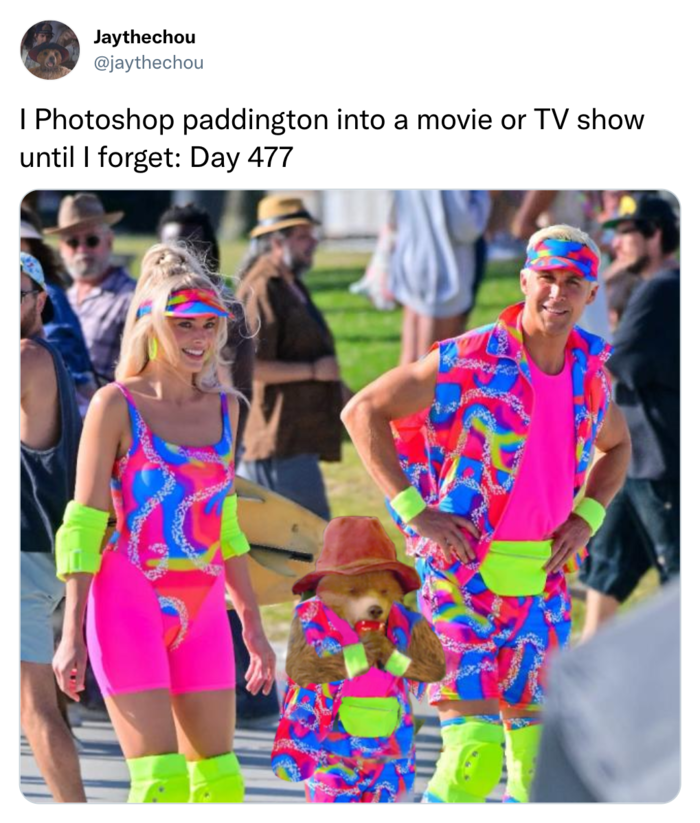 5.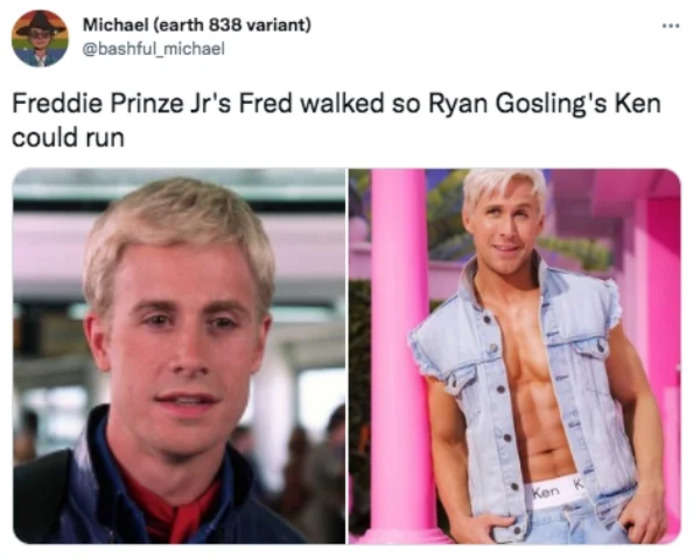 6.
7.
8.
9.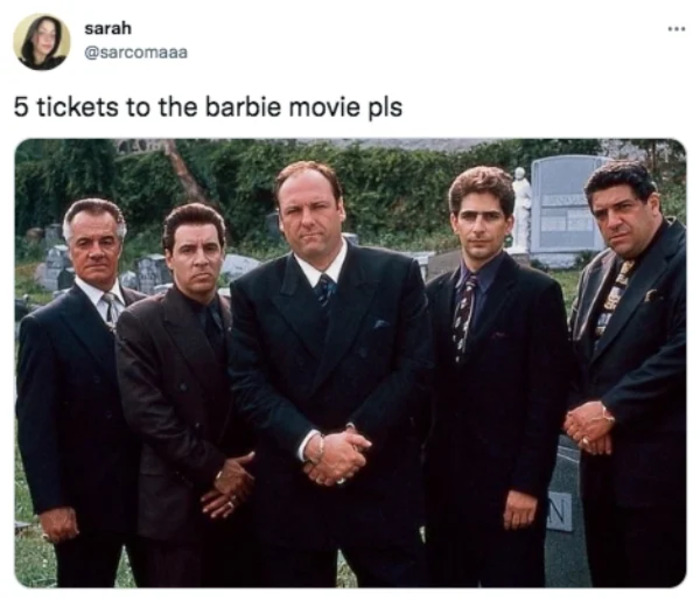 10.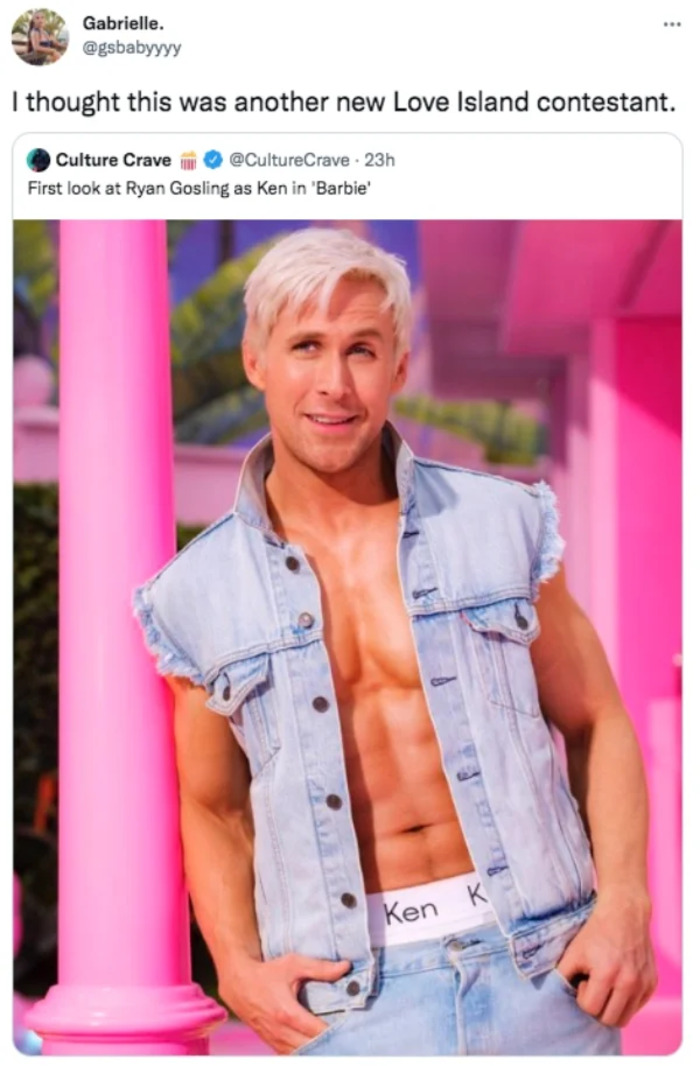 11.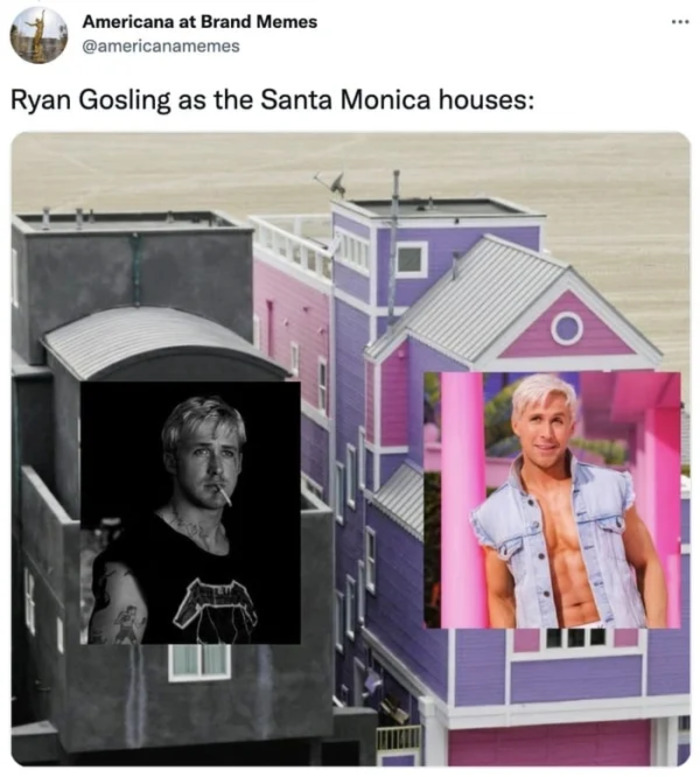 12.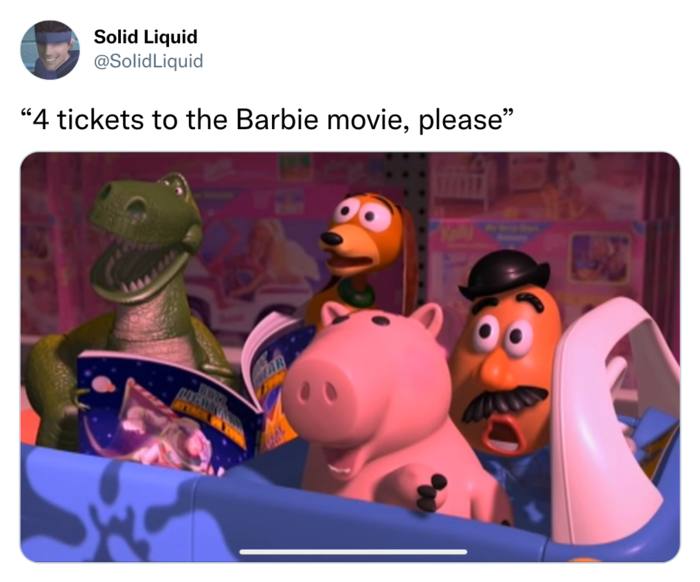 13.
14.

15.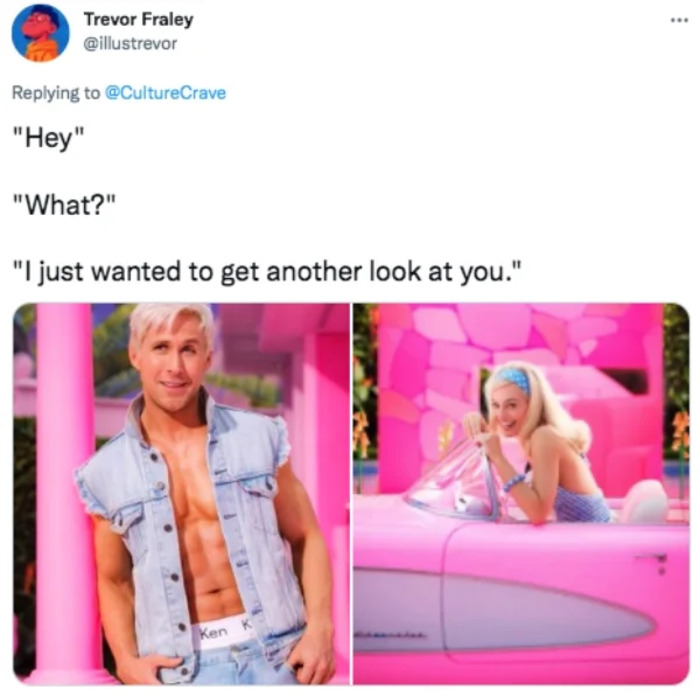 16.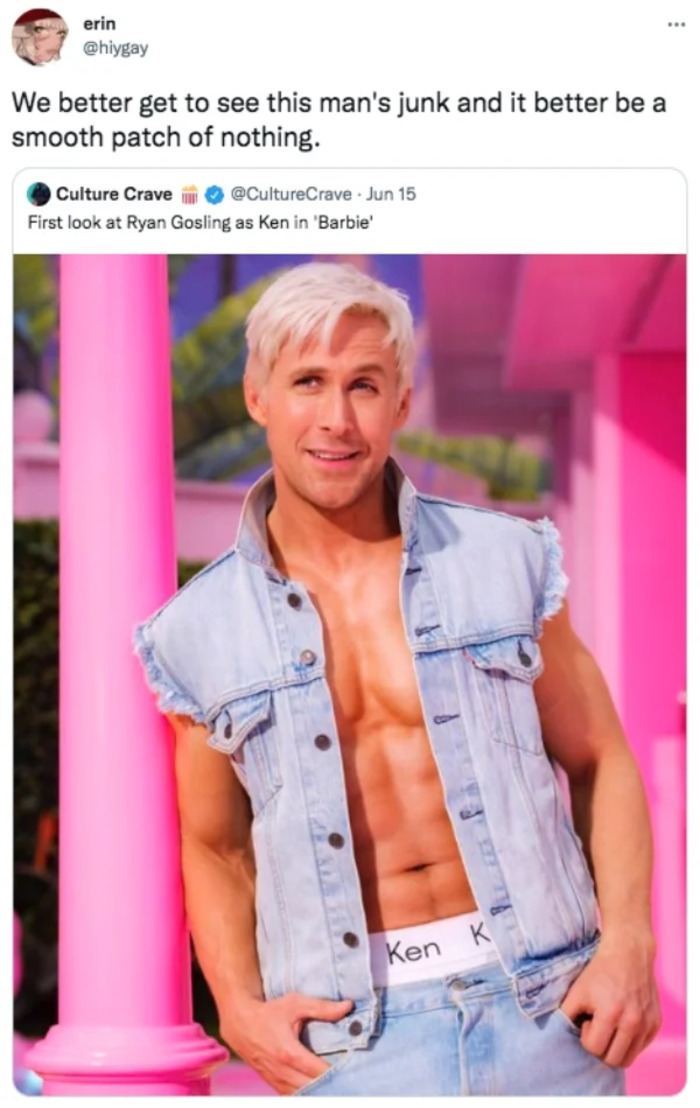 17.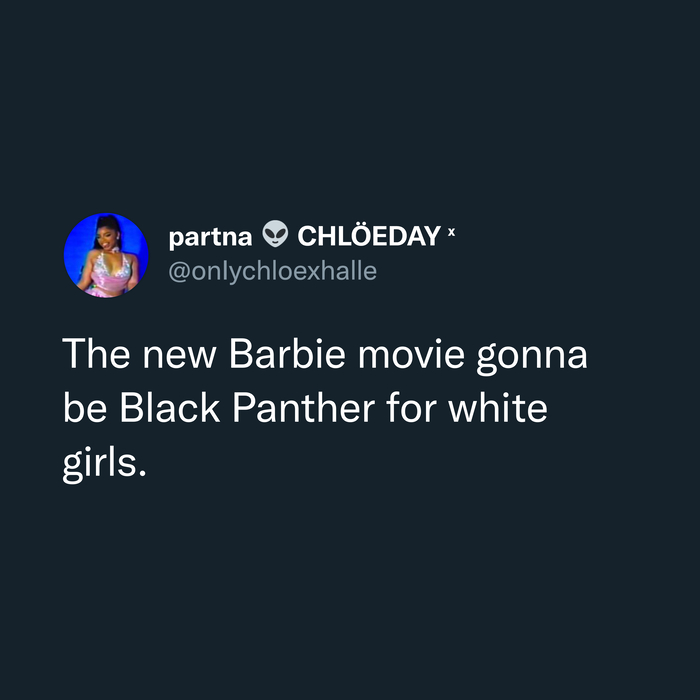 18.
19.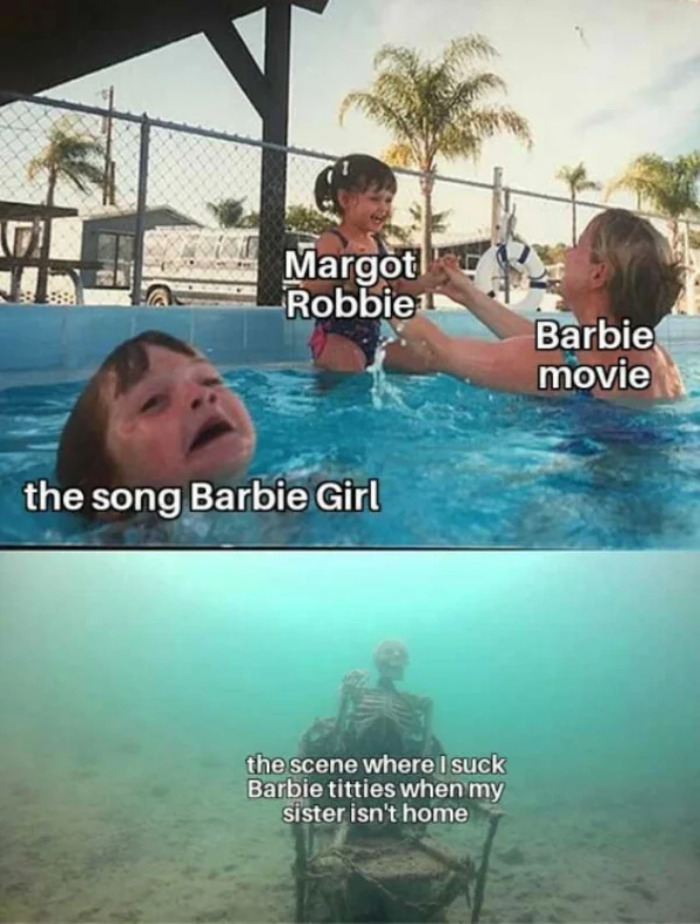 20.