BeReal is a social media app that prompts users to post an unfiltered photo of themself once a day. It's meant to encourage users to be more authentic on social media by sharing a pic at the exact moment they're notified.
The app has taken off, and it's become a hilarious viral meme on Twitter where people are parodying BeReal posts, and it's almost better than BeReal itself.
Here are some of the funniest BeReal memes making the rounds on Twitter:
---
1.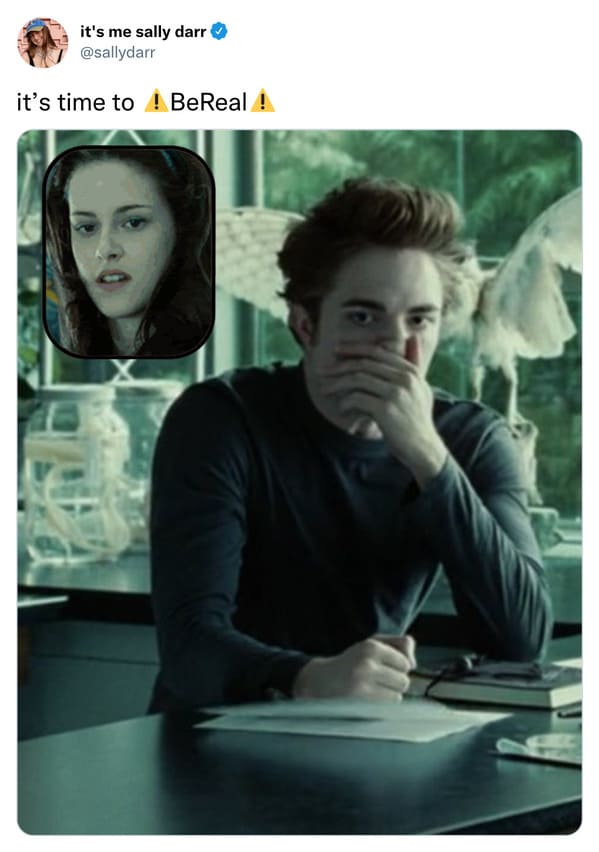 2.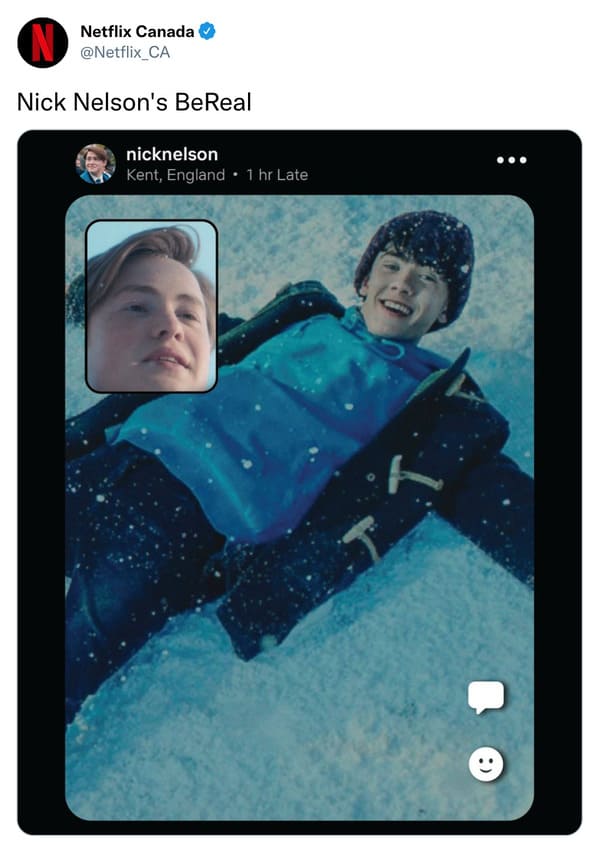 3.
4.
5.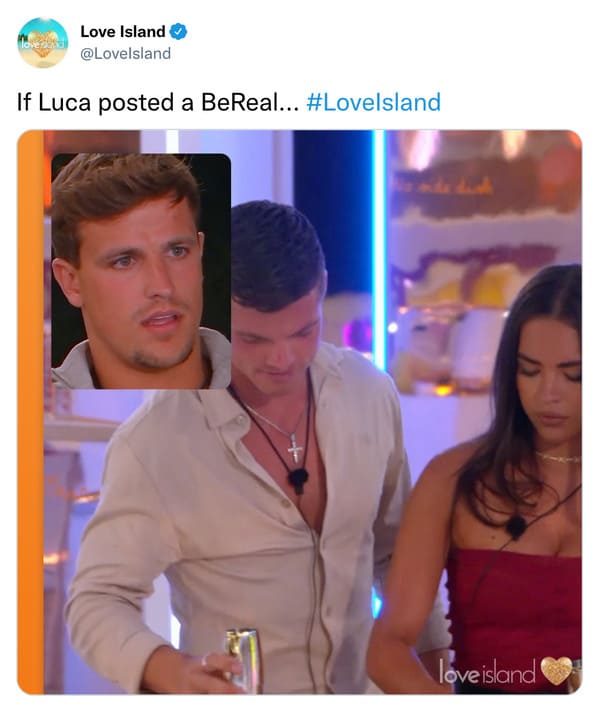 6.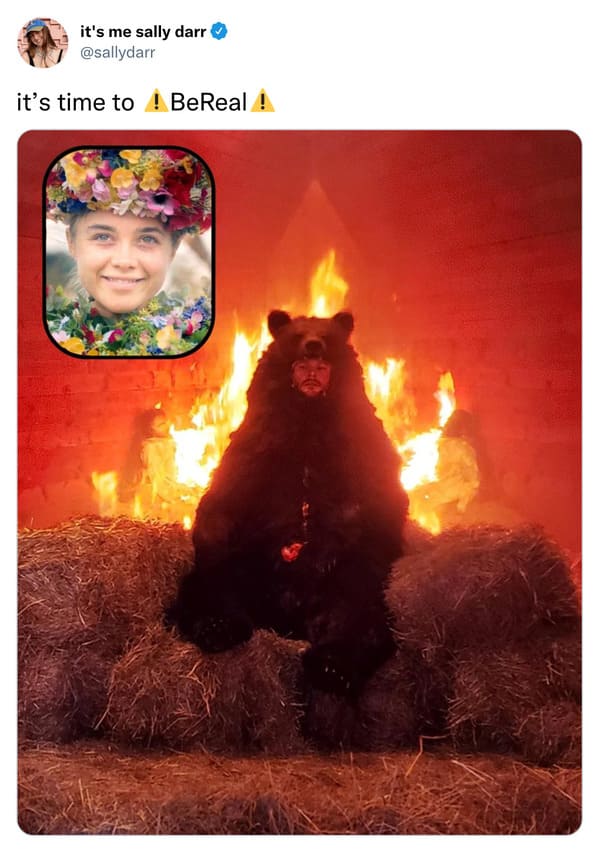 7.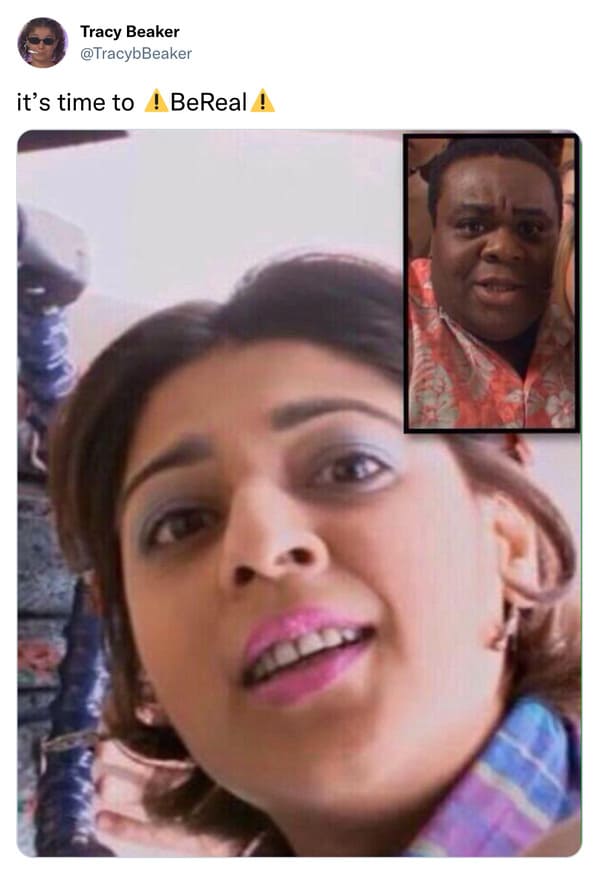 8.
9.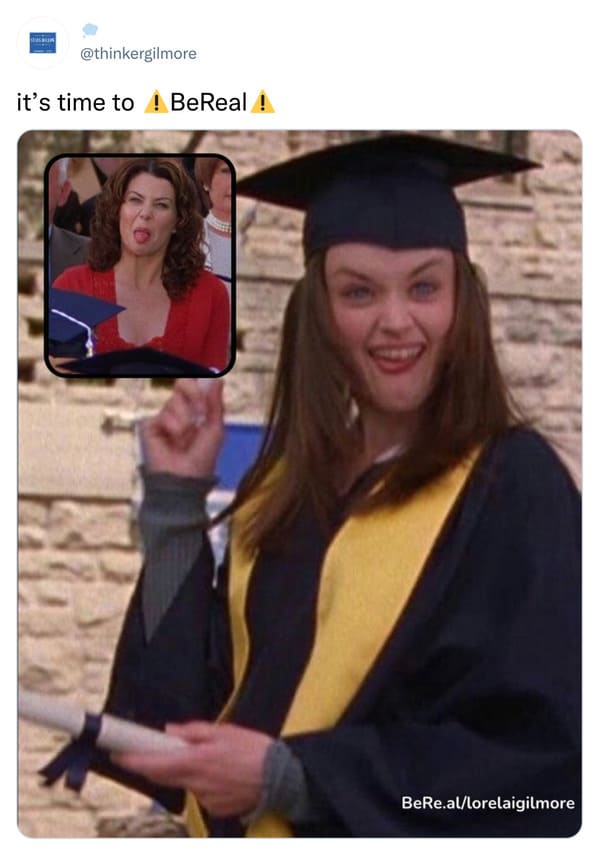 10.
11.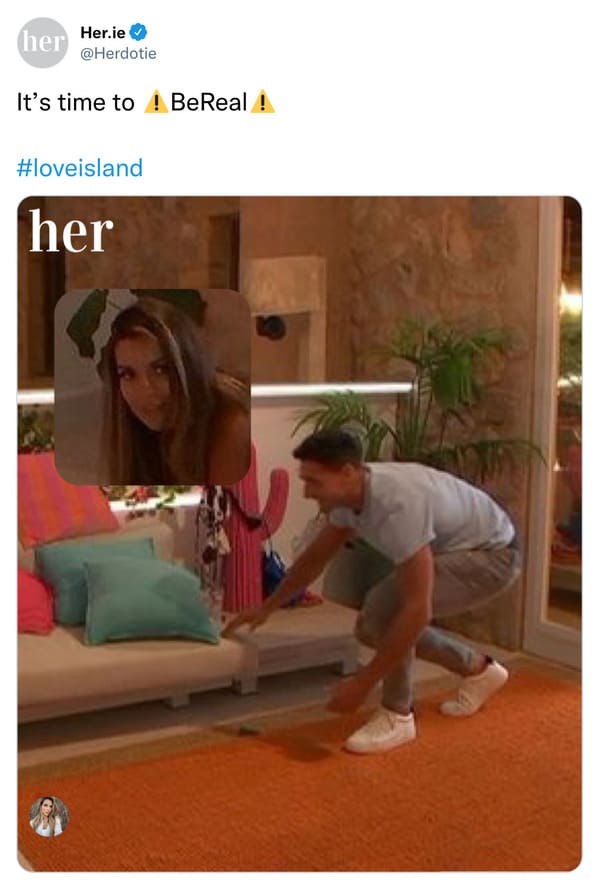 12.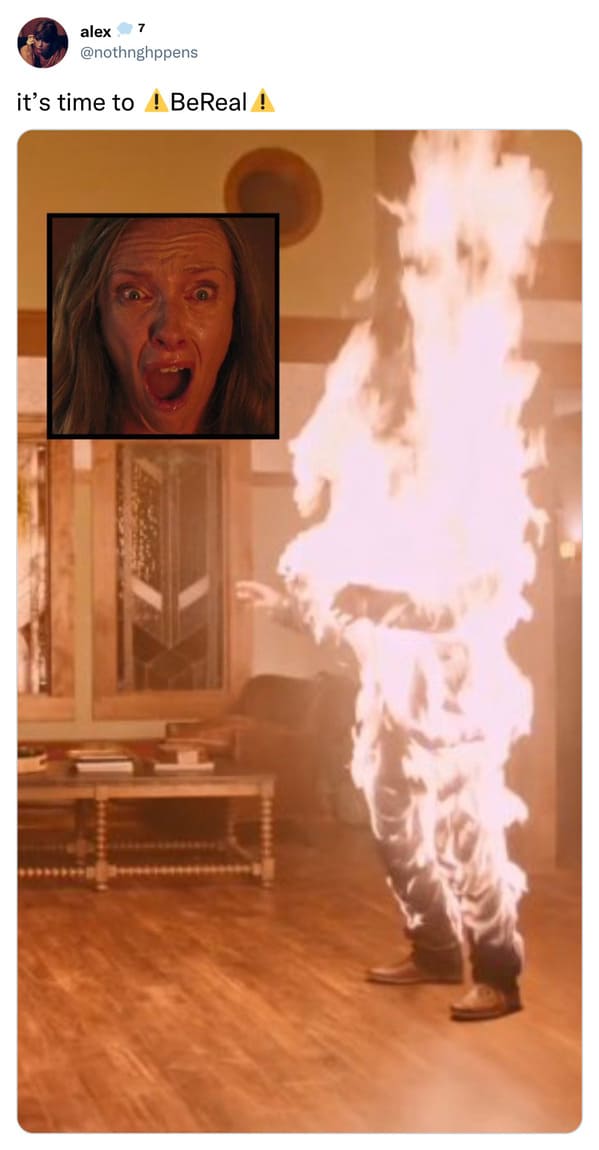 13.
14.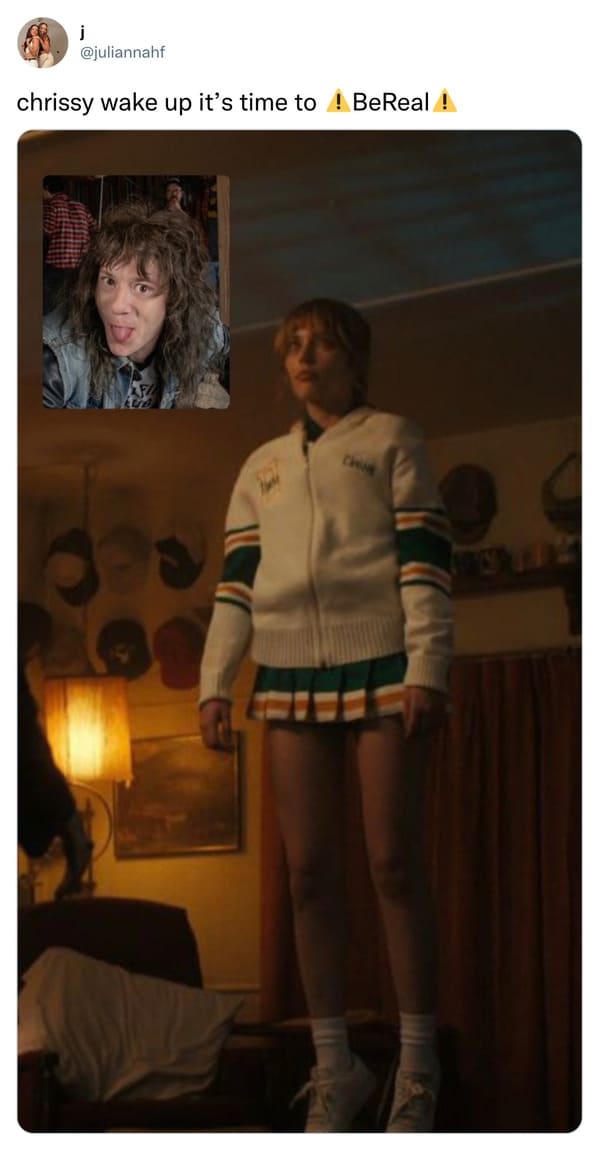 15.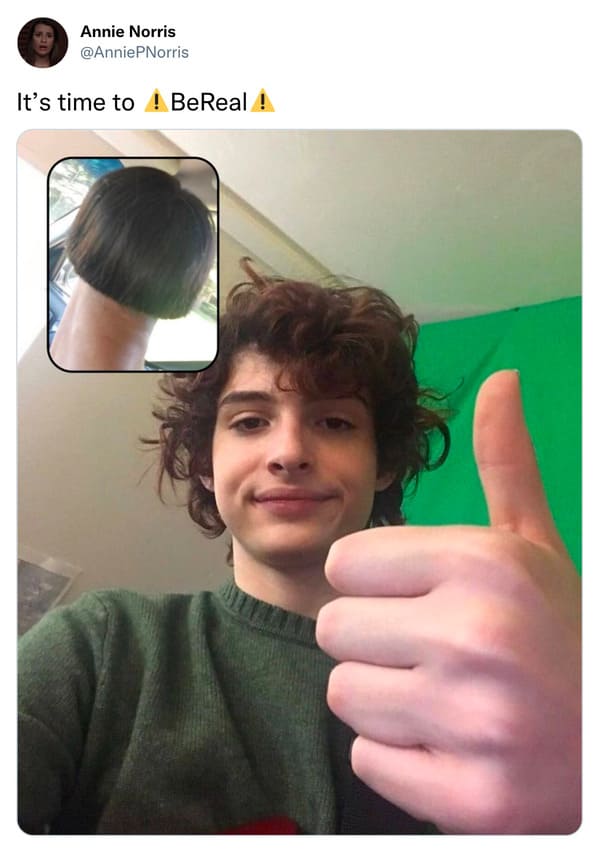 16.
17.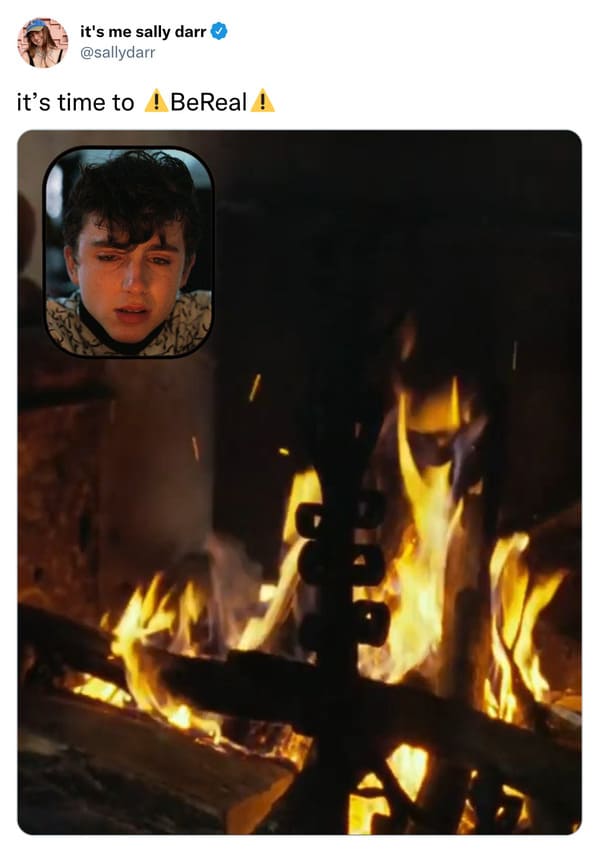 18.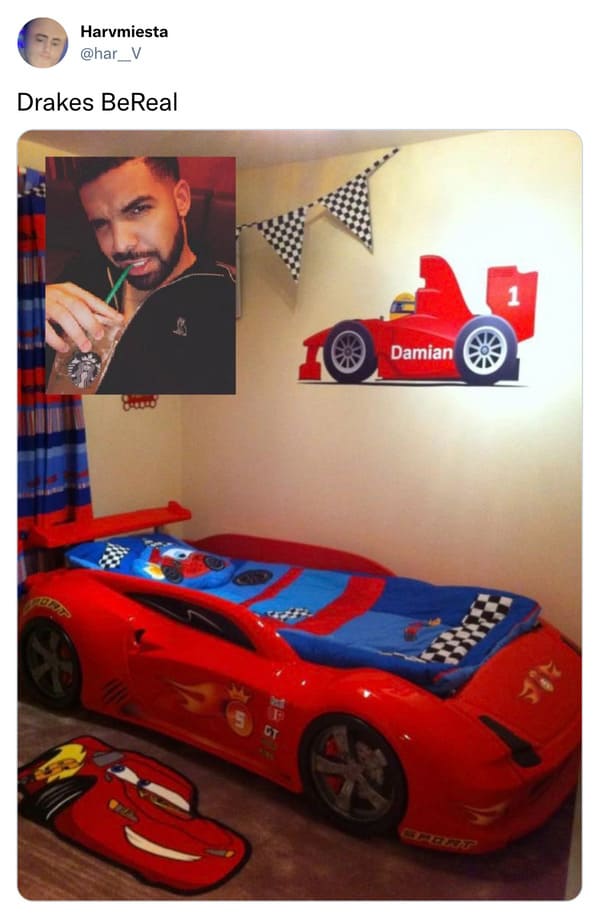 19.