You've heard of dirty memes, but what about clean memes?
With so many terrible things happening constantly in the world it's easy to become cynical and this is also true for memes. In the face of overwhelming negativity and gloom, it's a natural response to resort to gallows humor, defensive vulgarity, or outright negativity.
But it's important to remember that there's still some light in the world and there is a class of memes that reflect that stubborn optimism that still exists.
Yes, I'm talking about wholesome, good old fashioned, SFW memes that aren't ashamed to be a little corny. These are memes that radiate positivity and a supportive attitude towards others; memes that encourage self-love and courage in the face of life's many challenges.
Hardcore cynics may want to bail now because this is going to be a warm and fuzzy post.
29 Wholesome & Clean Memes
---
1.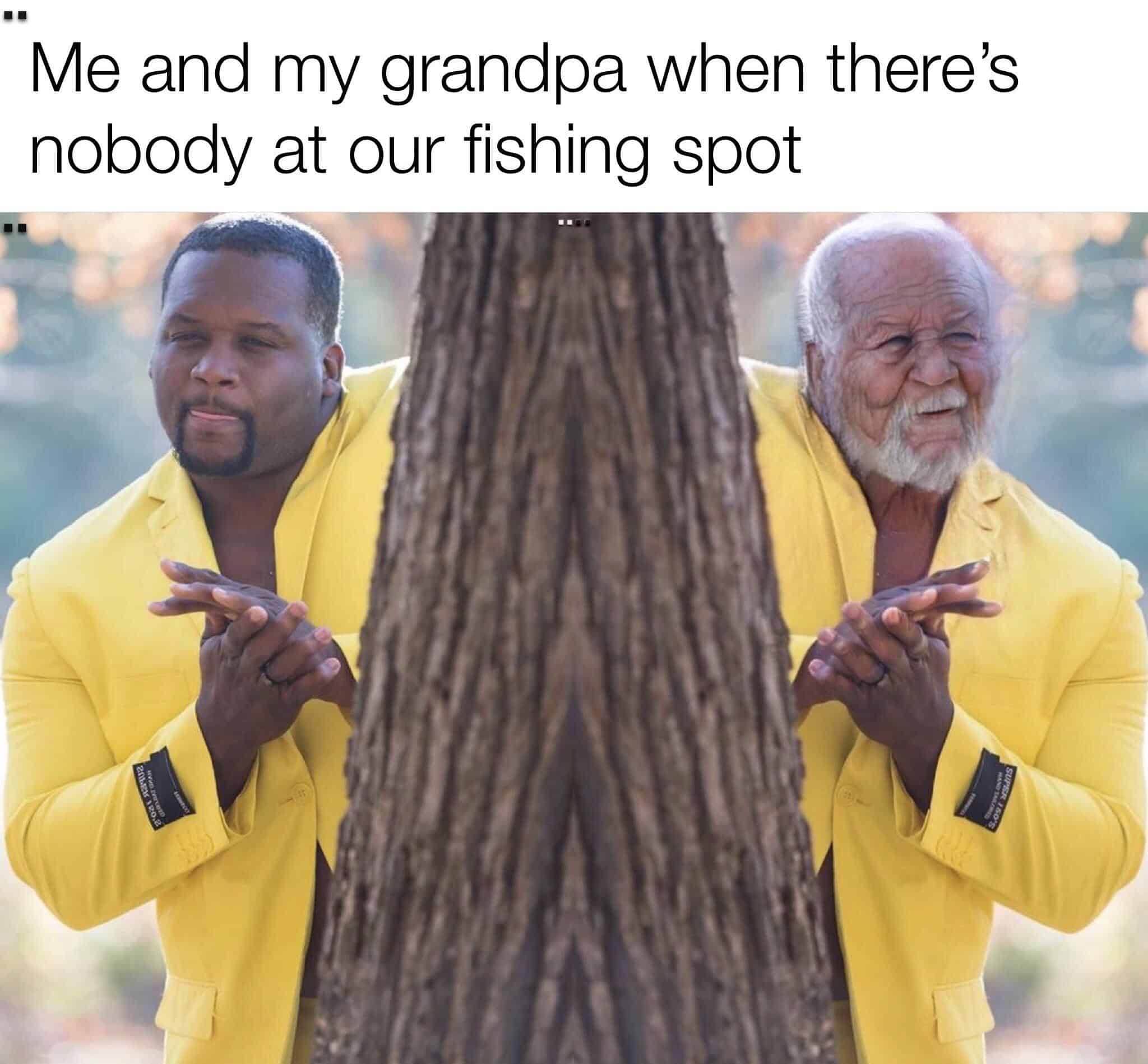 2.

3.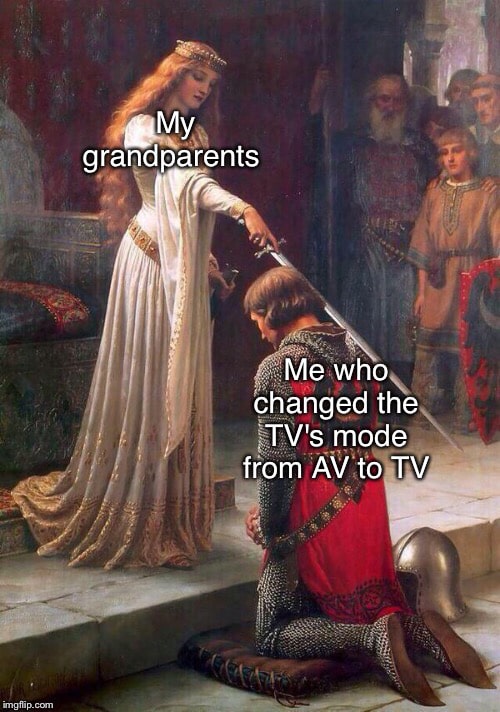 4.

5.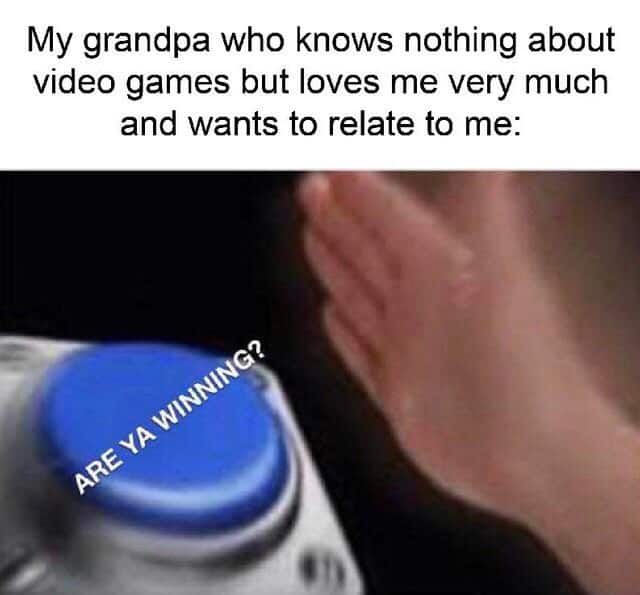 6.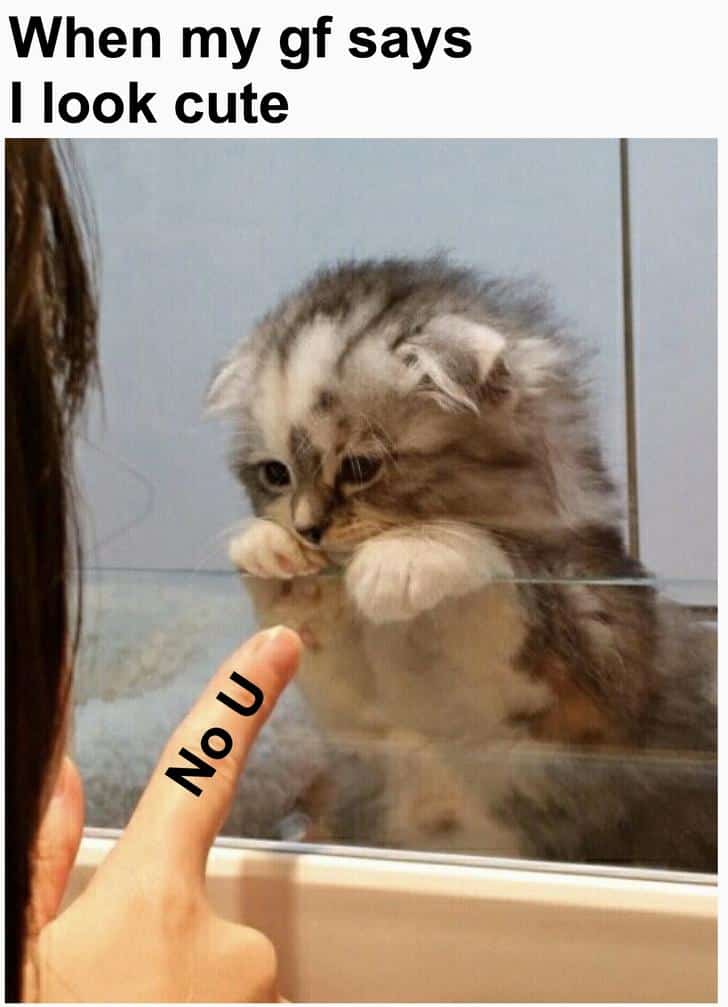 7.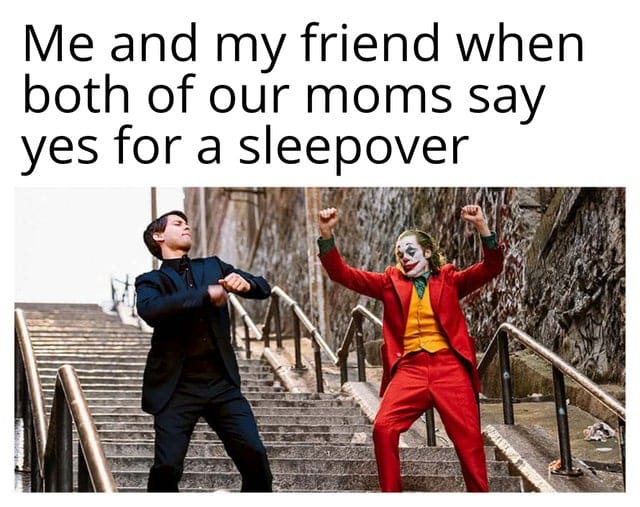 8.
9.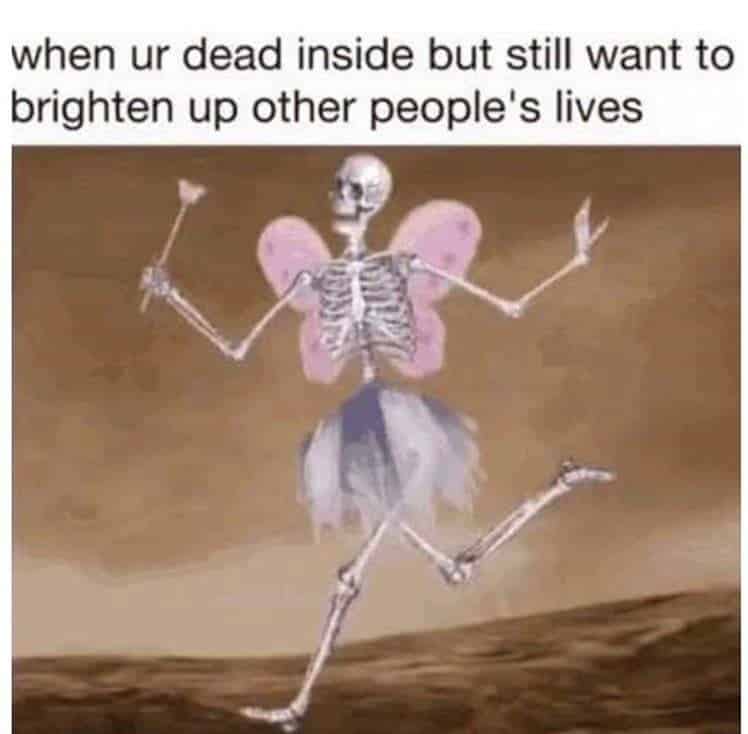 10.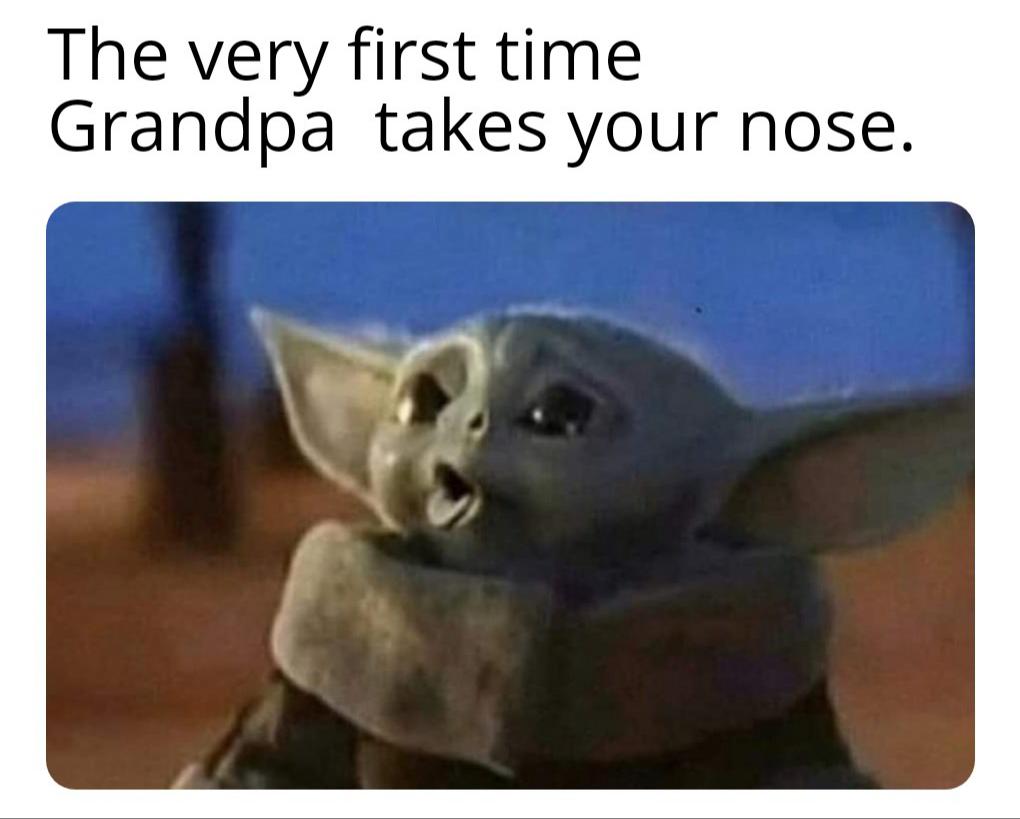 11.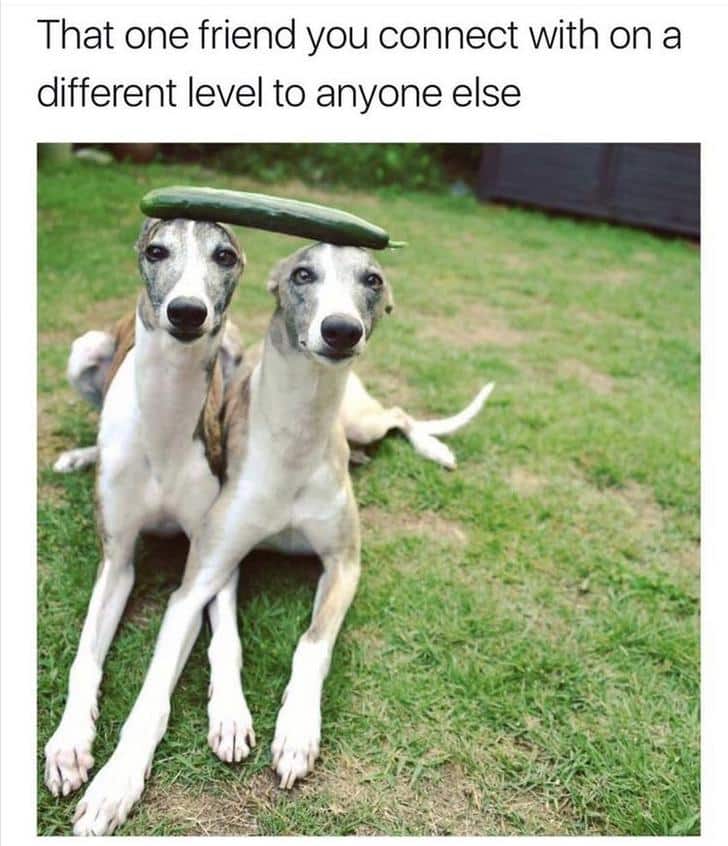 12.

13.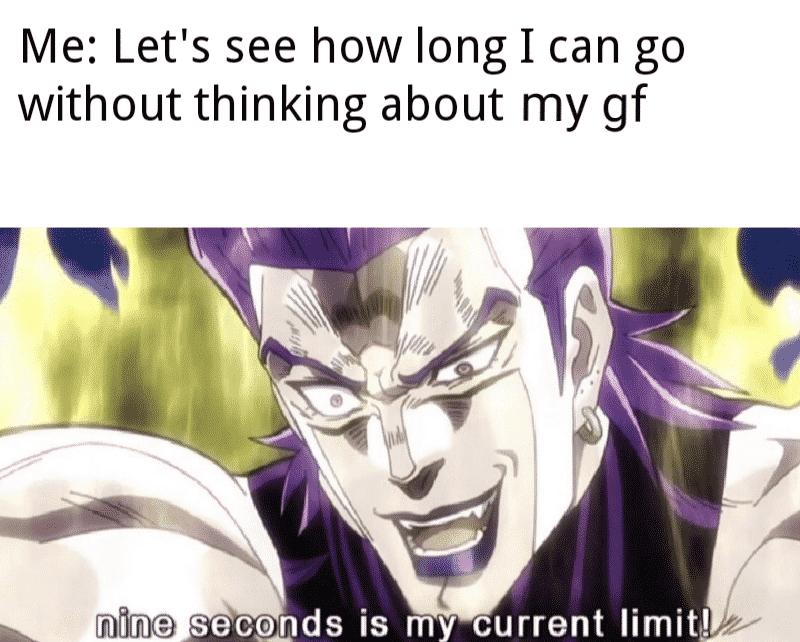 14.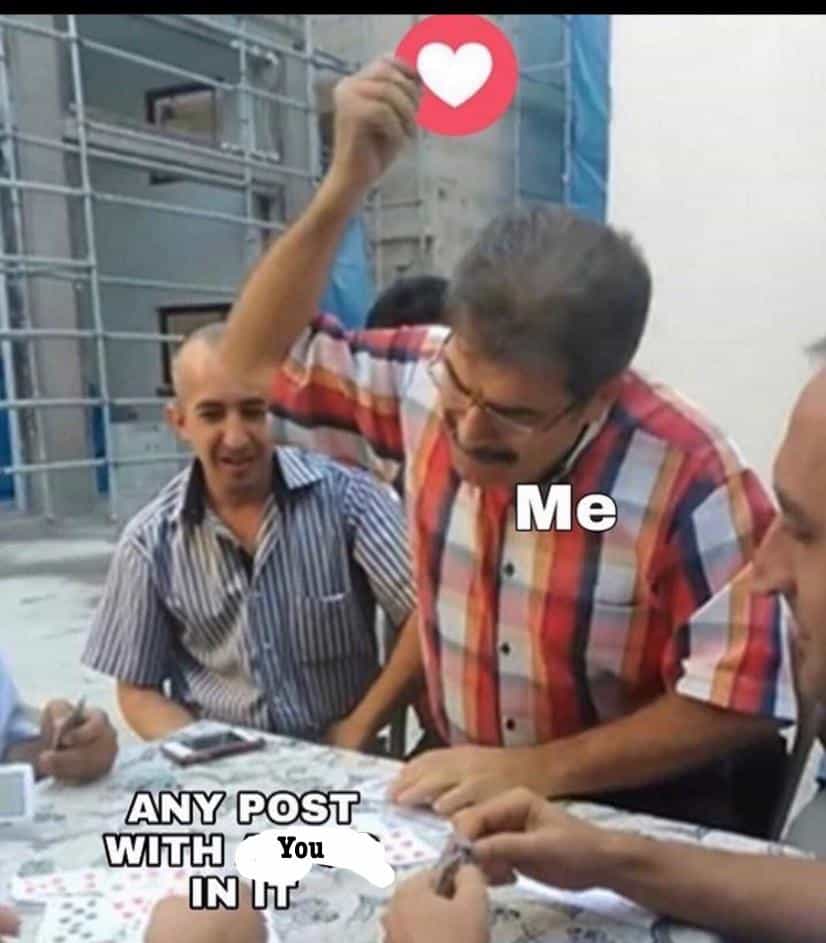 15.
16.
17.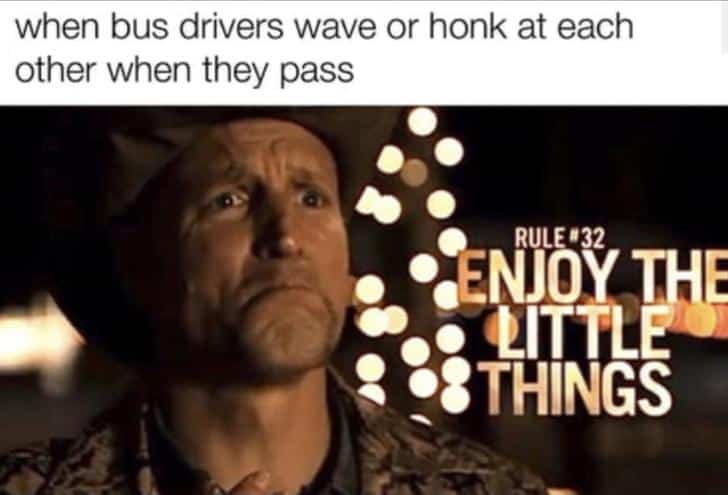 18.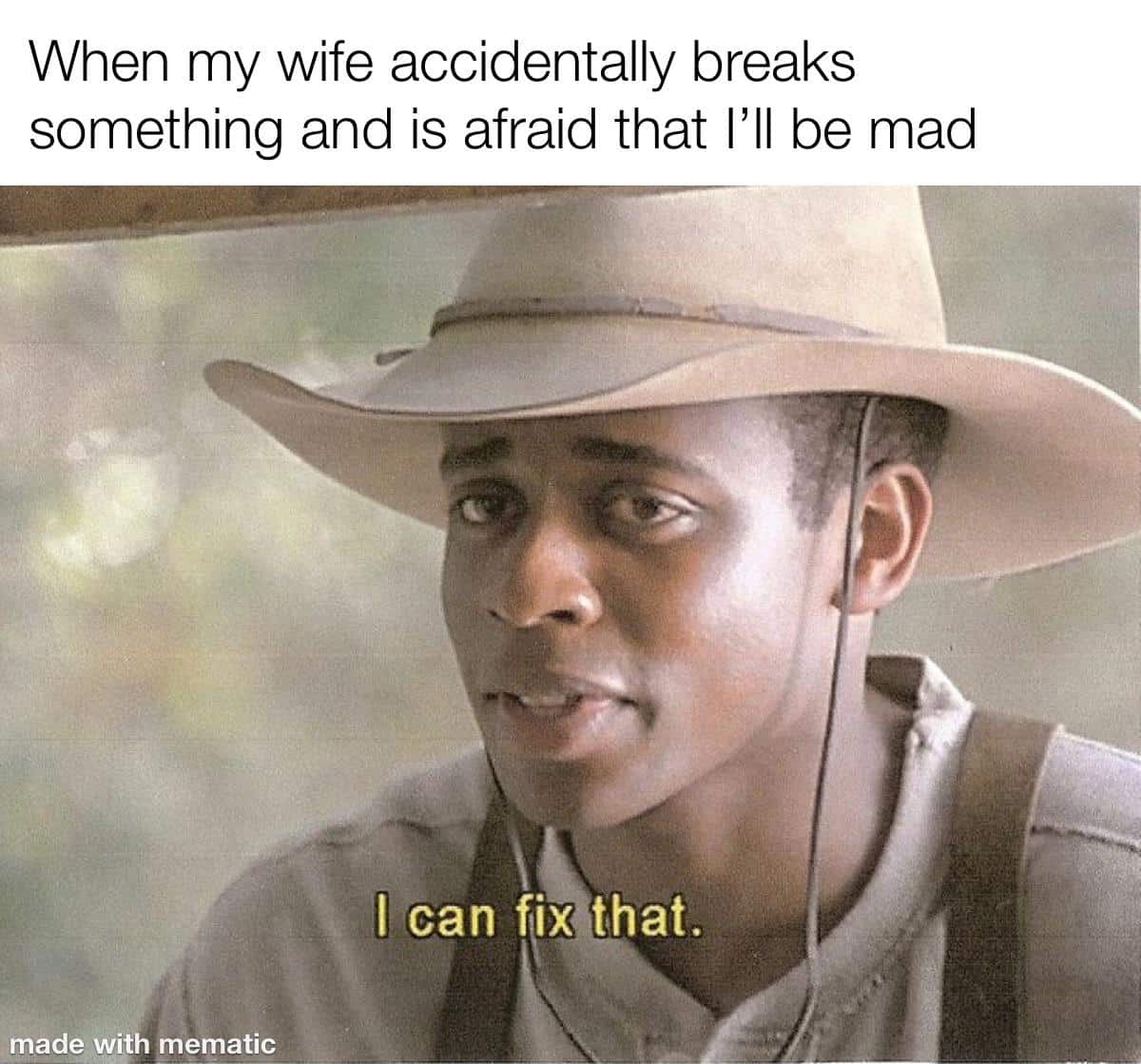 19.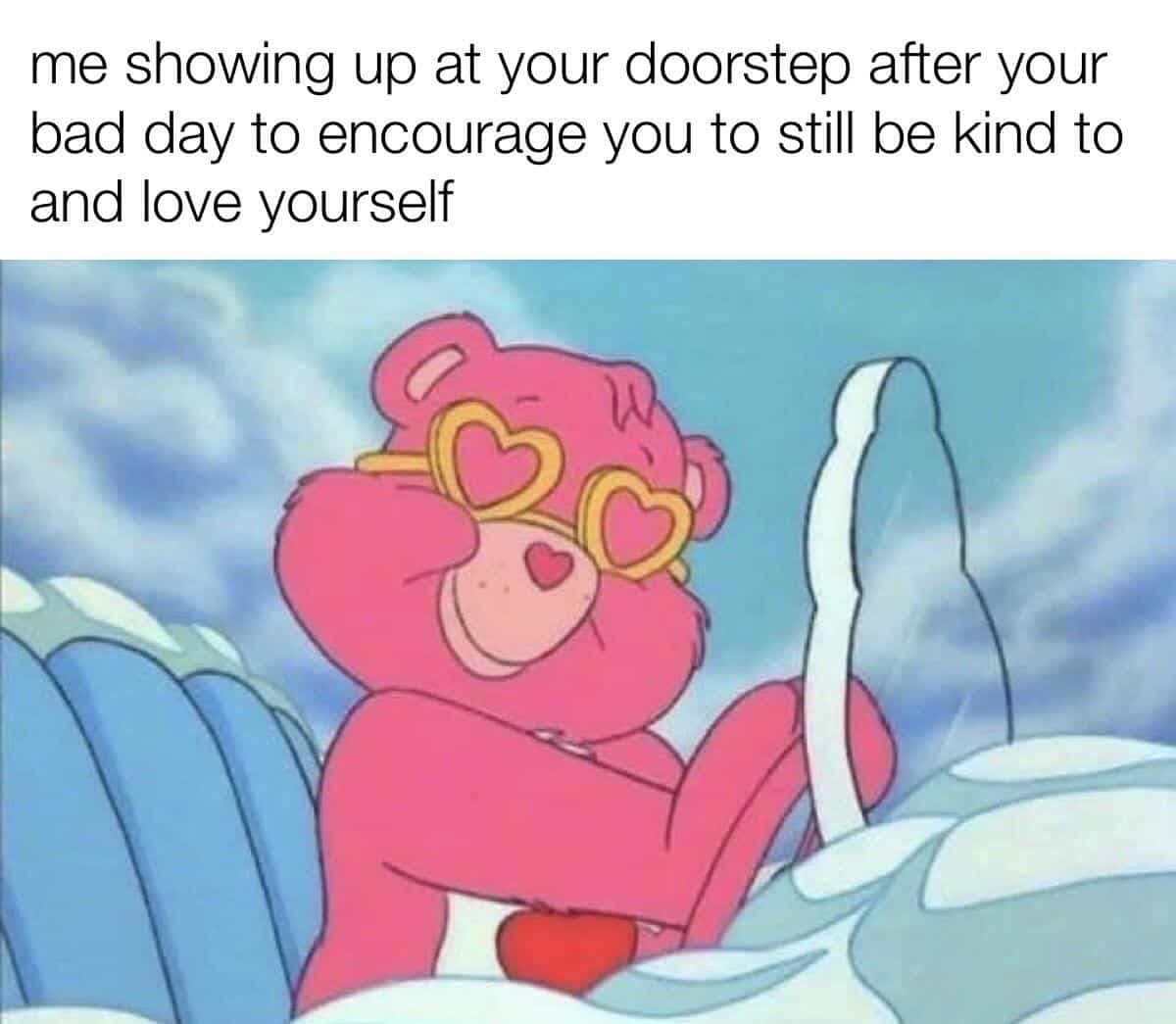 20.

21.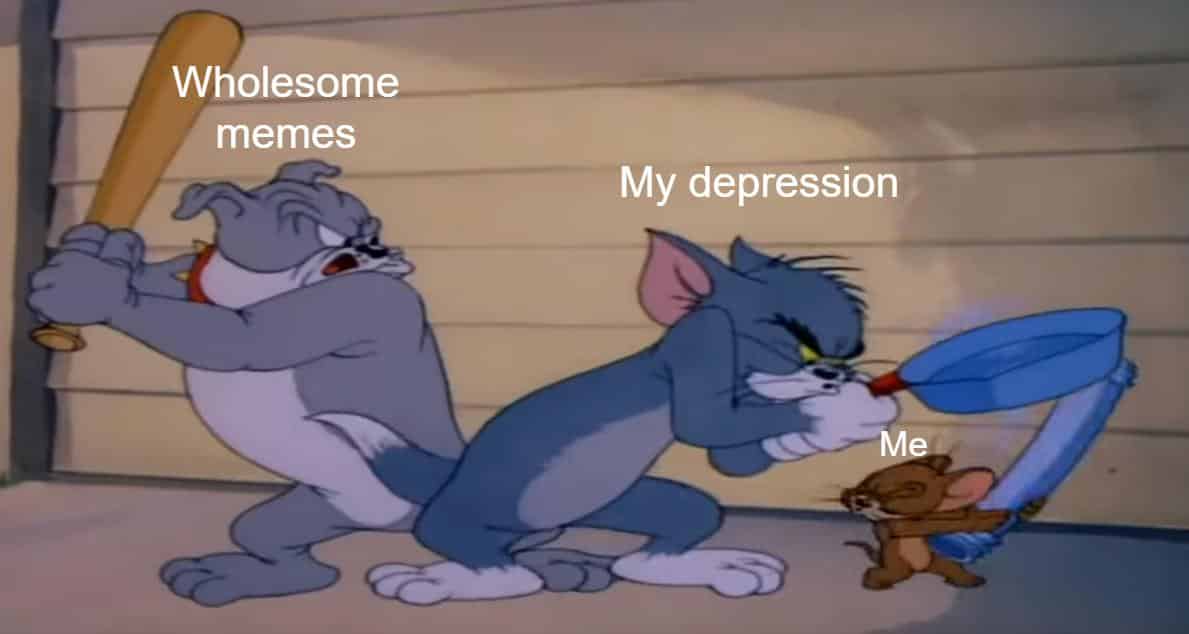 22.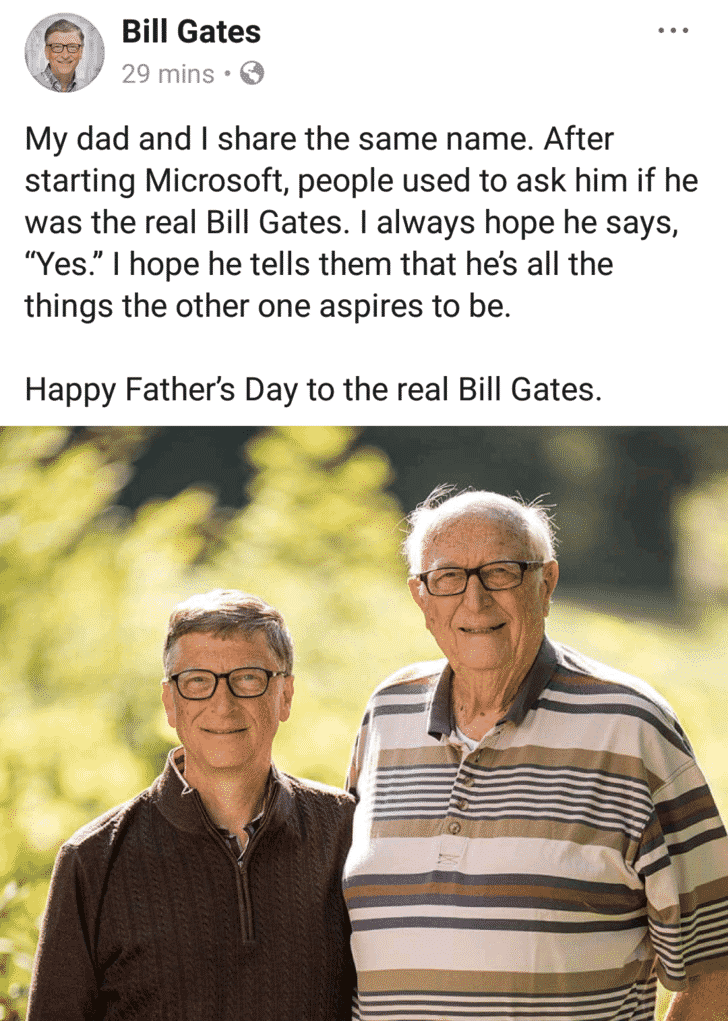 23.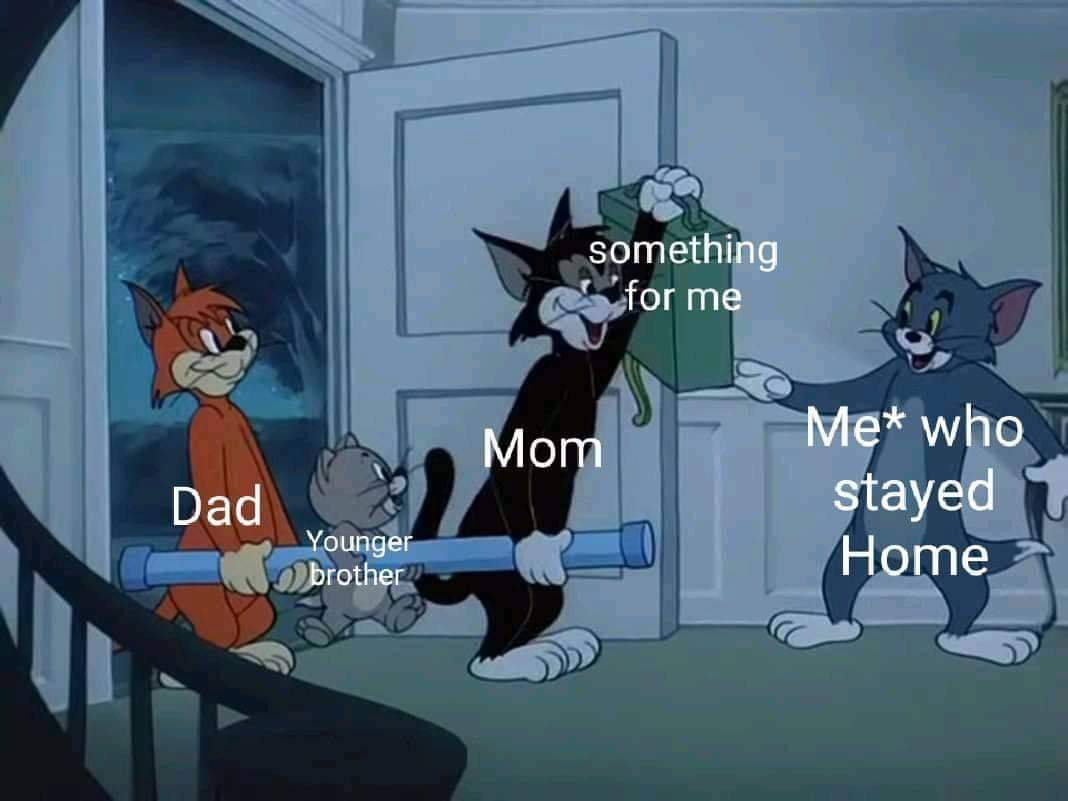 24.

25.

26.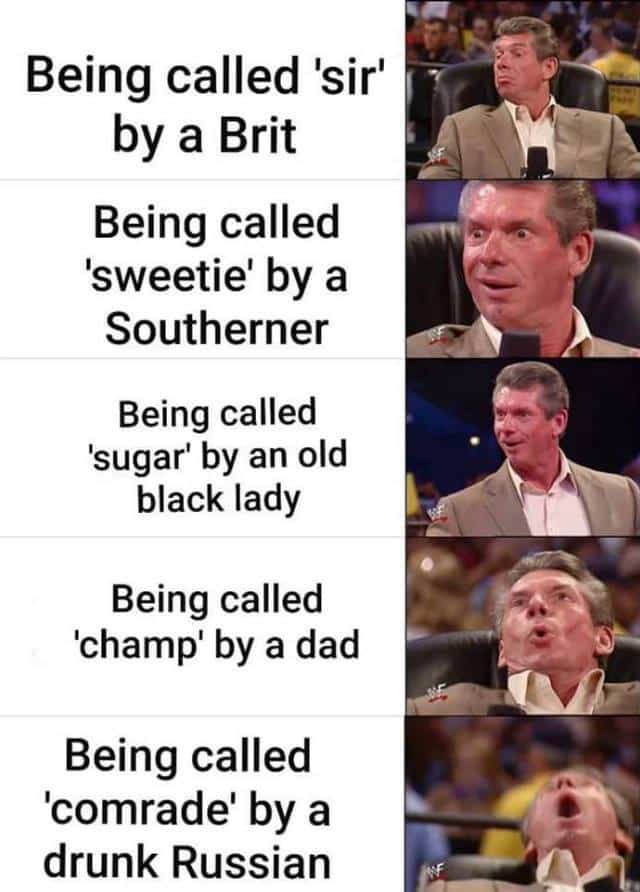 27.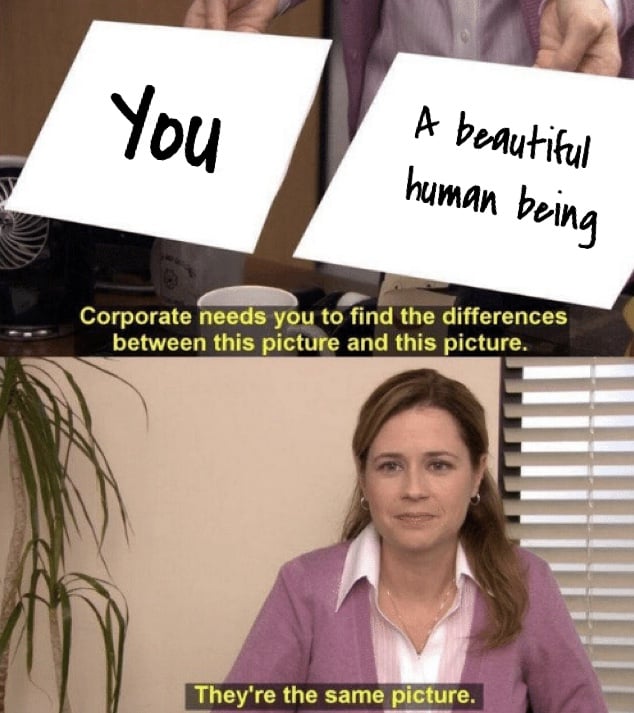 28.
29.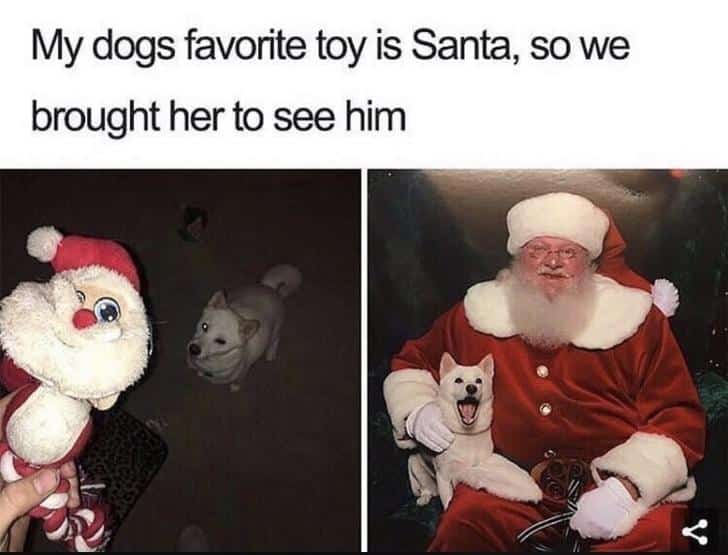 More funny memes, tweets, and pictures: